Goddess to Victim: This Powerful Photo-Series Points out the Hypocrisy of How Women Are Viewed in India
Indian society has always looked at women from two basic viewpoints — as the Goddess, or as the victim. Russian photographer Victoria Krundysheva brought this dichotomy out in her recent photo-series called the Lost Indian Goddesses with designer Paarul Bhargava. 
The introduction to the photo-series on Facebook reads, "Your Goddess Kali is naked, but you ask your girlfriend to cover up, criticize that woman in crop tops, and make your daughter conscious of her body. Instead of conquering evil, she is fighting herself. You worship the all-powerful Durga, but tell women to know their place. You welcome Laxmi at home, but frown upon the bahu who's making a career, and expect your daughter to leave work after getting married. You praise Saraswati, but don't accept that girls can be in a rock-band, and art is not a serious enough profession for you. You call women who drink indecent, and yet you have Varuni — the Goddess of wine in the Vedas. Those Goddesses you worship are walking among us every day, but you choose to humiliate, harass, rape, disrespect, and discriminate against them. It is time you open your eyes to the actual Goddesses before it's your head in Kali's hand."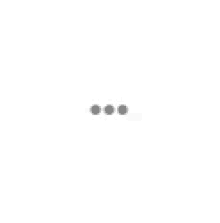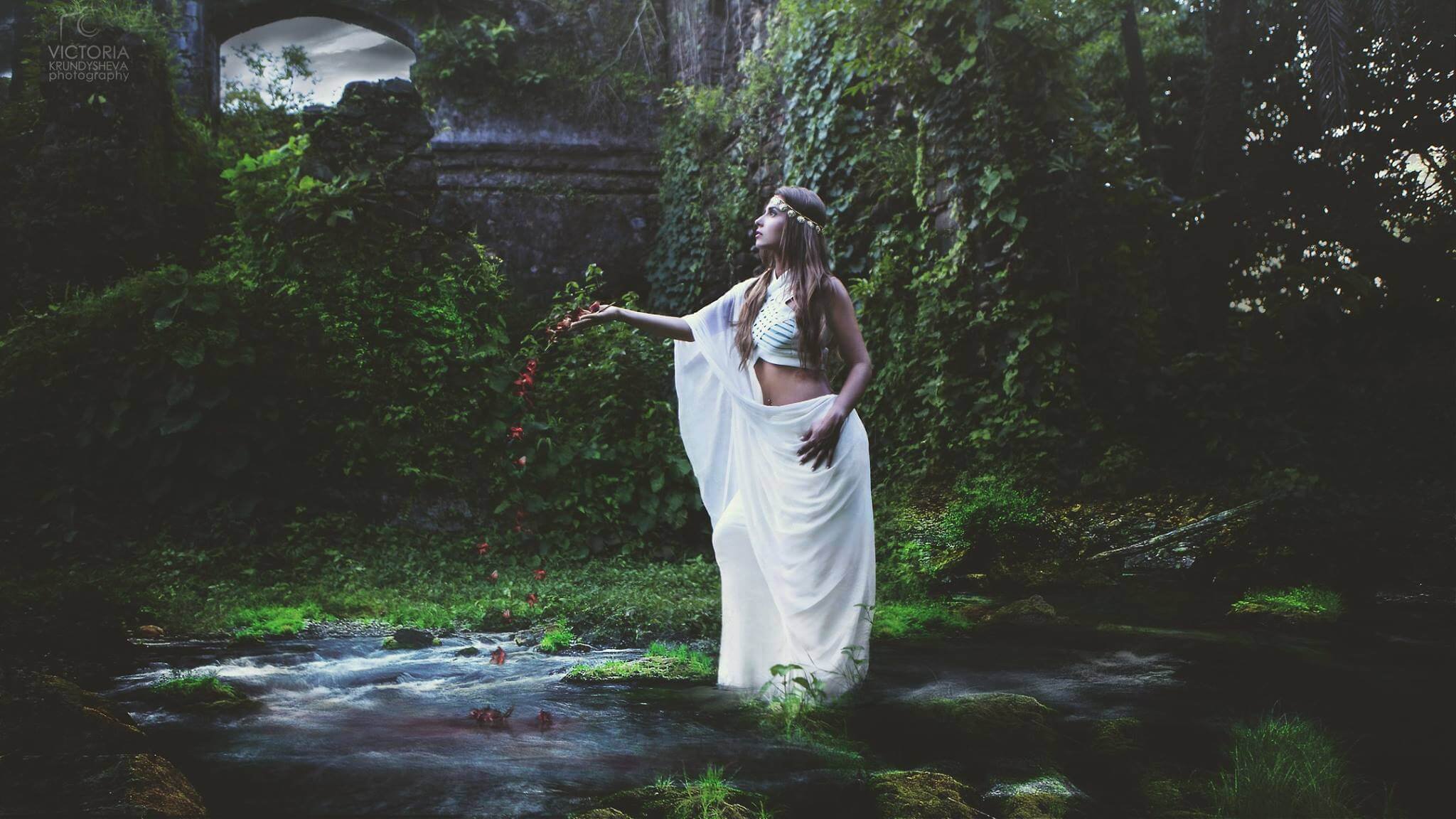 Krundysheva spoke to Vagabomb, and said, "This series was inspired by the everyday issues in women's lives. The hypocrisy of worshipping Goddesses, and yet, degrading women around you, really struck me. So much power is given to women in Indian mythology, and yet, in real life, they aren't allowed to make any decisions for themselves."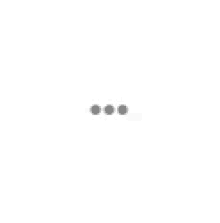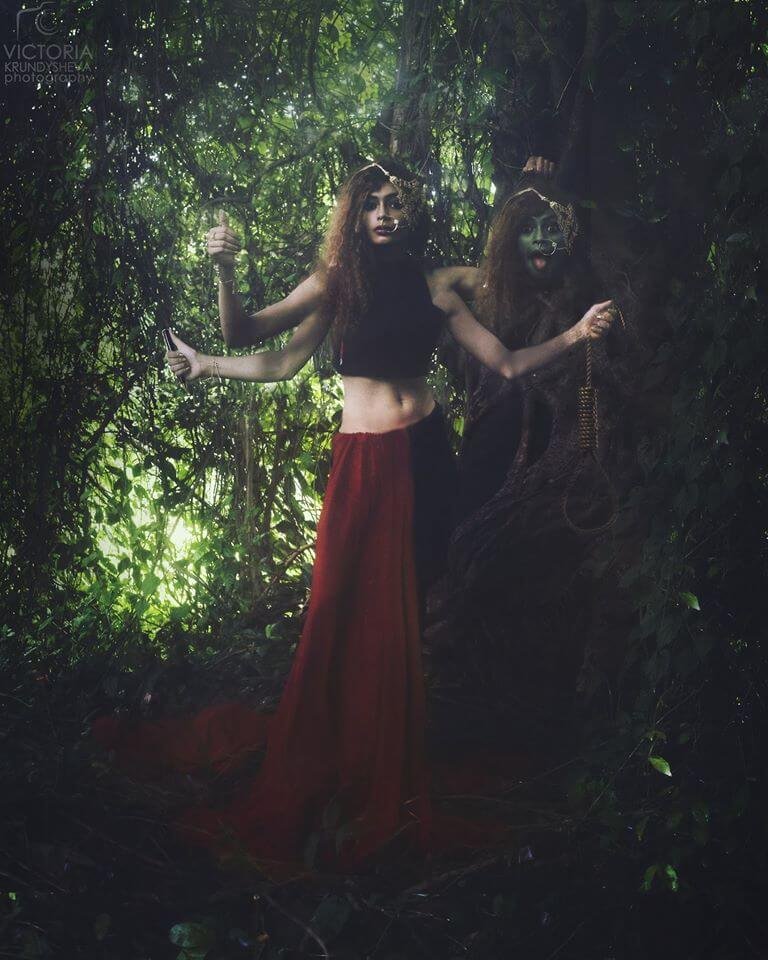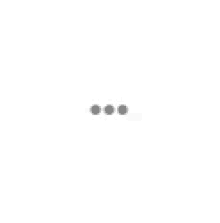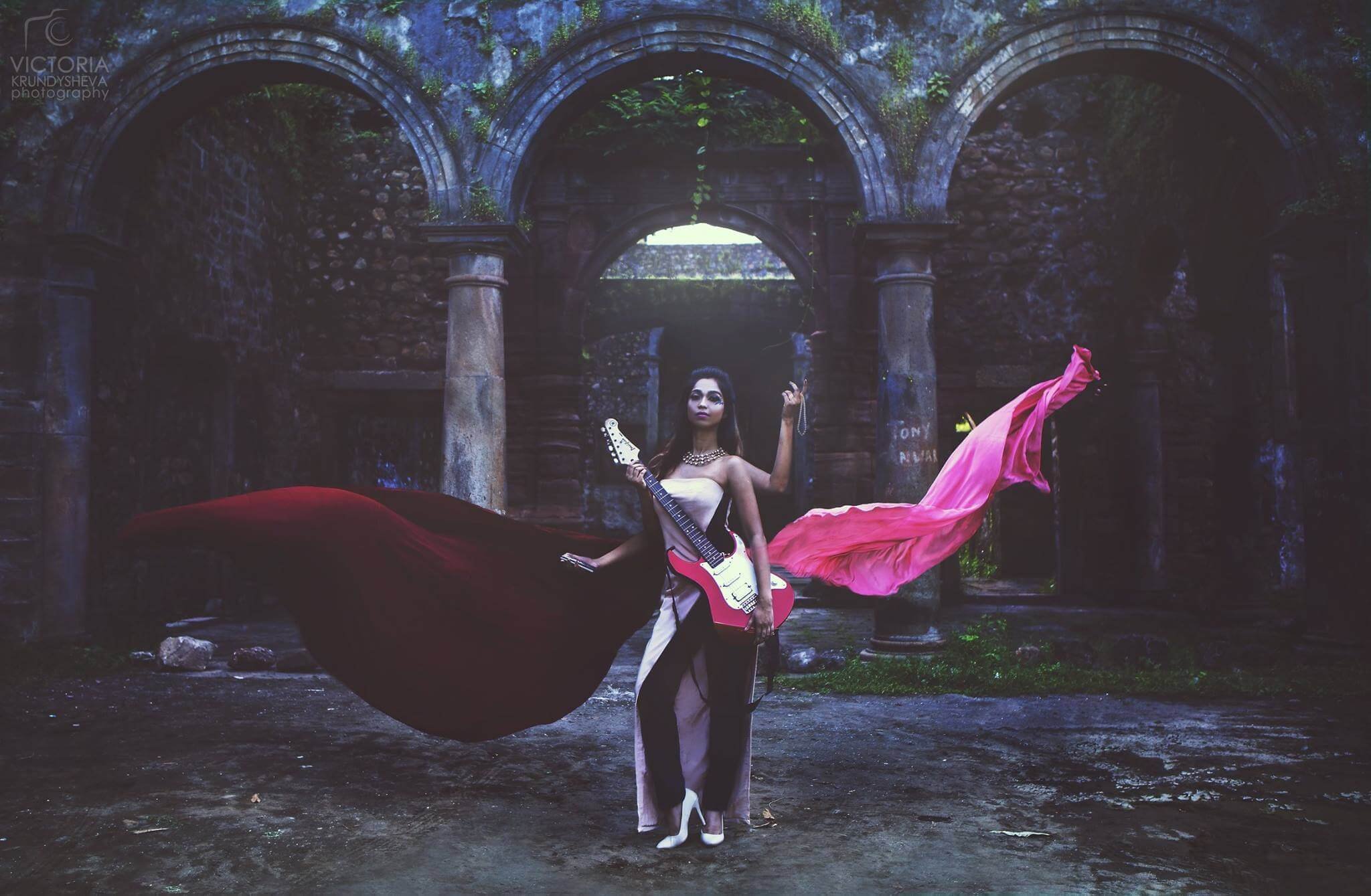 She adds, "I have studied the Vedas, and Indian Gods fascinate me from a sociological point of view. They are very humane and dual in nature – they are not purely good or purely evil. Their representation is very metaphorical. I believe that Indian Goddesses were meant to reflect the internal light of every woman. Now, all the glory has been reduced to an accessory. That is why I chose Kali. I wanted to remind everyone of this side of the female form."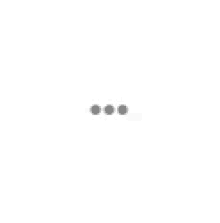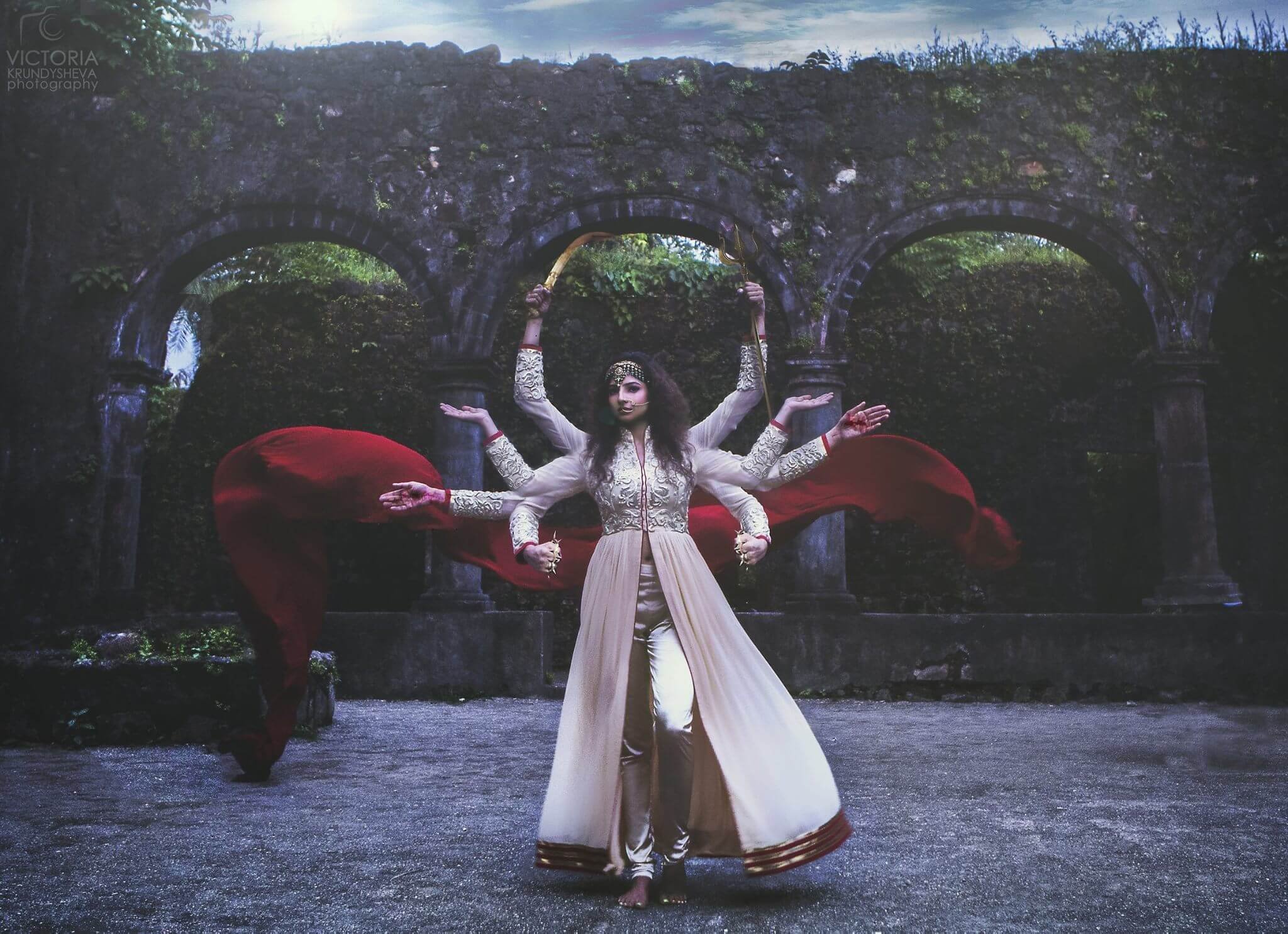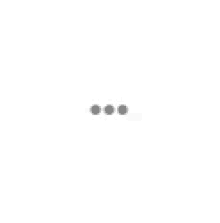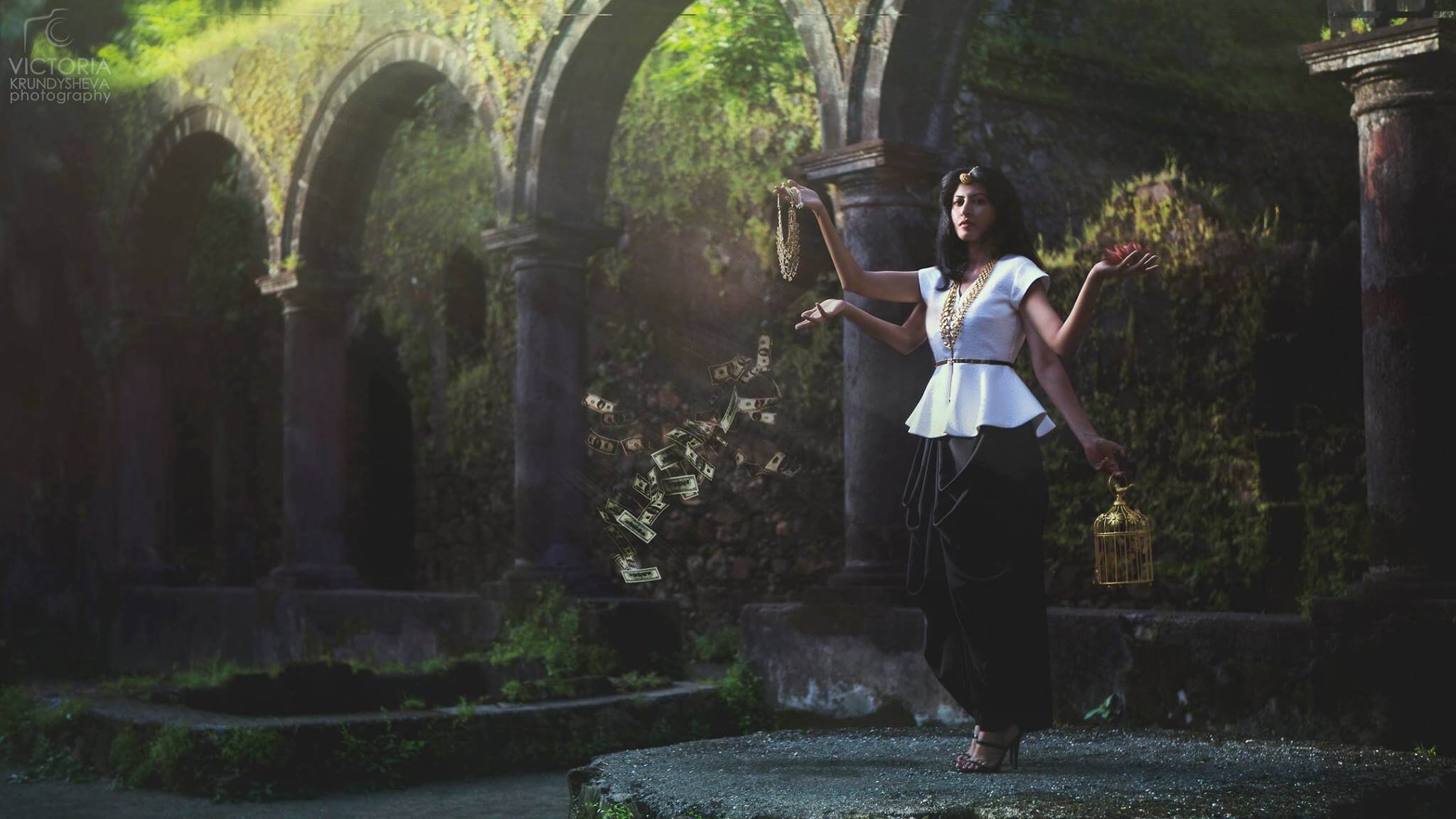 You can follow Victoria Krundysheva on Facebook and Instagram.
All images are property of the photographer and have been reprinted with permission.