10 Perfume Tips and Tricks to Help You Smell Super Sexy
Smell is one sense which arouses many feelings and triggers many memories. Using a good perfume is also a great way to feel refreshed, comfortable, and sexy. If you think this is a load of crap, ask yourself whom you would be more attracted to at first glance: a conventionally attractive person who smells bad, or an average looking person who smells great? Bad body odour is associated with poor hygiene, so it is natural that a person who does not smell good, will seem the opposite of sexy.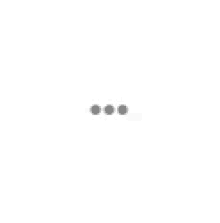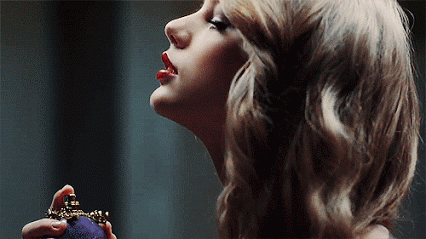 So, we unearth the various secrets to ensuring you know your perfumes right, and what to do with them. Here are all the perfume tricks and tips you need to buy and wear a fragrance suited to you.
Know your scents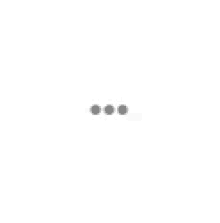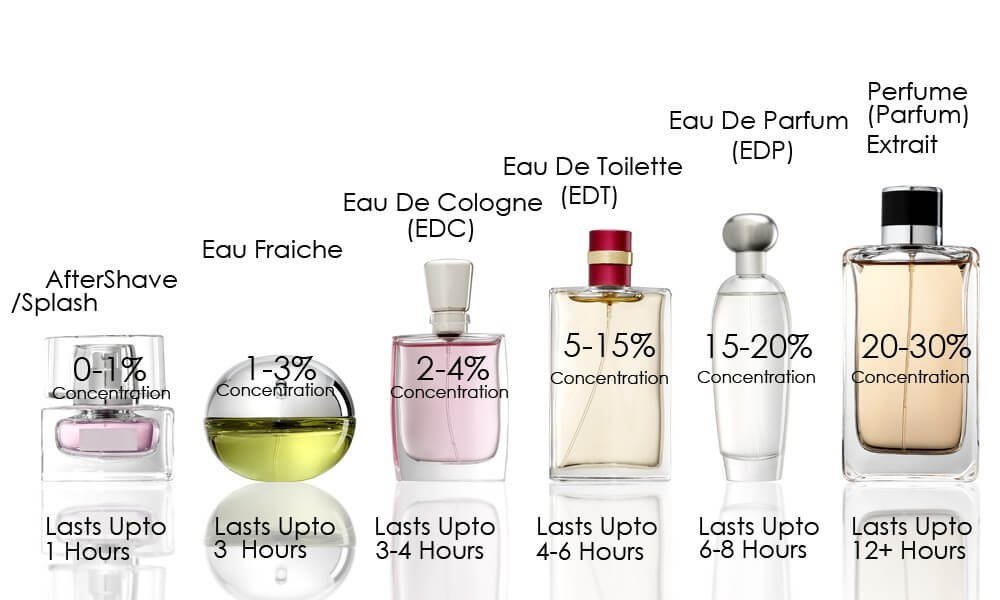 The most important thing to remember when picking a scent is the concentration of perfume and water in it. Based on this, you can select a fragrance for the occasion. For a refreshing spritz after a hot shower before bedtime, pick a splash. If you need a fragrance for work, pick an EDT or cologne, as they will last just fine in cold, air-conditioned spaces. If you are going dancing or for a wedding, pick something strong, like an EDP, or parfum.
Know how to store scents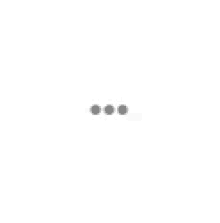 Perfumes should not be stored in hot or humid places like bathrooms, as these, especially heat, degrade their quality. Store them in cool, dry spots away from sunlight, to make them last longer.
Notes are everything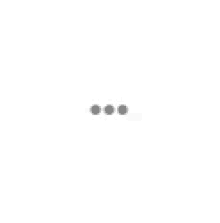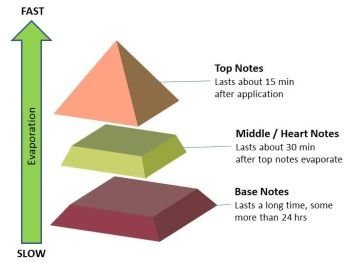 Perfume notes are basically the order in which you smell the various components of a perfume. They last for different amounts of time, with the the base notes lasting the longest, and the top notes lasting the least amount of time. Pick a perfume which has base notes you like, because that will stay on you for quite a while. Knowing your notes is also essential if you want to make your own fragrance.
Where to apply perfume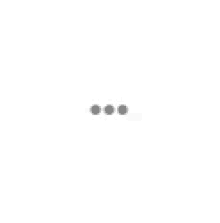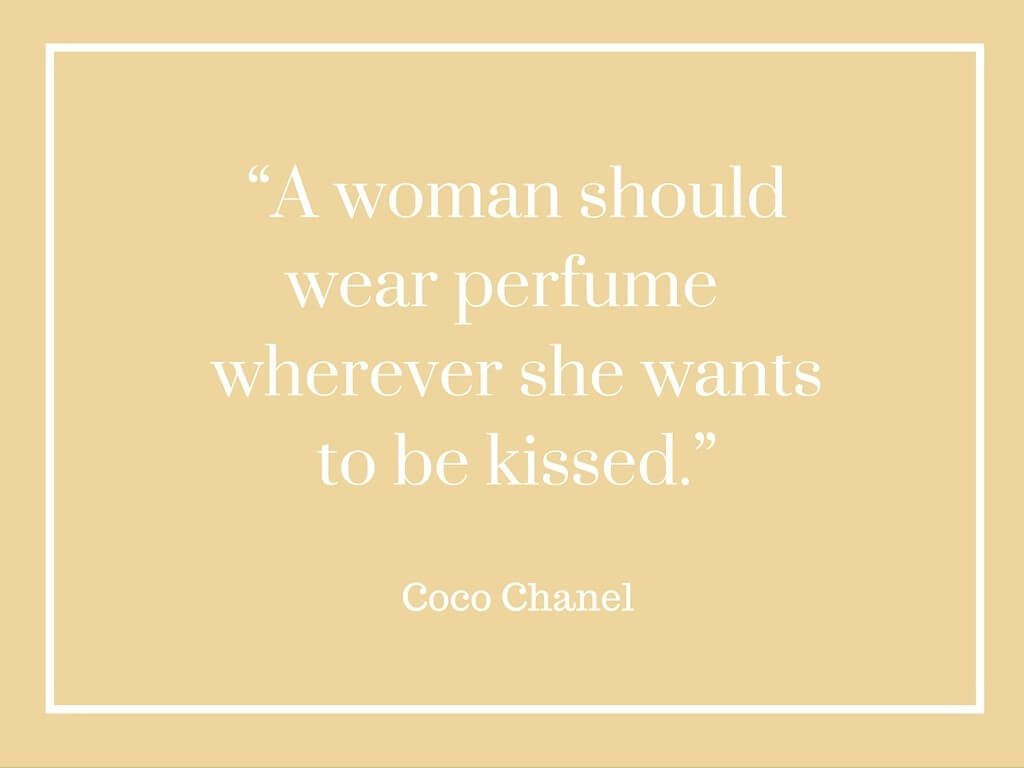 Pulse points are warmer than the rest of our body, so they magnify a scent further, making it smell more prominent and strong. This is why many people suggest applying perfume to our pulse points, especially because expensive perfumes cannot be sprayed over the entire body. Applying perfume to pulse points makes skin absorb fragrance better, and also makes it last longer. Places like your wrists, the back of your knees, the space behind your ears, your neck, among others, are pulse points. However, it is important to refrain from making the mistake of applying perfume to your wrist and then rubbing it together. The rubbing activates the top notes too fast, causing the perfume to evaporate quickly. One can also apply perfume to their hair as it holds fragrance well. Applying it to the decolletage and navel also works, as these areas are warm and absorb fragrance well.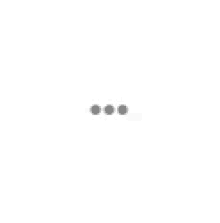 Do not apply perfume where you apply deodorant, such as your underarms. This is because perfume does not have antiperspirant or odour-banishing properties. If your skin sweats and smells, perfume will not be able to remedy that. It will simply mix with the smelly sweat, unlike deodorants, which prevent perspiration and odor.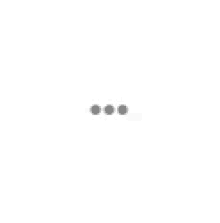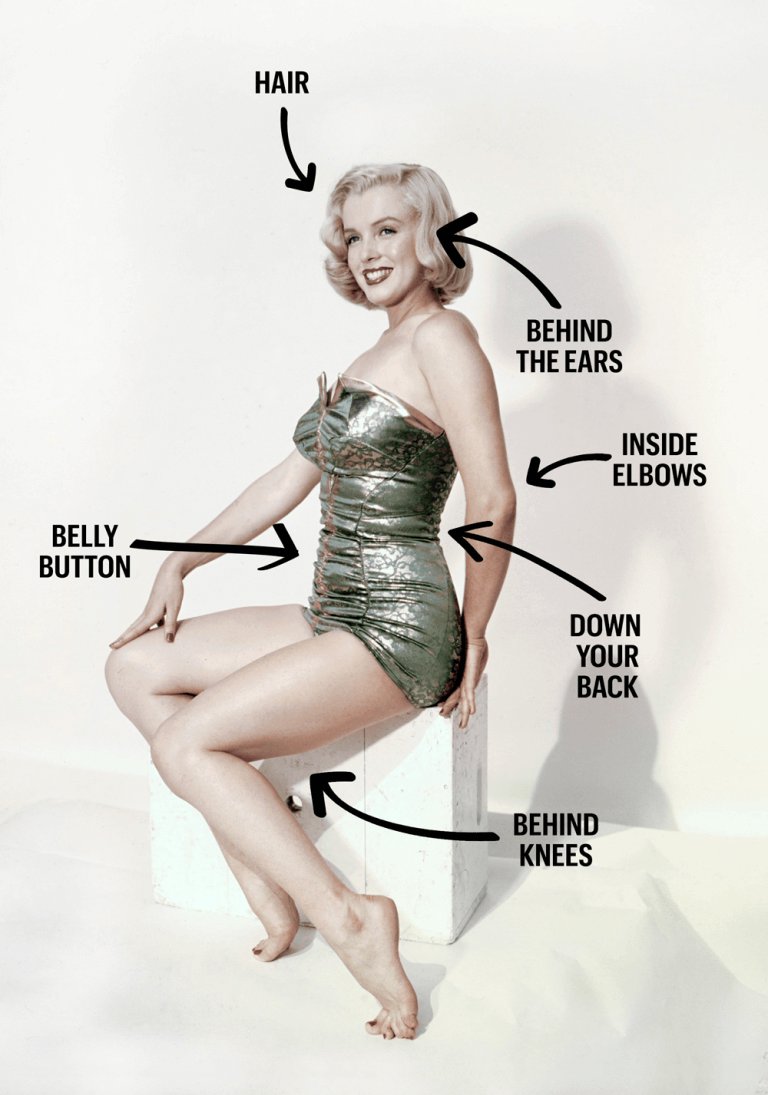 Spray your storage spaces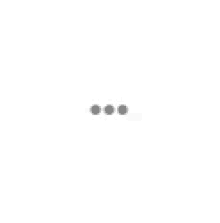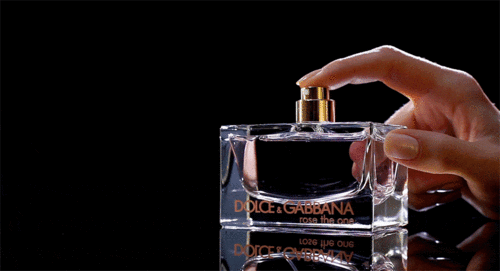 An easy tip, especially for those who travel frequently, is to spray your suitcase with perfume after you've packed your clothes, and then close it. The perfume gets locked into this space and permeates clothes, making them smell great. This can also be done with closed wardrobes. Another option is to spray the paper lining your closet and place clothes on that. 
Know when to apply a scent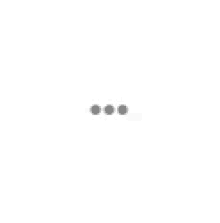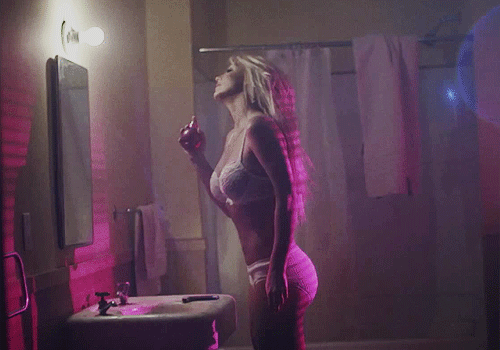 There is no point applying a scent when you have just exercised and are sweaty. The sweat dissolves perfume and melts off. The ideal time to apply perfume is after a shower, when your skin is damp and moist. In fact, moist and oily skin is very receptive to perfumes. Applying it on exfoliated, hydrated, and moist skin, is the best way to do it.
Mix and layer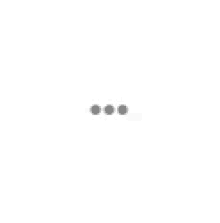 Mixing your fragrances is not just about making your own perfume with different essential oils. It could be something as simple as the way your lotion mixes with your deodorant to create a unique scent. Understand the different types of notes, to know how to blend and layer the different fragrances you use. For example, as mentioned in the chart above, a mix of grapefruit, rose, and vanilla would work well together. So, you could either combine these perfumes into a single fragrance, or you could use different products with compatible smells and layer them.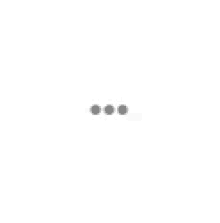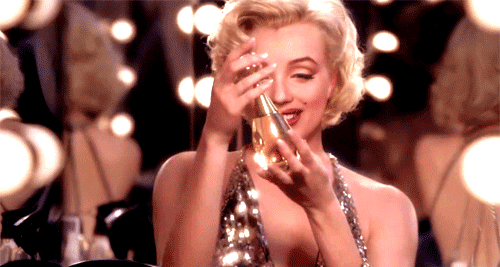 Layer and intensify your fragrance by using a shower gel, lotion, mist, and scent from the same range, to make the scent stronger. This works really well for those who live in hot climates and sweat a lot, making the scent last quite a while. 
Use moisture to your advantage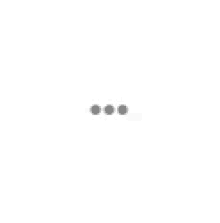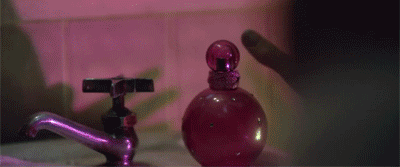 In fact, a better idea is to apply moisturiser before applying perfume, so that the scent is absorbed better. Dry skin does not hold fragrance very well, so make sure your skin is hydrated. Moreover, perfume has alcohol which dries skin out further, so it is never a good idea to skip applying hydrating lotions if you are going to wear perfume. This is why a good-quality scented lotion is a more important buy than a fancy shower gel. The smell of shower gels gets washed off, but the scent of a lotion lasts very long. Mixing a perfume or essential oil with a moisturising carrier oil in dry weather is also a great way to use perfume. This ensures the scent stays on the skin for quite a while.
Spritz your locks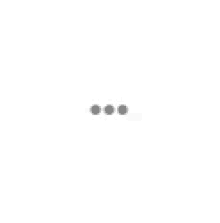 Applying perfume such that it is absorbed well is the most important thing. Another great way is to apply it in places where it is absorbed well, for example, the hair. You could mix your perfume with a serum or moisturising hair cream and apply it to the tips of your hair, since the ends of our hair are more porous, and absorb fragrance better. But they are also drier, so this cannot be done without prior hydration with a conditioner. Those with oily scalps are also in luck, because spritzing perfume lightly onto your scalp will ensure your hair holds fragrance better. If you apply any scent to your hair, it will last much longer than if it is applied to the body. 
Test before buying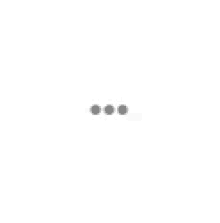 The most hateful thing about buying perfumes today is having to spritz it on a piece of paper to smell it. This does not allow one to know how it smells on our body. A scent changes when mixed with out body heat and our own smell, so it cannot be tested by smelling it on paper. Always apply it onto your skin and wear it for a while to test it. This is because you will only be able to smell it once it dries, and not immediately. Also remember, perfume that smells great on your friend does not have to smell good on you. Scents are all about expression, so pick one that you are comfortable in, and which you feel represents you.
For more of this author's work, click here; to follow them on Twitter, click here.