16 People Tell Us Their Favourite Sentences from Beloved Books, and They're Enchanting
So many people love books, because they can be the best friend one can have. The feeling of getting lost in a land of adventures inscribed on the pages is incredible. One just loses their way within the books they're reading. The smell, the crisp pages, everything is enchanting about them. The words that form this fictional landscape have a value no emotion can describe. 
So, when a Reddit user recently asked 'What's your most favourite line from a book,' users replied and it depicts the love for literature we all have.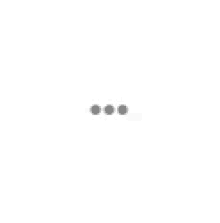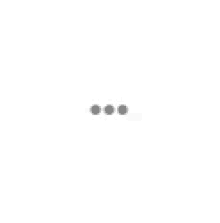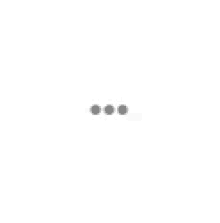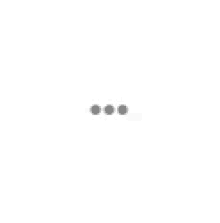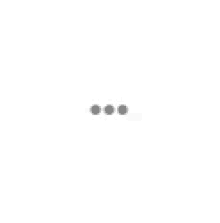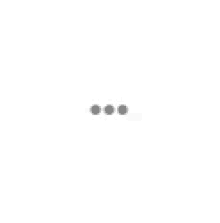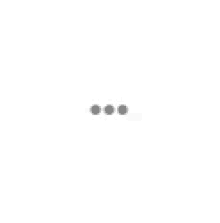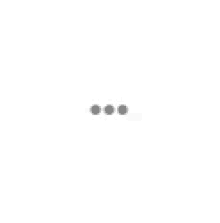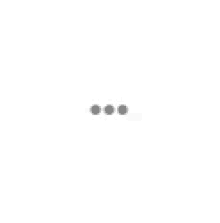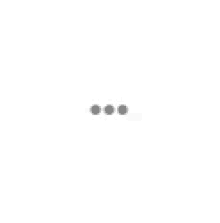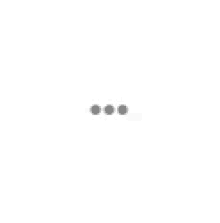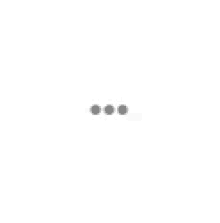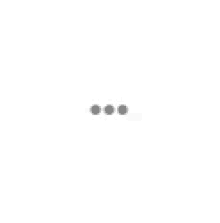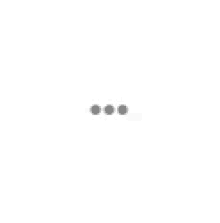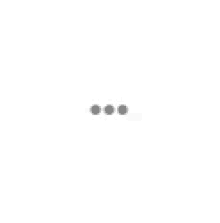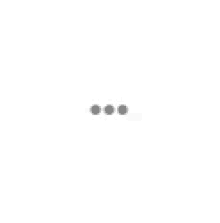 What are your favourite lines from your favourite books? 
Artwork by Gauri Saxena.