Sanskaari Peahens Drink Peacock Tears to Get Pregnant, Says This Rajasthan High Court Judge
Listen, you guys. I have a confession to make. As much as feminists want equality, and not female superiority, there is not a single woman who would pass on the opportunity to drink male tears. Men have been making us cry with their systemic oppression for centuries, so you cannot fault us for this. Imagine my surprise, when I found out that not only do peahens, or girl peacocks, drink male tears, they also impregnate themselves through the process!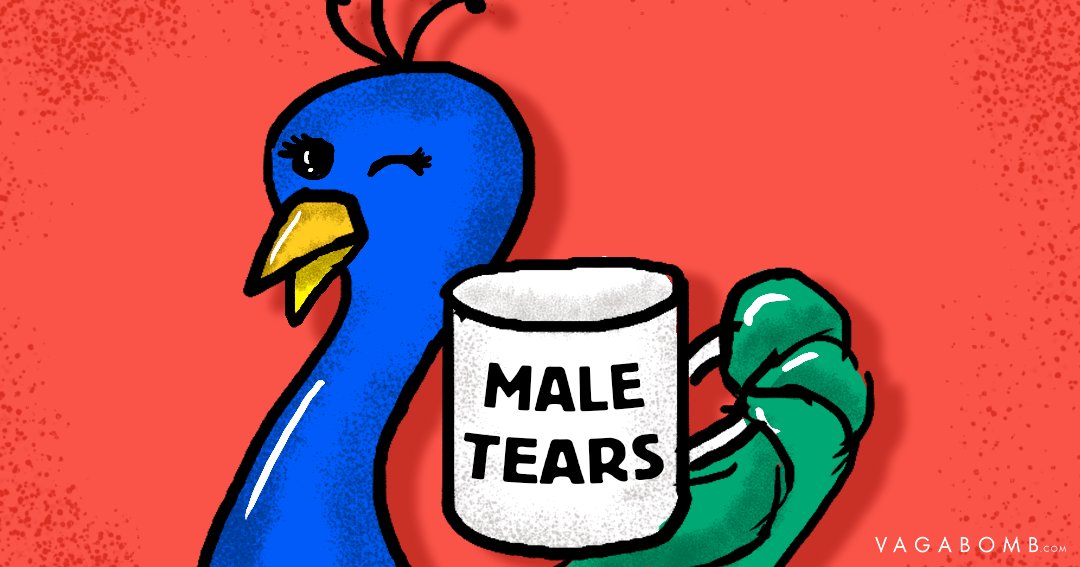 I know! It's crazy! You don't believe me? Will you believe a high court judge? See, earlier today, Rajasthan High Court judge Mahesh Chandra Sharma directed the state government to coordinate with the Centre and declare cow as the national animal. That is 100% normal, of course. Then, later today, he tried clarifying his statements because some losers on Twitter were mocking him, and he gave us this gem:
"Jo mor hai, yeh aajevan bramhachari hai. Kabhi bhi morni ke saath sex nahi karta hai. Iske jo aansu aate hain, morni usse chughkar garbhavati hoti hai, mor ya morni ko janm deti hai."
Translation (though some of the awesomeness is lost in translation): "The peacock is a lifelong celibate. It does not have sex with the peahen. The peahen gives birth after it gets impregnated with the tears of the peacock. A peacock or a peahen is then born."

Are you fucking kidding me? How awesome is this! Here I am, waiting for the day it becomes acceptable to drink male tears, and our national bird has been doing it since the beginning of time? I did some research online though, and it seems like the judge might have gotten it a little wrong. Because peafowls are GETTING. IT. ON.
I am very sorry to do this to you guys, but here is video proof:
If you don't want to watch the video, here's a small zoology lesson: A peacock will spread its feathers and literally strut its stuff when it wants to mate with a peahen. The peahen will then rate the peacocks on the basis of beauty and choose its mate. In the peafowl version of sex, they align sex organs, known as cloacas, and have intercourse, which result in the formation of eggs. After this, the peacock gets lost and does not get a say in raising the baby.
I know this is science, but are we seriously going to ignore what a bona fide judge is telling us to believe some practical jargon? I'm going with the judge's theory. He's also retiring today, so I think he has really bright future in zoology.