Passionate, Rebellious & Tragic: On Valentine's Day Know the Famous Love Story of Shiva & Sati
Today is Maha Shivaratri, the day when a lot of Indian women will fast and pray to Shiva. In Hinduism, it's believed that if you pray to Shiva wholeheartedly, he'll bless you with a good husband. Many women also idolise him as the perfect and passionate God who doesn't shy away from his image of a besotted lover. When I was a child, my mother would ask me to keep a fast for Shiva so that a nice boy would marry me. My father, on the other hand, dismissed this idea and warned me against believing in all these fallacies that Hinduism constantly feeds its followers. At that time, I chose to believe my mom because the idea of praying to Shiva earnestly and being blessed with a partner who was as good as him was a romantic one. And this feeling was further reinforced when I my grandmother narrated how Shiva shook the whole world on the loss of his beloved.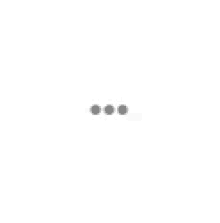 In Hindu mythology, it's believed that Shiva followed an ascetic life which irked Brahma who was desperate to tame him and bring him under control. He approached Sati the Goddess and asked her to take a human form so that she could marry Shiva and drive some sense into him. (Doesn't Brahma sound like every Indian uncle who believes a woman can "make a man out of a boy?" The flagbearer of patriarchy, I tell you!) So, Sati was born to King Daksha and Queen Prasuti. Since her childhood, she was smitten with Shiva. She would chant her stotras and pray to him to accept her as his wife. But her father, like most Indian fathers, had other plans for her. He wanted her to marry a rich king and settle down well. Sati, like a true badass, was having none of it. She left her father's house and started living in a forest. Day in and day out, she put herself through several trials and tribulations so that Shiva would be pleased with her. Her wish was finally granted when Shiva bent down to her devotion and married her.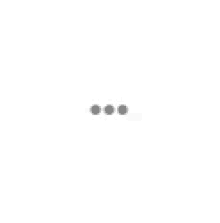 However, Sati's marriage was doomed from the start. Her father's constant dismissal and disrespect of her husband irked her every single day. She tried hard to get him to respect Shiva and make him see his many qualities but her father was stubborn and continued to dishonour her husband. She took the drastic self to immolate herself when she realised that her father had invited all Gods except Shiva to an important yagna. Her rage was so intense that it set fire to her body.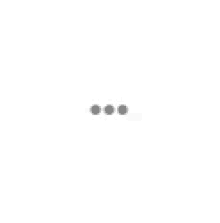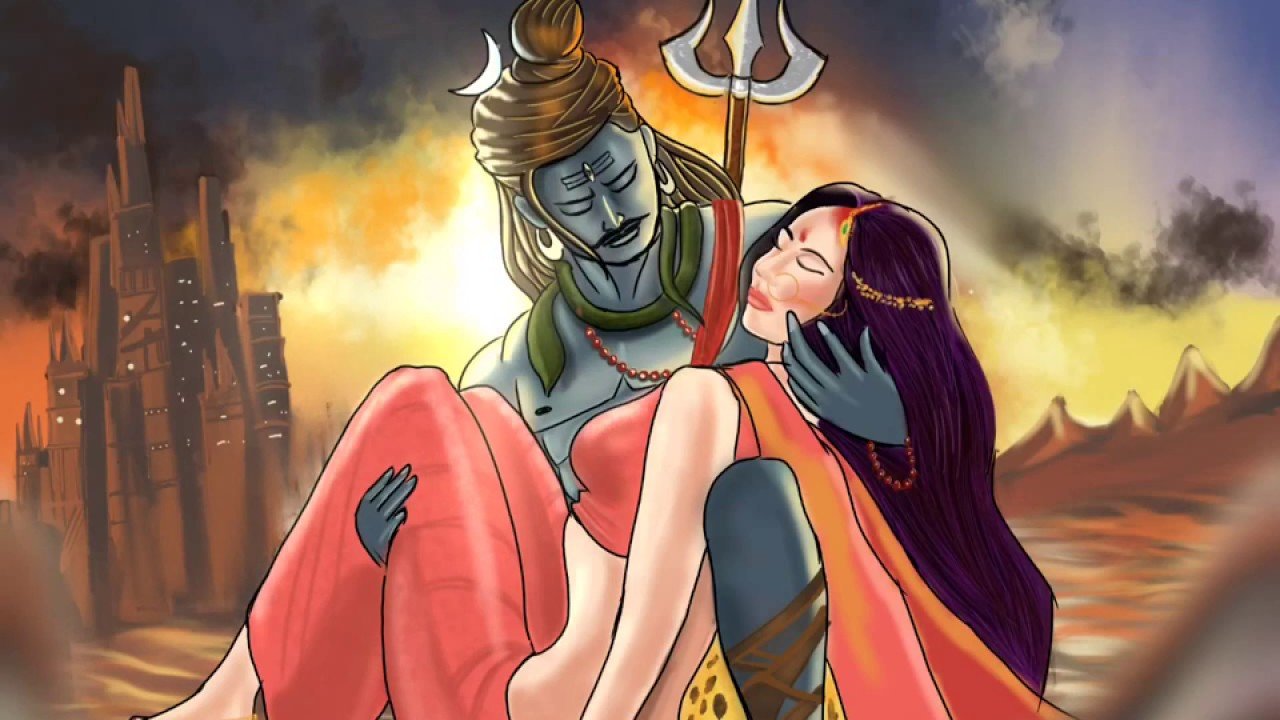 Upon Sati's death, Shiva raised hell. It's believed that he put Sati's body on his shoulders and did the Tandava dance which shook earth. It's said that Shiva's anger scared other Gods who then approached Vishnu and asked him to put a stop to this calamity. He then used the Sudarshan Chakra to dismember Sati's body to stop Shiva's dance and bring some peace to the world. Sati's dismembered body fell in 51 different locations. These places are today known as Shakti Peethas among Hindus. To this day, this folktale works like a charm on many women including yours truly.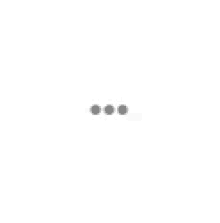 Before judging, hear me out? I mean, at a time when relationships are fragile and love is limited to apps, Shiva seems like an unattainable fantasy. He epitomises passion and loyalty, something that's hard to find these days or so my friends tell me. Sati, on the other hand, represents a rebellious woman who fights her father to be with the man she loves. No wonder then that their love story is such a hit with young people because it's a reflection of what many of us go through, thanks to egoistic and casteist parents or political parties. So, on Valentine's Day, if there's one love story you should be reading, it's this one. But don't get too caught up in the tale because, ultimately, it's mythology which is deeply rooted in patriarchy.