8 Hacks & Tips That'll Ensure Your Makeup Is Party Proof, so You Can Dance the Night Away
It's party season, and with New Year's around the corner, there are many parties that we will be attending. And partying means getting your dress and makeup on point. But it also means lots of dancing, which equals sweating and a lot of beauty pitfalls. During this season, it is always important to party-proof your makeup so you don't end up with lots of blotches, uneven or un-chic makeup at the end of the day. So follow our ultimate party-proof tips so that you can stop living in fear of mirrors after midnight and look like a queen after every party.
Long-stay primers
For any look to be amazing, it is important for your base to be set perfectly. A good primed face is your payoff at the end of the day when you still look ravishing. So get a makeup primer that is stays longer and is moisturising as well.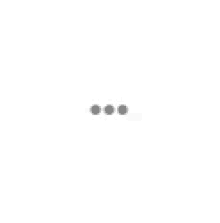 Buy it here for ₹600.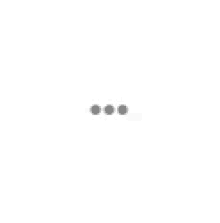 Buy it here for ₹500.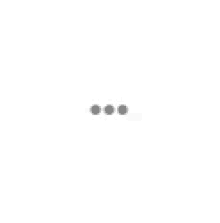 Buy it here for ₹1,600.
To save time, you can use My Glamm's Total Makeover FF cream, which combines a primer, foundation, and concealer in one.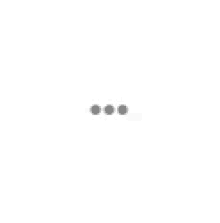 Buy it here for ₹1,450.
Waterproof Liquid Eyeliner
A pen eyeliner that is waterproof is always the way to go. After all, who wants their perfectly done eyes getting ruined because of unavoidable sweat or moisture? Get yourself a waterproof stick that is easy to apply and carry, so that when you need to touch up your makeup it is always easy to do it.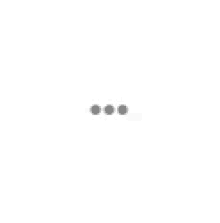 Buy it here for ₹399.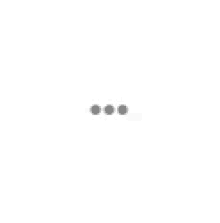 Buy it here for ₹699.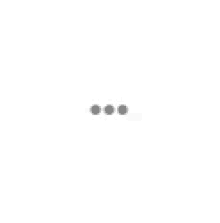 Buy it here for ₹475.
Facial mists or setting spray to the rescue
Even if your makeup is done perfectly, there will be no point to it if you have not set it. A good setting spray will get you through the day and night without any need for touch-ups. Spritz your face with a good spray or facial mist and let the flawlessness go on.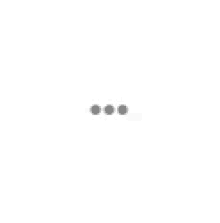 Buy it here for ₹1,000.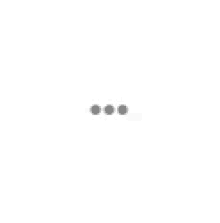 Buy it here for ₹850.
See our guide on facial mists here. 
Pro tip: Rose water is the best makeup setting spray out there, so if you want to go au naturel then use it. See our comprehensive guide on rose water here. 
Waterproof your mascara
There is nothing more disappointing than ending up with a smooshed mess of lashes at the end of the party. In order to ensure that your lashes stay perfect until the end of the night, invest in some good quality waterproof mascara.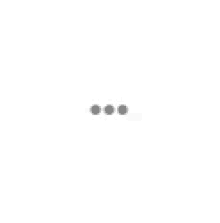 Buy it here for ₹895.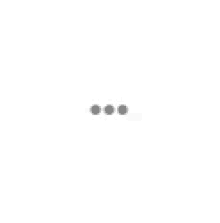 Buy it here for ₹522.
Blot the sweat away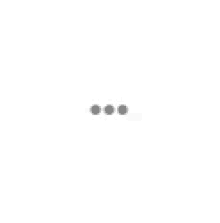 Keep a stack of toilet paper or absorbent tissues in your bag when you are going out for a party. They can be used to absorb excess moisture and to fix any runny makeup. It is a very simple and easy hack that will come handy during the rigorous dancing sessions you will have during parties, just blot the sweat away and put on setting powder and you're good to go. 
Handy shimmer glow
After a few hours into the party, you start to get tired and your skin looks dull. If this happens during the night and you feel like your skin lacks the glamour, it's better to keep shimmer powder handy, it will add the exact amount of radiance to your skin.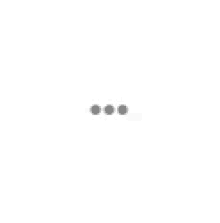 Buy it here for ₹424.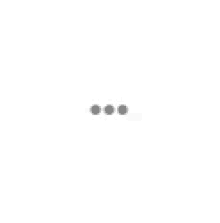 Buy it here for ₹349.
Lip balm scrub
Dry and flaky lips are a big no-no for any outing. Your makeup is all done, your dress is stunning, so why should your lips not look amazing? The best way to ensure that your lips don't end up looking flaky is by using a lip scrub before applying your lipstick.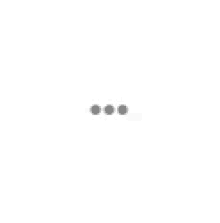 Buy it here for ₹277.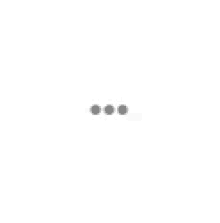 Buy it here for ₹500.
Pro tip: If you are more of a natural girl, then you can also make one at home using sugar and coconut oil. It is not only nourishing, the sugar acts as a natural exfoliator which is not harmful and removes dead skin softly. Just rub the mixture into your lips till the sugar melts, and you are good to go. 
Use cream eyeshadows
It is not a secret that when powder and sweat come together, the result is always a disaster. So it is always better to use cream based eyeshadows when you are going out to for a party and planning to stay out long. They add an extra shimmer to your eyes and provide a great finish to the eyelids. Go for the ones that are smudge proof and use sticks for easy application.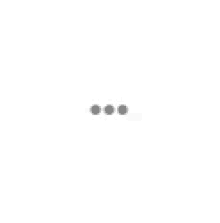 Buy it here for ₹427.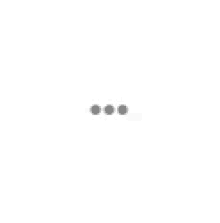 Buy it here for ₹2,750.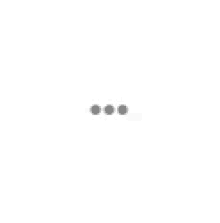 Buy it here for ₹700.
Now that you have the pro tips to rock every glamorous party without messing up your makeup, go enjoy your night and dance away to your heart's content.