10 Types of Pakoras You Need To Try Right Now
Before I start, here's a fair warning – you might get really hungry reading this. I'm not kidding. Moving on, people don't appreciate pakoras much anymore, and that's just sad. There was a time when popular culture demanded the pakora and rain combo. Now, we're looking for things to post on Instagram and waiting for the rain to click deep and meaningful pictures to add filters to. But these 10 different kinds of pakoras are about to change that.
Sanna pakora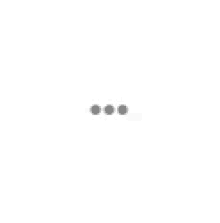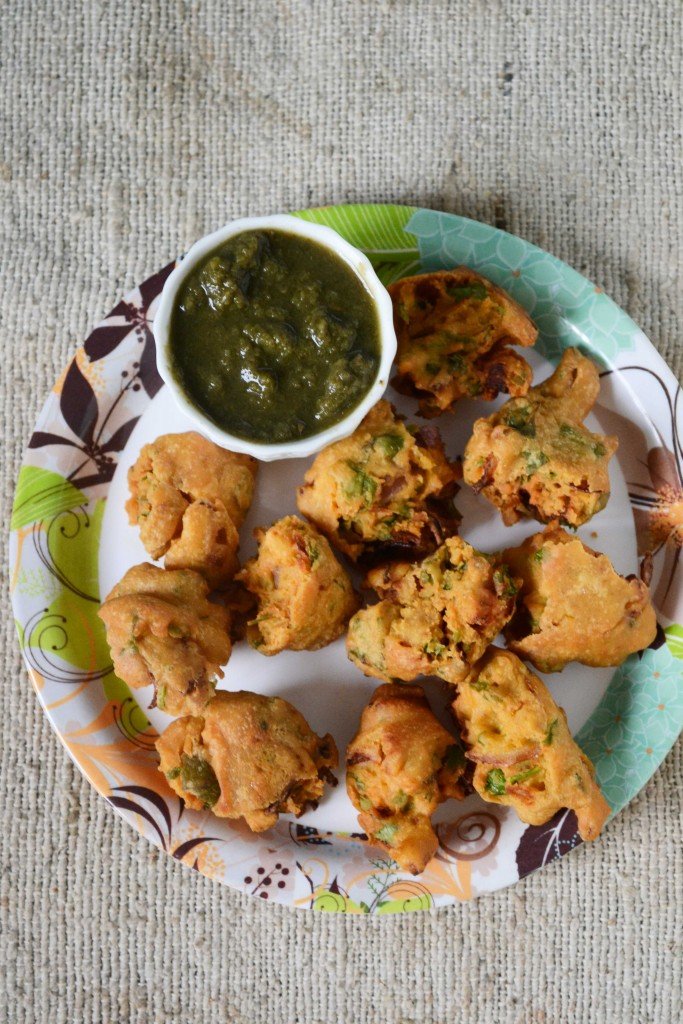 These Sindhi-style pakoras are made of assorted vegetables, which are chopped and mixed with besan batter. What makes it unique is that it is double fried, making it crispier than usual.
Bajka pakora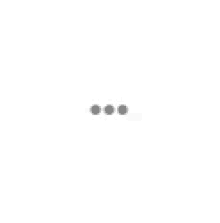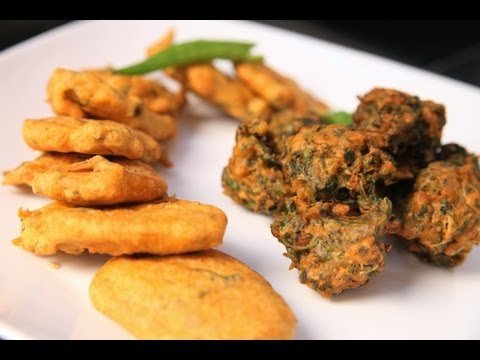 These pakoras from Bihar are traditionally eaten the night before Holi. They're usually crispy on the outside and soft and melt-in-the-mouth in the middle. You're probably going to be confused, and very happy.
Kand pakora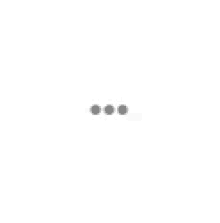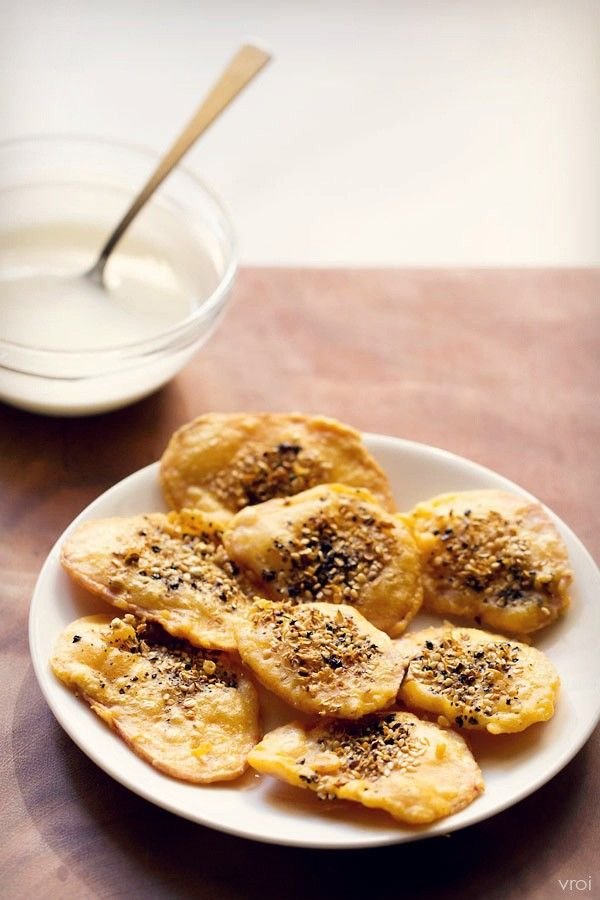 These pakoras are made from purple yam and crushed peanuts. Also known as ratalu puri, they are popular in Gujarat. Oh, and you can eat these while you're fasting.
Dill pakora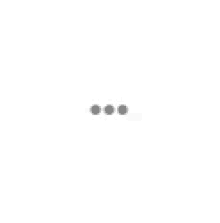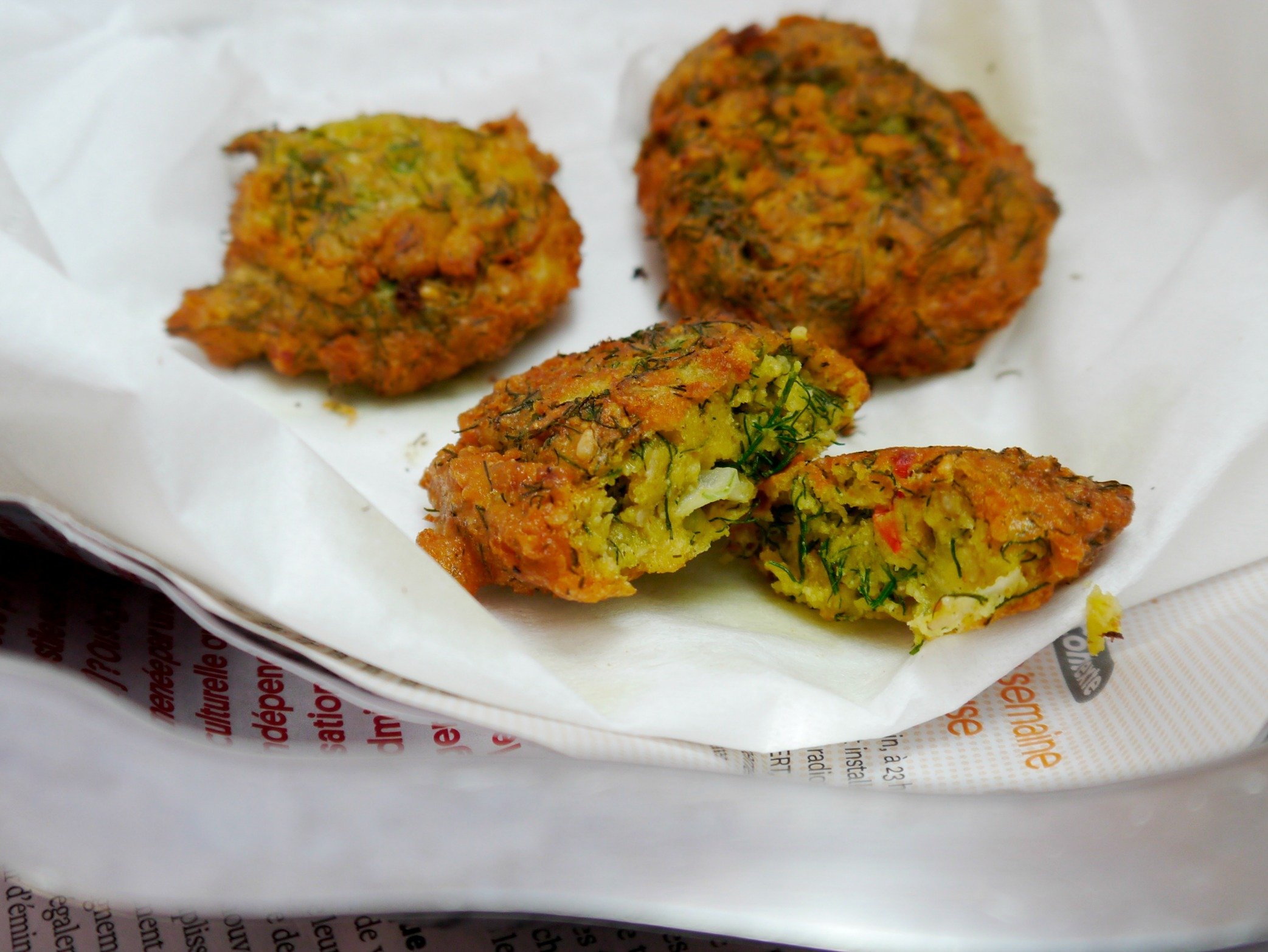 Dill or Shepu (in Marathi) is a leaf that is used to make these pakoras. Though they're originally from Maharashtra, they're popular in north India as shepu bhaji. Other than the fact that the leaves are aromatic, what makes these pakoras unique is that they are vegan and gluten-free.
Chawal pakora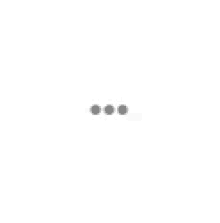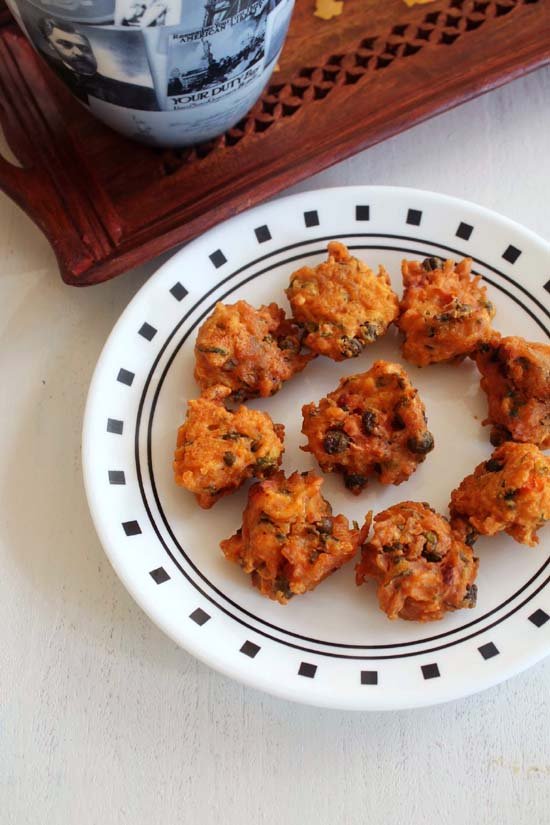 Someone with leftover rice came up with this gem. What makes them unique is that they're really, really soft.
Phoolon ke pakore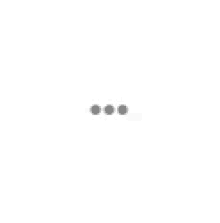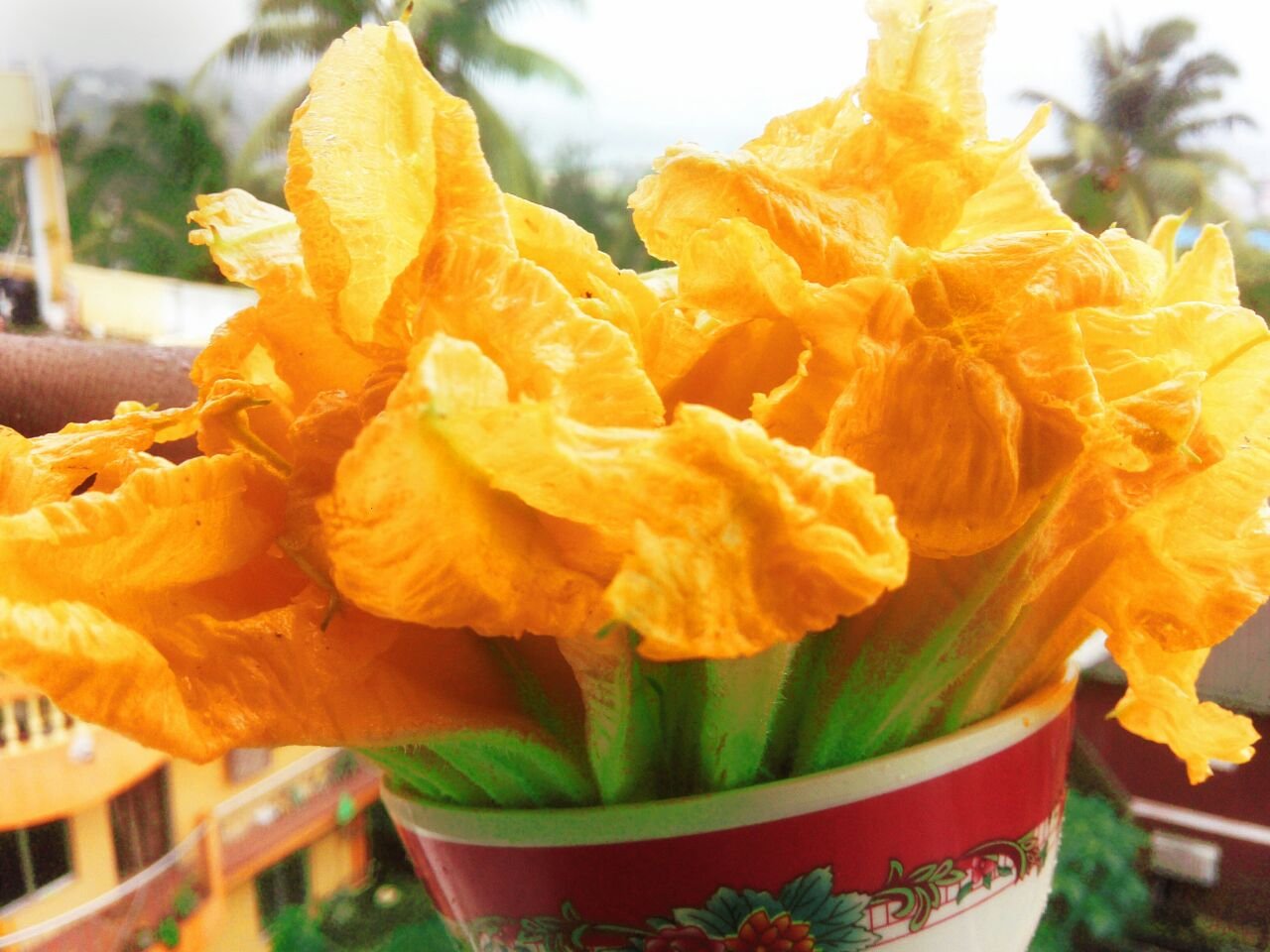 No points for guessing that these are made from actual flowers! Usually made with banana flowers (Mochar Bora) and pumpkin flowers (Kumro Phooler Bora), these come in a variety of tastes and sizes, and are popular in Bengal.
Bada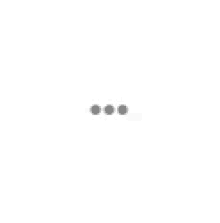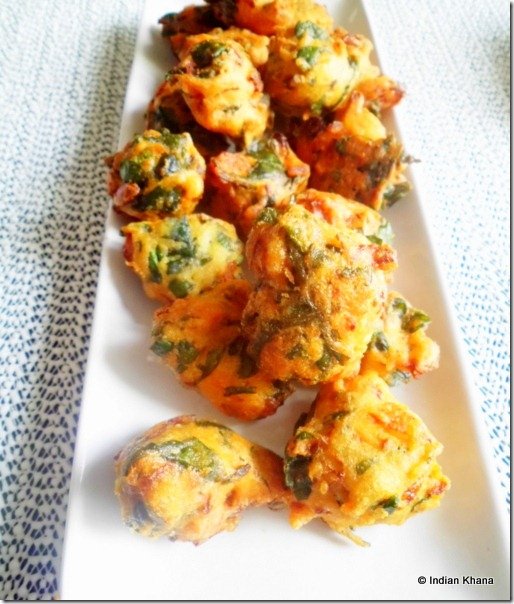 Popular in Uttar Pradesh as an essential dish for wedding rituals and meals, these are made of urad dal. They are usually smaller than regular pakoras and are super crisp. People generally soak them in kanji, a fermented drink, before consuming. 
Mungphali pakora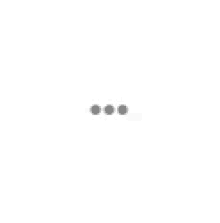 These pakoras are made from dried peanuts. They're deep-fried and usually don't go bad for a few weeks after being cooked. It's usually used as an on-the-go snack. These originated in Odisha. 
Chicken 65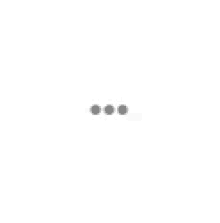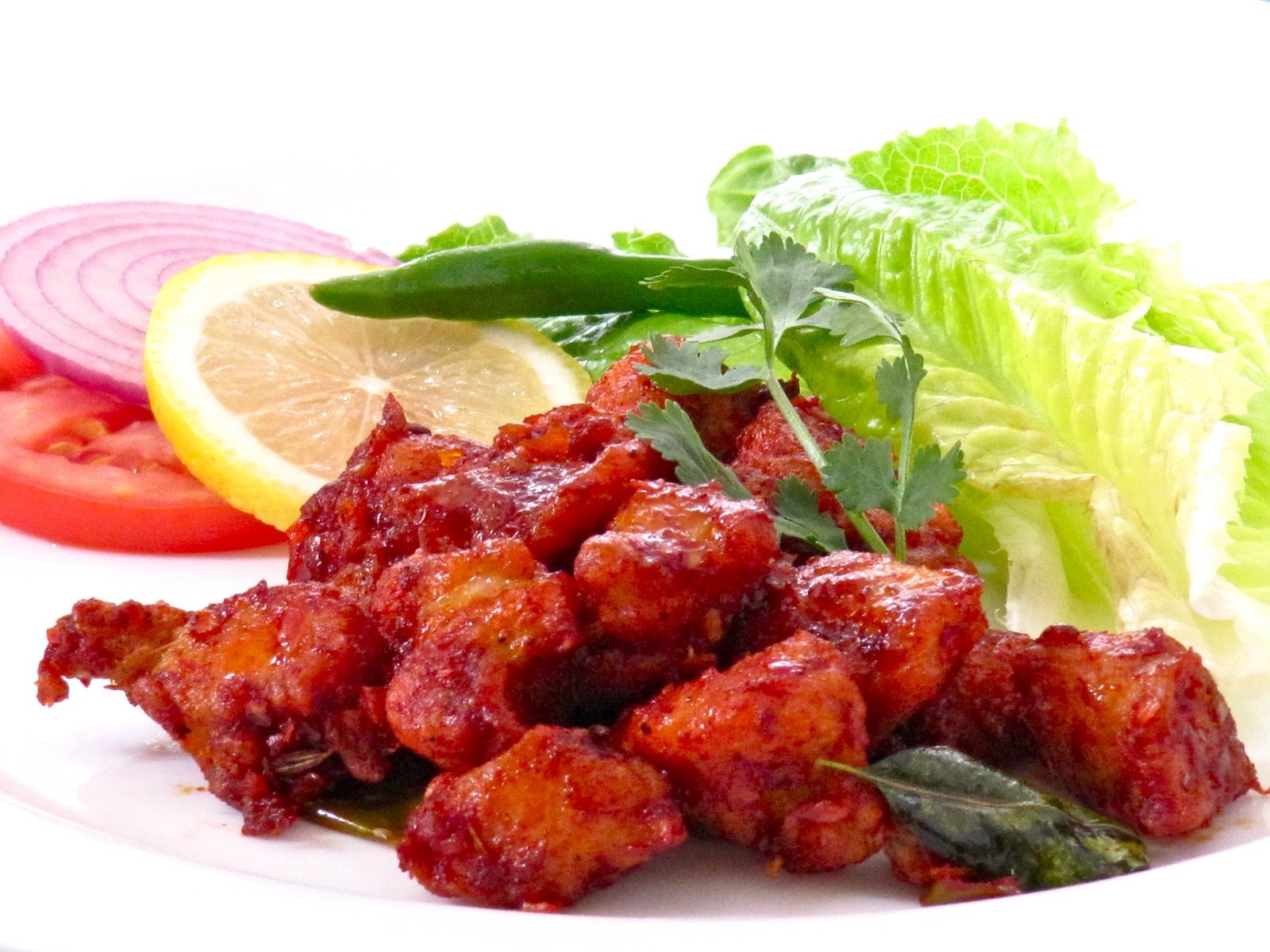 You've probably heard of this gem but it's worth a mention on the list of unique pakoras. Made with deep fried chicken, this dish is rather popular in Tamil Nadu (where it originated).
Ribbon pakora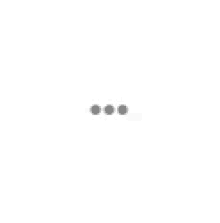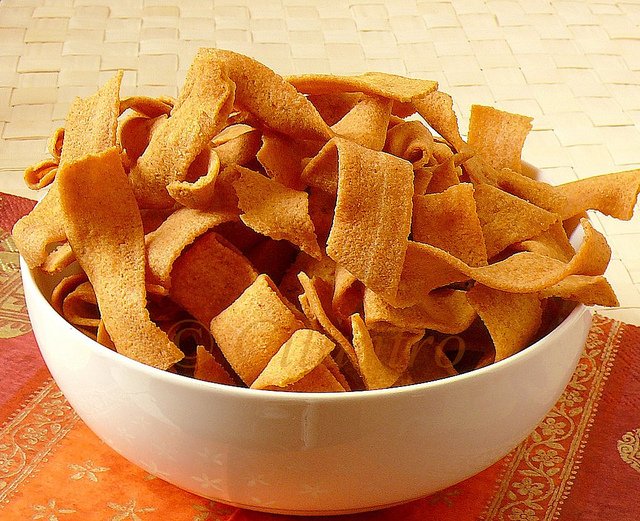 Also known as Kerala Pakkavada, these pakoras are popular in Kerala as a snack item. Made from rice flour and besan, these are flat and dry.
Must. Eat. Everything.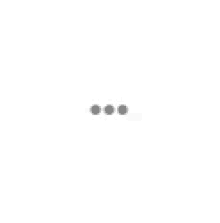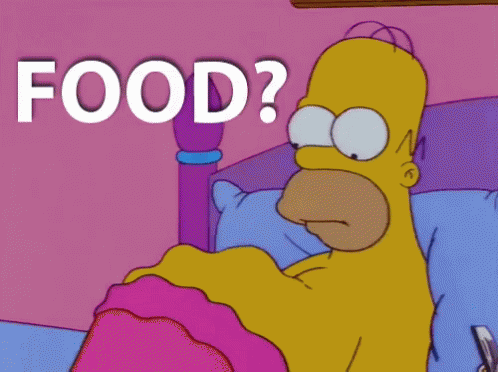 H/T: Indian Express
Feature image source