Pakistani Martha Stewart: The Tumblr That Perfectly Captures Desi Life in America
Being desi comes with its own set of challenges when you are growing up abroad. Twenty-three-year-old Saher Sohail, who goes by the alias The Pakistani Martha Stewart on Tumblr, takes those experiences and transforms them into cheeky illustrations. Most of the illustrations reflect the reality Saher and many of her second generation desi friends have to deal with on a daily basis
Take a look at some of her funny and on-point artwork here.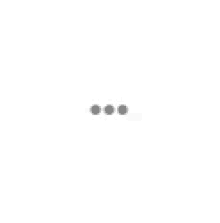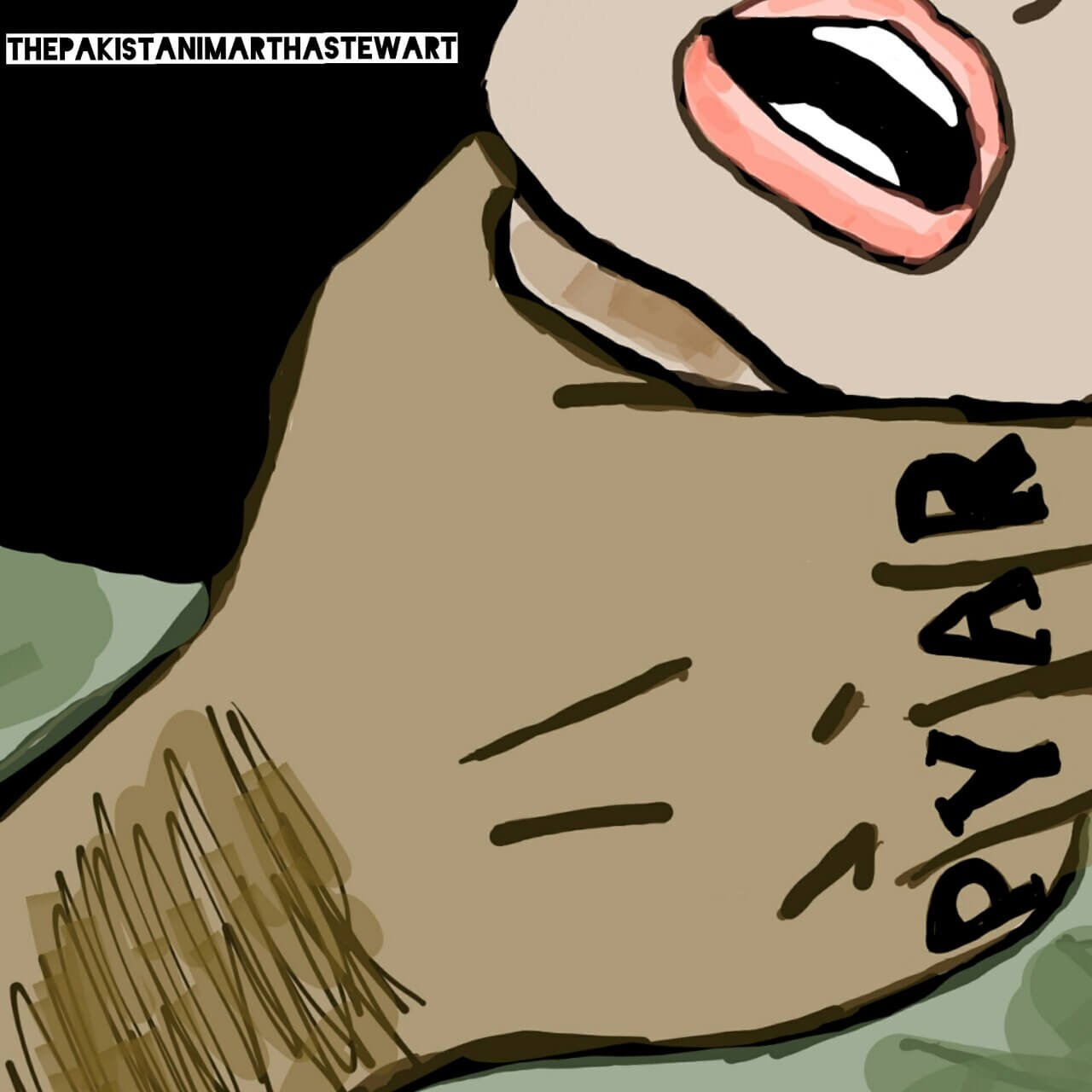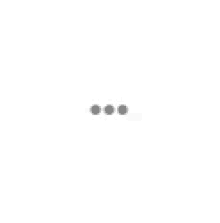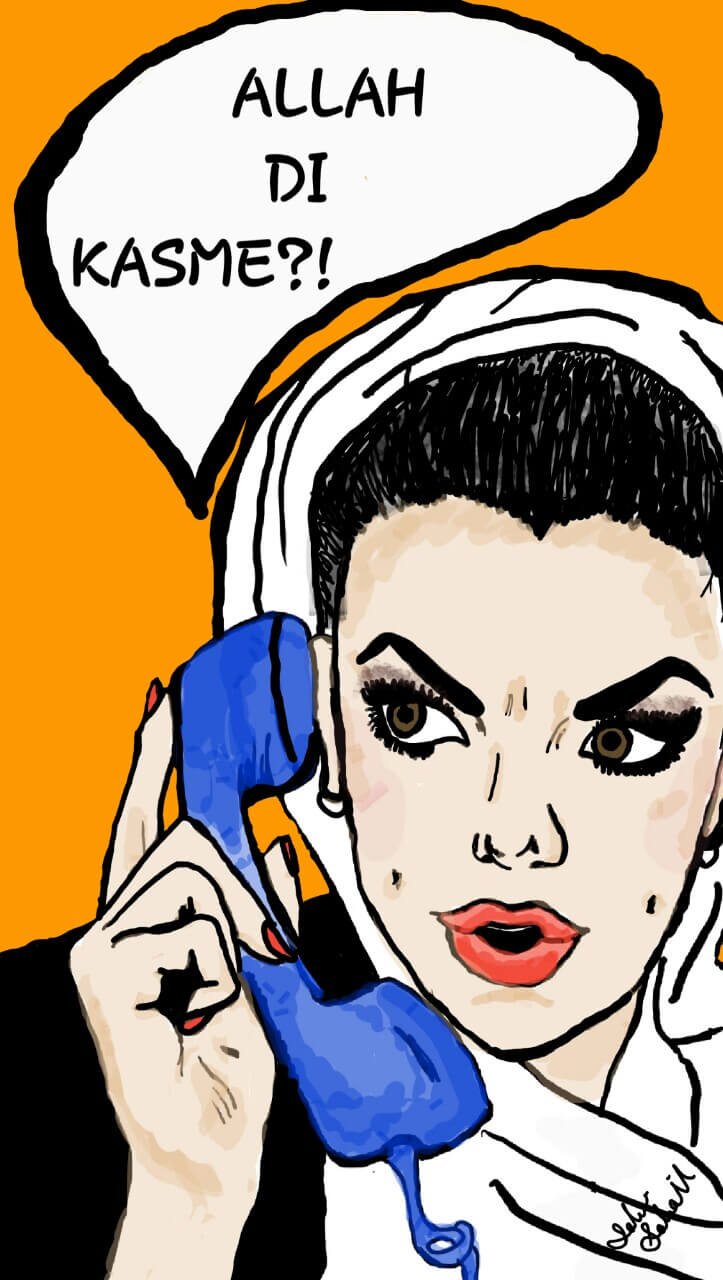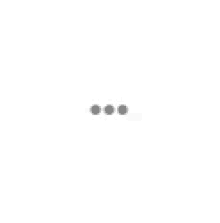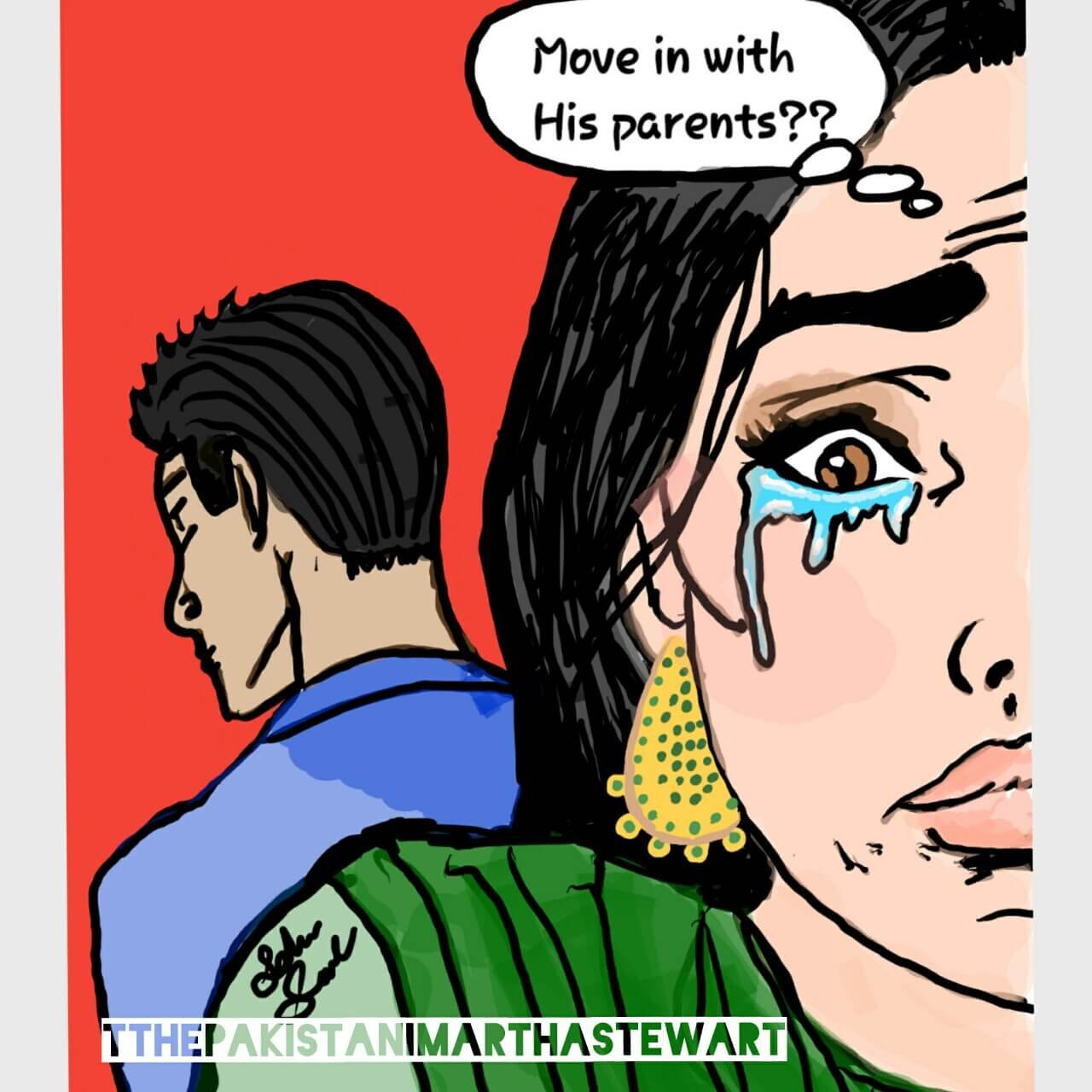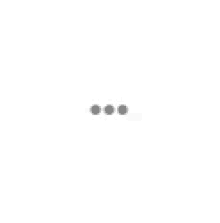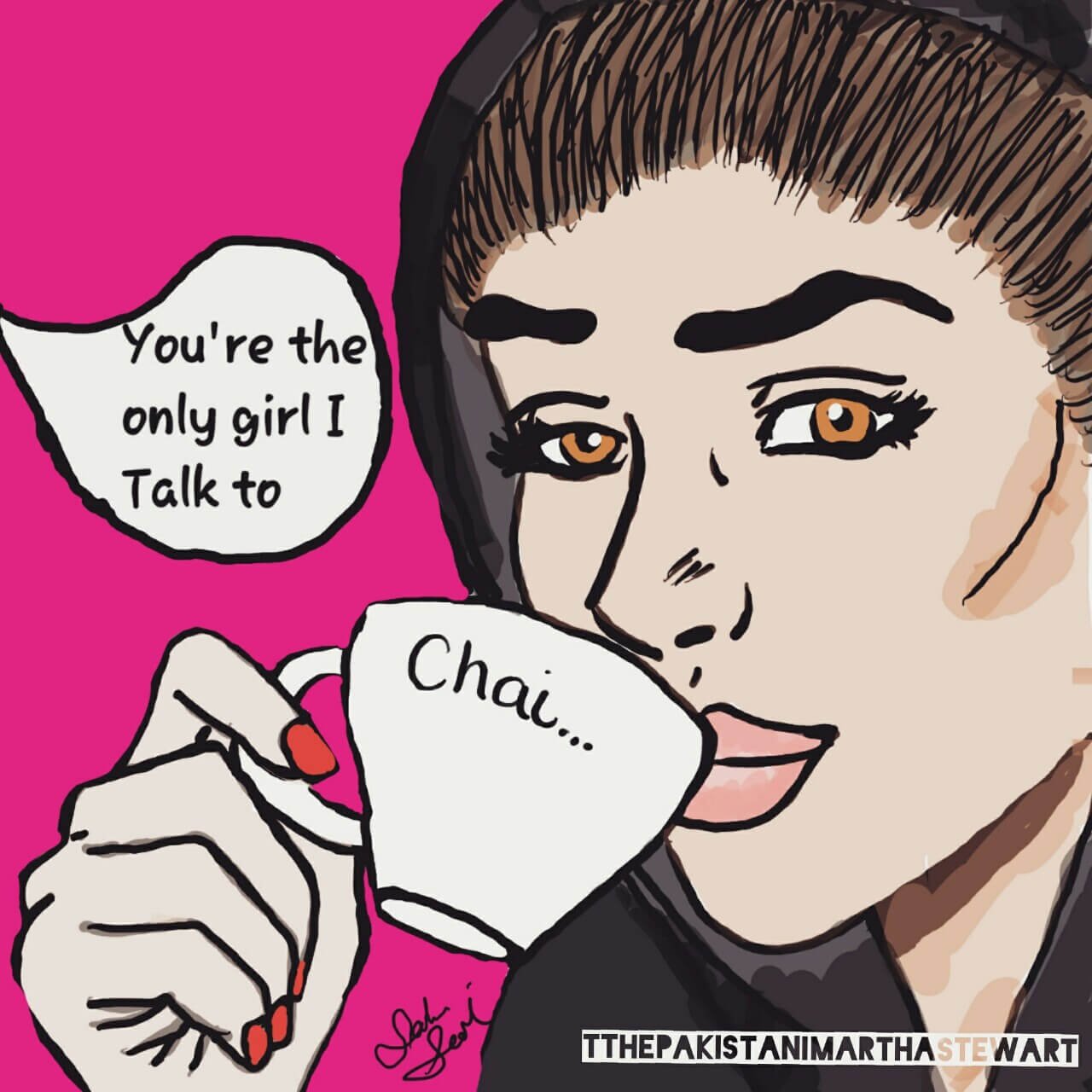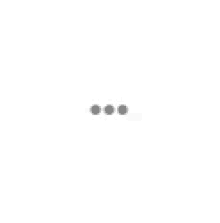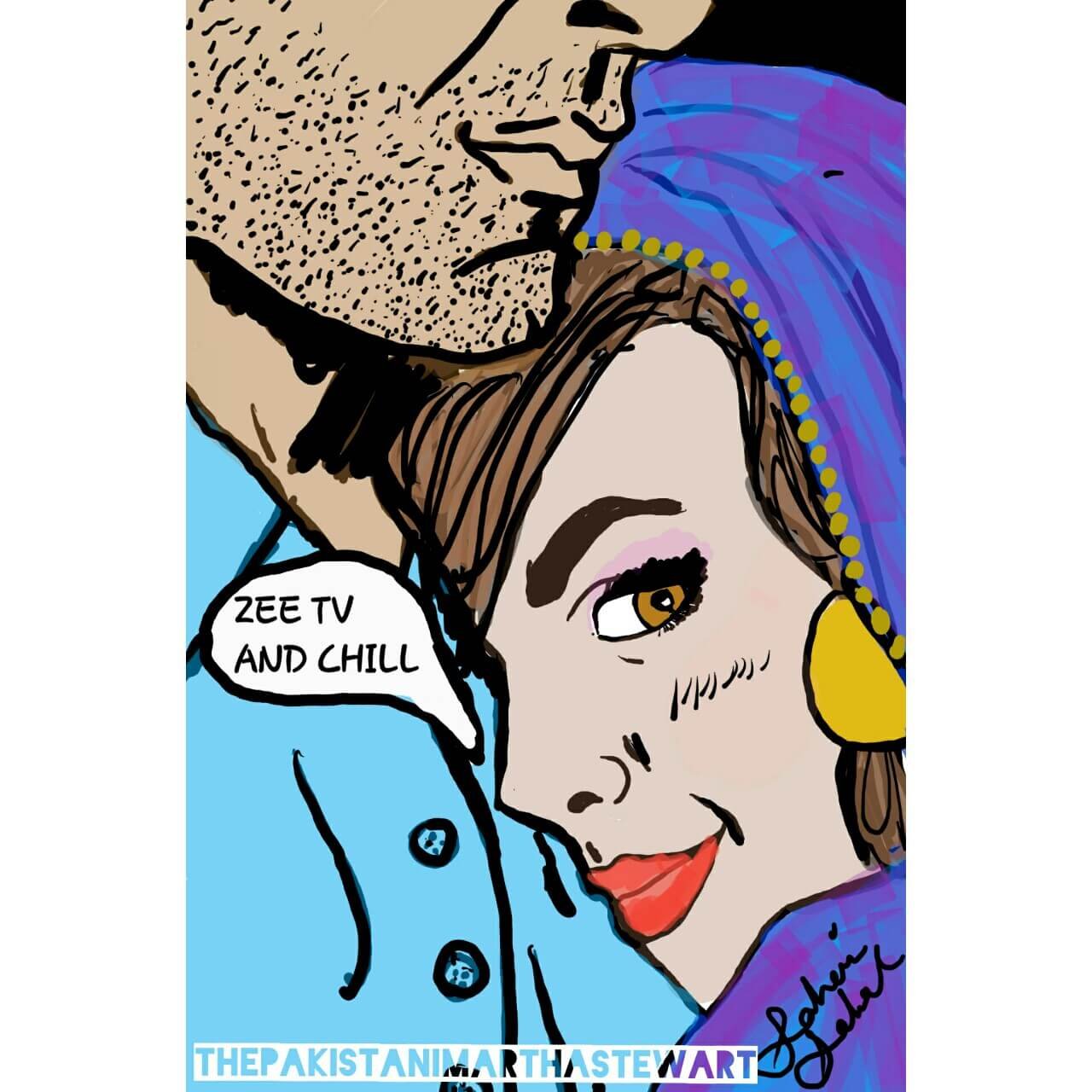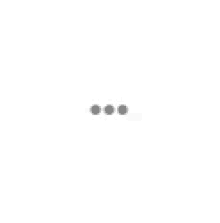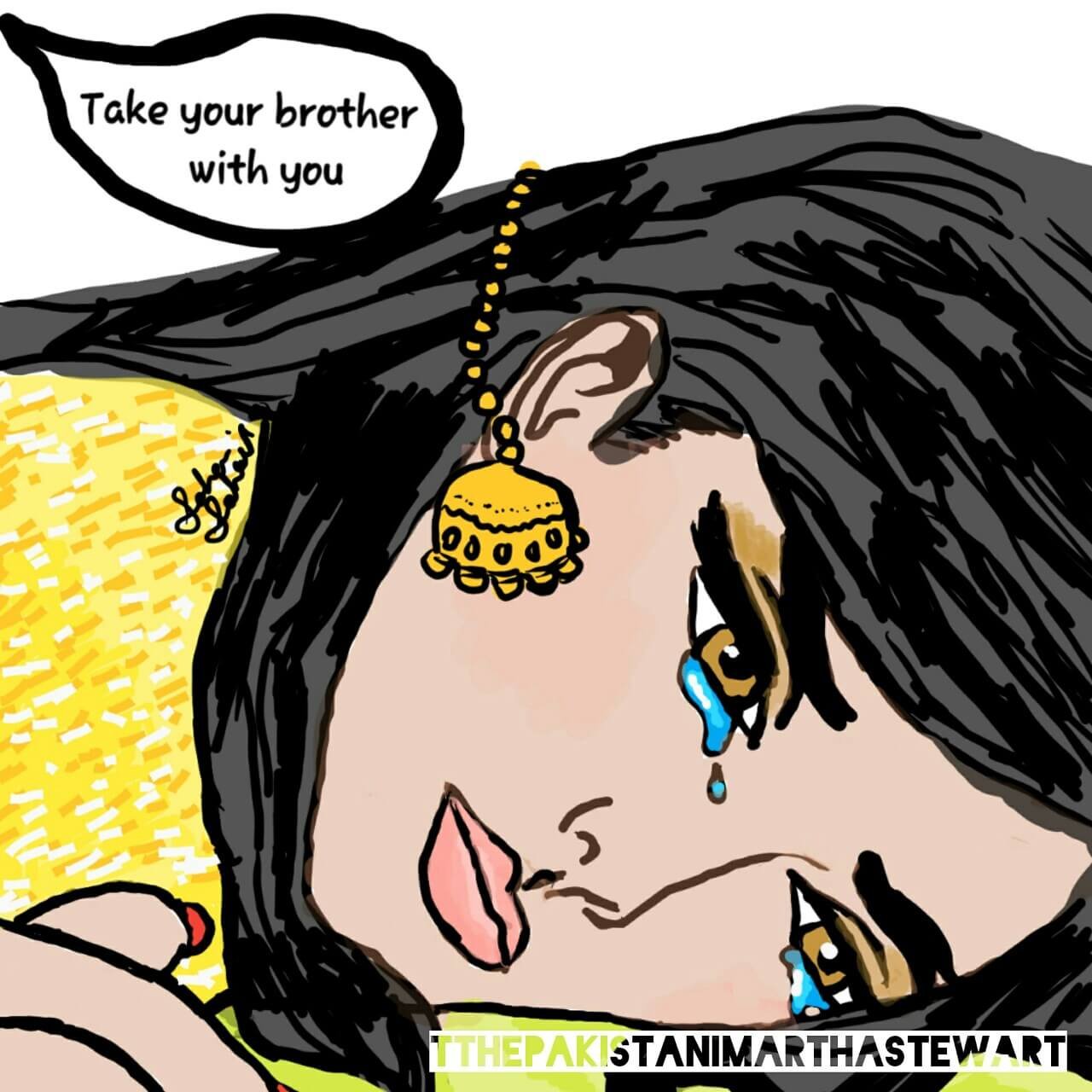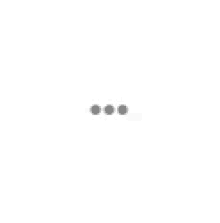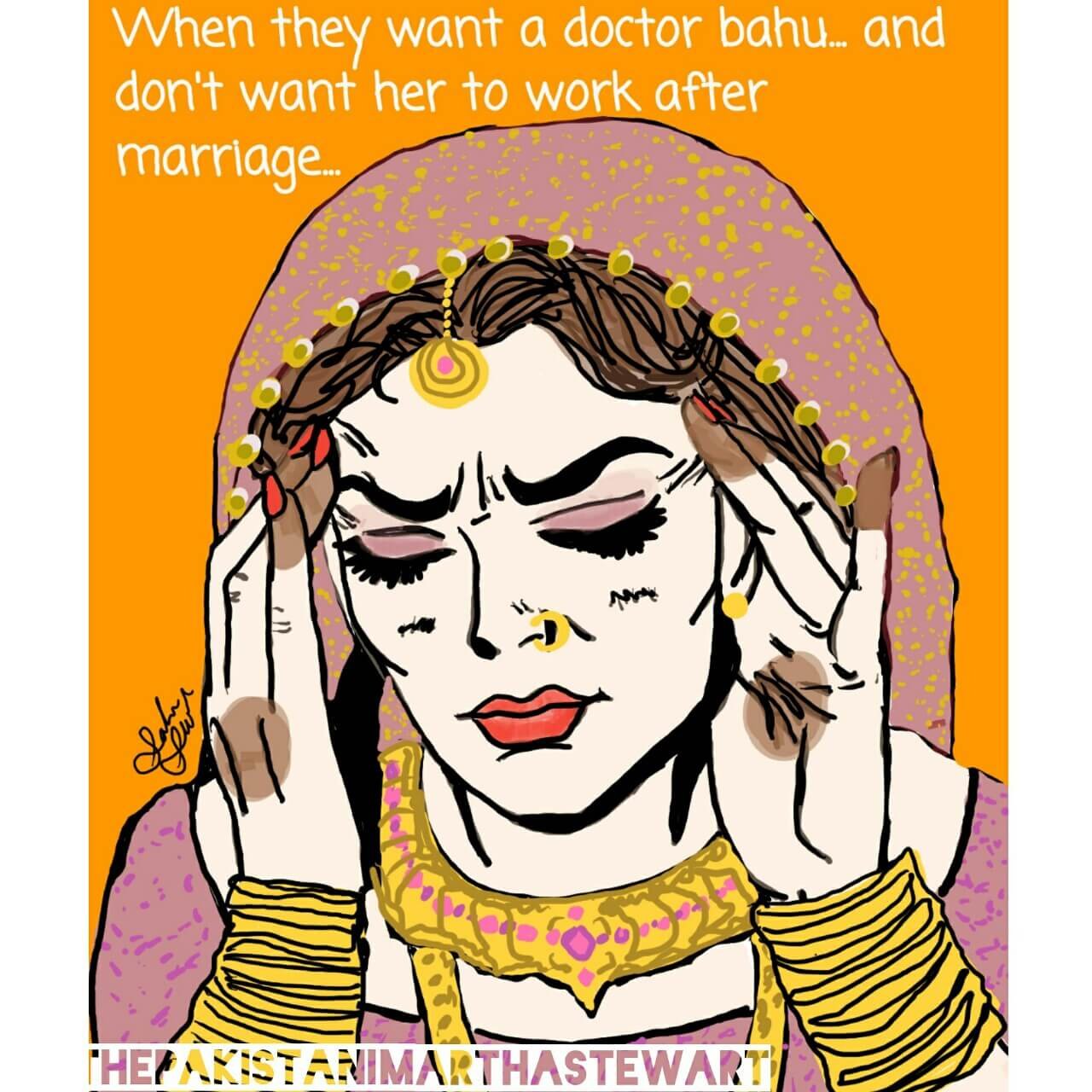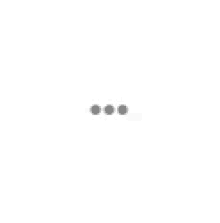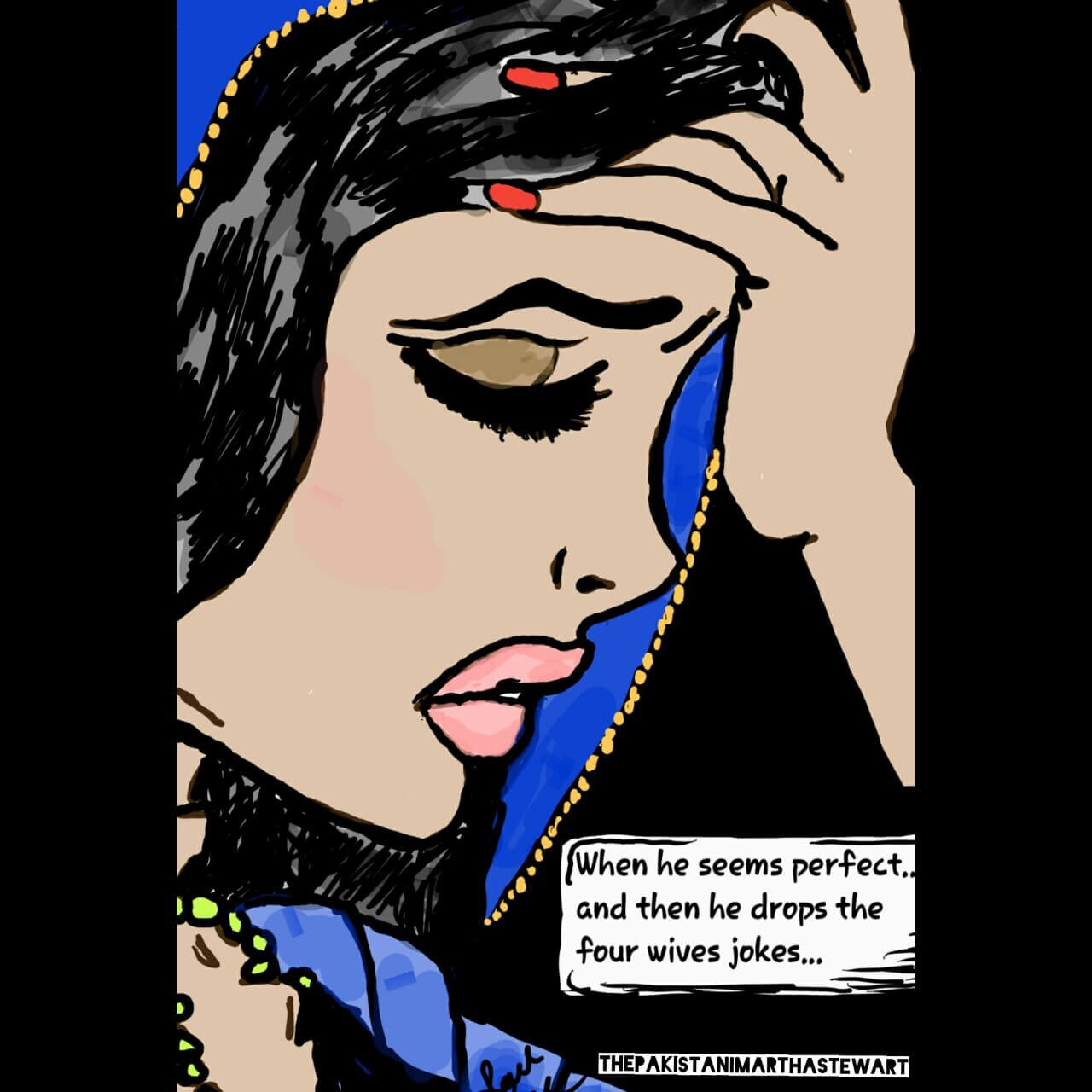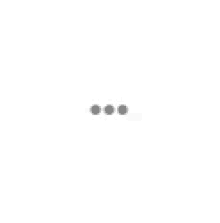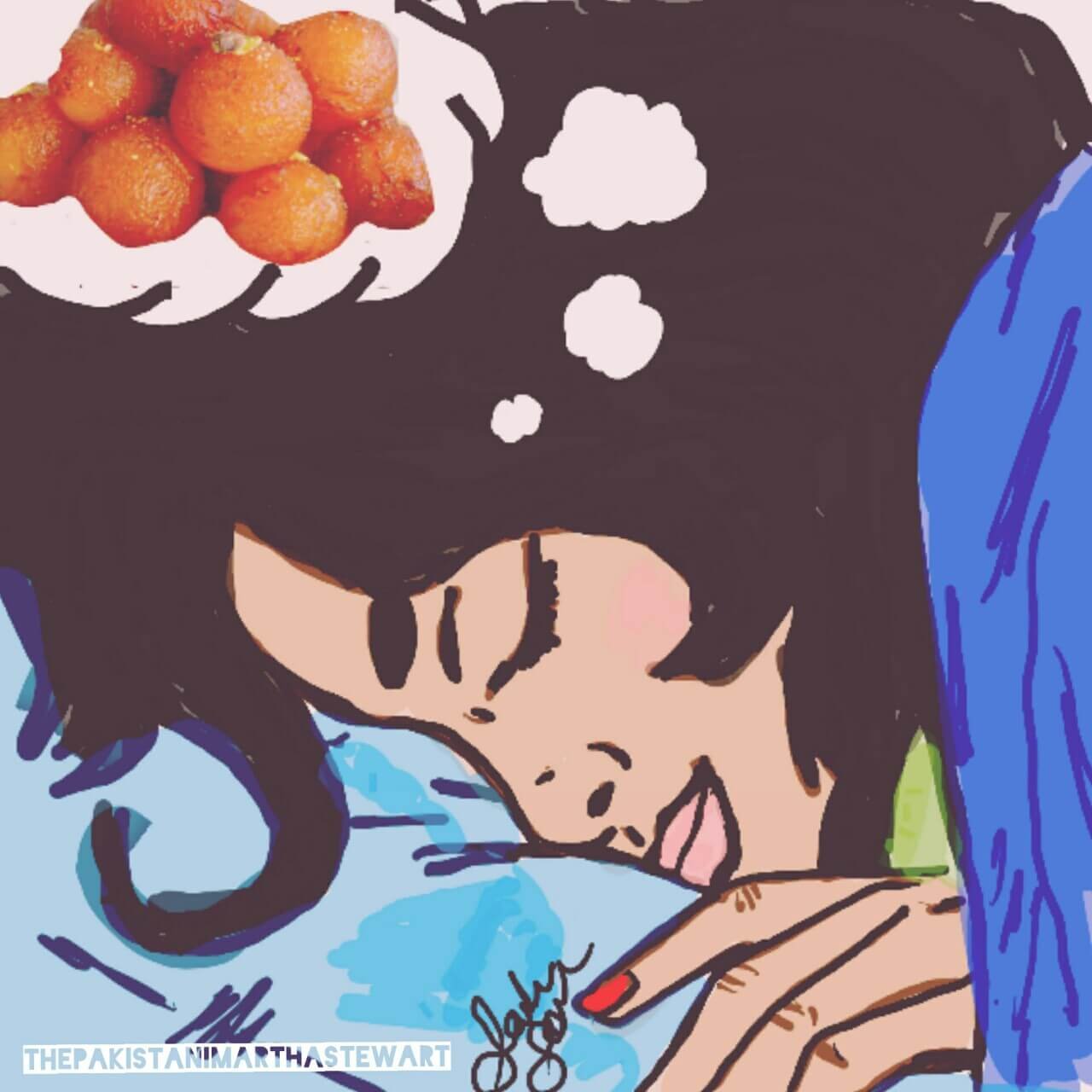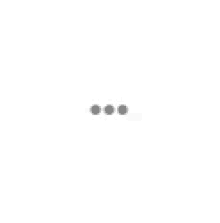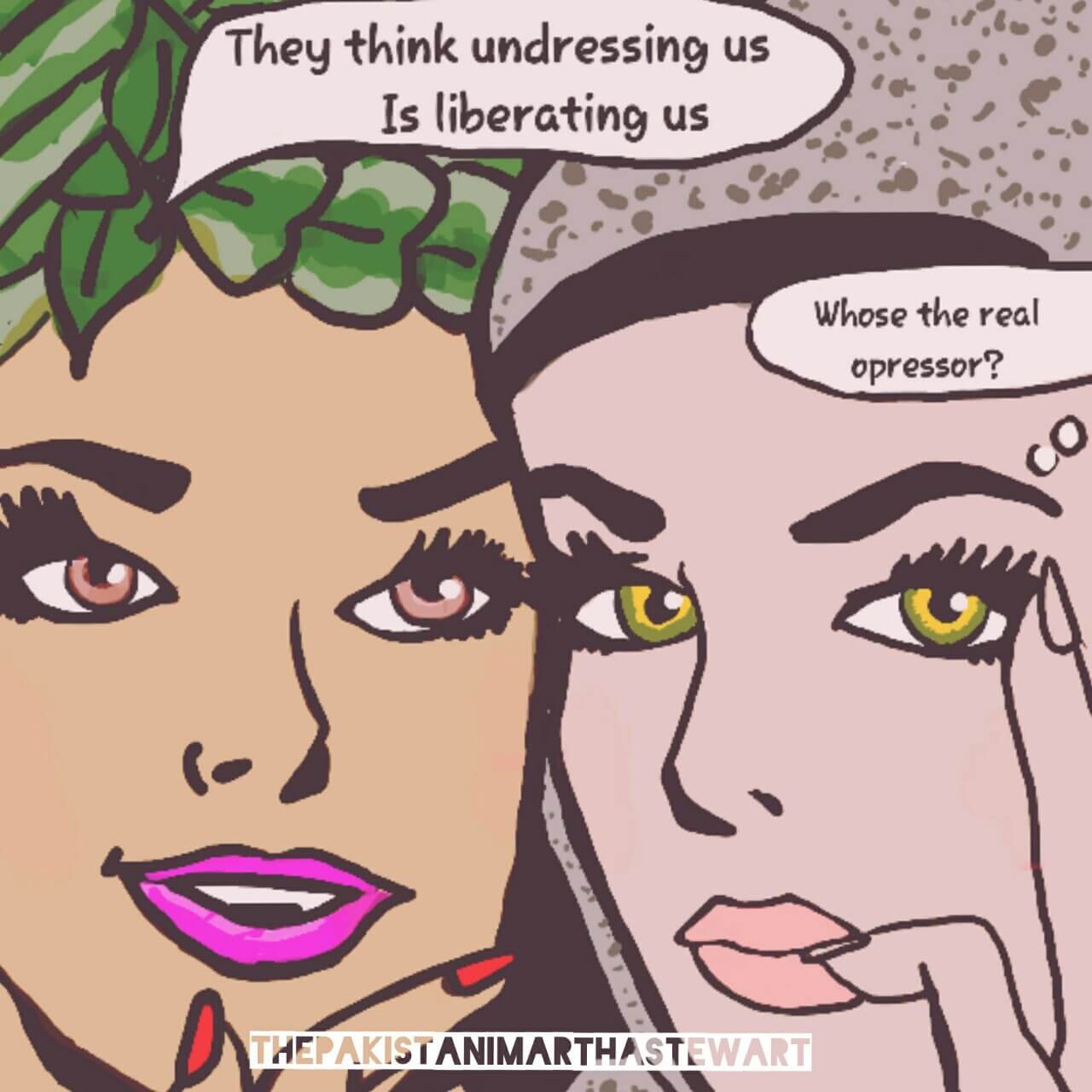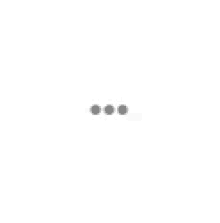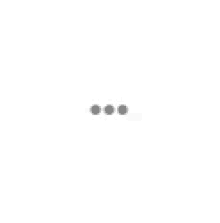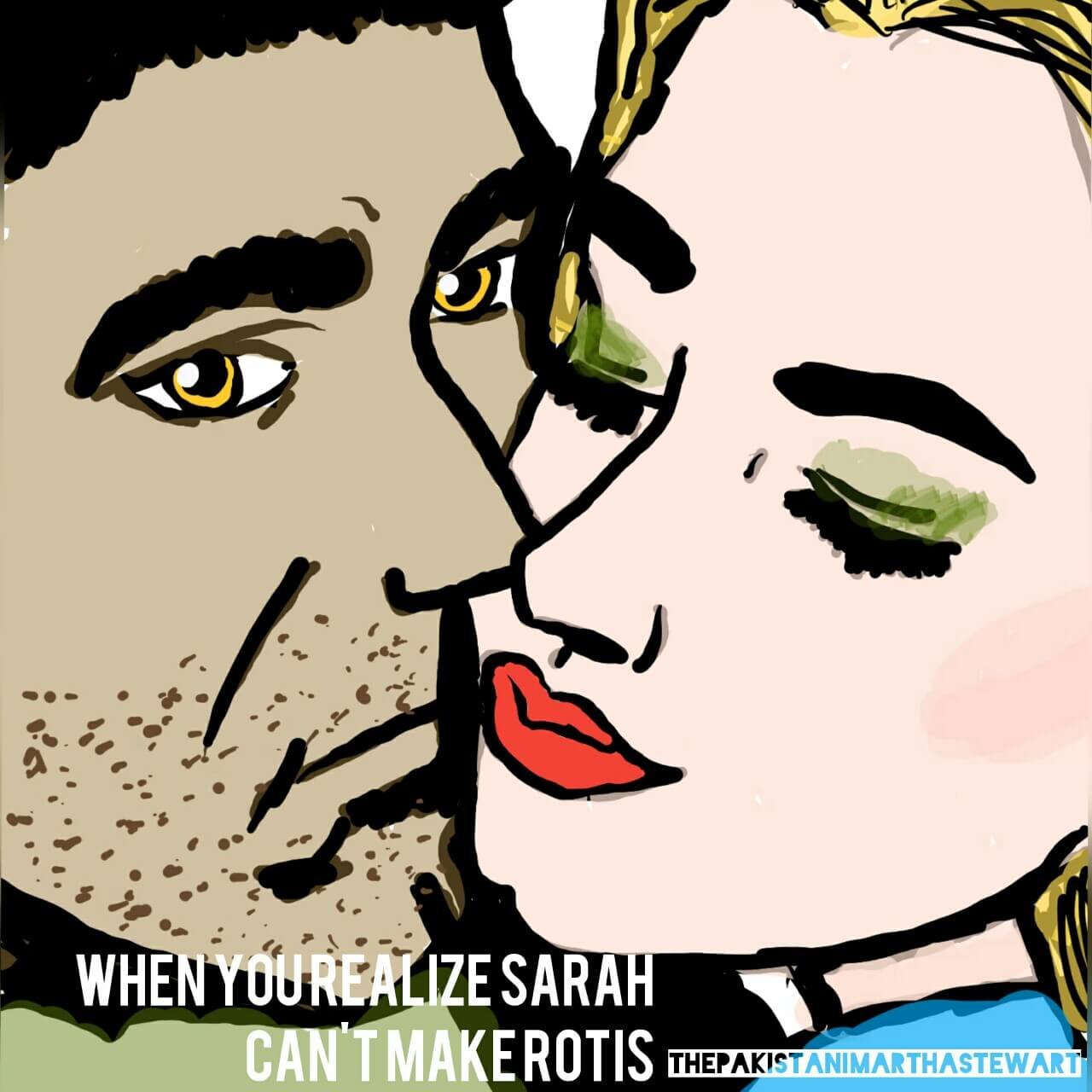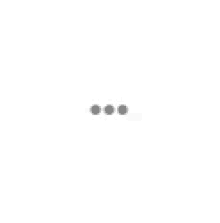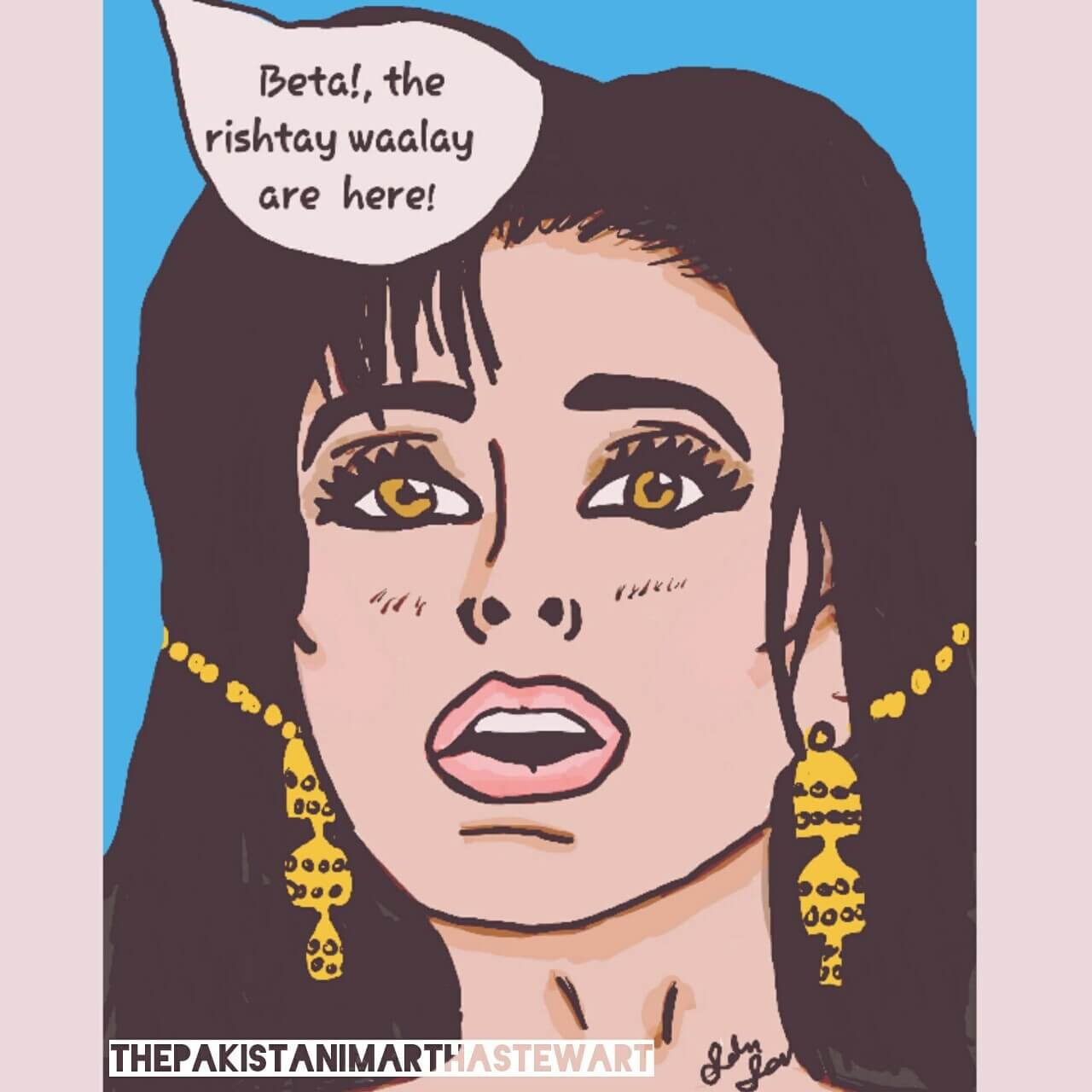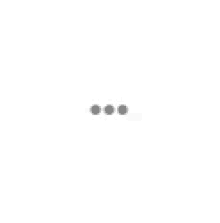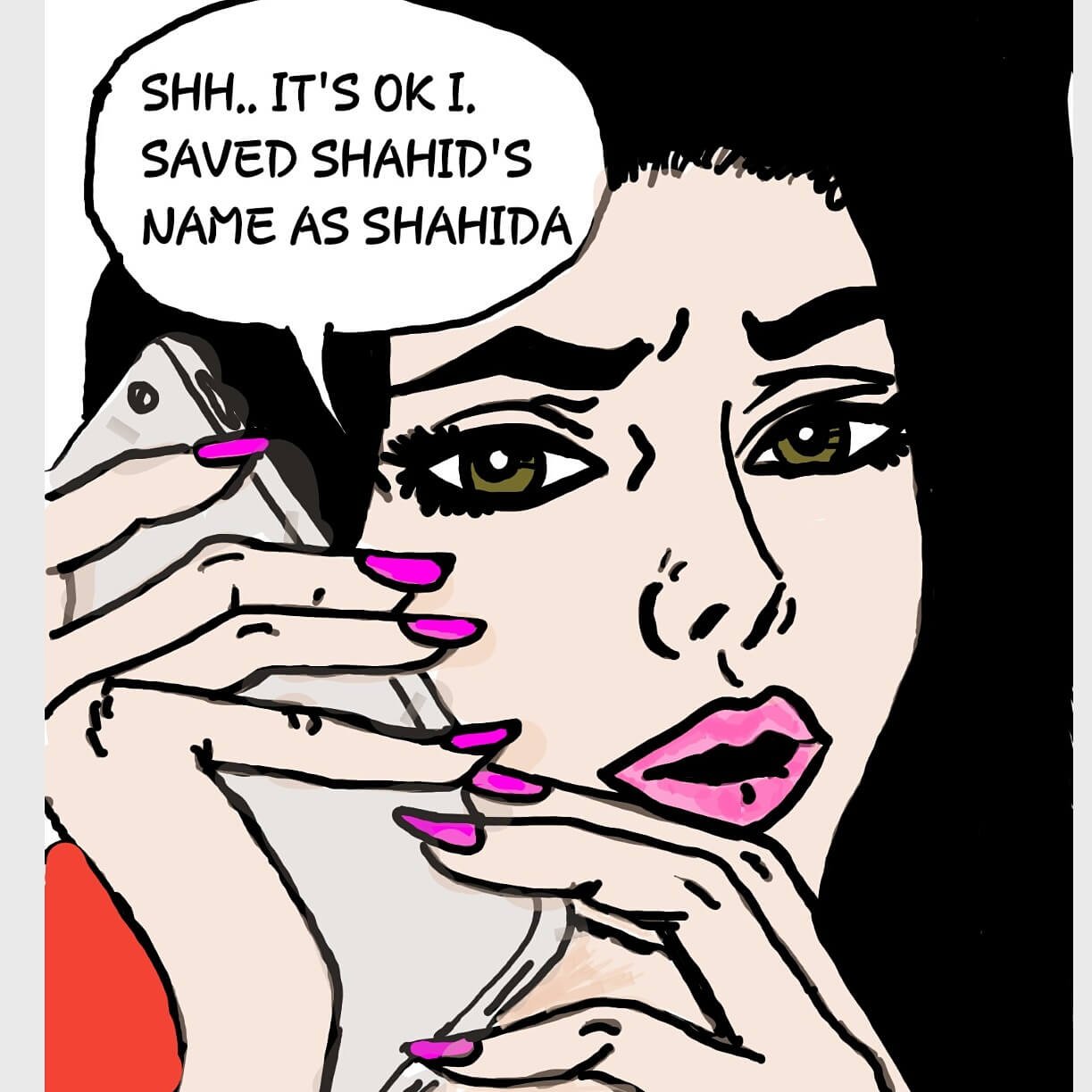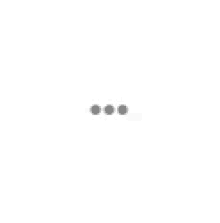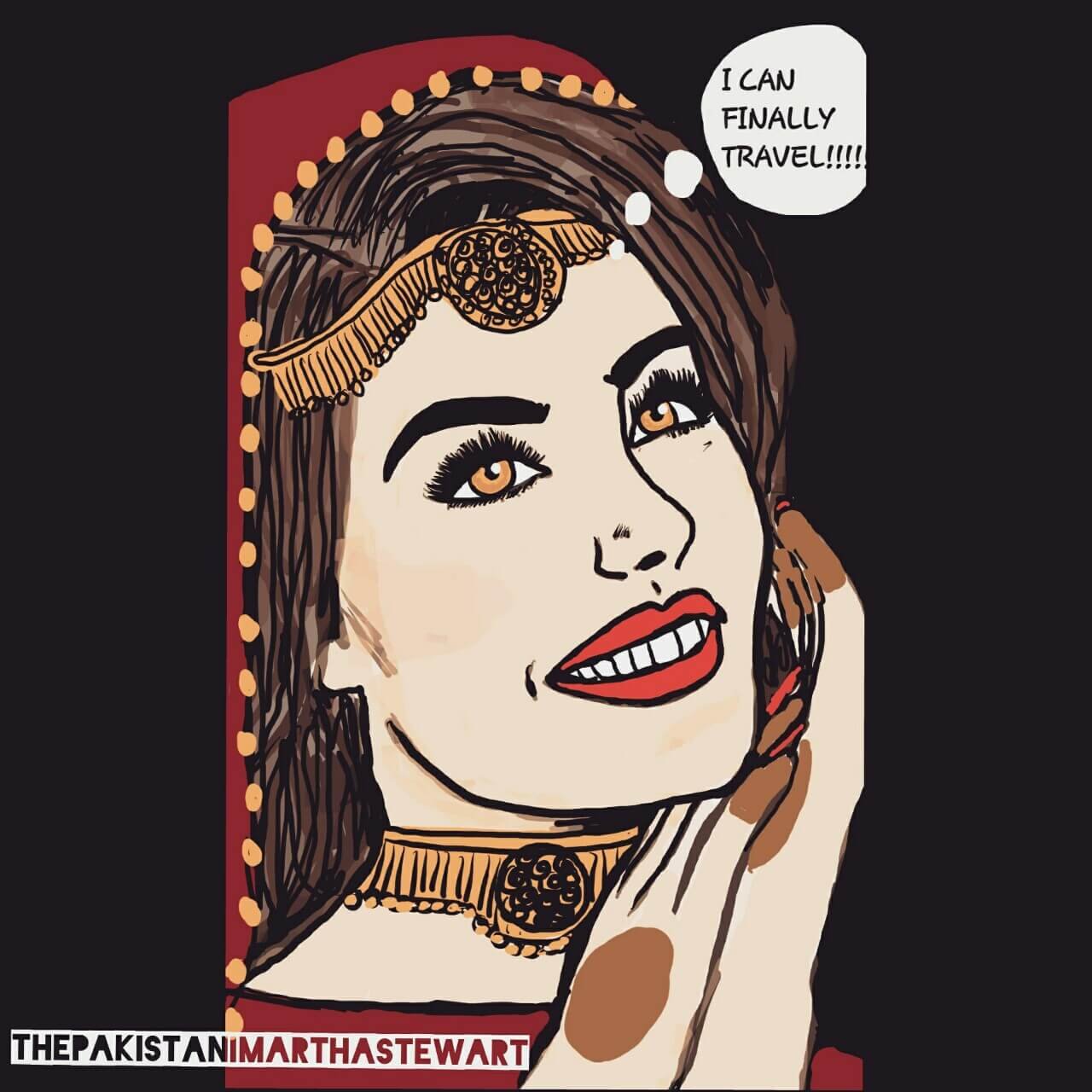 When asked about the inspiration behind her work, Saher told Vagabomb, "As a second generation desi living in the United States, I feel like other young desis like me can sometimes feel like we are stuck between two different worlds. Although we want to hold on to our assimilation into western culture, we also hold on to our roots, struggling to find equilibrium between the two cultures. I feel like we need more content that younger adults can relate to."
All images are property of Saher Sohail and have been reprinted with permission.