15 of the World's Most Outrageously Expensive Items Which Will Make You Go WTF
Ruby-encrusted bras, diamond-studded cards, and gold perfume bottles worth a million dollars, are just a few outrageously expensive items on this list. If you have so much money that you just cannot seem to be able to spend it no matter how much stuff you buy, these are the unnecessary products you can blow your cash on.
The most expensive Victoria's Secret Fantasy Bra
In case you're tired of feeling comfortable in your jersey undies and happen to have just won a lottery, try squishing your boobs into this ruby-encrusted Victoria's secret bra. Modeled by Gisele Bundchen, this item is their most expensive Fantasy Bra till date.
Price: $15 million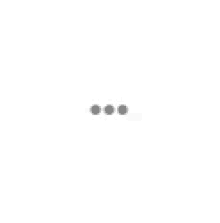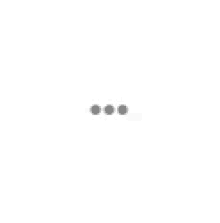 Other noteworthy Victoria's Secret Fantasy Bras
Victoria's Secret makes a Fantasy Bra every year, which is then either sold off, or dismantled. In case the lottery you won wasn't enough for you to be able to buy the $15 million bra, here are some other options you can look at, so you can cover your boobs with precious jewels.
Price: From $1 million to $12.5 million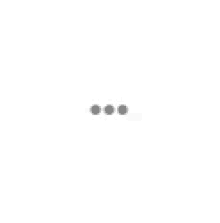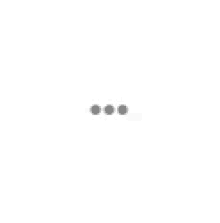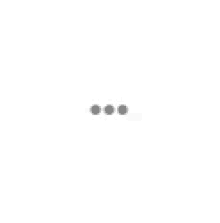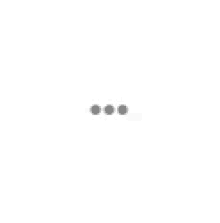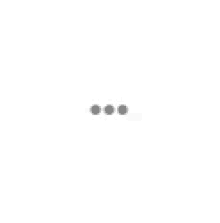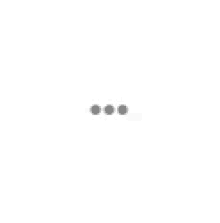 The world's most expensive wedding dress
Weddings are special days and marriage is a sacred bond. And it had better be so, if the damn wedding dress costs this much! This gown, made by Renee Strauss, is famously known as the Diamond Wedding Gown.
Price: $12 Million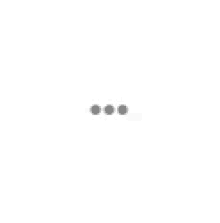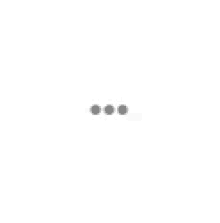 Marilyn Monroe's white dress
Marilyn Monroe's white dress is really famous because in one of her movie scenes, it flies up, for the sake of titillating audiences. Someone clearly enjoyed this so much that they paid almost six million dollars for this dress at an auction. Unfortunately for them, though, many believe the dress auctioned was not even the one she actually wore.
Price: $5.6 million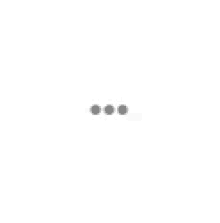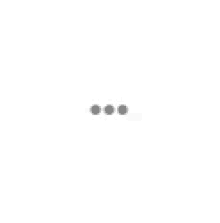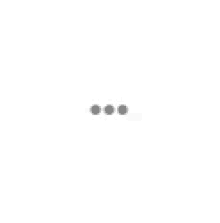 The world's most expensive car for sale
The Koenigsegg CCXR Trevita is literally covered in diamonds, that is, a patented coat of paint called the Koenigsegg Proprietary Diamond Weave. This paint is basically carbon fibers coated with a diamond dust-impregnated resin. With a total output of 1,004 horsepower, this car's engine and performance, combined with its looks, makes it quite the glamorous thing to own.
Price: $4.8 million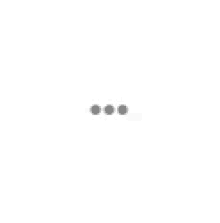 The world's most expensive customised car 
Rumored to be owned by Dubai's Prince Alwaleed bin Talal, who vehemently denies indulging in such luxury, this Mercedes Benz SL600 is covered in 300,000 diamond-shaped Swarovski crystals. You know, because diamond-coated paint wasn't shiny enough, and car wheels need to glitter.
Price: Rumored to be between $1 to $4 million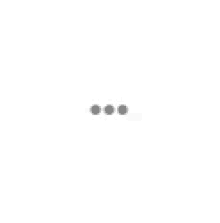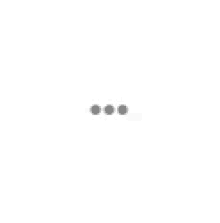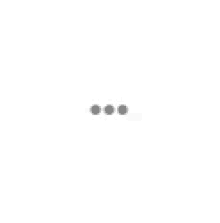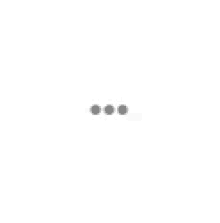 The most expensive auctioned car
The 1957 Ferrari 250 Testa Rossa sold at an auction for this price. With the looks of a vintage batmobile and an engine to boot (not really), it is no wonder this car still sets tongues wagging lustfully.
Price: $12.2 million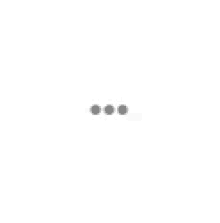 The world's most expensive perfume
DKNY's apple-shaped Be Delicious range got a gilded upgrade when the brand made this pure gold perfume bottle in collaboration with jeweller Martin Katz. It contained 2,700 brilliant white diamonds and was auctioned for charity.
Price: $1 million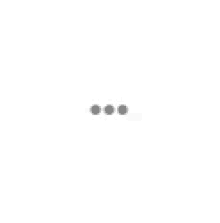 The world's most expensive bag
Mouawad's 1001 Nights Diamond Purse was made out of 18k gold by 10 artisans in 8,800 hours, but that is not even the reason it is so expensive. The heart-shaped purse is studded with 4,356 colorless diamonds, 56 pink diamonds, and 105 yellow diamonds. Yellow diamonds happen to be the rarest diamonds around, so its price tag is not surprising.
Price: $3.8 million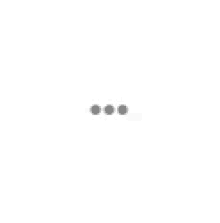 The most expensive shoes in the world
Made by designer Stuart Weitzman for Rita Hayworth, these shoes were made of Sienna Satin, and featured precious stones like rubies, sapphires, and diamonds. They are now owned by Rita Hayworth's daughter, Princess Yasmin Aga Khan.
Price: $3 million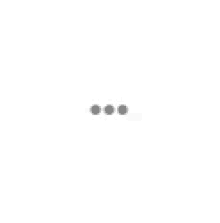 Marilyn Monroe's crystal-studded naked dress
Anything remotely Marilyn Monroe-related, it seems, costs as much as gold. One of the most controversial outfits in history, this Swarovski-studded sheer dress was worn by Marilyn when she sang "Happy Birthday" to J.F. Kennedy, whom she was reportedly having an affair with at the time. The world, naturally, lost it. 
Price: $1,267,500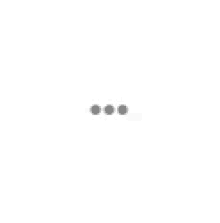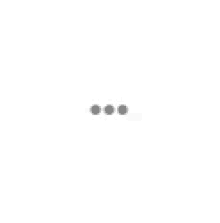 Pure gold, diamond, and platinum 

Hermès

 bags

Hermès had first made a Birkin bag out of platinum, which was encrusted with 2,000 diamonds, crafted by Japanese designer Ginza Tanaka. It featured a detachable chain handle made of diamonds, and an enormous detachable diamond pendant.

Another similarly luxurious pure gold bag by Pierre Hardy was also made later, and featured 11,303 diamonds. It was a version of the Hermès Kelly, and featured a weave meshed out of rose gold and white gold studs, and 11,303 diamonds.

Pierre Hardy also designed the Chaîne d'ancre bag, which was a part of the Hermès Haute Bijouterie Collection. It had white gold studs and 1,160 diamonds studded onto chainlinks. It took two years to produce the intricate chains.

Price: $1.9 to $2 million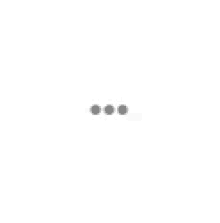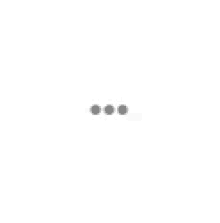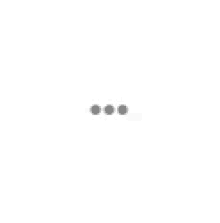 The world's most expensive shirt
Owned by deceased Pune-based businessman Datta Phuge, this 3 kg gold shirt is lined with velvet inside to make it wearable, which means it was commissioned with the intent of actually being worn. Phuge used to apparently employ security guards to follow him around every time he wore this shirt. Our biggest bourgeois concern, however, is that this item cannot be washed.
Price: $2,50,000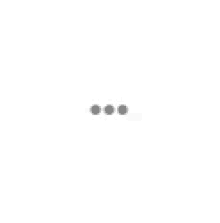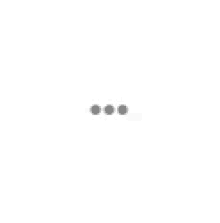 The world's most expensive shoes (for men)
Famous for being Mariah Carey's husband, Nick Cannon had these diamond-encrusted loafers custom-made. 
Price: $2 million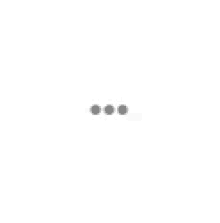 The world's most expensive diamond
The Oppenheimer Blue Diamond, at 14.6 carats, is the world's most expensive jewel. It was sold at an auction by Christie's.
Price: $57.5 million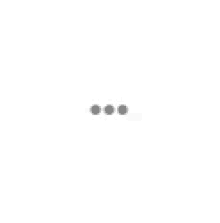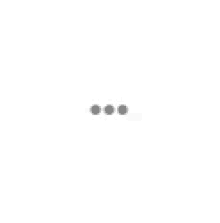 Meanwhile, we're busy collecting discount coupons for free medium pizzas.