Only 5% Women in India Have Complete Control over Choosing Their Husbands, Survey Reveals
Our society expects women to follow several arbitrary rules, especially in a country like India where the degree of freedom women can enjoy depends on the place they live in. According to an IANS report on The Huffington Post, the University of Maryland and the National Council of Applied Economic Research conducted an Indian Human Development Survey (IHDS) in 2004-2005 and 2011-2012. The purpose of the survey was to figure out how much control a woman enjoys in our country.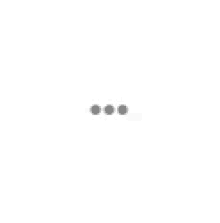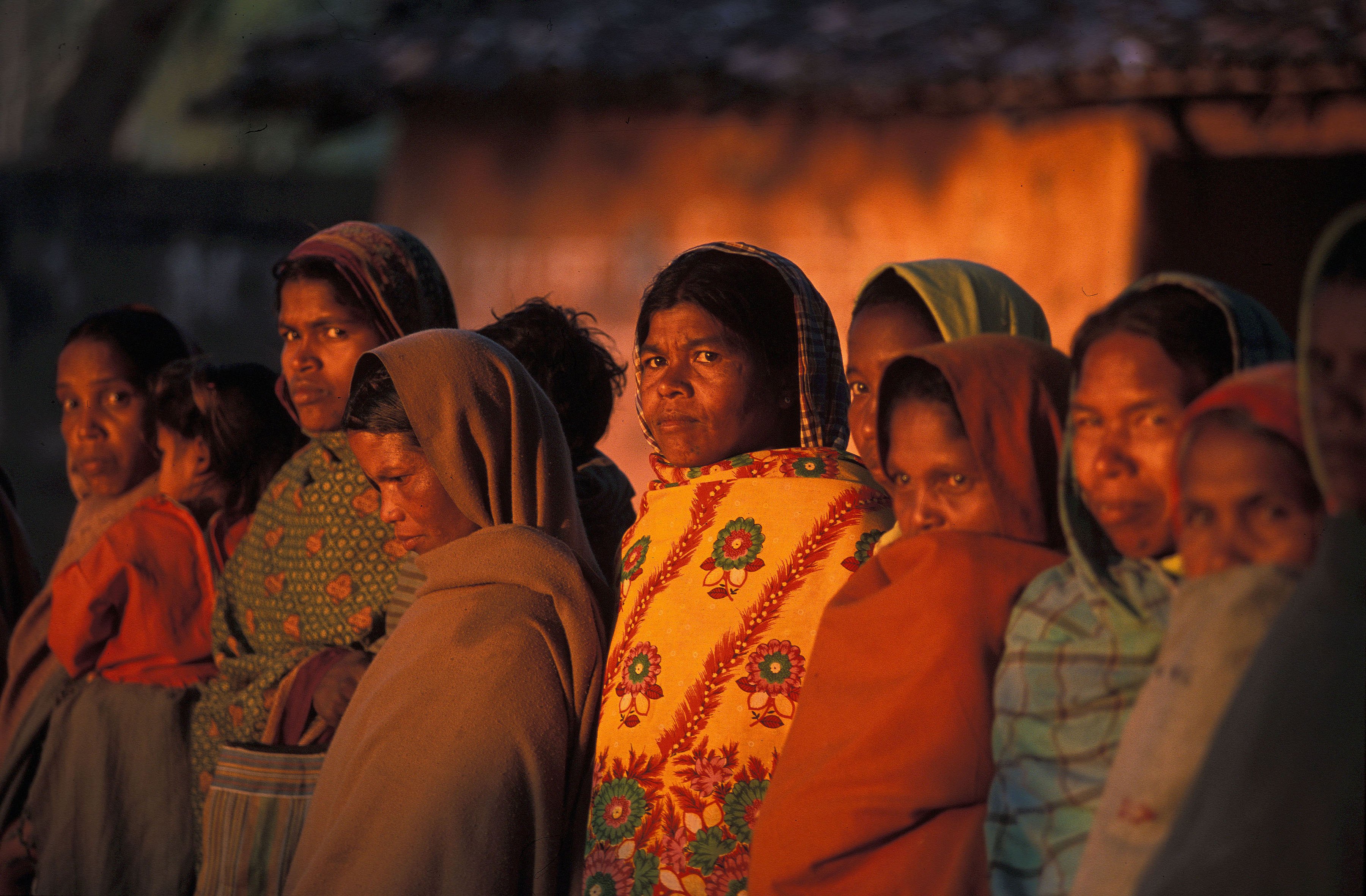 According to the 2012 survey, which covered more than 34,000 urban and rural women between the ages of 15 to 81, only 4.99 percent women in India have complete control over choosing their husbands, and 79.8 percent need permission from their husband or a senior family member to visit a health centre. 
In all, 73 percent of the women who were surveyed said that their parents or relatives chose their husbands. 
According to the 2005 survey, 44.8% women reported that they need permission to visit the local kirana (grocery) store. The numbers shot up to 58% in 2012.
The survey suggests that the amount of freedom a woman has in taking these decisions further depends on where the woman lives. In Mizoram, 88 percent of the women surveyed, and 76.9 percent in Meghalaya, have complete authority in choosing their husbands. The numbers are lowest in Rajasthan with 0.98 percent, followed by Punjab with 1.14 percent, and Bihar with 1.19 percent. 
In Bihar, 94 percent of the women reported having met their husbands for the first time on their wedding day, while all the women in Manipur said they had met theirs before the day of the wedding.
Kavita Krishnan, secretary of the Delhi-based All India Progressive Women's Association, said, "Cultural climate also plays a role. In and around Delhi, there is no doubt a more rigid patriarchal culture that is hostile to women's sexual autonomy–this may be far less the case in Meghalaya. This study shows that denial of autonomy is in itself one of the central problems for Indian women. This problem can't be addressed by literacy alone, and governments need to address the issue directly."
States like Mizoram, Sikkim, West Bengal, and Tripura did not fare too well in the 2005 survey. But, the 2012 survey shows an improvement in these states. There has also been a decrease in the percentage of women who decide what they cook since 2005. It was 94.16 percent in 2005, and had gone down to 92.89 percent in 2012. It was also reported that a higher percentage of men (40.89 percent in 2005 and 50 percent in 2012) took part in deciding what to cook.