On an Epic Road Trip, These Three Women Drive the Length of India
Planning an all-girls trip, driving into the sunset with your best friends and hitting one milestone after the other - we know that sounds like the plotline of your typical happy feels chick flick. But these three women from Chennai just made all of those things come true on one epic road trip from Kanyakumari to Kashmir.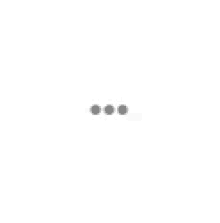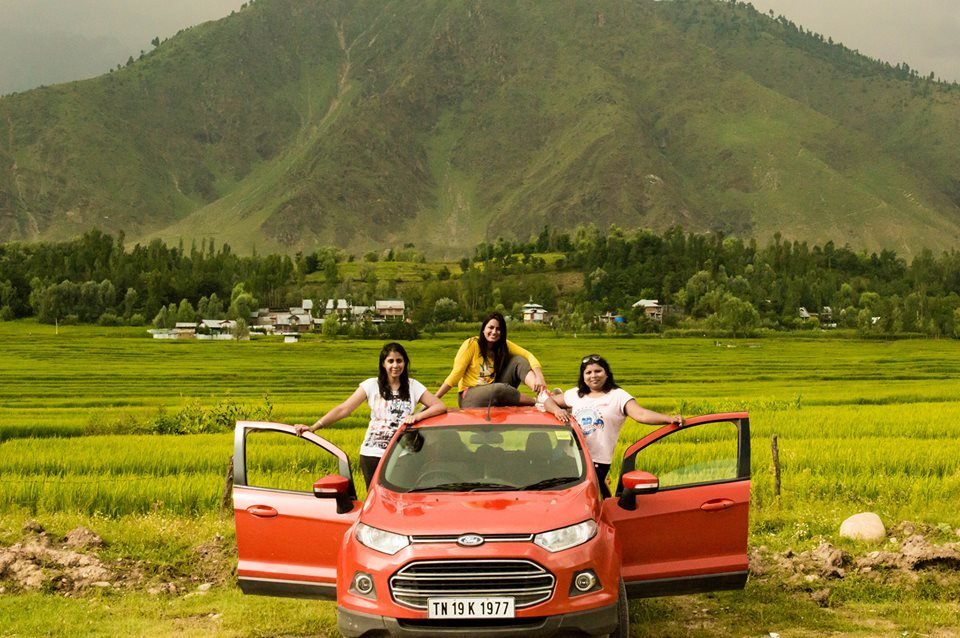 Sunita Dugar, Parneet Sandhu, and Neetha Jegan share a love for travel and would often discuss stories of fellow women travellers and their adventures. It was during one such conversation about Bangalore-based biker Roshni Sharma that the three women decided they wanted to do something similar and, thus, their planning and training began.
Sunita told Vagabomb, "We were really inspired by Roshni's story and wanted to do something like that all our lives. So we took up this challenge. We took this decision a year ago and spent that much time training and preparing for it. I and Parneet drove around the city but we'd never done any highway ride before this. So, in the last year, we did a few road trips in south India only. We started with 500 to 1000km drives and then completed a 1500kms drive to Wayanad. We spent time learning navigation and researched routes and felt confident about the whole plan before starting."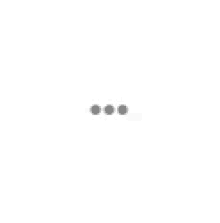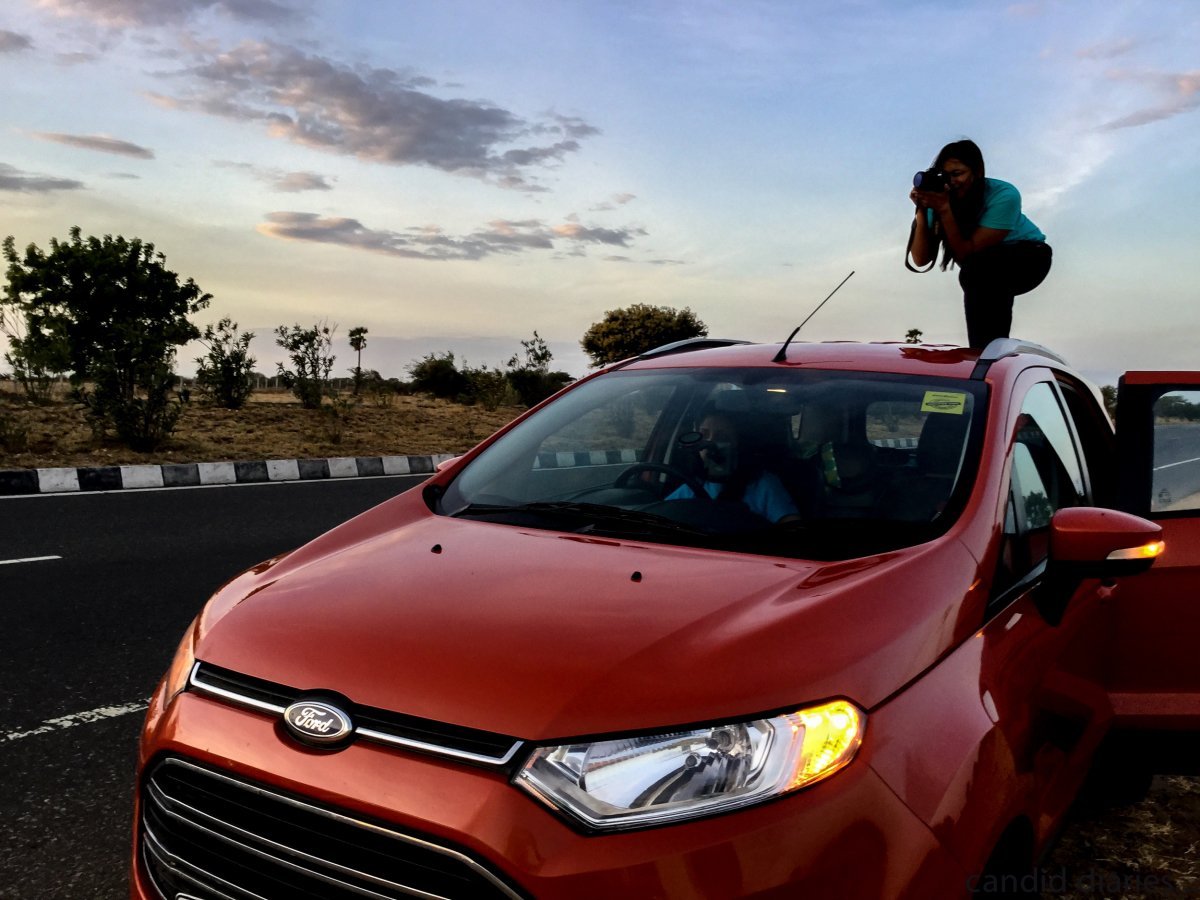 Despite their confidence, their families didn't react in the same way. Sunita was prepared for her parents to not be okay with the idea which is why she never discussed the idea with them. Her husband was reluctant too, but finally joined her in her enthusiasm. She told us, "We knew if we told our relatives, our mails would be flooded with every possible accident news report and warnings. That's just how all families respond. My husband is not really an adventurous person so he was reluctant. But he knew it was my dream and passion so he was convinced. His advice was that if ever something happened, leave the car and just get home."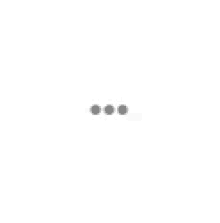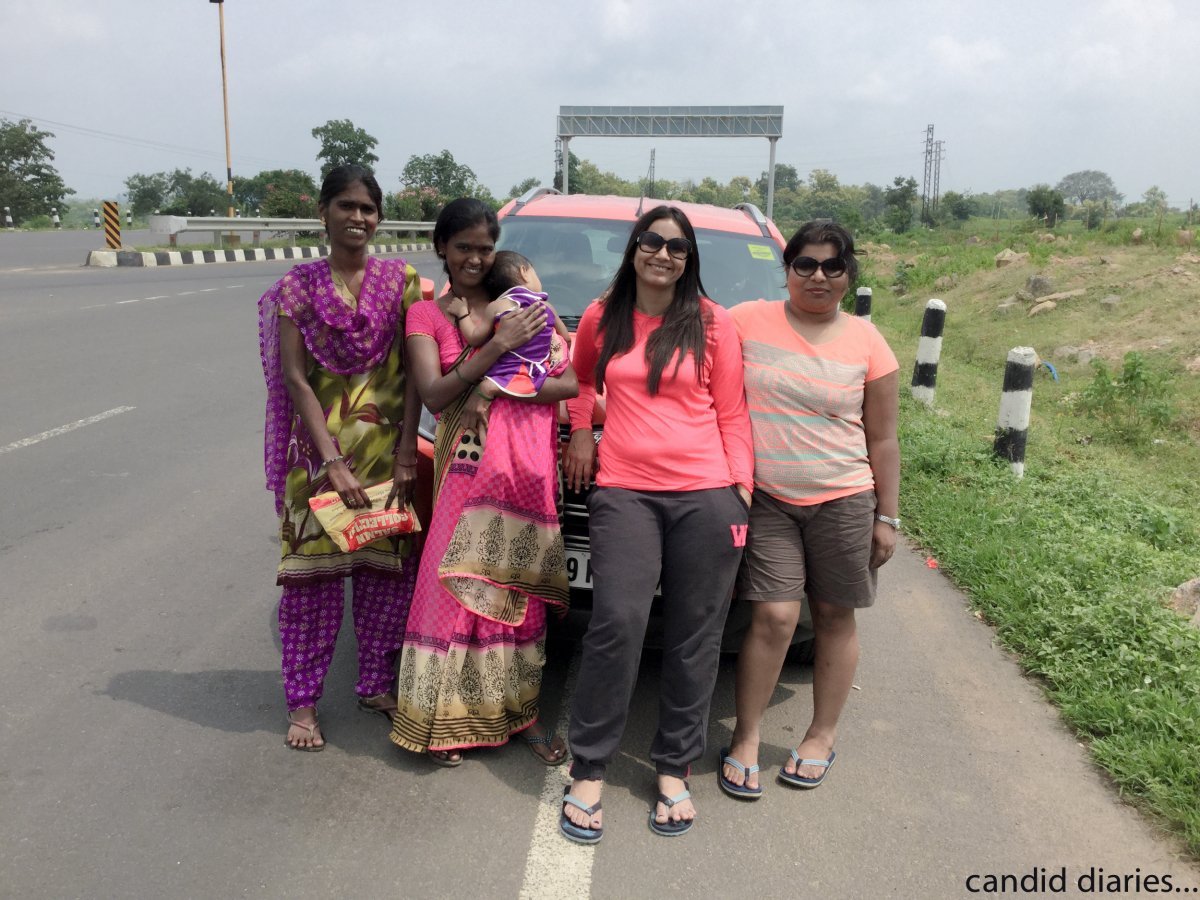 A look at their car's boot and you know they were really prepared. Sunita laughed and said, "For our safety, we were carrying long scissors, a hammer, knives, and pepper sprays. Even our towing rope was a safety accessory. On the way, when our car would be stopped for checking, the police authorities would hear our story and would let us pass through without any problems."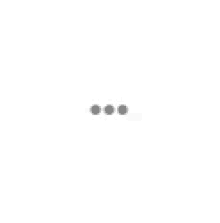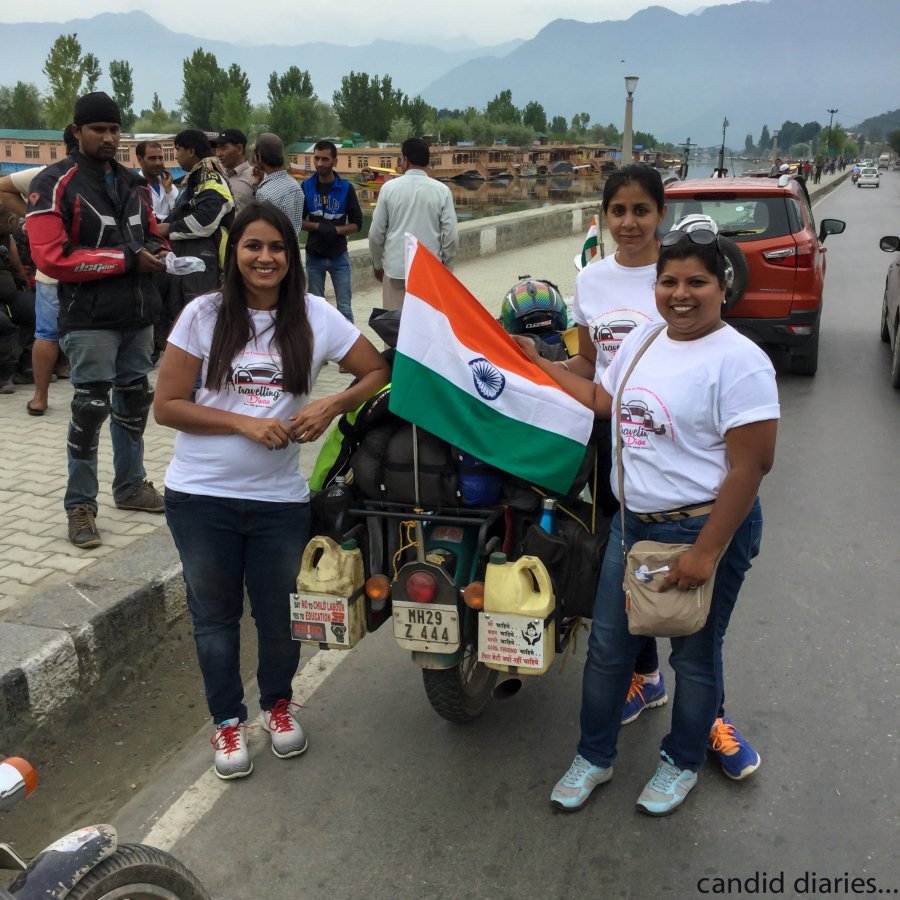 In fact that's their biggest takeaway from the road trip. They went prepared for the worst and came back with lots of positive memories and myth-busting experiences. "We knew when to keep a low profile and we did that across the Madhya Pradesh and secluded belts. But other than that, anyone who heard our story would be impressed instantly. The Nagpur traffic police stopped us for checking and after hearing our story, he had the biggest smile on his face. We got so many ' Shaabash beta s' on the way and everyone wanted to help out in some way or the other," she said.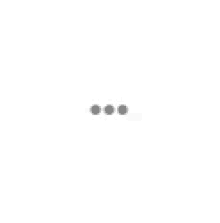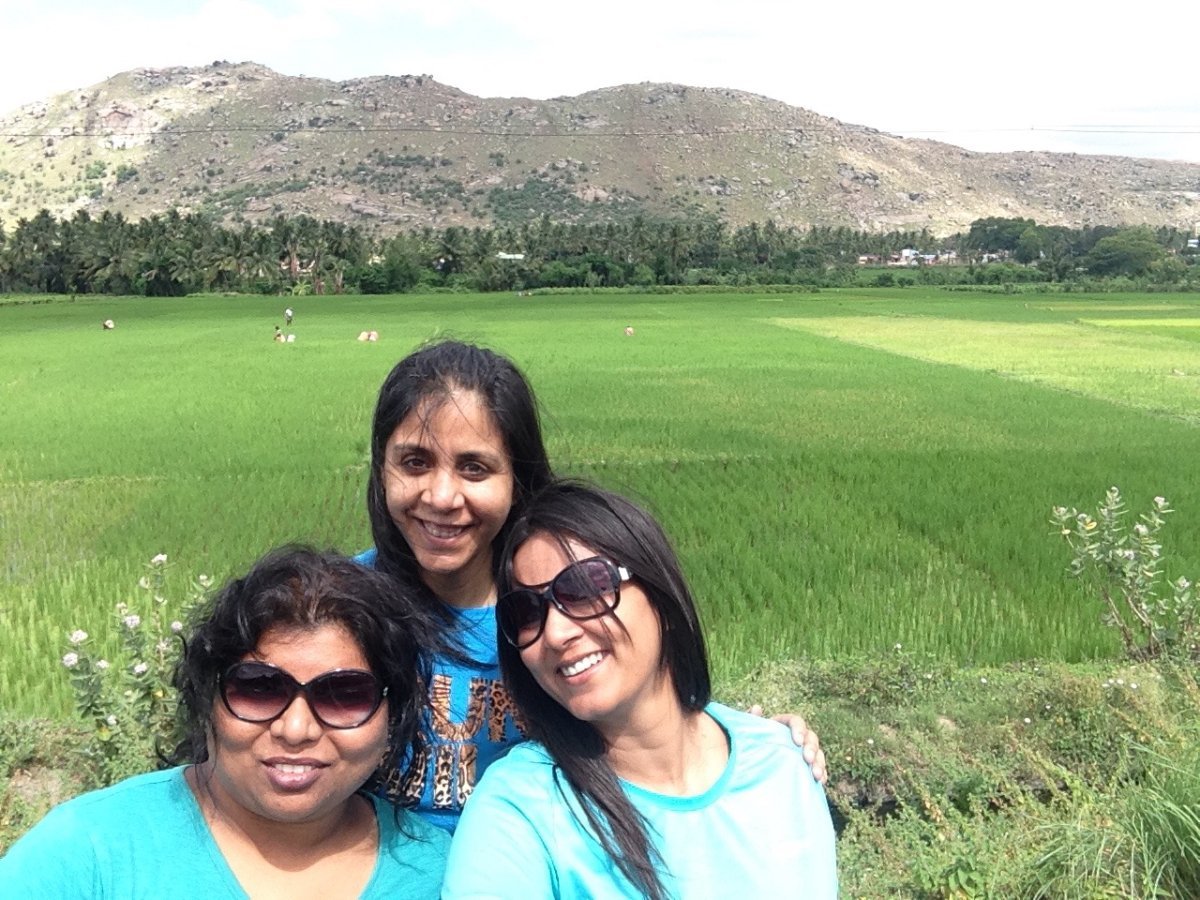 Sharing the challenges they faced on the journey, Sunita said, "We faced a lot of trouble with our car and we faced a lot of delays because of that. On August 14th, we got stuck badly because of a landslide on our way to Srinagar from Jammu. And in such jams, you get stuck for at least 3-4 hours. One person who was also stuck saw our Tamil Nadu registration number and was curious. When he heard our story, he took us to the army officials on duty. Everyone on duty was shocked, surprised, impressed everything. In that moment, we were given VIP treatment and escorted out of the jam. The whole experience was so positive and we'll never forget it."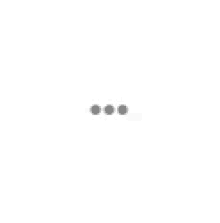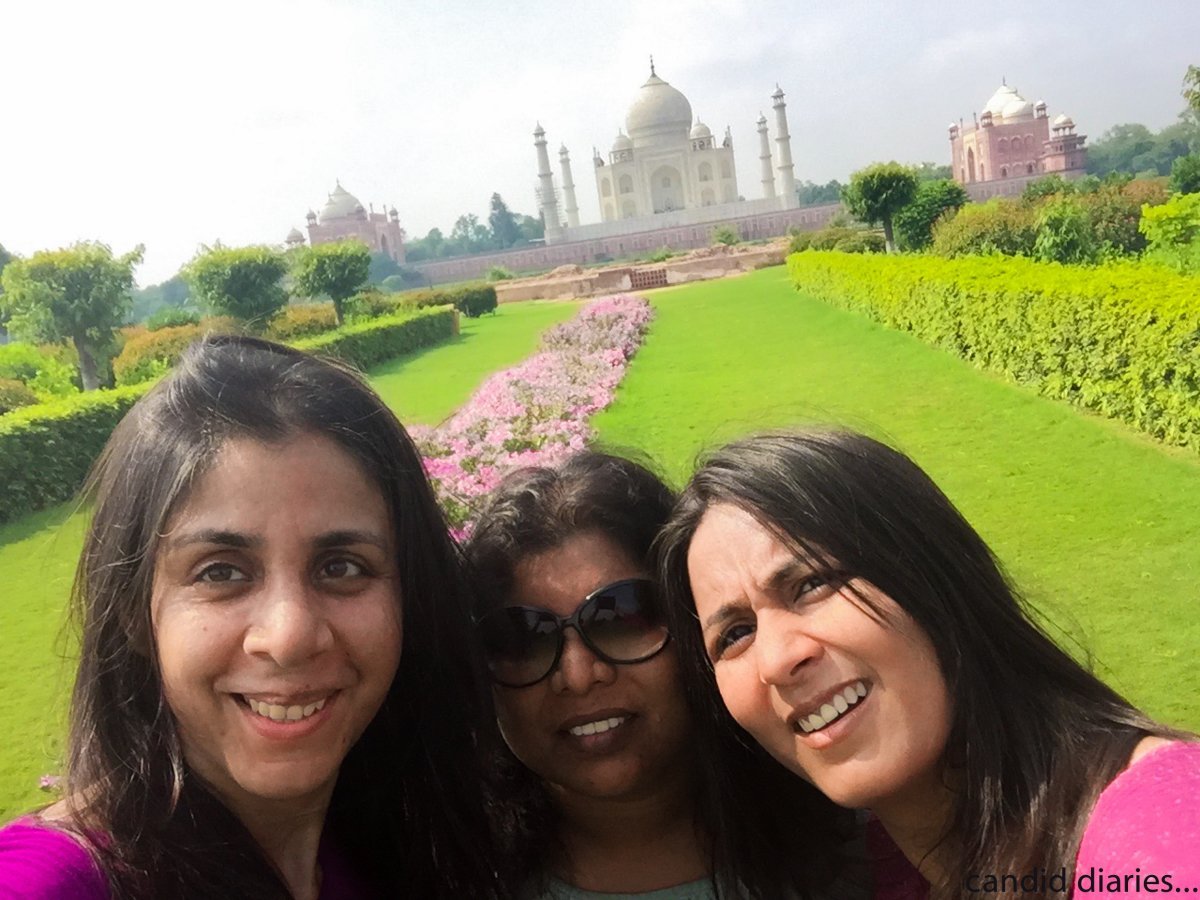 Sunita and the girls feel more confident about travelling after this journey and have more road trips planned for the future. Talking about the taboo that women travellers still face and feel in the country, she said, "Yes, in India some place may not be safe and there are risks involved but our experience taught us that proper research and planning makes the journey completely doable. We felt so safe in the north states of Himachal and Kashmir and people were willing to help all across the country. So we think the time for all-women travel is now and there should be no stopping that!"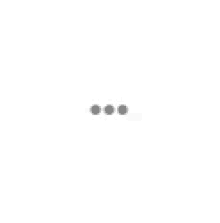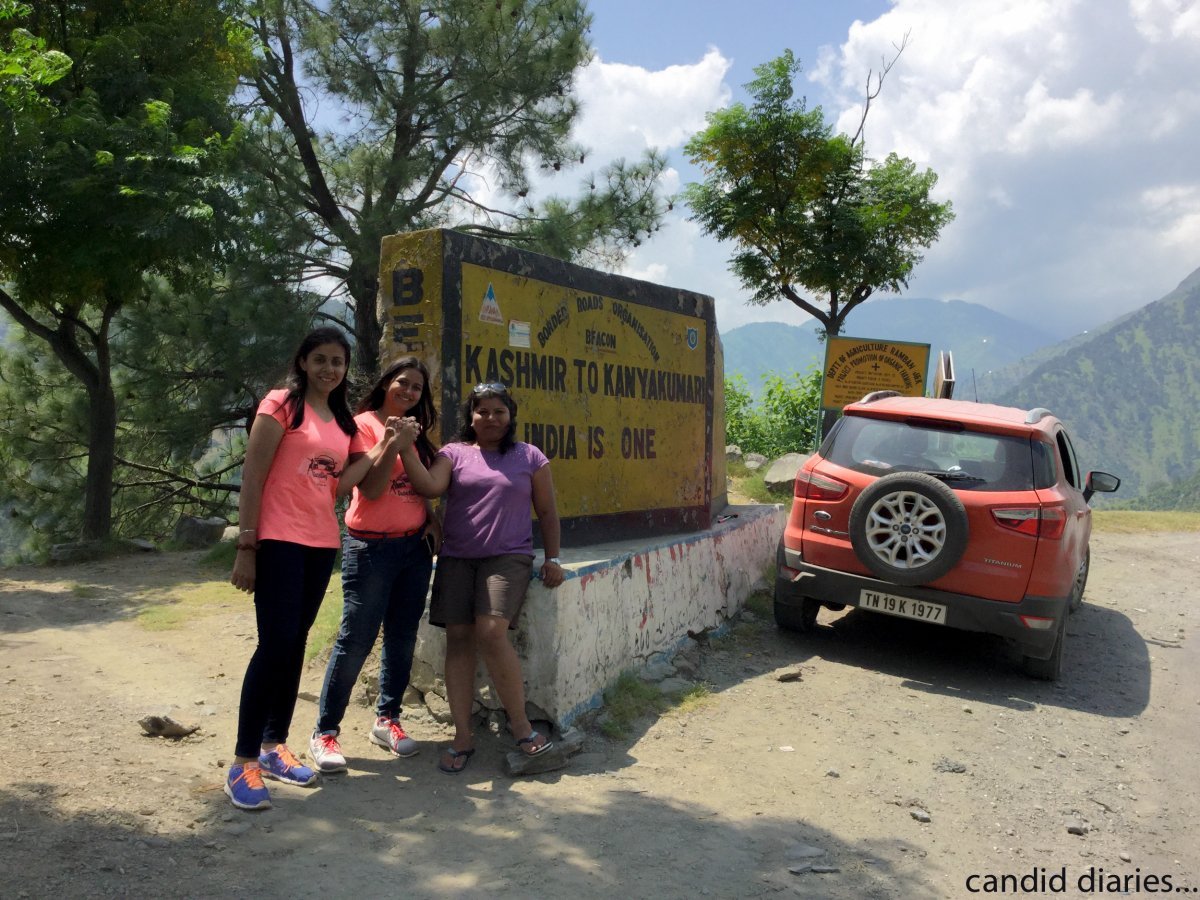 Amen to that, ladies! You've got us charged up about our next trip for sure.