15 Old Shows to Get You through the Winter Hiatus
Winter hiatus is coming. Americans don't like to work during the holiday season, and therefore, your favourite shows are going to go off air for a month or two. The likes of How to Get Away With Murder and The Walking Dead have already gone into hibernation till February.
This really does not sound fair, because for some reason, we need to watch more TV during the cold months of December and January, when the weather outside is too frigid and dreary. But don't worry, old is gold, and we have for you some really cool and fun shows from the 90s and 2000s that you can binge-watch during the hiatus.
There's a show here for everyone – the fun, the addictive, and the iconic.
The fun:
Sabrina, the Teenage Witch
Sabrina Spellman is a teenager with magical powers who comes from a long line of witches. Until college, she lived with her wacky aunts, who would teach her to use her witchcraft wisely, and Salem, the talking black cat, who always has a scheme up his paw.
That 70's Show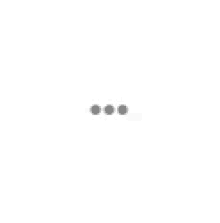 Set in the mood ring and polyester era of the 1970s, the series is a retro-hip sitcom about an eclectic group of friends on the verge of adulthood. They live in the suburbs of Wisconsin, where they yearn for independence amid the growing pains of becoming adults.
Spin City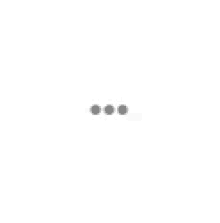 New York Mayor Randall Winston needs help running the city. So, for much of the series, he counts on Deputy Mayor Mike Flaherty to help him. Flaherty, usually a man who is calm and organized, can "spin" out of control when it comes to his personal life, the ditzy mayor, and his abnormal co-workers.
Scrubs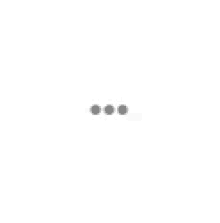 In the unreal world of Sacred Heart Hospital, intern John "J.D" Dorian learns the ways of medicine, friendship and life.
Frasier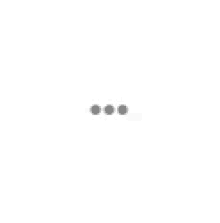 Dr. Frasier Crane, a successful Boston therapist, moves to Seattle to get a new start on life; he has a radio talk show, which he uses to relay his wit and wisdom to others, but at times he struggles with his own problems with his salt-of-the-earth father, his pretentious brother and his friends and co-workers.
Curb Your Enthusiasm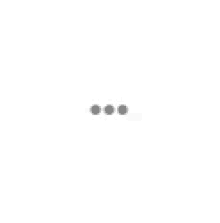 "Seinfeld" co-creator Larry David plays a version of himself on the improvised series. He faces a constant barrage of life's little annoyances, which in David's sometimes well-meaning but terminally fumbling hands don't tend to stay small for very long.
The addictive:
The OC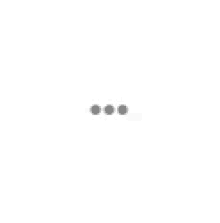 Ryan, a teenager from the wrong side of the Chino tracks, finds himself in well-to-do Newport Beach -- an enclave of Southern California's Orange County. Taken in by a lawyer and his family, Ryan winds up in the midst of snarky, wealthy high schoolers and their sun-drenched angst.
The Practice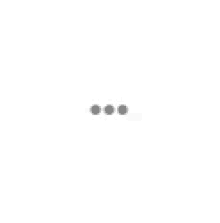 Dylan McDermott stars in a one-hour ensemble drama as Bobby Donnell, a passionate lawyer in a Boston law firm whose instincts tell him important cases are not always about money.
Boston Public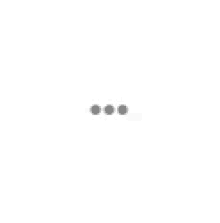 "Boston Public," created by noted TV producer David E. Kelley, offers a dramatic and sometimes comedic look into the lives of teachers and administrators at Boston's Winslow High School who struggle to command respect from their jaded students and succeed-at-all-costs parents.
Alias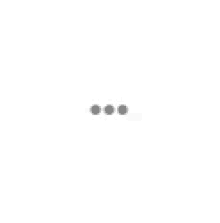 A young woman learns she has a familial history of undercover work and agrees to become an international spy for a supposed secret branch of the CIA. The secrecy complicates her social and love lives, but it's nothing compared to what happens when she finds out her employer has no ties to the CIA.
The iconic:
Gilmore Girls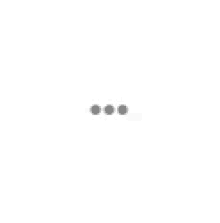 Set in a storybook Connecticut town populated by an eclectic mix of dreamers, artists and everyday folk, this multigenerational drama about family and friendship centers around Lorelai Gilmore and her daughter, Rory.
Twin Peaks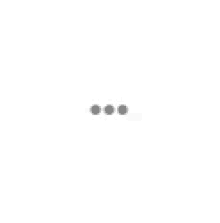 A crime drama mixed with healthy doses of the surreal, this series is about FBI Agent Dale Cooper, who travels to the small logging town of Twin Peaks to solve the murder of seemingly innocent high schooler Laura Palmer. Almost nothing is as it seems, however, and the show's sometimes eerie visuals, oddball characters and wild dream sequences drive the point home.
The West Wing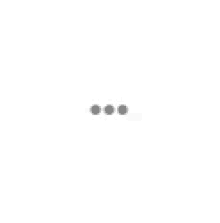 Cutthroat presidential advisers get their personal lives hopelessly tangled up with professional duties as they try to conduct the business of running a country. Fictional Democratic President Josiah "Jed" Bartlet suffers no fools, and that policy alienates many. He and his dedicated staffers struggle to balance the needs of the country with the political realities of Washington, D.C., working through two presidential terms that include countless scandals, threats and political scuffles, as well as the race to succeed Bartlet as the leader of the free world.
Firefly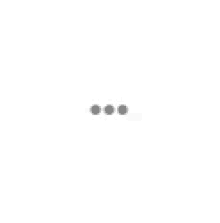 Set 500 years in the future after a universal civil war, the crew of a small transport spaceship takes any job so long as it puts food on the table. The disparate men and women just want to survive and maybe have better lives, but they face constant challenges on the new frontier, such as the Reavers -- flesh-eating mongrels who live on the fringes of the universe.
Six Feet Under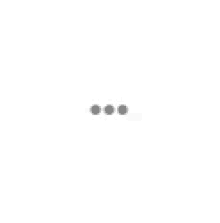 Laced with irony and dark situational humor, the show approaches the subject of death through the eyes of the Fisher family, who owns and operates a funeral home in Los Angeles. Peter Krause stars as Nate, who reluctantly becomes a partner in the funeral home after his father's death.
If you've seen them all, then you watch too much TV! Go out and do something.
Just kidding, watch them again.