Oil Cleansing Is The Hottest Skincare Trend, And Here Is How You Can Try It
Everyone's cleaning their skin with oil these days. Perfect for those who wear tons of waterproof mascara or matte lip colours, and need a heavy-duty makeup remover, oils are the perfect substitute for store-bought cleansers. But, are they meant for everyone, and can they really replace your face washes? We break it down.
Find out out what your skin needs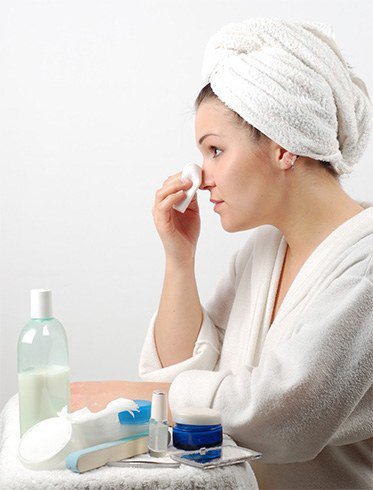 If you have skin with a lot of scars, then cleansing with an oil is a good idea because it helps heal scars. Do you have very dry and flaky skin? An oil cleanser will prevent your skin from feeling tight and dull, and will nourish it so that it is soft. Do you have very oily skin that remains grimy and greasy in spite of washing it? Cleansing with an oil will help you dissolve the stubborn dirt in your pores, and remove it. If your skin is breaking out for unknown reasons, reacting to changing weather, or developing allergic rashes, avoid oils.
Figure out how to cleanse with an oil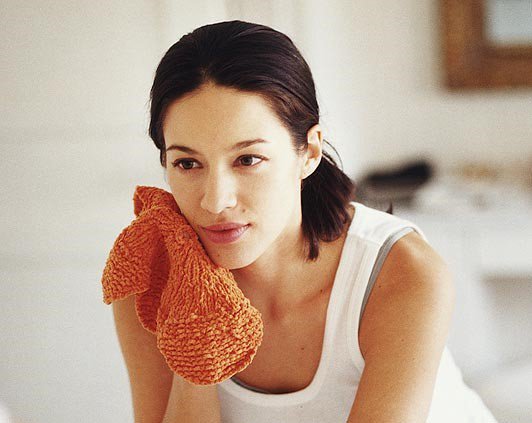 Oil cleansing involves using an oil to clean your face, but the method and follow-up to doing this varies depending on your skin type.
If you have oily, acne-prone skin, and use oil to remove your makeup, then put the oil on a piece of cotton wool to clean your face. Following that, apply a warm washcloth on your face, and allow it to sit there till it cools. After that, wipe off the residue with the washcloth. This will help you micro-exfoliate your skin with the fibers in the cotton ball and washcloth so that the buildup is gone, eliminating chances of a breakout.
If you have dry or normal skin, you should massage the oil into your face with your fingers, wiping off the residue gently, with a cotton pad soaked in rosewater, following it up with a moisturiser.


Your skin's problem areas are important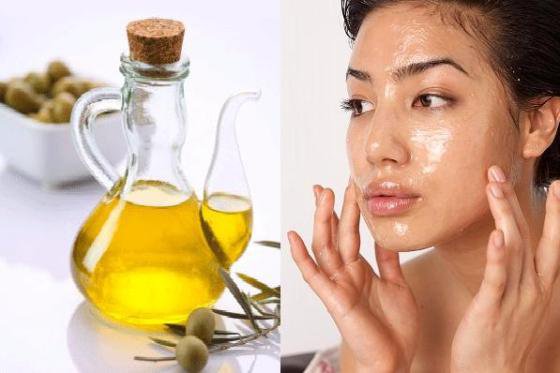 Oil cleansing isn't for everyone, or for every part of your skin, and cannot be done using any oil. So if you have acne or sensitive skin, it is wise to steer clear of oils like coconut oil or olive oil, as many complain that they wreck skin, and aggravate skin issues. For such people, it is best to use a soothing oil like apricot kernel oil or sunflower oil, as they cure redness, inflammation, and dryness, in addition to cleansing. Moreover, oil cleansing can lead to comedogenic, cystic acne, almost resembling rashes. If this happens, then oil cleansing is not for you.
Allow your skin to adjust
Skin does not adapt easily to a change in routine so extreme, so be prepared for your skin to get worse. It is safe to start with a mild oil like hazelnut oil, instead of jumping straight into commonly used heavy oils like coconut or olive oil, which, in spite of their popularity, work only for very dry skin. However, no matter what oil you use, understand that most problems are detox reactions that will go away once your skin adjusts to the routine. The difference oils make will be worth it.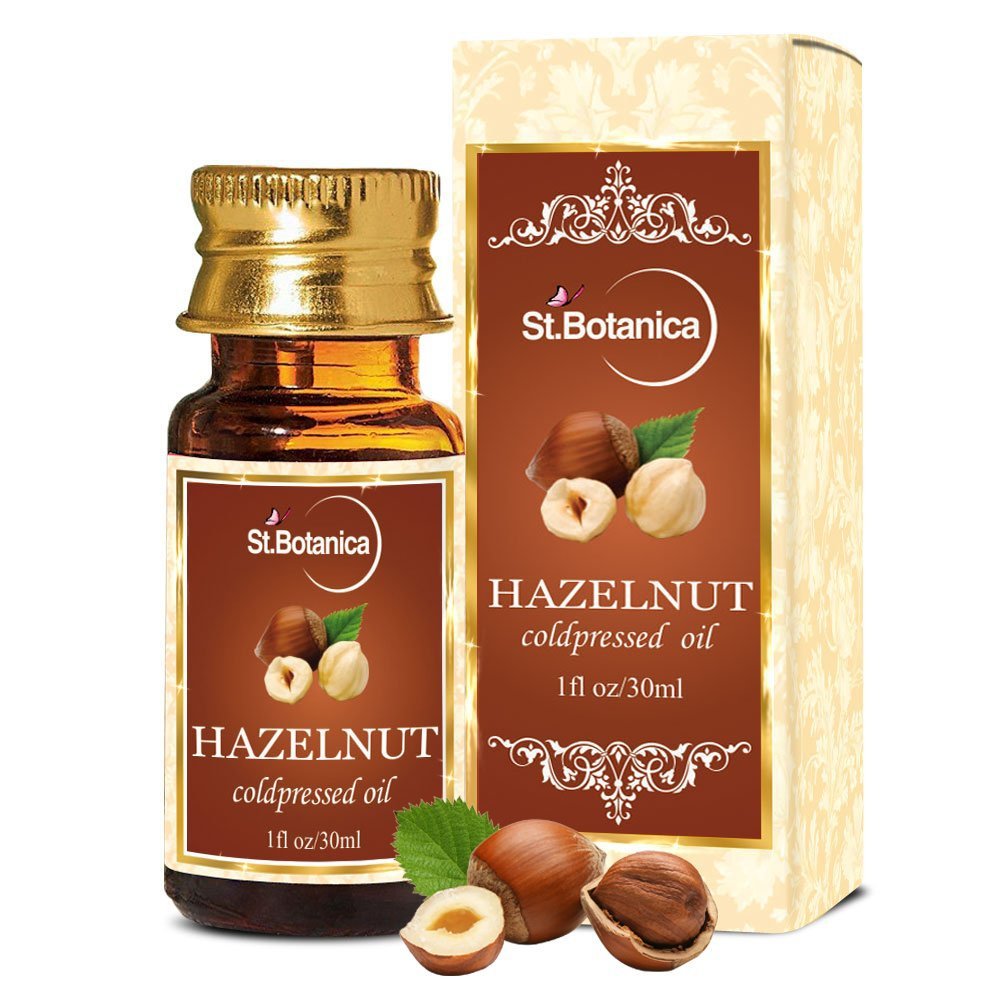 Buy it here for ₹599.
Castor oil and sweet almond oil are the best mix
If you're confused about which oil to opt for, and don't have sensitive skin, then opt for a 1:3 ratio of castor and sweet almond oil. Castor oil is an astringent that pulls out dirt from the skin, while sweet almond oil is famous for being a multipurpose oil that heals scars, nourishes skin and hair alike, and makes skin glow.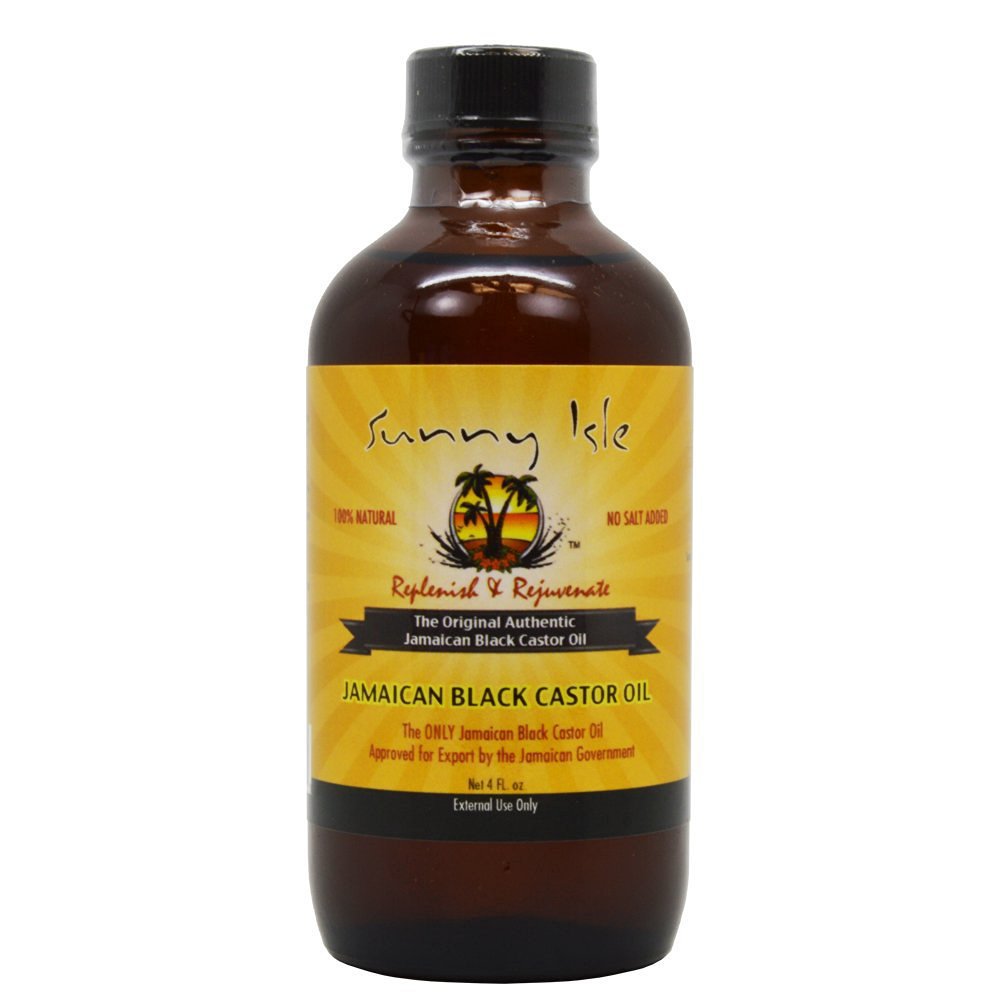 Buy it here for ₹599.


Cost, quality, and availability are issues when it comes to oils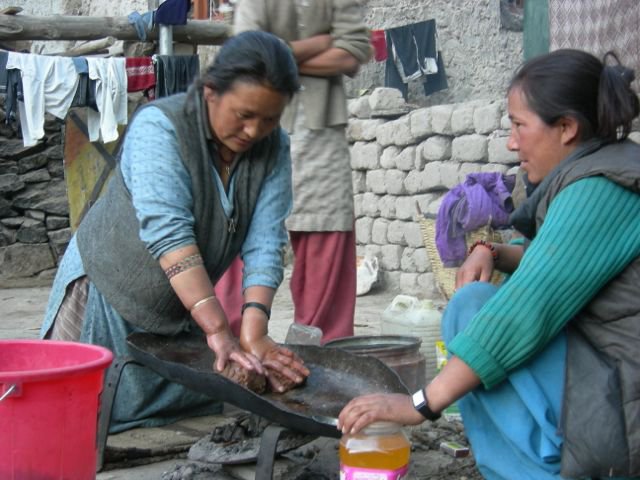 The purity of the oils we use to cleanse our face is really important. We can't use mineral oil or hair oil on our face. Moreover, oils like avocado oil, which are easily available in the West, are hard to find here, so getting inexpensive, organic, cold-pressed oils is a task. So try oils like apricot oil, which is made in large quantities in Indian regions like Ladakh, or coconut oil, which is processed in many coastal states of India.
The right oil for you
Here, we narrow down your search for the perfect oil, with a list of our favourites.
Acne-prone and oily skin
Use an oil like black castor oil in your cleansing mix, adding oils like grapeseed or sunflower oil to dilute it, as these oils are light and mild on the skin. But remember that a tiny portion of this oil is very potent, so it must be diluted with another oil. What's more, is that castor oil does not need to be wiped off with the residue afterwards, because in spite of its thickness, it is actually very harsh.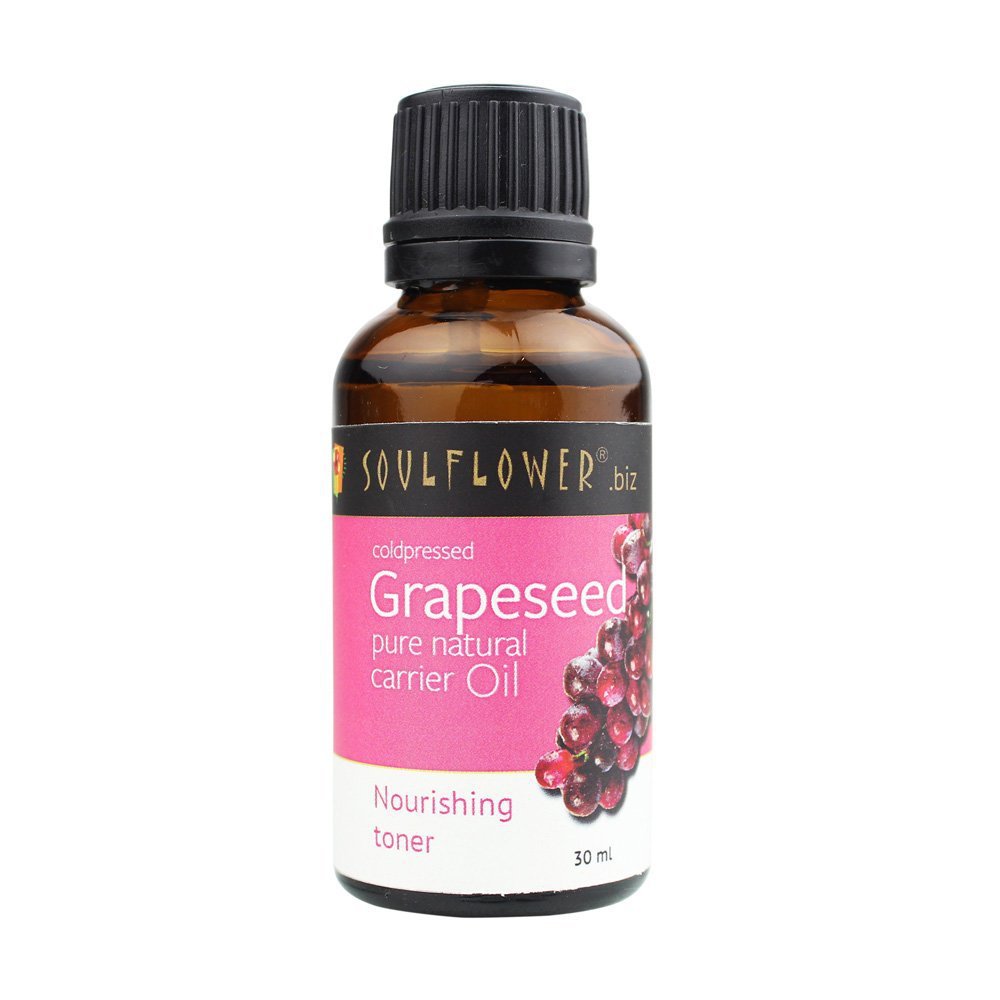 Buy it here for ₹350.
Dry skin

Contrary to popular belief, not all oils work well for dry skin. In fact, an oil like coconut oil can lead to dryness. So, try an oil like avocado, or the ever-popular argan oil. While the latter might be on the pricier side, its benefits are miraculous.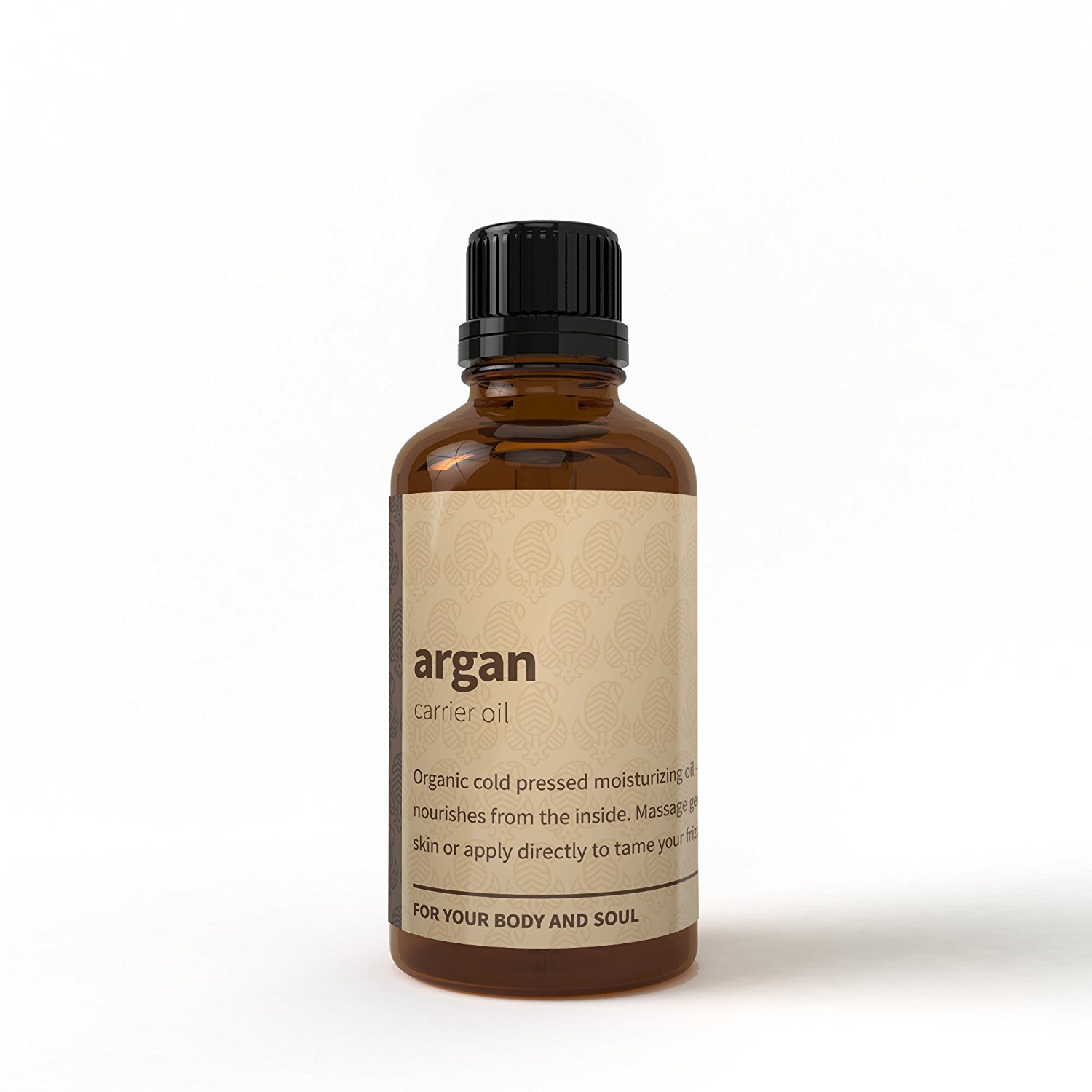 Buy it here for ₹799.
Sensitive skin

Sensitive skin needs some extra care, and apricot kernel oil gives it the perfect amount of TLC, getting rid of issues like rosacea and flakiness while soothing and calming inflamed skin. This oil is a godsend for those who have dry, scaly rashes, or some sort of allergic reaction to harsh products.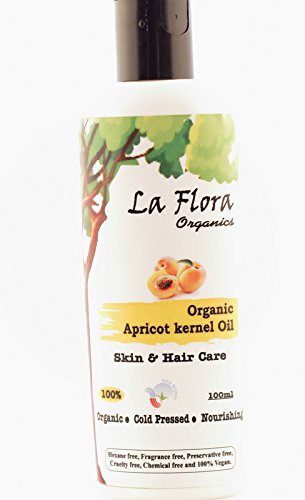 Buy it here for ₹245.
All skin types

Sunflower oil, hazelnut oil, and sweet almond oil are good options regardless of your skin type, especially if you are new to oil cleansing.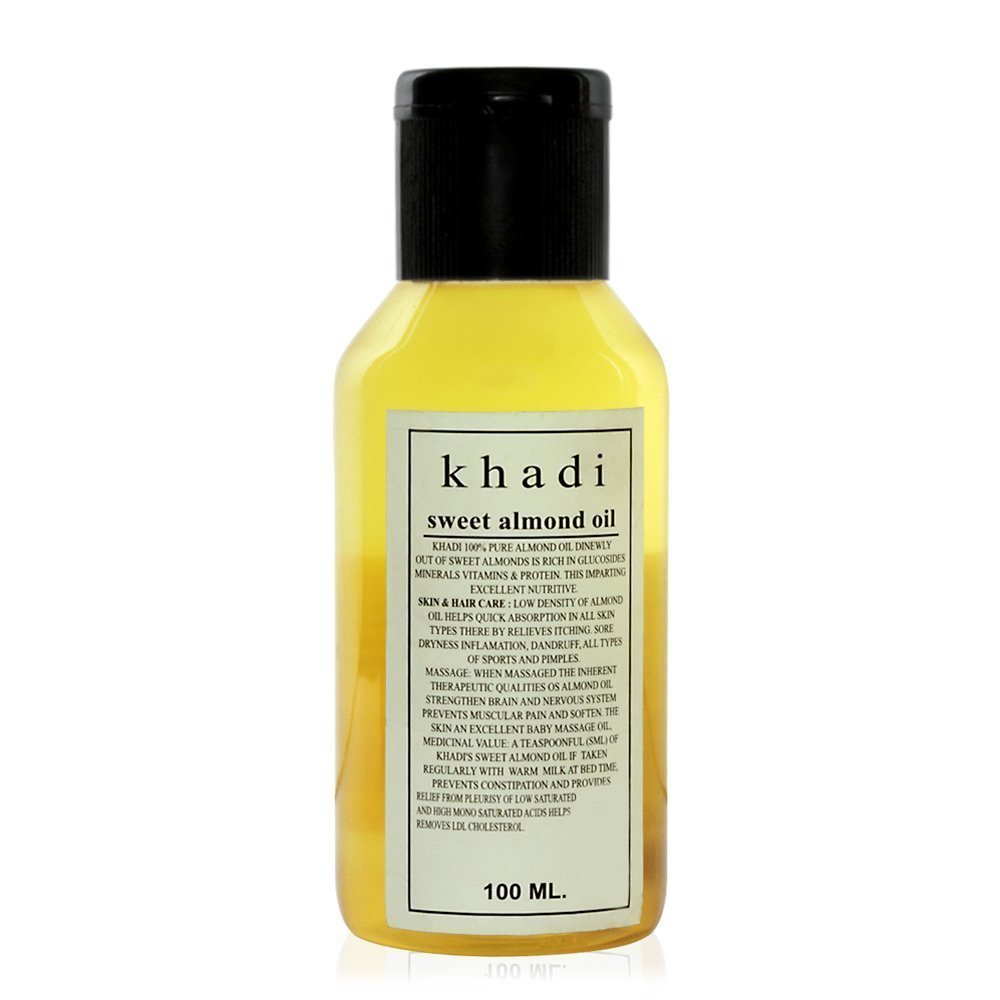 Buy it here for ₹285.

Aren't you happy we told you there are ways to take your makeup off without tugging at your eyelashes with a useless cleanser and cotton pad after a long night?