Of Love, Loss, and Closure: Everything I'd Like to Say to My Former Lover
When grownups give us 'the talk' about getting serious, being focused in life, and staying away from pretty much everyone from the opposite gender, they should probably tell us this -- through the course of our lives, we'll have heartbreaks, lots of them, but we'll survive and it'll be okay. When I broke up with my first boyfriend, I thought I'd lost my chance of ever finding love again. To be fair, at 16, everyone was this dramatic. As I grew up, I realized just how important he was in my life. He was the first person I ever felt anything romantic for, and there's only one first.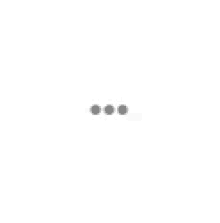 A few years later, after my first serious relationship ended, it felt like the end of the world. As it always happens in case of a heartbreak, I thought that I was done, and nothing could change that. Then I met my partner who I have been with for over half a decade (or maybe more). In the last couple of years, I've learnt that heartbreak hurts, but it doesn't kill you. I've learnt how to move on, but most importantly I've learnt that people aren't replaceable, you just move on from them. My partner has given me more love than I thought anyone could get, and my wish for anyone I have ever been with is that they get the same.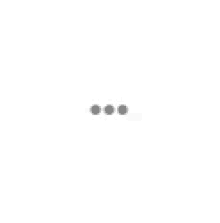 So, if I ever run into a former lover, I'd probably tell them that I hope they find happiness and a way to look at the past with a smile. I hope they find themselves laughing at how elaborate our plans were. I hope they tell people at dinner about how stupid they were when they were 16, and how their then girlfriend was just as stupid. I'd tell them that I hope they have a life full of warm hugs and endless affection, and I hope they love themselves, and love themselves hard. I hope they don't have to look to anyone else to feel complete. But most of all, I'd tell them that I hope they find a way to forgive me for who I was with them, and a way to forgive themselves for who they were with me.  
When grownups give us 'the talk,' they should tell us that at many points in our lives, people come in as colours and change the way the picture of our life looks. They should tell us that when we're too close to that picture, we sometimes forget the details, both good and bad. They should, perhaps, tell us that, eventually, when we move on and look back, we can see the larger picture, and it's nothing short of perfect, no matter what it looks like.