Travelling Alone Is the Best Gift You Can Give Yourself. Here's Why
Have you ever woken up one morning in a new place, not knowing what the day has in store for you? I sincerely hope your answer is yes, because few things in life bring out the best in people the way travelling does. And travelling alone, that's something else altogether. There's something about being away from your daily routine that makes you feel like yourself more than anything else on the planet.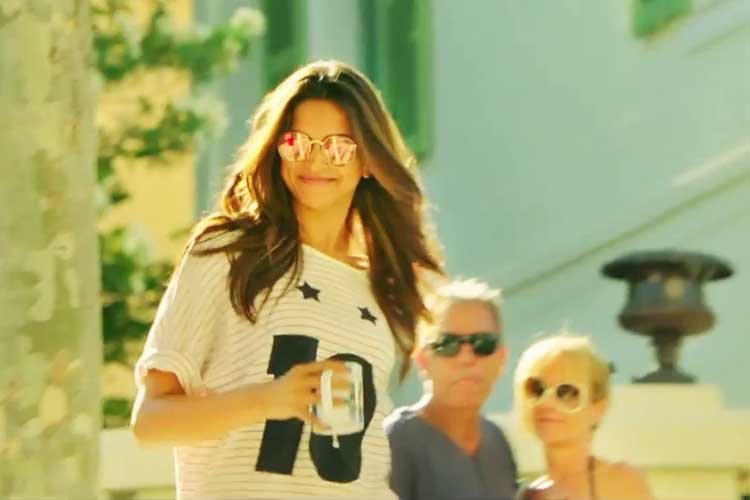 The first time I travelled alone, I was 10 years old. I went for a camp in the mountains, made friends with other kids who were travelling with me, pitched a tent, found firewood to make Maggi, and, basically, in my head, became Wonder Woman. My siblings did the same thing at their respective camps. That's how we found our that we could travel to any part of the world by ourselves and we would be fine. It's essentially about how you feel, and everything else just follows.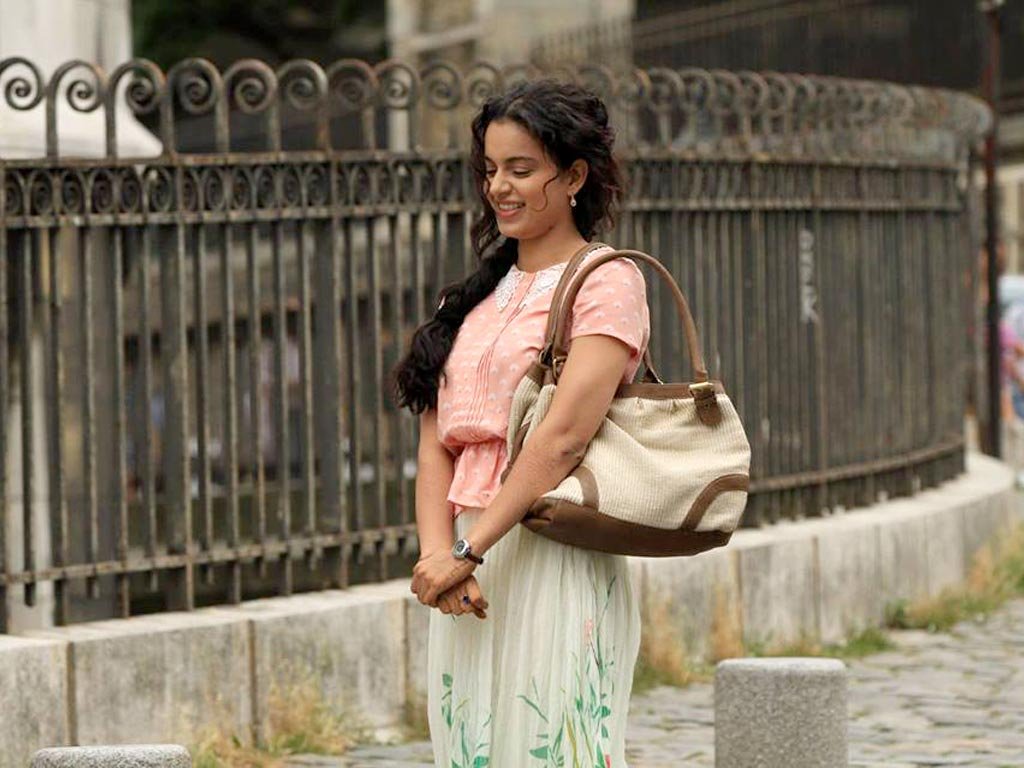 For years after that, I spent 10 days every summer going to places around Himachal Pradesh and Uttarakhand, being adventurous, climbing mountains, and realizing that there was nothing that I couldn't do. During my teenage years, travelling helped me make peace with the fact that I was a flawed individual, and that was okay. Sometimes, when we're away from the very things that make us feel safe, we realize that we are more than what we give ourselves credit for, and the moment that realization kicks in, everything, including our flaws, look like stepping stones that will lead us to some place worth going to.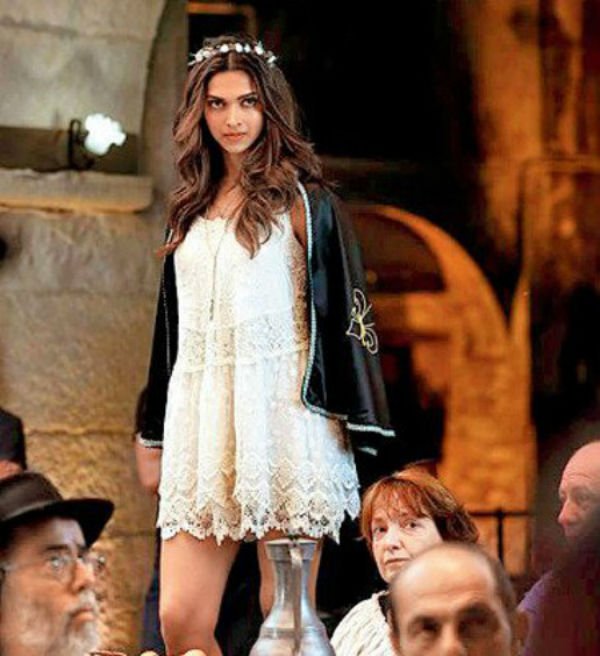 A friend of mine was nursing his broken heart after a string of bad relationships when he decided to quit his job and travel. When he called to tell me about it in the middle of the night, he sounded more energized than he had in months. "I put in my papers," he exclaimed as I struggled to sit up and listen. "I need to reboot. I'm done. Okay, go back to sleep now," he added. Reboot. That's what travelling alone does. It helps you restart, begin again, feel like a version of yourself who can fight whatever life throws at you.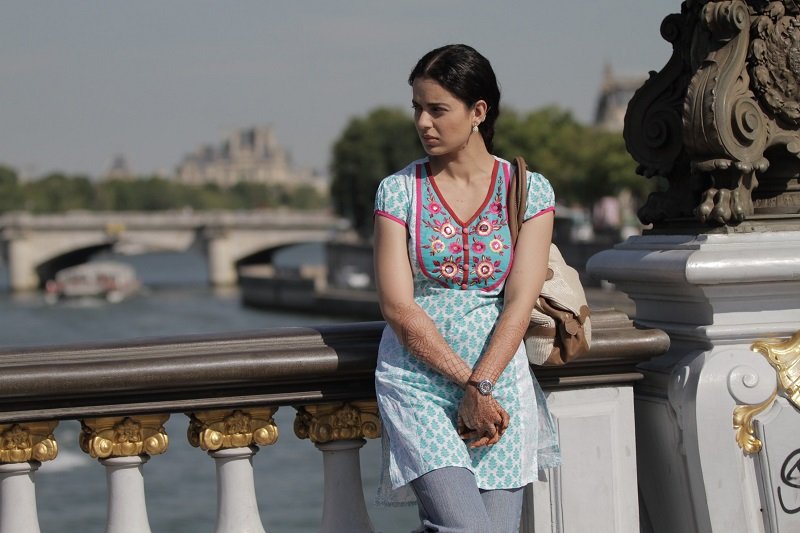 A few years ago, after I quit my first job, I went to Prague alone. I saved up just enough money to make the trip, and it felt like a dream. Small things, like eating alone without a phone while looking out of a window, or walking along crowded streets knowing that there's no one you will bump into, can make you feel more liberated than most things.
So, if you, like most millennials, find yourself stuck in a job you hate, or a relationship that isn't going anywhere, or if you are dealing with a feeling that you just can't keep up with your life, maybe you need to pack your bags and go someplace by yourself. If nothing, you'll reboot your system, and that can only do you good.