Non-Feminists Either Don't Understand the Word or Are Afraid of Alienating the Men: Zoya Akhtar
In Zoya Akhtar's Dil Dhadakne Do, Farhan Akhtar's character summarises feminism without actually saying the word. In Zindagi Na Milegi Dobara, her heroes cry on screen without worrying about how that makes them look. That's because Zoya is surrounded by such men in her life and wants to represent them accurately on screen. She's a feminist, who, like us, doesn't understand people who refuse to give the movement the support it needs and deserves.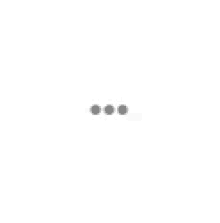 Vagabomb met the director at the ongoing Jio MAMI Mumbai Film Festival, where she laughed off the term 'female filmmaker,' and explained her thought process behind writing feminist characters for Bollywood. Excerpts:
On the cliched designation of a 'female filmmaker'
"I get this all the time, 'How does it feel to be a female filmmaker?' And I'm like, 'As opposed to a male filmmaker, which I was three years ago?!' What do I compare it with? (laughs) But I understand where this is coming from. It is a male-dominated industry where the women are only assumed to be actors or hairdressers. So, people still have to wrap their heads around the concept of a woman calling the shots. But things are changing. More and more women are releasing features every year, the opportunities are increasing. We do have our problems, the industry is sexist because the whole country is sexist. But, again, things are changing and talent is finally being recognized. I honestly feel that the glass ceiling has been broken and many people are coming through. The next step is for this to stop being an exception and be the norm, so that we can get over terms like 'female filmmaker' and 'female-oriented film'."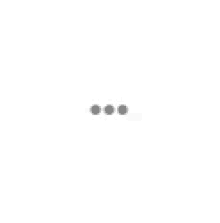 On bringing everyday sexism to the big screen
"The character of Rahul Bose in Dil Dhadakne Do, he doesn't even realise that he is sexist. He doesn't even realise how entitled he is. He thinks of himself as this left-wing, liberal husband who 'allows' his wife to work and therefore should be given a standing ovation. But the point is that it's not yours to give, that freedom doesn't lie with you, it's hers. And I've heard husbands like these in my life. I keep hearing people saying stuff like, 'I don't mind if my wife wears something...' Who are you to mind? So, I wanted to highlight this thought process on the screen. Again, Rahul's character is not an out and out villain, he's just ignorant. He has no idea that he's sexist. He's been brought up by a mother who feels the same way."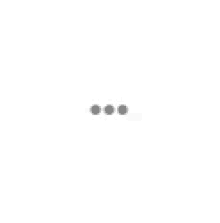 On why some people dislike the term 'feminism' 
"Dil Dhadakne Do was a brother-sister story, but whatever the story is, my politics will come in in some way or another. The financial background of the family doesn't matter because they're Indians, they're exposed to the same patriarchy like we are. As Indians, we assume certain things about our society are totally normal, whereas they're not."
"Both Farhan and Ranveer were feminists in Dil Dhadakne Do without really saying the term. Though, I don't know why people are still so anti the term. I don't get it. All the people who say they're not feminists, our actresses included, they're all enjoying the perks of feminism. So, it's really sad when people go out and say they're not feminists. I think they don't understand the word because all feminism means is equal opportunities and rights. So if you don't believe in equal opportunity and rights, you should cover your heads and sit at home. You're writing off women before you, who fought for you and made it possible for you to do what you do. So I think they either don't understand the word, or they feel that if they identify as feminists, they're alienate their male audiences because at the end of the day, they're a part of patriarchy themselves. I'm a total feminist and I will continue to say that."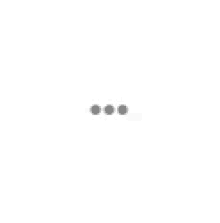 On redefining the definition of the 'Bollywood hero'
In Zindagi Na Milegi Dobaara and DDD, Zoya gave us male characters that could actually be called heroes. The good news is that she'll continue writing such roles with the hope of tackling the problem of misrepresentation. "I think you need to change the man. You need to change the psychology of the male hero. He doesn't need to be macho in that way, he doesn't need to treat his woman this way, he doesn't need to be in control all the time. We lack representation, we lack good male role models, and that's what we need to be working on."