No Country for Women: India Close to the Bottom in Gender Equality
The World Economic Forum's 10th Global Gender Gap Report was released on the 19th of November. Through a Global Gender Gap Index, this report quantifies the gap between men and women in four key sectors - health, education, economy, and politics - in 145 countries. While the gender gap has been reduced rapidly in some countries and some sectors since the index was developed in 2006, other countries lag behind, and have even seen a widening of the gap. Each country is assigned a score for the level of gender parity in each of the sectors. The index of these is then used to rank countries. Not surprisingly, India does not fare too well on this index, and is actually clubbed with countries like China, Mali, and Armenia in most sectors. The following are some of the key statistics that show where India stands on gender parity in 2015.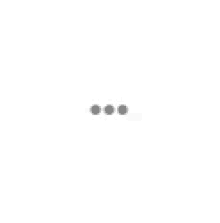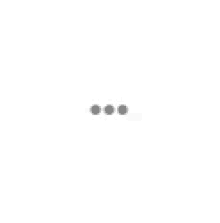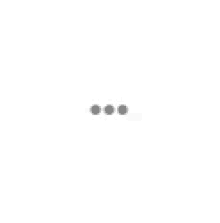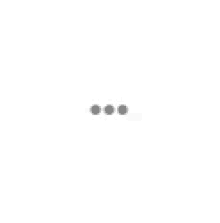 The above numbers may not seem very surprising, but the next one is quite shocking.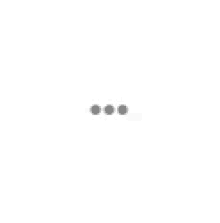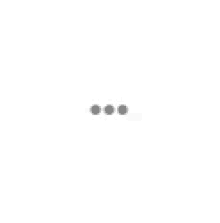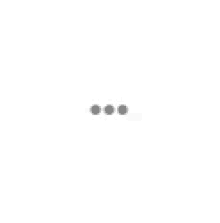 However, it's not all bad. The report threw up some good surprises as well.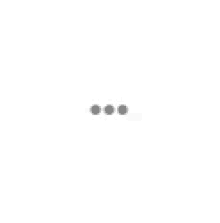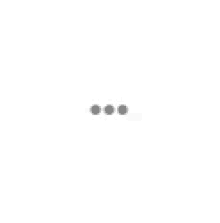 Artwork by Aakansha Pushp