Neither Swag nor Sense: 7 Ways Bollywood Promotes Films That Lack Logic and a Good Story
Have you caught up with the swag sensations of the week? No? We envy you and so we are going to destroy your peace of mind by introducing you to this song:
It's no secret that Salman's films, whether it's Ek Tha Tiger or Tiger Zinda Hai, are nonsensical films that are largely about the machismo of its male lead. And why just Salman Khan, most Bollywood films lack a substantial story and credible performances. The makers of these films are well aware of this fact and that's when they come up with irritating marketing gimmicks. Here are some examples.
Spend more money on one song than on a good writer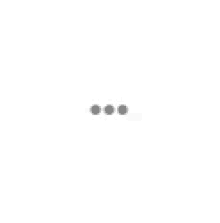 Whether it's Swag Se Swagat in Tiger Zinda Hai or Tamma Tamma in Badrinath Ki Dulhania, there will be one song that will be shot on a large budget. The agenda is to create songs that will be stuck in the listener's mind.
Release a million teasers
There was a time when we would get a trailer of a film and perhaps, a few songs. These days, however, we get teasers, song promos, dialogue promos, and a few trailers. The point is to keep engaging with the audience till they lose their mind.
Use feminism to sell a film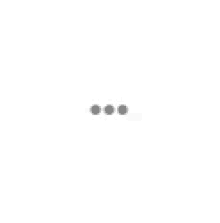 During the release of Pink, Amitabh Bachchan suddenly decided to write a letter to his granddaughters. Feminism is an important movement but nowadays, actors and filmmakers are using it as a tool to promote their films.
Stupid AF challenges that take over our social media
Remember Prem Ratan Dhan Payo? During the promotion phase of the film, people were making dubsmashes of the title song and posting it on their social media. It got to a point where it was getting impossible to get the song out of your head.
Fake a relationship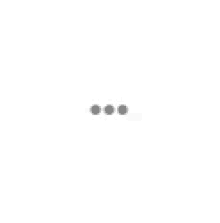 If you hear about a new affair in Bollywood, find out if the people involved are starring in an upcoming film. In all probability, they might be faking it just like Arjun Kapoor and Alia Bhatt for 2 States and Arjun Kapoor and Sonakshi Sinha for Tevar.
Travel in a train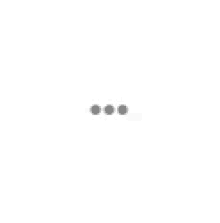 For the promotion of Tamasha, Deepika Padukone and Ranbir Kapoor travelled in a train. Shah Rukh Khan did the same for Raees, which caused a lot of chaos. What is the point of this strategy? Should we be amazed by the fact that our rich actors can travel by trains?
Introduce Twitter hashtags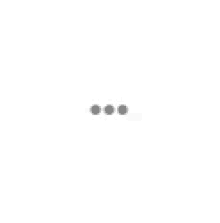 Salman Khan's Tubelight was the first ever Bollywood film to have a Twitter emoji on it. And Khan's fans used the emoji to widely promote the film because, perhaps, they knew the film had nothing else going for it.
In case you're thinking we're opposed to the idea of film promotions, we aren't. But we would really appreciate if more thought was put into making the films than marketing them to the masses.
Feature Image Source: 1