Neeraj Ghaywan's 'Juice' Will Remind You of Your Mother's Quiet Suffering Over the Years
A group of men, quite possibly colleagues, are discussing politics and gossiping about their bosses over drinks. Their wives are frying pakodas and other snacks in the kitchen and serving their husbands while fanning themselves and wiping sweat from their foreheads. In between, they catch up with their personal lives and talk about their children and the amount of household chores they have to do.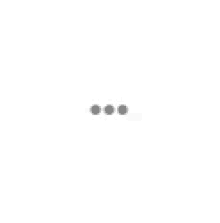 Sounds like a familiar scenario?
If you've grown up in India, you might have seen your mother working non-stop when your father's male friends come over for dinner and drinks. Their wives join your mother in the kitchen so that together they can keep up with the men's demands for food. They don't stop until the men decide to call it a night and drunkenly head home. Meanwhile, they also have to ensure that the children aren't creating a ruckus in their rooms and are fed on time.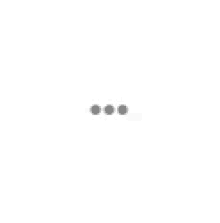 Masaan's director, Neeraj Ghaywan's short film Juice is based on this everyday gender bias. In it, Shefali Shah plays the role of Manju, a middle-class housewife whose husband has called his friends and their wives over. The women huddle in the kitchen and try to take solace from a small table fan while the men sit in front of an air cooler and discuss Trump and Hillary. Shefali Shah does a brilliant job of playing a woman who has to constantly keep up with her husband's demands for fried chicken and other food. She doesn't say much, but you can sense her frustration from her body language, her expressions, and most importantly, her eyes.
You can watch the short film here:
Juice sends a strong message without preaching. The core subject of the film is how society assigns household chores to women because of their gender. They are also expected to quit their jobs and look after their children because, apparently, it's a mother's job and not the father's. The biggest USP of Neeraj Ghaywan's short film is that it recreates a scenario we've seen so often at our homes that we've normalised it. Our mothers work quietly and tirelessly while our fathers sit and enjoy their evenings.
It happens in your home. It happens in our homes. It's time to change it.
Feature Image Source: 1