All You Need to Know about the Attack on Tribal Rights Activist Soni Sori
Prominent tribal rights activist and Aam Aadmi Party leader Soni Sori was attacked with an acid-like substance on Saturday evening in the Dantewada district of Chhattisgarh. The attack came days after she tried and failed to file a police complaint against SRP Kalluri, a controversial figure and the current Inspector General of Police in charge of Bastar. In her complaint attempt, Sori had said that Kalluri had tried to intimidate her by telling people to threaten her.
According to the AAP convenor in Chhattisgarh, around 10.30 pm on Saturday, Soni Sori was returning from Bastar riding pillion with another woman, Rinki Thakur. Three men on a bike forced them to stop in Bastar and one of them held a knife to Rinki's neck. The other two smeared a black substance on Sori's face.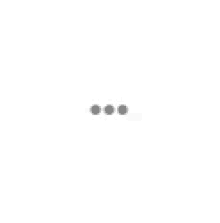 In the first week of February, Soni Sori had alleged that she had received an anonymous letter which said that she would be burnt alive if she entered the Bijapur district in Chhattisgarh. Sori had recently visited Bijapur and Sukma, dominated by Maoists, to investigate alleged sexual assaults on tribal women by security forces.
Soni Sori's nephew told The Hindu, "We went to the Dantewada police to lodge a police complaint against Mr. Kalluri in the second week of February under the Scheduled Castes and Scheduled Tribes (Prevention of Atrocities) Act. But the police refused to register our complaint saying that Mr. Kalluri is a tribal himself and so no case under the Act could be made out against him."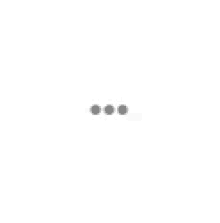 Now, Soni Sori is trying to recover from this horrific attack in a Delhi hospital. But her fears are for her children. Speaking to reporters when she landed in Delhi from Raipur, Soni Sori said, "What is happening is not good. Now I fear for my life and the safety of my kids."
When questioned about the attack, Sori said that she had received a call on Saturday evening that some people would try to attack her. "I told the person that I would meet him today (Sunday). I was getting constant reminders from the people that the police wanted to eliminate me. But I ignored them. Most of my fight has been against the police department in Bastar."
Despite the physical manifestation of this hatred on Soni Sori's face, the Superintendent of Police in Dantewada has only added to the suspicions against the police. He has claimed that the attack is a fabrication and that everyone speaking for Soni Sori is lying. "There was no attack on her. Wrong vocabulary is being used," said SP Kamlochan Kashyap. "You cannot call it an attack – her face has been blackened by some grease." Commenting on her complaint against IG Kalluri, the SP said that it was all "a big drama."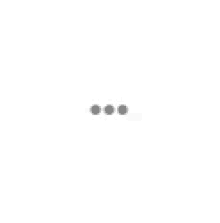 In the past few months, several attempts have been made to intimidate Soni Sori. She has been surrounded by mobs, her house has been raided and, on the day of the attack, the police had told Sori to vacate her house because the title to her house was allegedly defective.
When she was a school teacher in Dantewada in 2011, Soni Sori was arrested for allegedly acting as a conduit for Maoist extremists. Her fears for her safety went unheard and she was transferred to the custody of the Chhattisgarh police. While she was in jail, Sori alleged that she was sexually assaulted and tortured by the police. She wrote to her lawyer and said that she had been forced to stand naked while the Superintendent of Police insulted and humiliated her. Sori also said that three men were then sent into the room to sexually assault her. These charges have been denied by the then SP Ankit Garg.
Later, when Soni Sori was hospitalised in Kolkata, doctors found that stones had been inserted into her vagina and rectum. When she was finally admitted to AIIMS in Delhi, she had severe blisters around her genital area.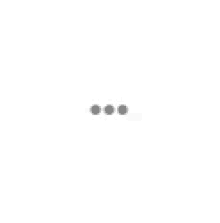 Sori's political career began when she was released on bail in 2014. By 2013, she had been acquitted in six of the eight cases against her for lack of evidence. When she came out of jail in 2014, she announced that she would join the AAP and contest the general elections, which she lost to the BJP candidate.
On Twitter, journalist Rupa Subramanya sparked outrage with this tweet, allegedly mocking Soni Sori after the attack.
After sharp reactions from prominent voices on Twitter, Rupa Subramanya issued something of a clarification.
The Twitterverse has come out in support of Soni Sori and against Rupa Subramanya for making light of such a serious issue.
While fighting for the rights of tribal people stuck in the long war between Maoist extremists and government security forces, Soni Sori has faced unimaginable opposition from everywhere, especially the police. She has resisted every attempt to oppress her and has continued in her struggle. For now, it remains to be seen whether she will recover from this vicious attack or not. But one thing is clear. Those in power will not stop at anything to silence those against them.