Pink Is a Message from Girls Like Me to All Families. Support Your Daughters: Mamta Malik
Mamta Malik, better known as the SHO of the Surajkund Police Station in Pink, is the complete opposite of her on-screen persona in real life. That is, perhaps, what makes her performance even more intriguing to watch. The actor, who plays the only female antagonist in the film by her own admission, spoke to The Times of India about Pink, Delhi police, and more. Excerpts: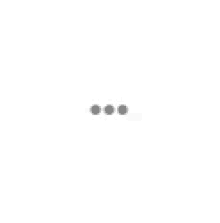 On playing Sarla Premchand
"I have never been to any police station in Delhi, nor do I know any cops personally. But, as actors, we have to be very observant. While travelling in Delhi, you get to see many lady constables. They keep a stony face and inflated chest, have arrogance in their gait, and keep their hands in their pockets. I picked up those mannerisms."
"Haryanvi people are not belligerent. Unke bolne ka tarika hi waisa hai. It just sounds unsophisticated. In the film also, Sarla Premchand is not being rude, but, it sounds like that because she has a natural Haryanvi tone to her voice."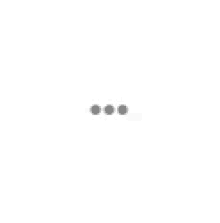 "People are hating the character but, at the same time, loving me as an actor. Playing Sarla wasn't easy because she was the only female antagonist in a film that talked about women's rights. In real life, I am a very caring person, unlike Sarla."
On working in Pink
"It was a dream come true. In the film, Piyush Mishra called me to the stand first, and the next scene was with the actor of the millennium. Before that scene, I was in a trance. We had rehearsed the lines, and there was no question of fumbling. I thought that I had no right to stay in Mumbai if the scene required retake after retake. Interestingly, when you are there with a big star, you also up your game. Later, in my first-ever press conference, he hugged me, and it was surreal. The whole team of Pink, including Aniruddha (Roy Chowdhury, the director) and Shoojit (Sircar) sir were very appreciative of my portrayal of the character, and I can only thank them for giving me this opportunity."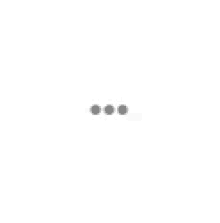 "My family didn't approve of my acting ambitions, and thought I would fail in Mumbai and return within a year. The movie is a message from girls like me to all families ­- please support your daughter in achieving her dreams. Today, my family is happy with what I have achieved, but it's when you are struggling that you need a family that backs you."
On women's safety in India
"Once, four boys in a car passed lewd comments when I was in an auto near Mehrauli (in Delhi). I asked the auto driver to speed up, but they could have easily stopped the auto on that secluded stretch, and misbehaved with me. In Mumbai, women feel safe travelling even at 3am."
On casting couch
"It depends on you, because no one will ask directly. But if you agree to go out for coffee and dinners, people take it otherwise, just like in the movie. The solution is to strictly tell them that you are not comfortable with all that, and 'no means no.'"
H/T: The Times of India