This Woman Caught a Man Masturbating at Her, and the Police Told Her to Find a Different Seat
Isha Chitnis, on June 29th, was travelling to Nashik from Chhatrapati Shivaji Terminal, when she had to come across the worst kind of harassment. It was 6:15 am in the morning when Isha's train had to depart for Nashik, so she reached the station early around 5:45 am. It was there on the platform, where she found a man standing in the almost vacant and dark train, staring her in the eye and unzipping his pants. Taking the action as something she might have misunderstood, Isha ignored the act and moved away so that the person wouldn't see her. But the man shifted in his seat so that Isha could see him and started masturbating. He intensified his act when Isha's friend arrived, and as the lights were turned on in the train, his confidence only grew. He didn't even stop the act when Isha started recording him while he masturbated and just continued staring at her. 
This incident not only brings to light the various disgusting acts of harassment that a woman has to face every day, but also brings into light the sad truth that this is not uncommon.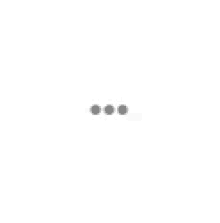 So, when, Vagabomb contacted Isha and asked her if this is the first time she has come across something like this, she told us that it wasn't. When you travel, it is a sad truth, but this happens very normally, especially in a country like India.  But the sad part was the lax way the police reacted to the act. 
She told Vagabomb, "When I contacted the police and showed them the video, at first they were just amused and didn't react the way I wanted them to. But when I asked them to accompany me to the platform as the man was still there in the coach, a hawaldar came with me. On seeing me return to the spot with a police official, the man ran away. And the officer, instead of catching him or doing something, asked me to find a seat somewhere else."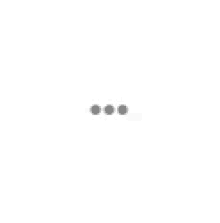 The attitude that the hawaldar displayed, shows the true state of our law force. Isha said, "My decision to record the man at his act was because I wanted proof before I reported him. The police reacted in a careless way when they heard my story with proof of harassment, what would have happened if I didn't have proof with me?"
Her argument does put our system to question and forces us to ask if it's safe for women. Well, the truth is that it is high time now that our laws, or transportation system, and the police, all are sensitised towards women and understand the problems they face every day. When we asked her what changes we need in our railways for better safety of women, she said, "It is important that they are educated about the problems that a woman has to face. And most importantly there were no police officials at the railway station and I had to go all the way to a local police station to report the matter. And top of that they didn't have any woman constable. It is clear and a truth that if a woman official would have been the one who was taking my case, it would have been easier for her to understand my horror. And also, the officers need to know that harassment is not a joke. I was a stranger and that is why they didn't do anything about it. What if it was their daughter or someone they knew, would they react this way?"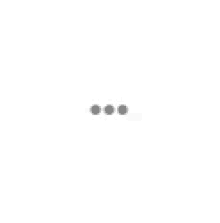 The thing that made a horrific incident worse was the fact that the hawaldar just asked Isha to change her seat and coach if she had a problem with the man. "The thing is that though that constable did not blame me directly, his reaction was very careless and this made me angry. That man had no shame in masturbating in the public, there was a chance that he could do more damage to me or my friend. This idea that women should be blamed always is because we think that if this happens daily, then it is normal. We have normalised harassment. In our country, where politicians who run the country make random statements saying eating noodles and wearing jeans causes rape, it is not surprising for a police officer to act like this."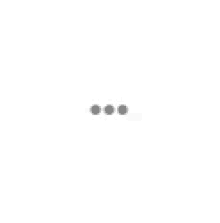 The unfortunate part about this whole incident was that Isha was criticised by her colleagues and friends for recording the video. To which she said, "Until and unless people come out, how will we send criminals like that man behind bars?" 
Her act, though very courageous, took time for the railways and police to address. She even tweeted to the Ministry of Railways, but received no reply. It was the Divisional Railway Manager of Mumbai who finally responded to her tweets and took the matter into their hands.
She told us, "The police officials contacted me and gave me the number of an official, who then asked me to register an FIR. They will be visiting my home and recording my statement."
NSFW Content:
We salute Isha for her brave act and for fighting till the end.