More Paternity Benefits on the Cards: India Inc Recognises New Gender Roles
Paternity leave is becoming a reality in many corporations and we couldn't be happier about it. Indian companies have now started increasing the duration of paternity leave offered to new fathers. In April this year, Godrej made a small yet significant increase in its paternity leave policy by offering 10 days off to new fathers, up from the previous five days . Intel India has also announced that it is doubling the paternity leave duration from five working days to 10 working days, which would effectively be two weeks.
Farah Nathani Menzies, Head of Diversity and Inclusion and Strategic Projects at Godrej, says , "As the industry wakes up to the reality of nuclear families and the challenges that come with it, companies need to realise that the birth of a child is a life-changing moment for an employee. Paternity leave also helps make sure that women continue to increasingly contribute to the workforce."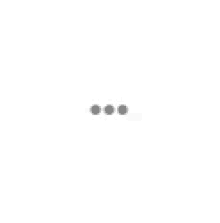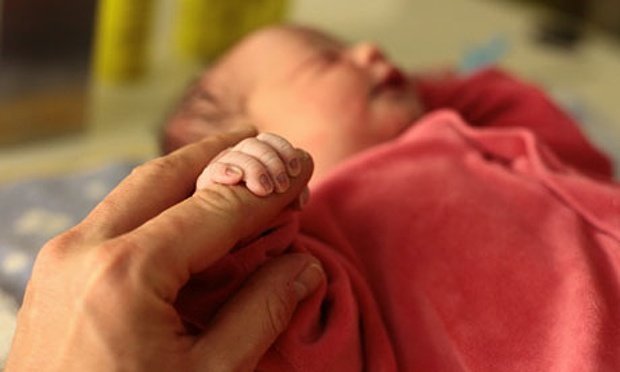 Companies in India have come to realise that paternity leave is just as important as all other motivational factors in employee satisfaction and retention. It reduces the pressure on new mothers to ask for longer, sometimes unpaid, leave and lets fathers spend more time looking after their partners and babies. At a time when more couples are choosing to live away from their own parents, extended and more flexible parental leave is always good news. However, the Indian corporate world is still behind countries like Canada, Sweden and Norway. In Canada, new parents are entitled to a year of paid parental leave with job security at the end of it. Parents can adjust the leave between themselves according to their needs. Sweden, the pioneer of paternity leave, offers two months of paternity leave while Norway's offers 45 weeks of leave to new fathers with 80% pay.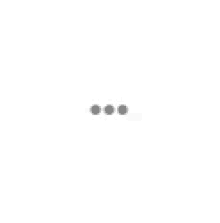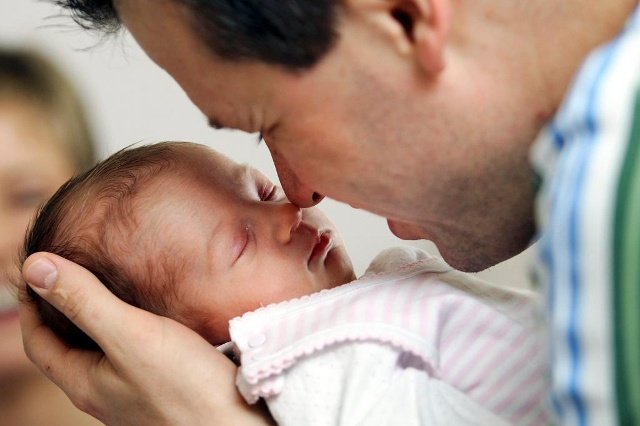 Several companies like Accenture , Google India and Flipkart have made news in the recent past for their relatively generous parental leave programmes. Instead of sticking to the government-mandated three months of maternity leave, they have instituted paternity leave as a permanent fixture in their leave policies without any legal compulsion to do so. The Indian government mandates paid paternity leave of 15 days for government employees but has no such provision for private sector employees.
Increasing the amount of paternity leave encourages fathers to break traditional moulds and move away from the defined gender roles which made women the caregivers and men the earners. With regular changes and improvements in parental leave for childbirth and adoption, Indian corporations are taking a positive step towards ending gender discrimination and allowing women and men to be equal participants in their child's upbringing.
(H/T: The Hindu BusinessLine )