Monica Dogra Launches High Art Project to Propagate Gender Discourse in India
Ace musician, artist, and versatile actor, Monica Dogra is also quite the social crusader. Taking a step in the right direction, Monica has launched a fundraising campaign for a massive project titled ' Shiver '—a high art music project that would spearhead gender discourse and encourage debate over LGBT and transgender rights in India.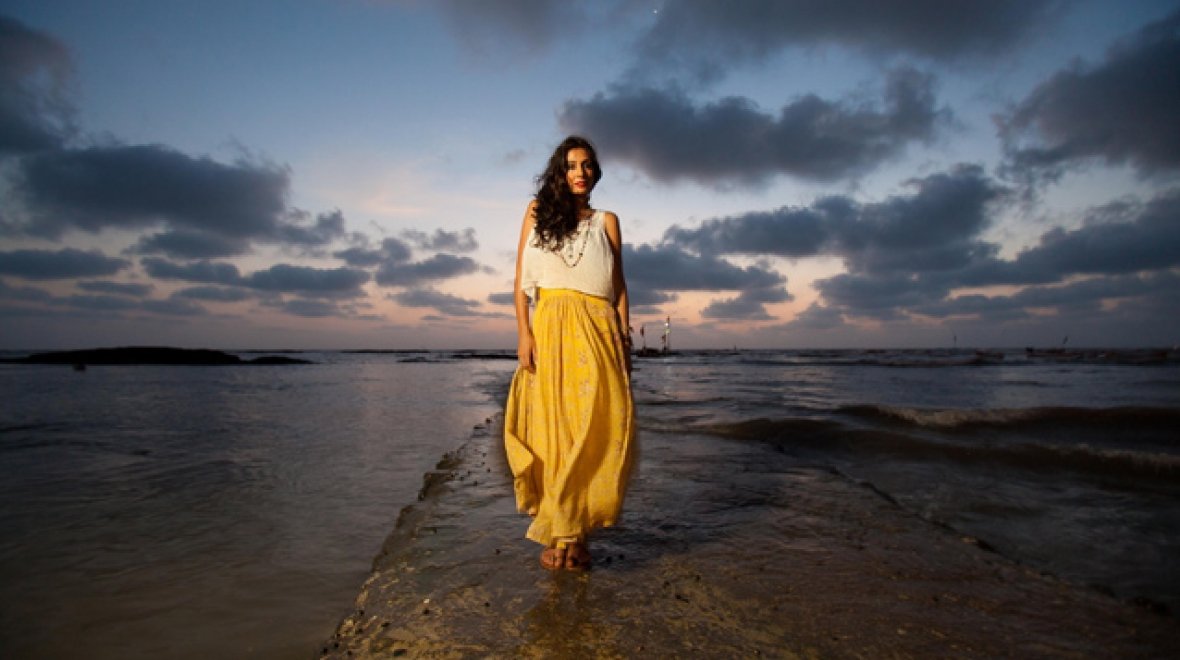 Source: CntTraveller
The crowd-funding campaign is meant to establish solidarity to push the movement forward through a music video that will be "intensely provocative, visually astounding, rooted in ancient cultures and relevant to the urban dweller."
Watch this video to know more about what this campaign entails, as Monica personally speaks about how much this country needs to change. We are looking forward to the project, as it is one of the first few times artistic efforts aimed at making positive change in society for the LGBTQ cause on such a massive scale.
Know more about the campaign here .
Video created and uploaded by Monica Dogra on YouTube .