Bullied for Being Skinny & Her Dark Skin, This Model Is Now Taking over the Fashion World
Nyadak Duckie Thot is a Sudanese-Australian model who has recently sparked a huge interest online for her stark looks. Duckie, who was bullied for most of her childhood due to her skin colour, hair, and her being skinny, is now a successful model. She has featured in various major magazines and is known for her slender figure and a full face that make her resemble a Barbie doll. Duckie's unconventional looks have confused people online, with many thinking the pictures are actually of a doll. But the model is a believer in natural beauty and flaunts her natural skin colour and hair in all her campaigns. Check out this gorgeous model who is inspiring people all over to embrace and love their skin as it is.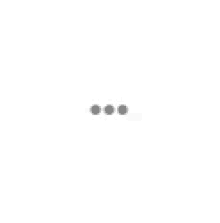 She has already worked with Teen Vogue and W magazine.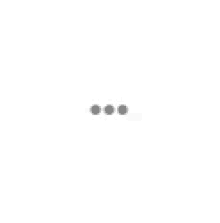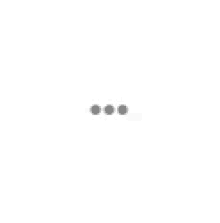 She travels around the world for her work and has amassed a huge fan base.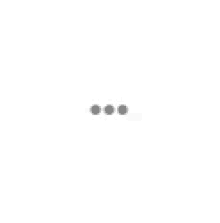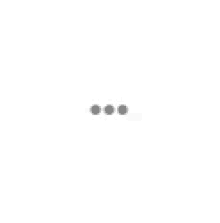 Her striking looks make the comparison with Barbie dolls inevitable.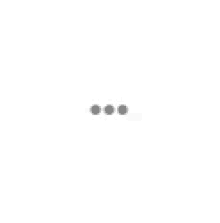 She has been featured on the cover of Harper's Bazaar Kazakhstan.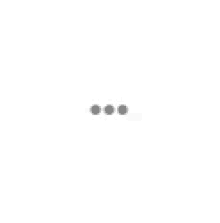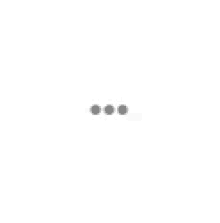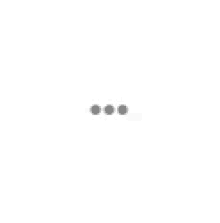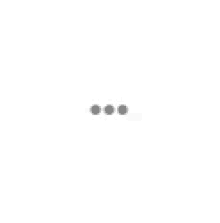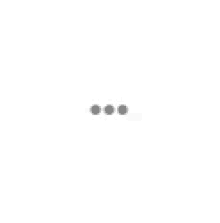 She is down to earth and often responds to her fans on Twitter in witty banter.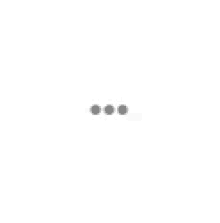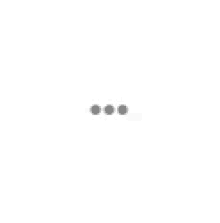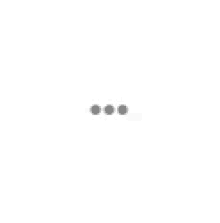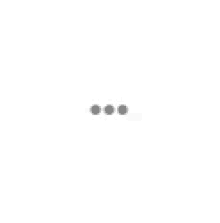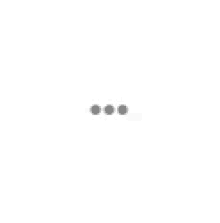 We are hoping we get to see more of her gorgeous photos and her beautiful smile!