10 Miserable Signs That Prove You're Dating a Fuckboy
Modern dating is a joy. With no one saying what they really want, for the fear of either rejection or ridicule, it's more like psychological warfare than anything to do with love. One of the key players of this delightful clash of the hormones is the fuckboy, a species so rampant, yet difficult to identify, that it needs an entire article dedicated to it.
This is how the Urban Dictionary defines a fuckboy: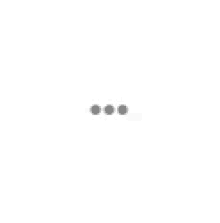 We're going to take that definition at face value, because it's Urban frikkin' Dictionary. If you're looking at that definition and thinking that all the boys in your life – past, present, and future – somehow fit the bill, you're probably right. At Vagabomb, we like to look out for each other, so here's a handy manual that will help you figure out if the dude you're currently dating is a fuckboy. These are the signs you should watch out for:
He keeps asking you for nudes.
And guilt trips you if you refuse.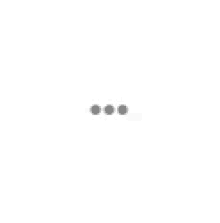 He keeps sending you dick pics.
Even when you've told him that you don't want them.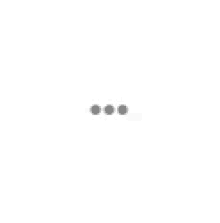 He doesn't want to 'define' your relationship.
Which is fine if you're not into labels either. But it's generally the easiest way to mess with your head and play mind games.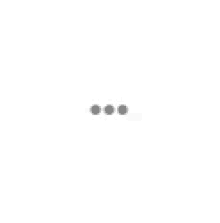 He doesn't want to go out with you in public.
He just wants to stay in, and not introduce you to anyone in his life.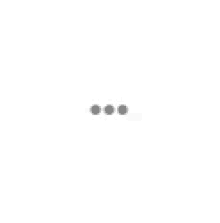 He's a male chauvinist pig.
Most, if not all, fuckboys are misogynistic assholes. The whole idea of their being is to treat women like trash.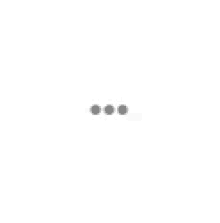 He keeps a count of the girls he's slept with and calls them 'sluts.'
He's very proud of that.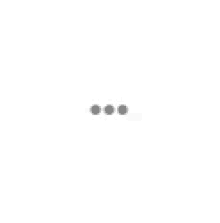 And yet you have no idea how many other girls he's dating simultaneously. 
You keep driving yourself crazy, trying to talk yourself out of feeling like you're being taken for a ride.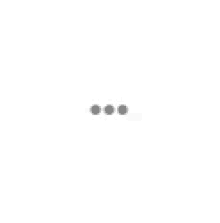 He keeps disappearing on you.
And keeps coming back with charming apologies.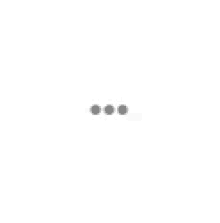 He's never taken you out on a proper date.
No dinner, no movie. Just house calls.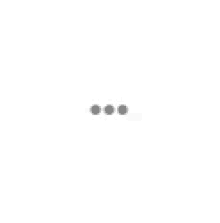 He doesn't call, except when it's a booty call.
When he does, it's at 2am.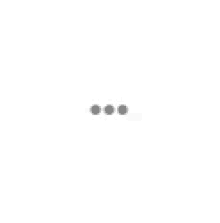 Remember: when in doubt, he's probably a fuckboy. 
For more of this author's work, click here; to follow them on Twitter, click here.