Mia's 'Me In Action' Campaign Is All The Motivation You Need To Own Your Day Like A Pro
She's fun, she's lively, but at the same time she's strong and has a mind of her own. She is today's 'woman in action' - a woman who's confident, determined and yet a dreamer, enjoys doing what she loves and believes in celebrating the little joys in life. 
"I love to see a young girl go out and grab the world by the lapels."
This old adage by Maya Angelou is what every woman should live by. Mia's new video for their Me In Action campaign is a trailblazer for aspiring young girls. It features a kick*ss woman restaurateur who's juggling multiple things at once - she's running around, greeting and serving the guests, manning the kitchen and all this while she wears a gleeful smile that radiates nothing but passion for her work.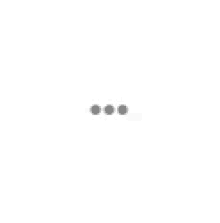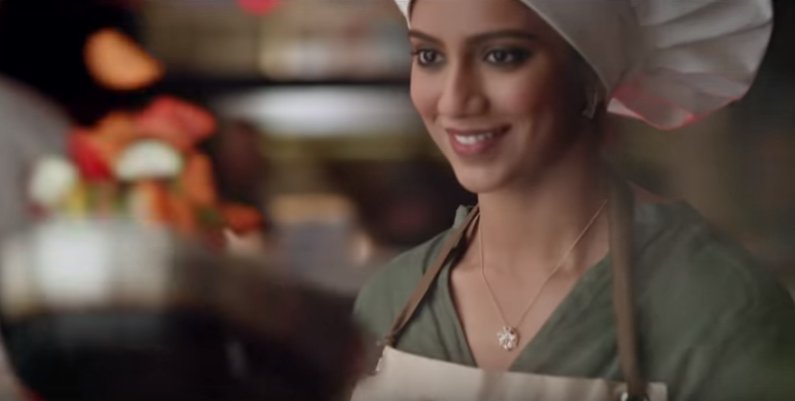 Kudos to Mia for celebrating all the strong women who celebrate their femininity and are always moving, pushing boundaries and carry their unstoppable energy from work to play. The campaign inspires us to applaud all the women who work hard and plays even harder.
Watch Mia's fun campaign video below and check out their fabulous jewellery collection here.