For All Those Who Are Working on the Weekend, These Memes & Tweets Will Perfectly Describe Your Pain
When you work on the weekends, Fridays are nothing to celebrate. What makes the pain worse is that all your friends are out chanting, "Thank God, it's Friday," and you're just sitting there wondering why exactly karma is mad at you. There are a lot of emotions like anger, resentment, and fatigue, that go through the minds of the people who work on the weekends. 
So take a break from your weekend schedule and have a look at these tweets and memes that will make you laugh or cry about your working weekends. They will take some of the stress off your shoulders too.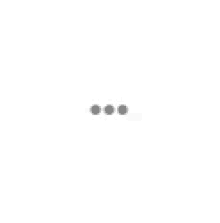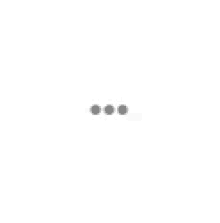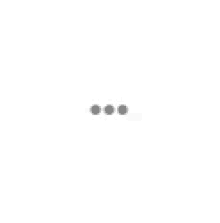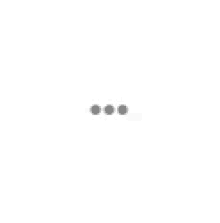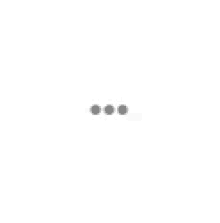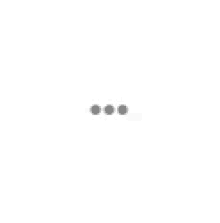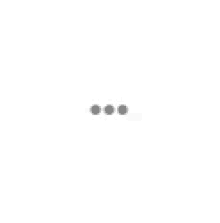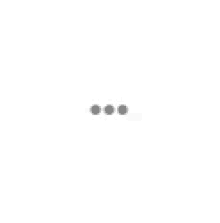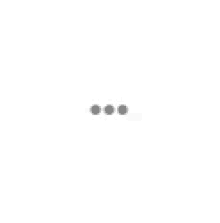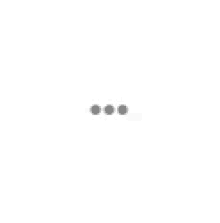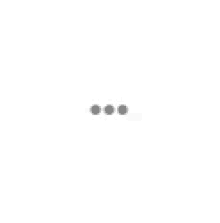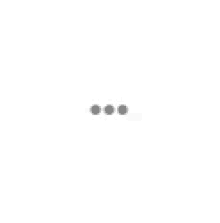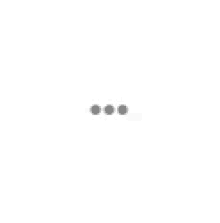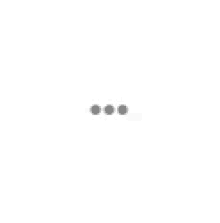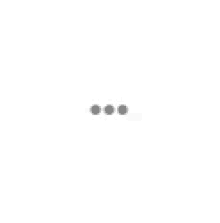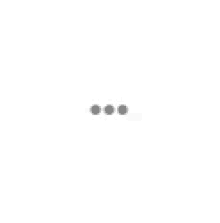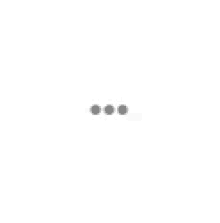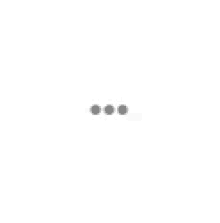 And as soon as the day is over...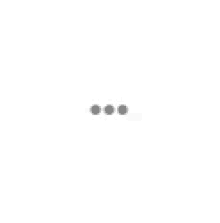 Happy weekend! Or whatever is left of it.