Meet the People Who Will Help You Plan Some of the Best Trips of Your Life: The Doi Host & Adventure
Everybody loves to travel but it is not always possible to plan a trip, especially when you're working around hectic schedules and stressful deadlines. It helps a lot when you have someone to help you plan your trips and take you to places that you would never visit, if you went on your own.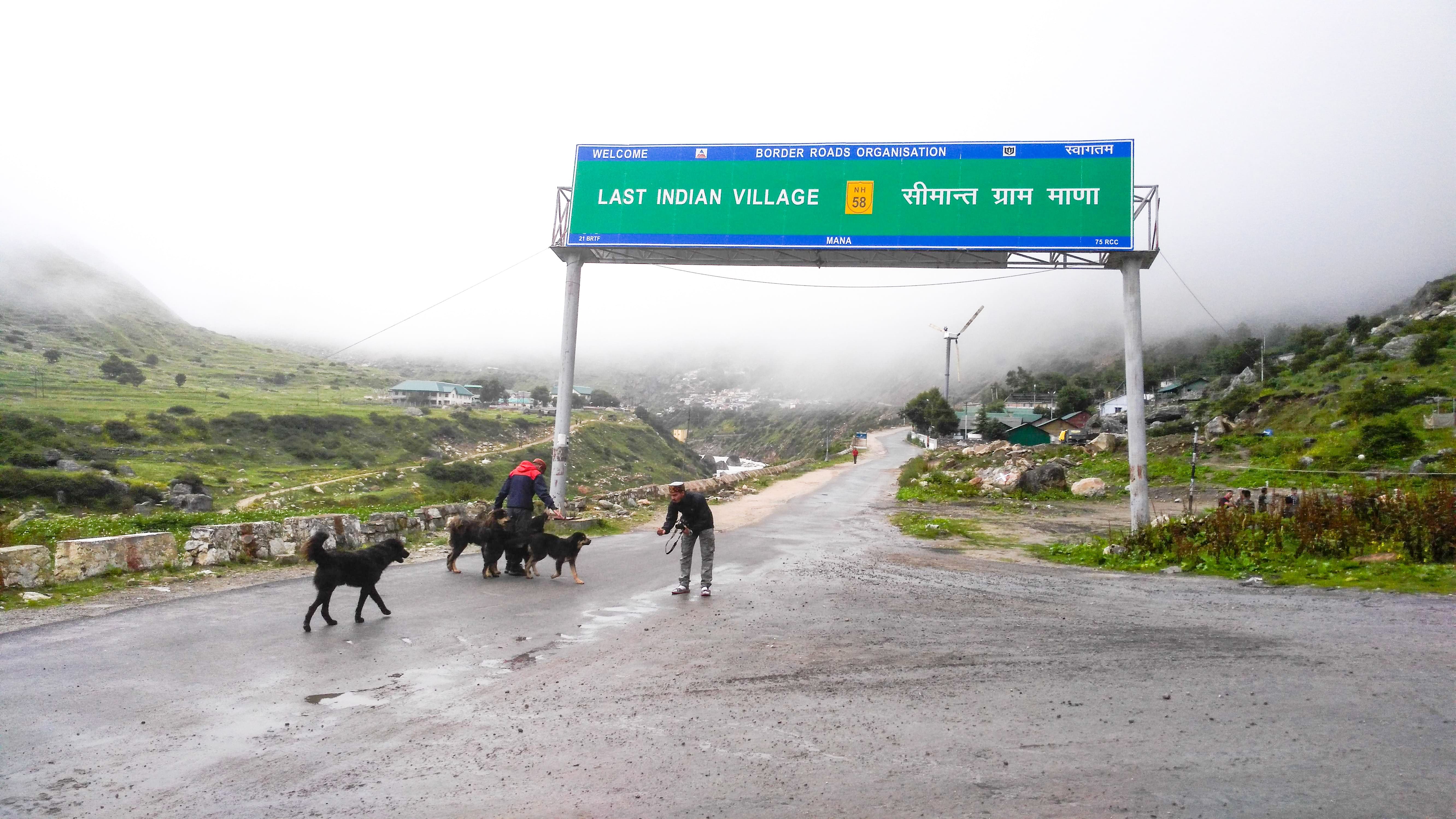 The Doi Host helps people do just that — travel to places and interact with the locals for a holistic experience. The Doi Host helps you transform from a tourist to a traveller.
In conversation with Vagabomb, Disha Kapkoti, one of the founders of The Doi Host, talked about the inception of The Doi Host. "'Doi' is a Kumaoni word that means 'the one who has an innate urge to roam around'. It is something that I got to hear a lot as I travelled in the last two years while working as a travel writer for Tripoto. It was just the right word in my head for anyone who has, what we usually call, wanderlust."
The Doi Host team consists of Disha Kapkoti, who is a freelance travel writer and Sambit Dattachaudhuri who is the photographer and film editor. They both share the same enthusiasm for exploring new places and look for new destinations where they can collaborate with the locals, who are willing to host travellers at their homes.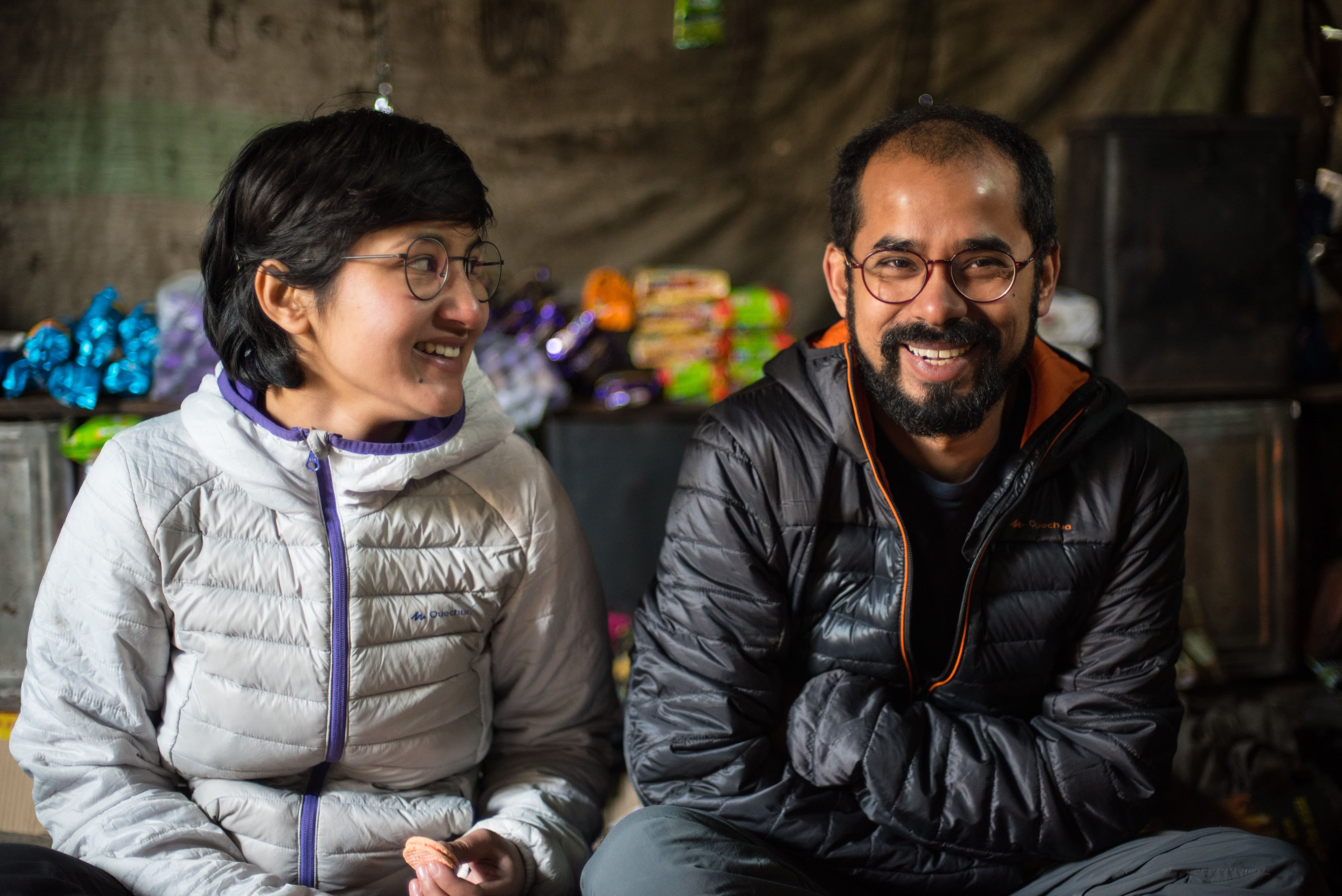 Having spent most of her time in the past two years travelling, Disha has a lot of places on her list where she would like to take people. There are a lot of unexplored areas in India, and The Doi Host allows travellers to tap into the unseen potential of these beautiful places and experience the areas for themselves.
"I've spent the last two years travelling almost every month and I've always loved to travel without a plan. The curated trips that we offer every month are the offbeat trips I took with the help of the locals of the place. Sambit and I work as freelancers and a good part of our time is dedicated to exploring places ourselves to have a firsthand experience of the experiences we offer.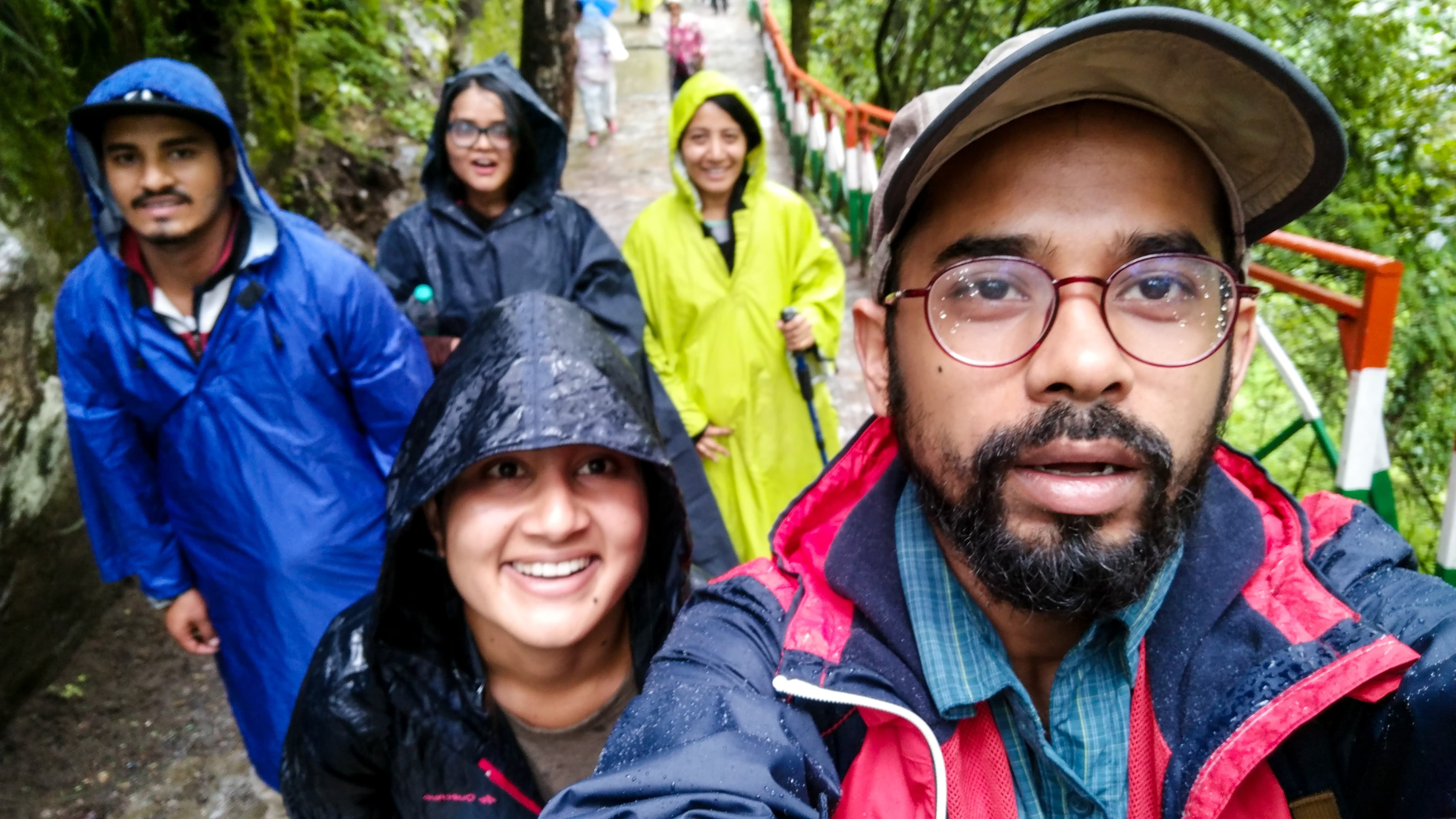 According to Disha, she has always believed that the locals of a place are the best source of information that travellers seek. "Making the travellers meet the locals can make the travel more fulfilling and relevant experience. This is part of a larger idea to collaborate with the locals to run an efficient chain of homestays in these remote locations."
The trips curated by The Doi Host are not akin to what travel planning websites do. They are not a travel website; instead they try to give the travellers a feel of the places that they travel to. Not only do they converse and live with the locals, they also understand the lay of the land, so to say. The Doi Host actively collaborates with the locals from Uttarakhand, Jammu and Kashmir, Himachal Pradesh, and, more recently, Sikkim to come and host travellers at their home turf.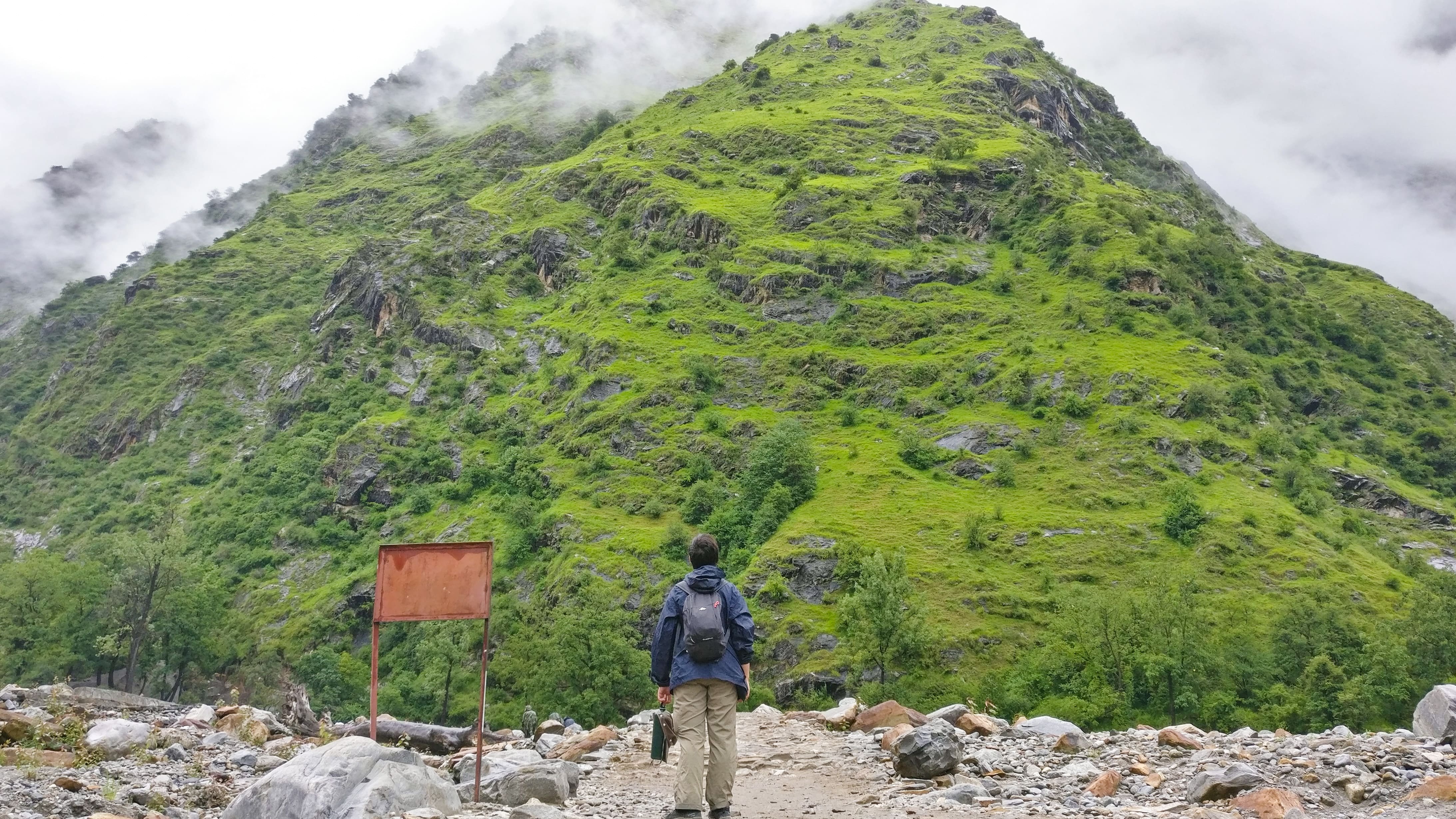 "My favorite trip so far has been to Srinagar, Kashmir. Before the trip, the plan was to cover as many destinations around Srinagar as possible in the little time that I had. But on reaching Lal Chowk in Srinagar at night, I came across the accidental host, Mohammad Amin.

I spent the next few days with his six daughters at his house near Khanqua-e-Molla and had a chance to explore the city in a unique way.


Therefore, Kashmir through its locals is another exclusive experience that The Doi Host would offer the travellers next summer. This experience is not just about travelling to Kashmir but also staying at a local's house and experiencing Kashmir differently."
For their upcoming trip to Kangra Valley, they have collaborated with a local biodiversity collector, Vikram Singh.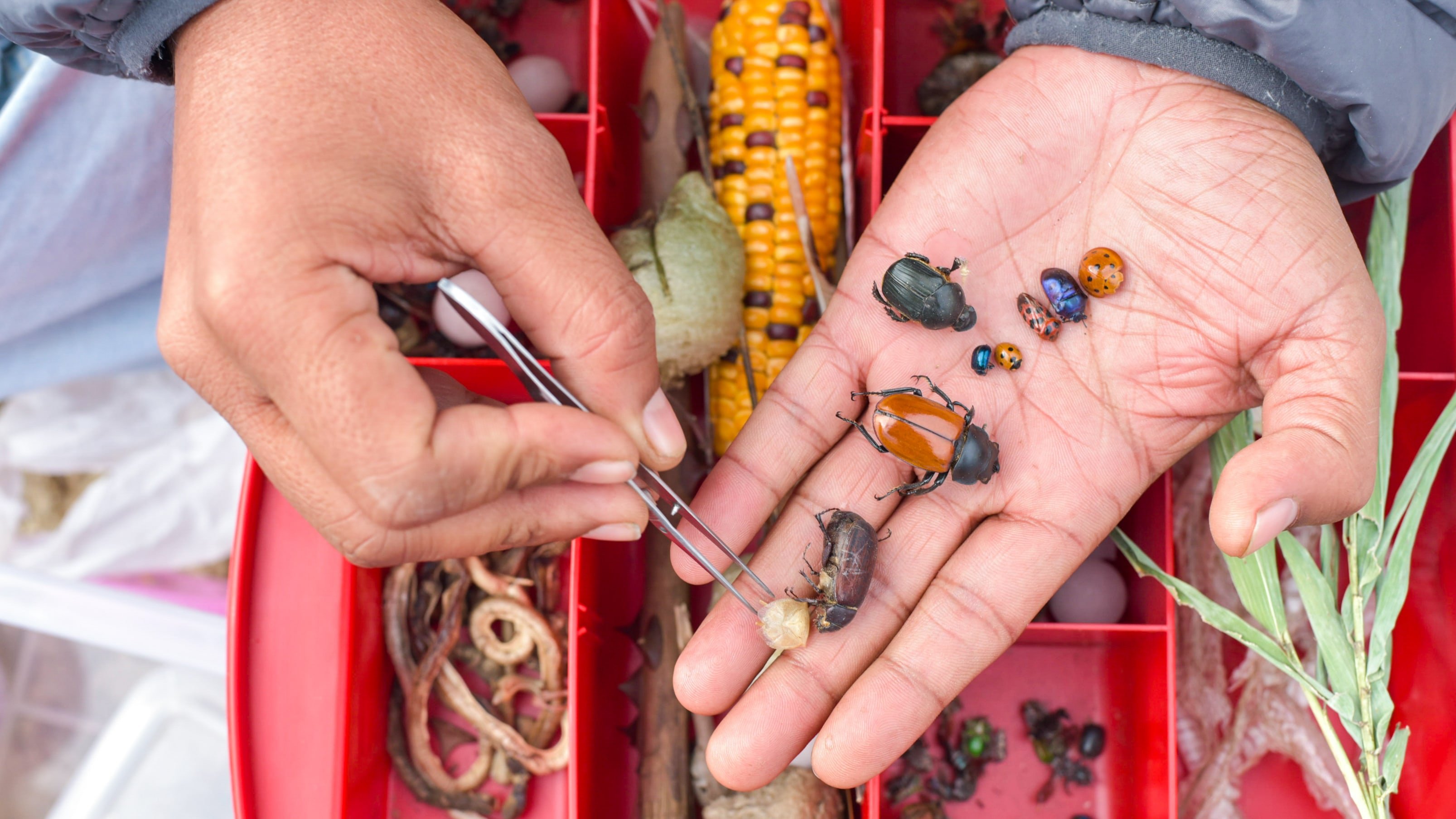 "Vikram has been collecting the flora and fauna of the region in tiny boxes since he was a kid so, clearly, he is a more credible source of knowledge for a traveller in that region. We've been actively seeking such interesting locals who are ready to share their experiences and this collaboration is what makes all our trips different."
Usually, the travel groups that The Doi Host takes with them is small — an eight to ten people group. They do not take groups of more than ten people at one time. The treks that they do are not that hard, and a lot of people can participate in them.
"The few treks we organize are mostly beginner level treks and a recent medical fitness certificate is required to participate in these treks."
However, the number of female travellers, and solo women taking these trips is staggering.
"It has been the most exciting thing for me since the introduction of The Doi Host this August. On most of our trips we see women outnumbering men. If it means that we have the faith of women who are venturing out alone or maybe for the first time, we're happy to be that platform."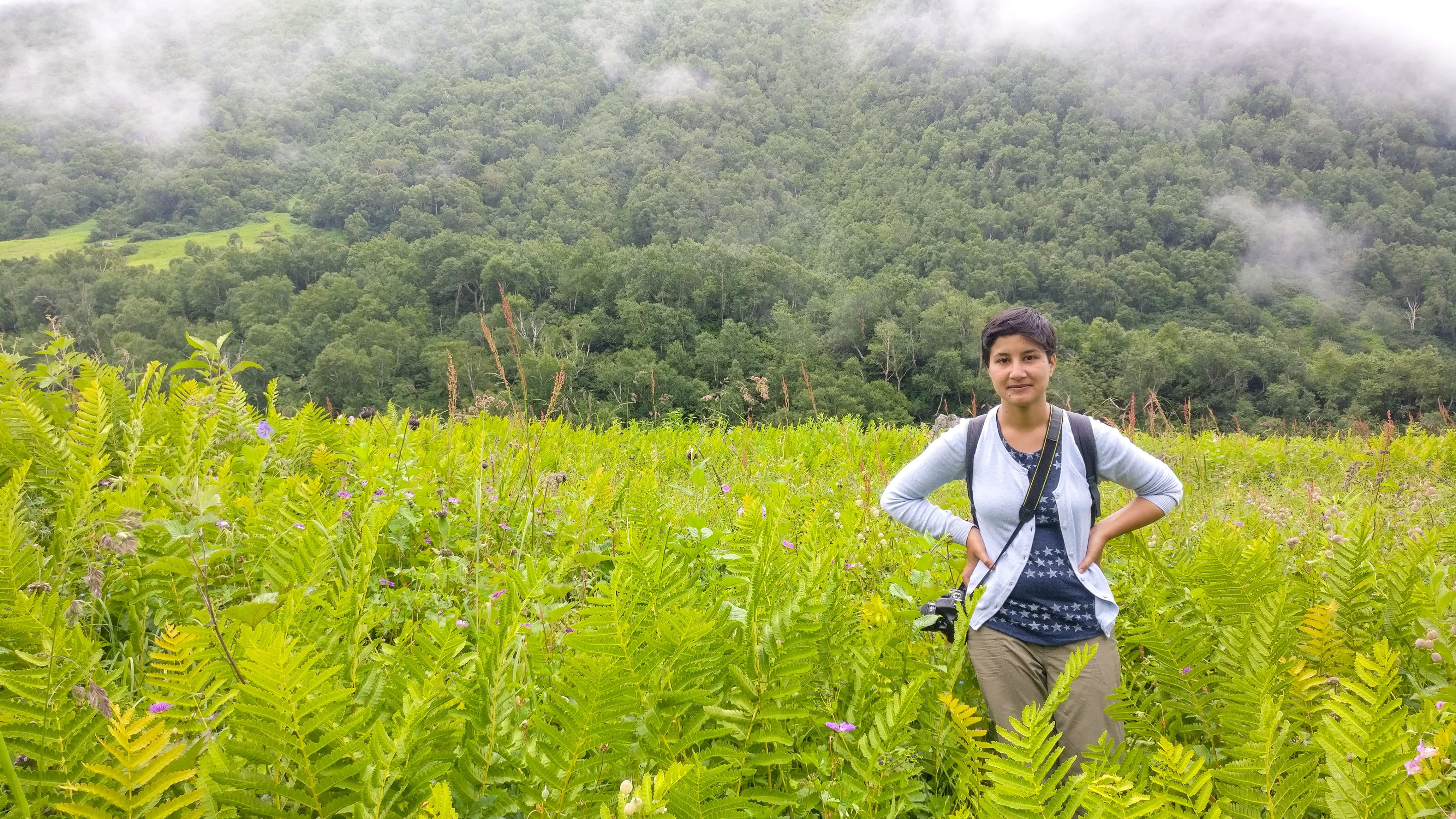 The Doi Host started their monthly trips from August 2017, and are going strong. They have has a few successful trips this year and are looking forward to welcoming the new year with a bang. The next trip that they are going to take is a road trip to North Sikkim from the 4th to 11th of December. They're taking a small group for an eight day trip across North Sikkim; travelling via Gangtok, Lachen, Gurudongmar, Lachung and Yumesangdong. To end the year, they're doing a trip to the Kangra Valley over the Christmas weekend.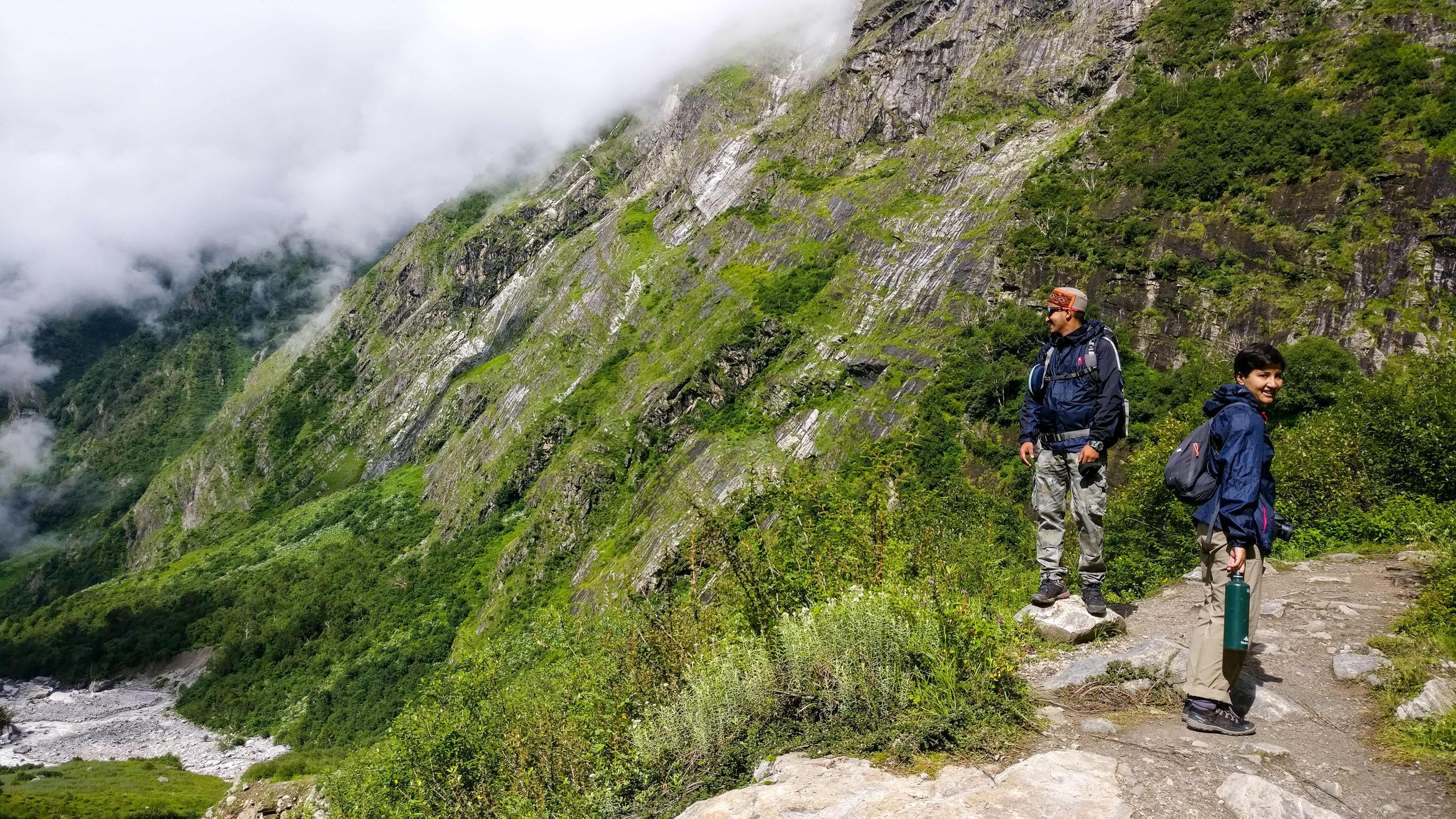 "Being a travel writer at heart, expression is extremely important for me. The motivation behind curating these trips through The Doi Host is to share my adventures by making these offbeat experiences accessible to interested travellers.

Be it the joy of staying at locals houses or getting a chance to interact with people from different cultures, these trips are a way of sharing the best experiences that we've had."
Check out The Doi Host on their Facebook and Instagram pages, and go out and have an adventure of your own.