Meet the Delhi Couple Working to Give a UP Village Its First All-Girls School
In 2013, Ashita and Anish Nath left their Delhi home and moved to Paschim Gaon in Jabrella, Uttar Pradesh. Chances are you've never heard of the village, or even the Unnao district, but that doesn't matter to the duo, who are all set to start the village's first all-girls school.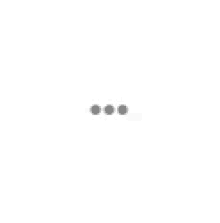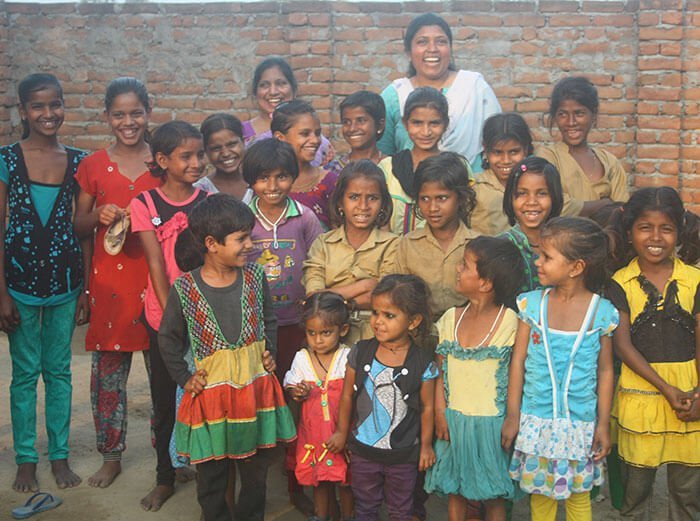 For more than seven years in Delhi, Ashita was a teacher, while Anish worked in advertising. Three years ago, the duo decided that they wanted to do something more than their 9-5 jobs, and moved back to their home town – Lucknow.
Ashita told Vagabomb, "After our move, Anish was working with the farmers of the village and using our land for distributing quality seeds, creating markets for their produce, and introducing good agricultural practices. After three years of working with them, we realized we have been neglecting their primary need - basic education."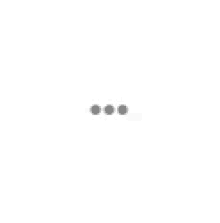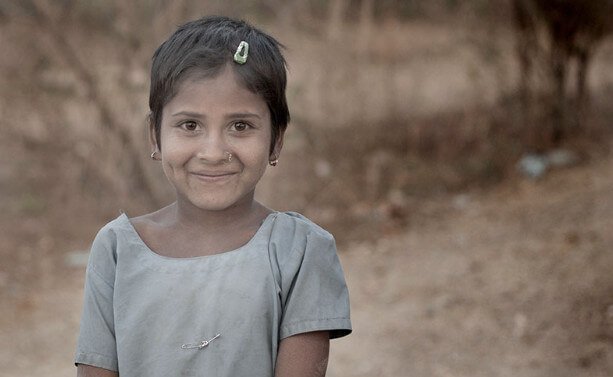 The couple then spent some time researching, and are now ready with The Good Harvest School in Paschim Gaon. They used the crowdfunding website Milaap to raise money for the school. Ashita explained their reasons behind picking the village and starting an all-girls school there. "This particular village is home to over 50 scheduled caste families, and most of them are below poverty line. Their landholding is low and they lack interest in farming, due to which they grow only one crop a year. We noticed that the elders in the village weren't open to learning new techniques or training. So we thought of training the children."
She added, "So far, the drop-out rate of female students is very high, with most students leaving school after class V. The closest school was in another village and families don't send their daughters there because of safety concerns. Everyone is delighted to have a school within the village now."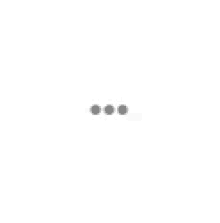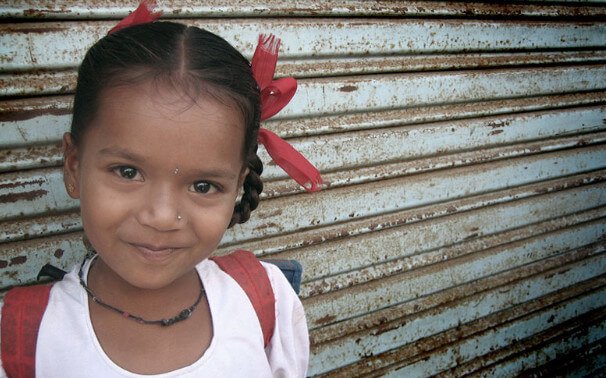 The school also has the tag of being the first school for female farmers. Ashita explains, "We're aiming at giving the girls access to all fields and career options - engineers, doctors, farmers, anything. All these girls come from agricultural families and we want them to be proud of that. At a time when people are giving up on farming, we're trying to get the youngest family members interested in the profession once again."
The school goes in session in September, with a batch of 15 young girls. They hope to enroll girls from neighbouring villages as well, and encourage the remaining families to enroll their daughters, too.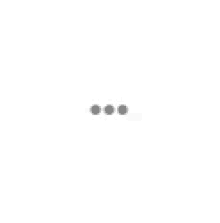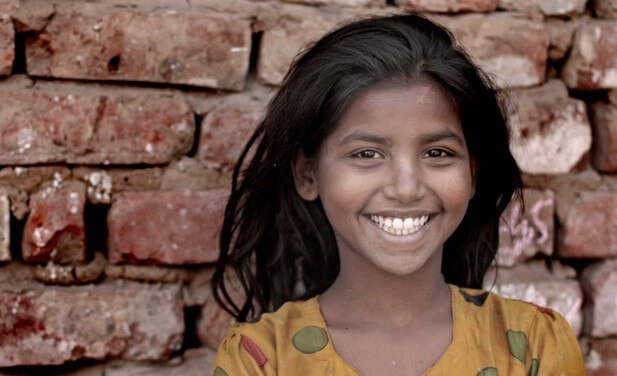 Log on to their crowdfunding page on Milaap for more details.