Meet Vandana Luthra, the Woman Who Changed the Wellness Industry and Made VLCC a Household Name
Everyone knows VLCC, but not many know the story of the woman who made the brand what it is today. Entrepreneur Vandana Luthra revolutionised the concept of beauty and wellness in India with VLCC. Luthra began her journey at a time when the concept of wellness in India was archaic and fragmented. She started Vandana Luthra Curls and Curves (VLCC)  to change that. Providing a host of services like scientific weight management solutions, skin and hair treatments, beauty services and personal care, VLCC was started as a wellness centre in 1989. Today, it operates across 150 cities in 11 countries.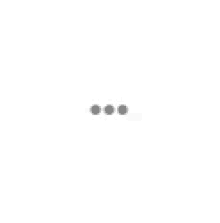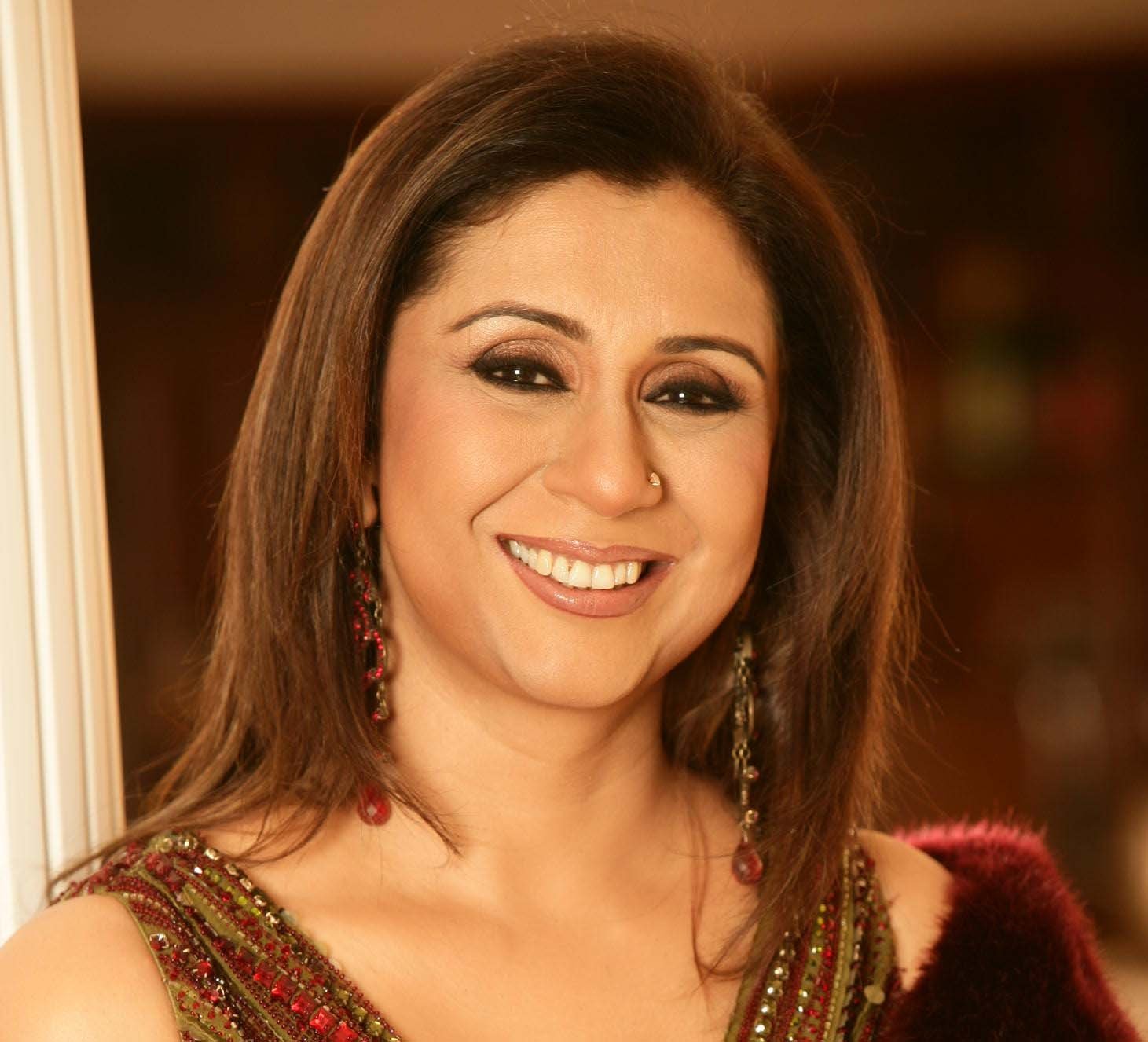 Beginning at a time when the concept of female entrepreneurs was a rarity in India, Luthra, in many ways, paved the way for others. But that only meant her own journey was riddled with obstacles.
"When I started, there were hardly any women entrepreneurs. It was a male-dominated environment. I had to face a lot of criticism, a lot of people tried to ensure that I did not succeed and grow."
The fact that she did not have enough money only made things worse. But her zeal to be independent, and her faith in herself, overshadowed everything else. She refused her husband's proposal to provide the initial funding. Instead, she took a small loan and started operating from a salon that had closed down, using the training that she had got while studying beauty and wellness in Europe.
"I had the technology, wisdom, training and confidence," Luthra recounts.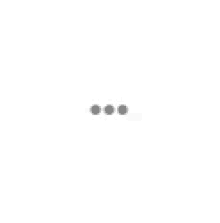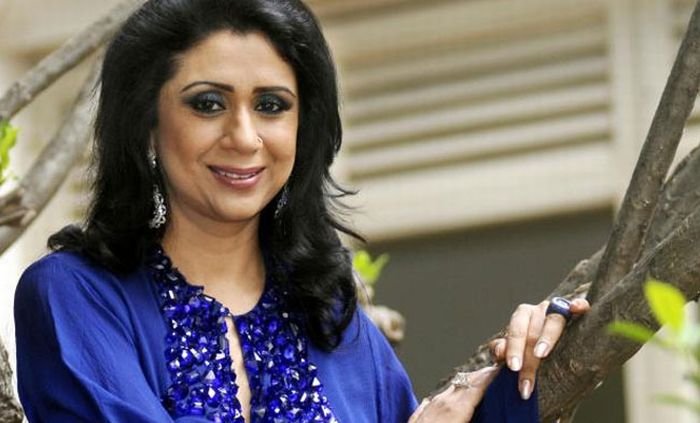 Her concept of integrating beauty with science was unique and yielded desired results. People were satisfied, and this gave her immense confidence. 
"My approach was scientific, and I started working with doctors from day one. This worked in our favour too."
She broke even in the first month of operations and started getting a return on her investment. Luthra was also clear about not diluting her brand. It was a clinic, and people were never misled into thinking otherwise.
"From day one, I was clear that the brand would not be a glamorous one. The centre was a clinic and was projected in that very manner."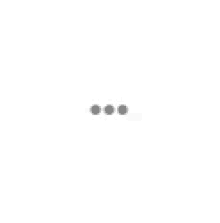 Luthra started when obesity in India was on the rise. And through VLCC, she harped on the importance of losing weight in a healthy manner. But she recollects that it was difficult for her to convince doctors, and members from the medical fraternity, to work with nutritionists and cosmetologists. It took her a couple of years, and there was no looking back after that. 
She wanted VLCC to be a one-stop shop for everything, and over the years, it has evolved into just that. Catering to a large number of people, the products in VLCC were created according to the requirements of the clients. 
"This helped the brand evolve and have global presence as well."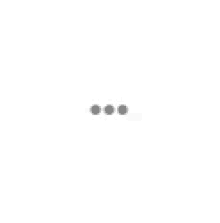 Today, the wellness industry in India has developed tremendously. With the rise in awareness, several other brands have sprung up. But that does not deter Luthra. 
VLCC has evolved with time, and Luthra travels extensively to keeps herself abreast with the latest technology. She has also worked closely with the government in training young men and women, and creating job opportunities for them. For her contributions, she was awarded the Padma Shri in 2013.
Luthra has struck a fine balance between her personal and professional life. VLCC may be her dream project, but she does not see herself above that.
"I am not VLCC. I am a part of the 6,000 professionals who run it," she maintains, and her actions bear testimony to her words.