Meet PhysicsGirl, the Woman Who Could Be the next Einstein
A woman who has been touted as the next big name in the world of science might be at par with legends like Einstein and Stephen Hawking. Sabrina Pasterski, a Cuban American born and brought up in Chicago, first caught the attention of the science world when she walked into MIT at the age of 14, seeking an approval for a single-engine plane she had built and already flown solo.
Peggy Udden, an executive secretary at MIT, said, "I couldn't believe it, not only because she was so young, but a girl."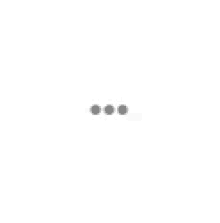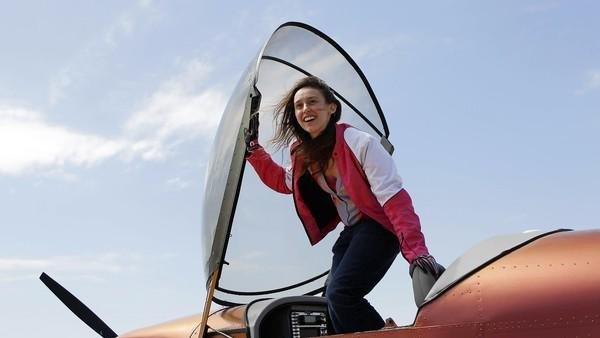 Now, the 22-year-old is an MIT graduate and a Ph.D candidate at Harvard University. Black holes, the nature of gravity, and trying to understand quantum gravity are a part of Pasterski's research. A study of quantum gravity has the potential to drastically change the way we understand the universe. Her research career includes working with NASA, Boeing Phantom Works, European Organization for Nuclear Research (Geneva), and, of course, Sabrina Aircraft Manufacturing, Chicago. Pasterski was also named in the Forbes 30 under 30 list in 2015, and has received hundreds of thousands of dollars in grants from the Hertz Foundation, the Smith Foundation and the National Science Foundation.
However, despite her achievements, MIT wait-listed Pasterski when she applied until two professors saw a video of her building her plane and made sure that she got in to MIT. "Our mouths were hanging open after we looked at it," one of the professors said. "Her potential is off the charts."
The excitement surrounding Pasterski and her potential in science is apparent from the attention she has garnered from the best at NASA, and Jeff Bezos, the founder of Amazon.com and aerospace developer. Bezos has offered her a job whenever she's ready and, when asked by OZY whether his offer to Pasterski still stands, he replied in an email saying, "God, yes!"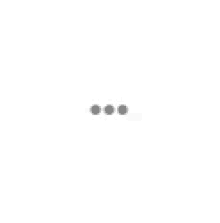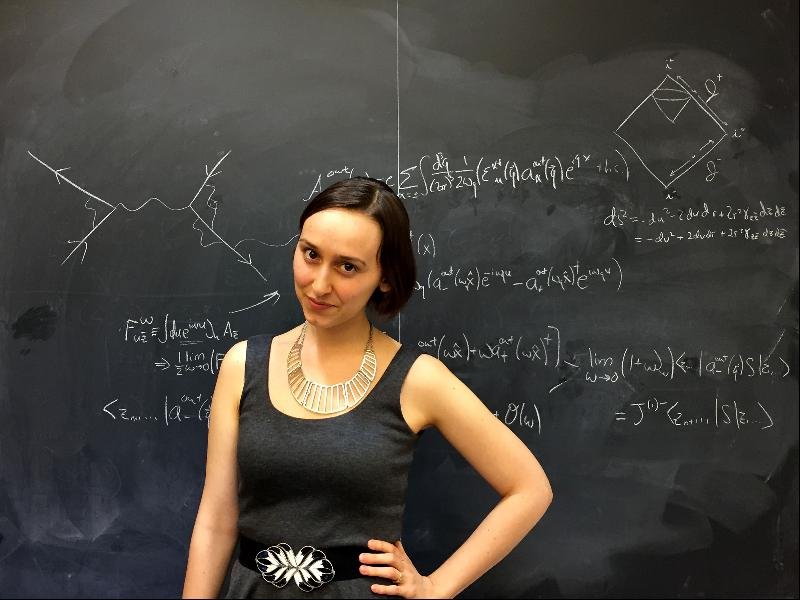 Unlike her work which is going past the most latest technology, Pasterski lives a rather simple life. She does not have an account on any social media platform and does not own a smartphone. But she does have a website called PhysicsGirl , which is regularly updated with her achievements, among which is "spotting elegance within the chaos" and "motorcycling, aircraft building and the best Speed Demon player around." Being away from social media doesn't mean she's a recluse. On her website, Pasterski says, "Although I do not Facebook, tweet, etc., I try to read every e-mail and I do save the text. I appreciate your kind words even if I don't reply."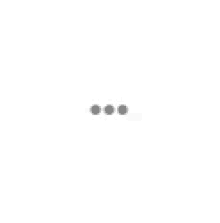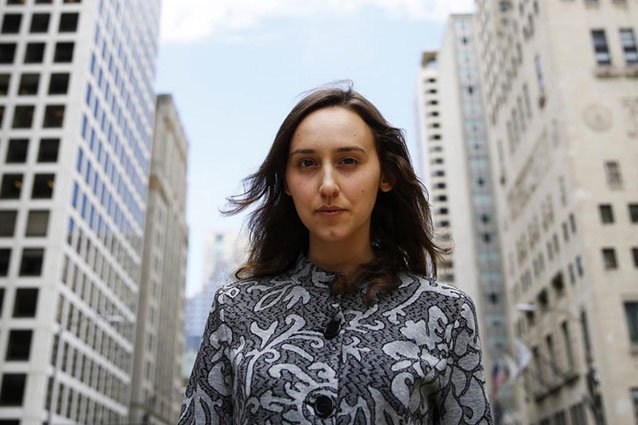 According to Pasterski, physics is "elegant" and full of "utility." Speaking to OZY from Harvard, she said, "Years of pushing the bounds of what I could achieve led me to physics." A part of Pasterski's simple life is that she doesn't have too many friends and has never had a boyfriend, an alcoholic drink, or a cigarette. "I'd rather stay alert, and hopefully I'm known for what I do and not what I don't do," Pasterski says.
While the employment scenario for science graduates is dismal in the US, Pasterski is unaffected by it. "Physics itself is exciting enough. It's not like a 9-to-5 thing. When you're tired, you sleep, and when you're not, you do physics."
H/T: OZY