Meet Nidhi Tiwari, the Woman Who Drove 5,000km to the Coldest Inhabited Place on Earth
After driving to London from New Delhi in December 2015, 35-year-old Nidhi Tiwari has now made history by driving 5,000km to Oymyakon in Russia, the coldest inhabited place on earth. Tiwari travelled for 13 days, and drove for nearly 10-12 hours a day in her Toyota Land Cruiser.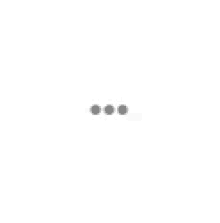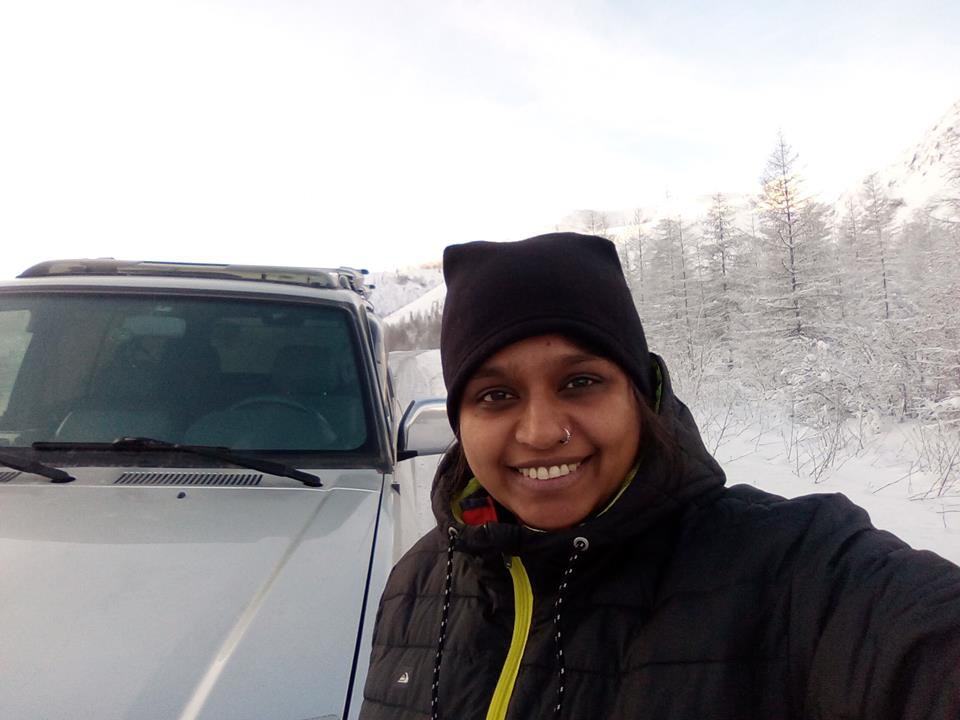 Nidhi wrote in a post on the official Facebook account of Women Beyond Boundaries, the travel company she runs, "So.. it turns out that I did not get lost in the Siberian wilderness or get frozen to the bone, nor was I eaten alive by wolves and neither was I consumed by the spirits of the North…"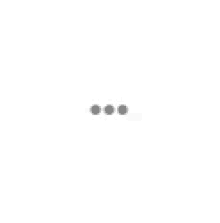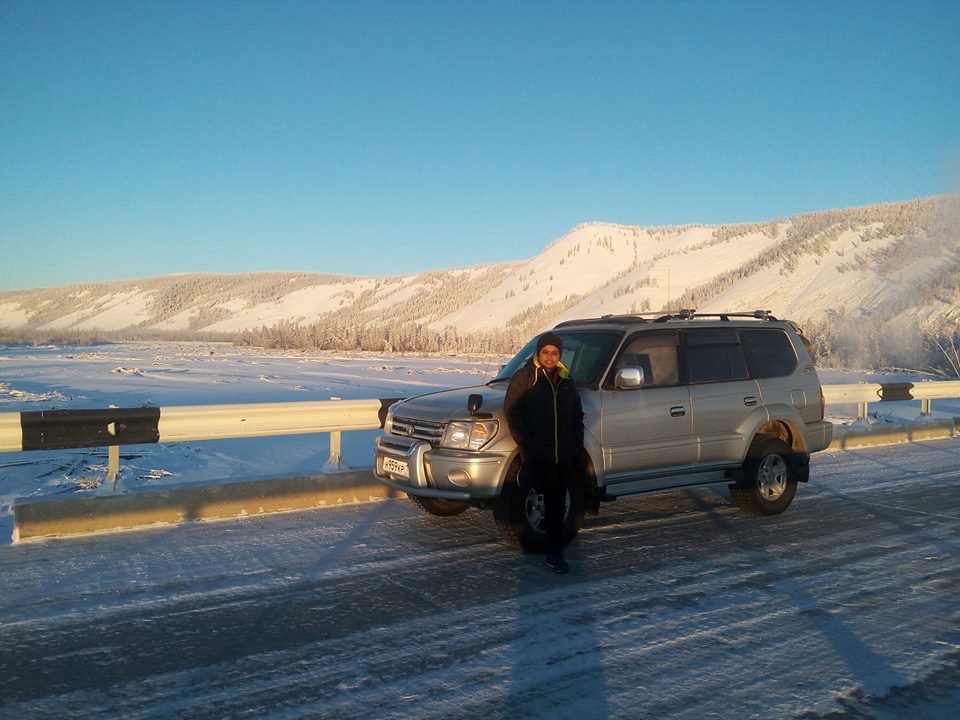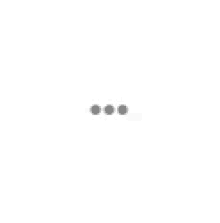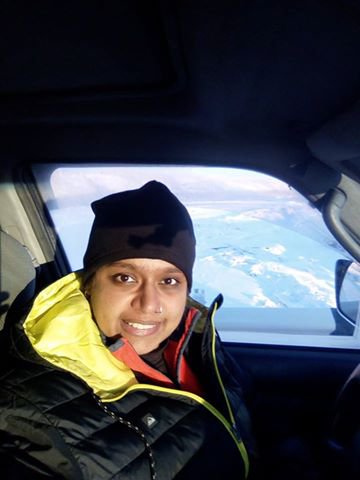 "Happy to share that I have finally completed the journey from Yakutsk to Magadan and back.. having left deep tyre tracks at the pole of cold in Oymyakon. No doubt that it's been a journey both within and outside. Thanks for your wishes and cheers," she added.
In a country where some women can't even think of stepping out of their houses after 8pm due to safety concerns, Nidhi is reclaiming the roads and how!