Meet Moana - the Newest Disney Princess Who's Racially Diverse and a Total Badass
A new Disney Princess is on her way to the big screen, and we can't wait for her arrival. Make way for 'Moana.'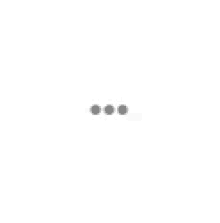 Disney has been on a roll with films that made us feminists super happy. With a string of films that focused on female-centric roles and plot-lines that harnessed female interpersonal relationships, like Tangled, Brave, and Frozen - Disney redeemed itself from its archaic brand of female representation a la Snow White, Cinderella, et al.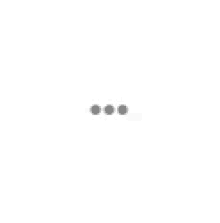 The progressive tone and empowering message in these films have been appreciated and well received by younger and older audiences alike. But there still remained one inherent problem with Disney movies—despite their positive gender representation, their racial diversity remained dismal. Disney films still contain an overwhelming Caucasian presence, despite having a global and racially diverse audience.
For all those who've been pining for a Disney princess who's the embodiment of racial diversity and empowerment, Disney has answered our prayers. Aimed for a 2016 arrival, 'Moana,' is all set to be Disney's first Polynesian sea-voyaging princess.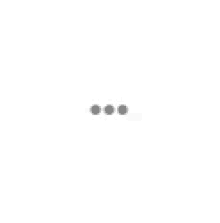 According to IMDb , the film's synopsis reads, "A young woman uses her navigational talents to set sail for a fabled island. Joining her on the adventure is her hero, the legendary demi-god Maui." While it is far too ambiguous for us to evaluate the quality of the plot, the premise seems promising and we're crossing our fingers for Moana to join the Frozen bandwagon of badass women in animated films.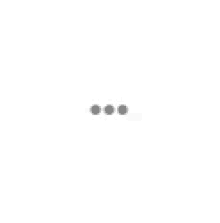 Disney Princesses have, for long, been role models for kids, and their massive influence on pop culture makes it important to scrutinize their impact. Moana's arrival marks phase two of a cultural growth in mainstream animated media, which was initiated by classic Disney princesses such as Pocahontas, Mulan, Jasmine, and Tiana.
We're looking forward to Disney's new-improved female focused and racially diverse film, and waiting with bated breath for the lovely Moana.