The Nykaa Success Story: Meet Falguni Nayar, the Woman Who Heads a 200-Crore Beauty Empire
With the conspicuous presence of women in professional fields, it is clear that there is nothing a woman cannot do. Equipped with the right training, expertise, and potential, there is no mountain she cannot scale and no obstacle she cannot overcome.
The success story of Falguni Nayar proves this. An alumnus of the Indian Institute of Management, Ahmedabad, Nayar started Nykaa, an e-commerce multi-brand retail store for beauty products in 2012. Nayar was the former managing director at Kotak Mahindra Capital Company, and had a stellar career there, till she decided to give that up and embark on her entrepreneurial journey.
"People thought I was crazy," she says. But Nayar certainly knew what she was doing.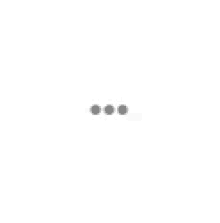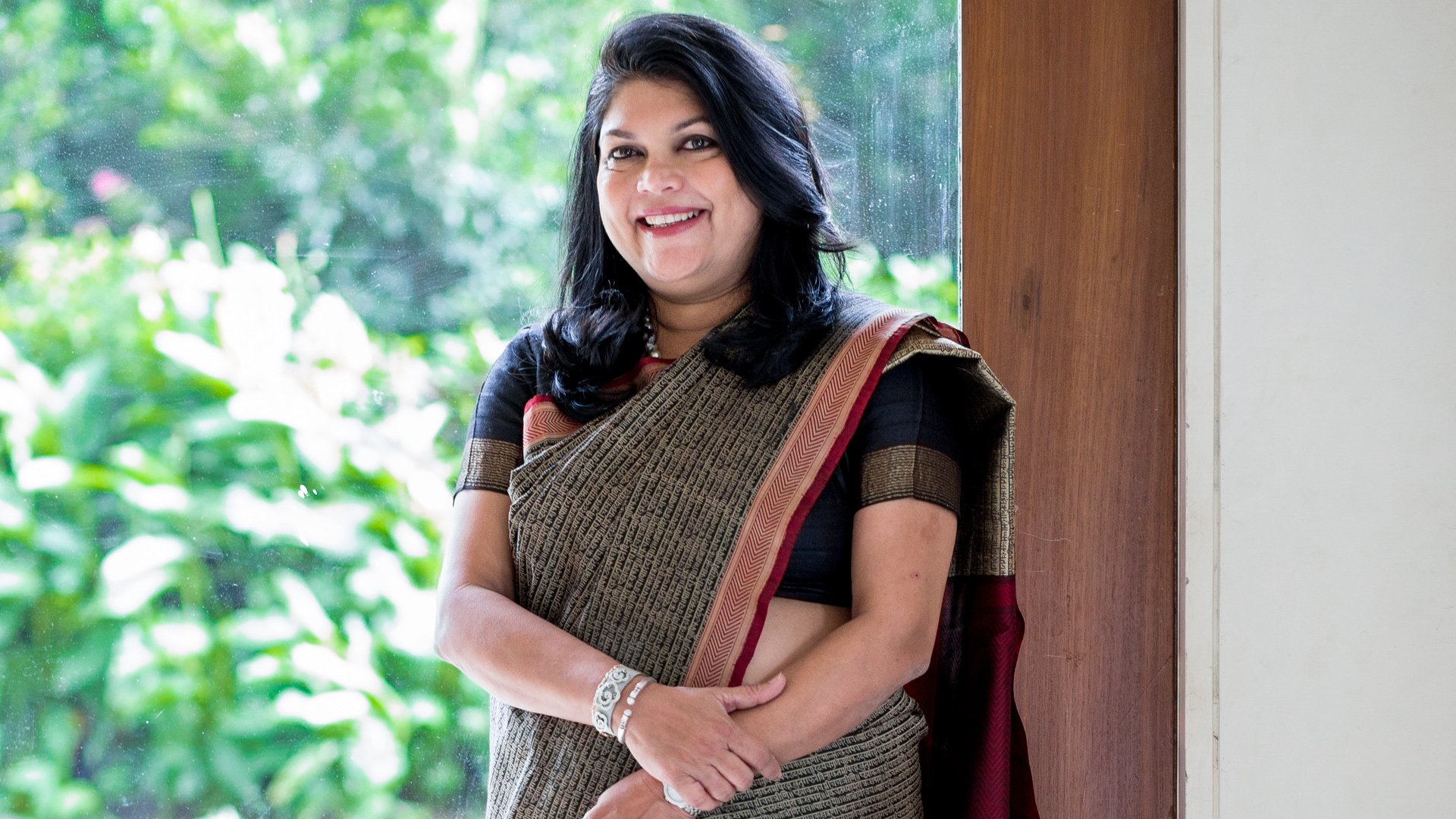 With limited resources, she was quick to discern that beauty was an untapped market in India, and would explode soon. She drew strength from entrepreneurial giants like Ronnie Screwvala of UTV and Ajay Bijli of PVR Cinemas. Their confidence and ability to turn things in their favour inspired her, and she soon plunged into uncertain waters. Her gamble paid off. With its headquarters in Mumbai, Nykaa has progressed significantly since its inception. Now, it has around 400 brands and offers around 40,000 products on its website.
The idea of Nykaa came from Nayar's experience of feeling empowered when she visited multi-brand beauty stores like Sephora. She recounts that even though she was never a regular consumer of beauty products, she would leave with hundreds of dollars' worth of products. And this, she maintains, was because the sales associates showed her the right way to use them. They also recommended the best beauty products for her, without any bias, a practice Nayar feels is not available in single brand stores. It was this that she wanted to bring to India.
"I wanted to replicate that in India — a multi-brand retailer selling the best beauty, plus a lot of education to help customers...I wanted to stand for those women who want to be beautiful for themselves, not for men or other women. Indian women were ready for that and that's why they related to Nykaa. It was a type of empowerment."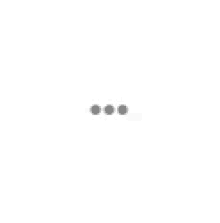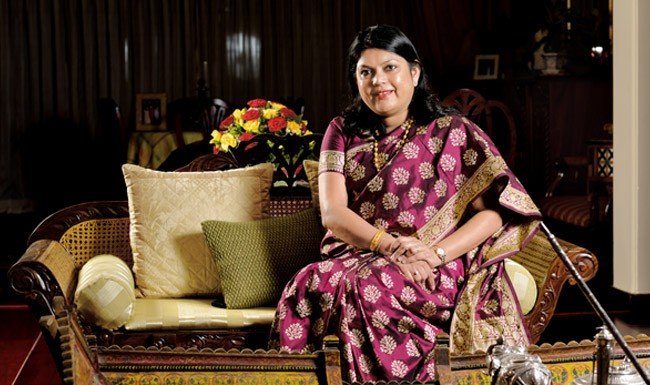 The website initially received several messages from irate customers. But Nayar considered them, and used them while curating her catalogue. Soon, it created a loyal customer base, as people kept coming back for their favourite brands. Now, every morning, Nayar goes through the data on human behaviour and buying trends, and by merely looking at customer carts, she can understand their profession and their preference. 
"I look at the combination of products they're buying. Sometimes, I can tell if they're doctors or that they live in a hostel."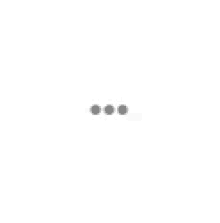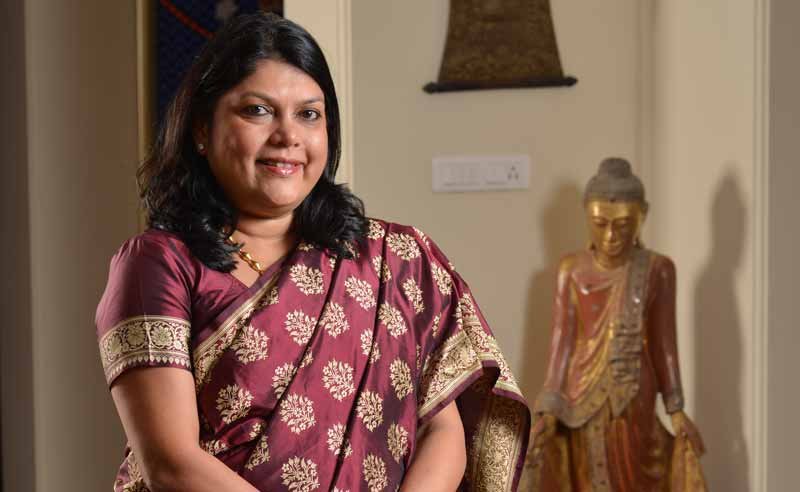 At present, the 200-crore-plus empire employs 230 people and is eyeing a ₹300 crore turnover by the end of 2017. 
Unfazed with all the success, Nayar says, "This is just the beginning of a journey, we reached some distance and there are still miles to go."
Managing both her personal and professional lives with great success, Nayar maintains that women are as equipped in handling business as their male counterparts.
"That in business only men could take risks is a wrong perception."
The mother of two says, "Women should come out of this mindset that if they handle the business, it will affect their personal and professional life. I believe if a woman with strong determination and will power aims to do something, she will definitely achieve it." 
The online retail giant started its own label in 2016, and things look only brighter. 
Falguni Nayar's journey may seem very inspiring, but she has a word of caution for all budding entrepreneurs.
"Being an entrepreneur is not an easy job. An entrepreneur is like a roller-coaster. If he/she is stronger from inside, he/she can enjoy it," she says.