Meet Fadumo Dayib, the Female Presidential Candidate Quietly Making History in a War-Torn Country
In world politics, there are only two names dominating most conversations today – Hillary Clinton and Donald Trump. Since the rational, liberal mind doesn't think much of Trump, Clinton seems to be the woman of the hour. She's making history with every day of her presidential campaign, and if elected, she will be the first woman to be president of the United States of America. But there is another equally formidable woman who is making history, albeit not with as much noise around her.
Fadumo Dayib is not a popular name around the globe. But in Somalia, she is making a world of change. She is the first woman to be a presidential candidate in the war-torn country. Fighting against a corrupt electoral system, unadulterated misogyny and constant threats to her life, Dayib has had a tough time convincing people of her mettle. But she knows her strengths. This is what she said in an interview to Mic.
"What makes me different from the other 18 candidates is the fact that I've not been involved with Somalia politics, so I'm really coming in with a clean record... I've not pillaged, I've not raped, I've not stolen, I've not been accused of corruption, I've not been involved in skirmishes, I'm not affiliated with any religious group or organization in the country. I'm actually an independent candidate. That's something that Somalia has never seen before. This is my platform."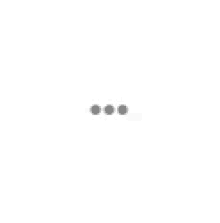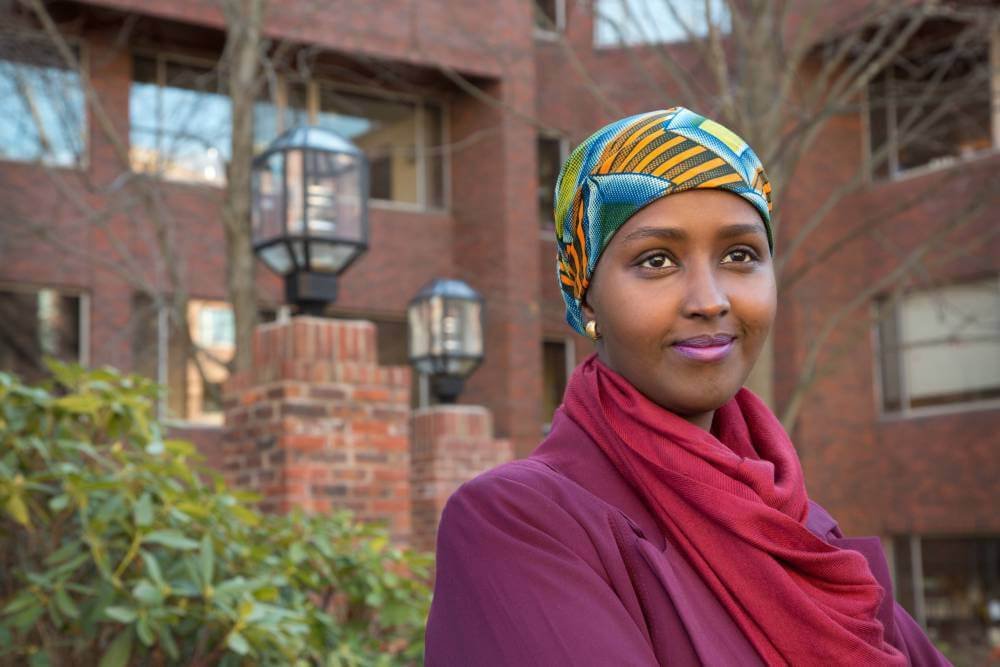 Dayib fled Somalia in 1990 when the country began to crumble under civil war. She was 14 years old when she fled, had no money, and didn't have much of an education. She has lived in Finland since then and is a public health expert and award-winning activist. Armed with a master's degree in public administration from Harvard and work experience of several years as a healthcare specialist with the UN, Dayib wants to use her education and experience to change Somalia's future.
"When I started my Ph.D. studies, I realized there is no leader that was forthcoming. Perhaps I am the person that I'm looking for. And that is when I took the position that Somalia mattered to me very, very much. I could no longer wait. We need to go back home...And even though home is not a welcoming place, is not a peaceful place, we should do everything possible to make it so."
The battle has been a mixed bag for Dayib. Even though she has received support in her home country, Dayib has faced constant death threats since she announced her bid for the presidency. But that doesn't mean that she's backing down.
"In terms of the threats that I've been getting, I see that actually as a positive sign that I am doing the right thing...As a result of what I am doing, Somali women will no longer be relegated to the back rooms and told to stay there. They'll come out and they'll never go back. I'm not surprised; in fact, I'm actually flattered that these cowards would be quaking or quivering in their sandals or whatever they wear just because I happened to step forward."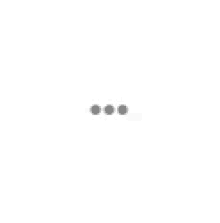 Dayib doesn't think she will win. Although the election is being touted as the first truly democratic election in Somalia since decades, the reality is different. All adults will not be allowed to vote in the elections for security reasons. According to The Guardian, "Somalia's next president will be selected by members of a bicameral national assembly picked by 14,000 delegates chosen by tribal elders." 
"Anyone who is competent and qualified … they are never going to win. If you are not corrupt you will not get into the system. I will never pay one cent to anyone so the likelihood of me winning is non-existent."
The elections are scheduled for November 30, but a new government will only come into power in January or February 2017.
More than her victory, Dayib's presence in the elections for the highest office in Somalia will be relevant for years to come. For a woman to stand up against a powerful incumbent and demand the stability that her country deserves is not only brave but encouraging for marginalised sections to speak up against the injustice meted out to them every day.