Meet Anuradha Koirala, the Woman Who Has Saved 45,000 Women and Children from Trafficking
Human trafficking is one of the most serious crimes the world is grappling with. Every year, thousands of women and children are kidnapped, trafficked, and sexually exploited. 
Born on April 14, 1949, social activist Anuradha Koirala has dedicated her entire life to eradicating this problem. Fondly known as Dijju (elder sister), Anuradha Koirala taught at various schools in Kathmandu for around 20 years. But the fact that several children and women were being trafficked from Nepal for sexual exploitation deeply disturbed her. In her own words, it was the "frustration with how long it takes to intervene...or understand what's happening within a conflict" that gave her the idea, and the determination, to work for the victims of human trafficking.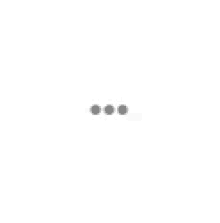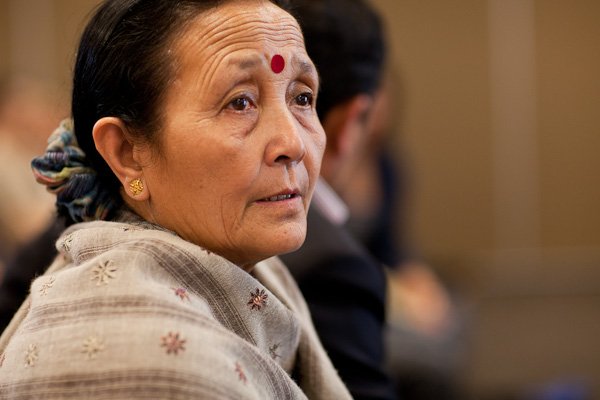 Inspired by Mother Teresa, Koirala founded Maiti Nepal in 1993 to extend a helping hand to all those who have endured suffering and pain. Roughly translated as 'mother's home,' Maiti Nepal was started in a small room, with the objective of providing a home to those who had nowhere else to go. Initially, with her income as a school teacher, she helped eight women open small shops. These women were victims of domestic violence and were forced to beg because no one would give them work. Anuradha supported them with money, and also told them to return two rupees from their income, so that she could sustain her efforts of helping other women like them. 
Later, Maiti Nepal was supported by UNICEF, and a group of 210, comprising students, journalists, lawyers, nurses, and policemen, started an awareness campaign in seven villages that were most vulnerable to trafficking.
The former teacher, and daughter of an Indian Army Officer, Anuradha Koirala, understands how grave a problem human trafficking is. "Human trafficking is the third biggest crime in the world. Everybody should know that this crime is happening in Nepal to girls as young as six-years-old. The average age of trafficked girls is 16," she says.
Through her organisation, she has succeeded in rescuing 12,000 Nepali girls, and has prevented 45,000 children and women from being trafficked at the India-Nepal border.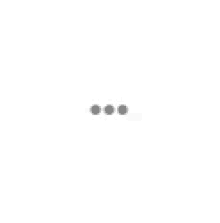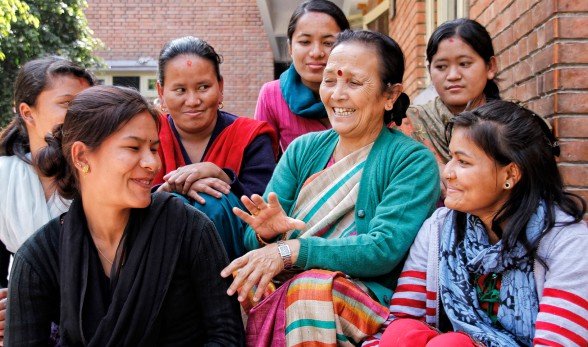 Several girls and women, rescued from brothels, or saved from traffickers during the daily patrols at the India-Nepal border, find shelter in Maiti Nepal. They are provided psychological and medical treatment to cope with the trauma. Though some girls are able to return home, those who were forced into prostitution, or are infected with HIV, are not accepted by their families. They stay at Maiti Nepal, and are later sent to schools. In her fight against trafficking, Anuradha Koirala is helped by those who were rescued by her earlier. They go to various villages, conduct awareness campaigns, and educate girls and women about trafficking, and the ploys used by traffickers.
The relentless efforts of Maiti Nepal, and police surveillance, have helped in putting hundreds of offenders behind bars. At present, Maiti Nepal has three prevention homes, 11 transit homes, two hospices, and a formal school. It also provides direct services to more than 1,000 children every day.
The ultimate objective of Maiti Nepal is to help the rescued girls and women become economically independent. Koirala says, "When it comes to society, it has nothing to say if the girl is economically empowered. Which is why we value the training we give to these girls so that they can earn a living."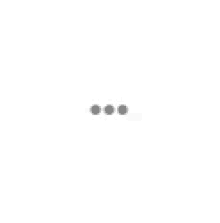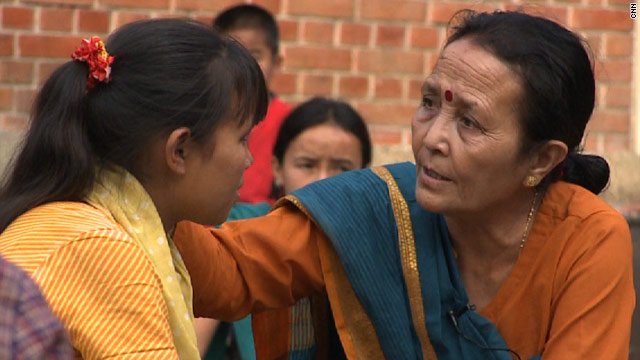 For her tremendous efforts, Koirala has received several awards including the German UNIFEM Prize 2007, Queen Sofia Silver Medal Award 2007, The Peace Abbey, and Courage of Conscience 2006. In 2010, she was voted as the CNN Hero of the Year. 
On January 25, 2017, she was conferred the prestigious Padma Shri award, India's fourth highest civilian award.
Her determination is not only exemplary, but a lesson in humanity. We hope that more people come forward to participate, and lend support to this noble endeavour.