11 Tricks to Master the Boho Desi Trend Like a Pro
Being bohemian means you are essentially a non-conformist at heart. But if you are tired of the boho-chic trend that everyone's into these days, and want a cooler upgrade, then the boho-meets-desi look is what you need. You can still rock florals, tie-dye, and paisley prints to your heart's content, while owning your desi roots like a boss. Sonam Kapoor has been a true champion of this style aesthetic for quite some time now. Here's how you can embrace your inner bohemian spirit and combine it with your desi roots.
Turn your Dupatta into a turban.
Take that desi dupatta and turn it into a turban, and team it with your ethnic clothes.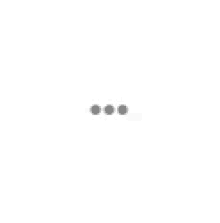 Buy ethnic dupattas from here.
Wear kurtas with bohemian details.
Look for kurtas with tassels, and floral and crochet details. You can wear them as dresses too.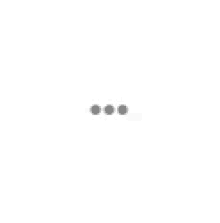 Buy kurtas from here and here.
Wear a floral skirt as a lehenga...
Big floral prints are very bohemian. Incorporate these prints in your lehenga to stand out from the crowd. To get this look without having to spend a bomb, wear a floral maxi skirt, and you've got yourself a lehenga to die for!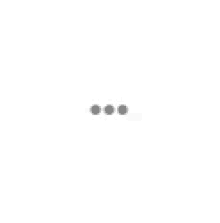 Buy floral maxi skirts from here and here.
...and a floral crop top as a choli.
Wear your floral crop top as a choli.  This is a great way to wear desi fusion wear to weddings.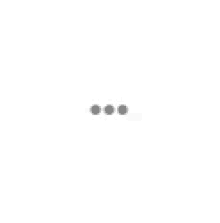 Buy floral crop tops from here and here.
Or pair that choli with palazzos.
Wear your choli with voluminous palazzo pants to create a fitted to fluid silhouette for some drama. Throw on a dupatta for a more desi vibe.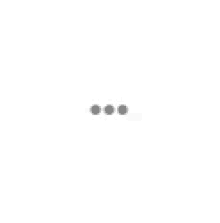 Buy palazzos from here and here.
Style your saree the boho way.
Wear your saree with a non-traditional blouse, or even a high-necked top. Add silver jewellery to amp up the boho feel of the look.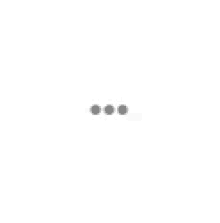 Buy high-necked tops from here and here.
Pair your floral headgear with desi clothes
You can wear floral crowns with your desi wear at weddings. You can also add fresh flowers to your desi turban.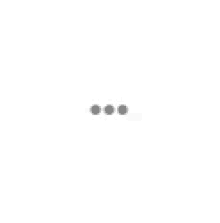 Buy floral headbands from here and here.
Up your accessories game.
Silver jewellery is a must to pull off a boho desi look. Look for necklaces with flattened coin pendants, silver nose rings, and earrings.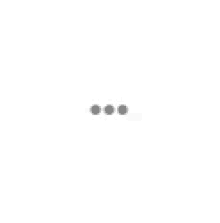 Buy silver jewellery from here, here, and here.
Add a desi jacket into the mix.
Wear an ethnic jacket with a voluminous, paisley print skirt. Add silver jewellery and a mirror work bag to the look to give it a boho feel.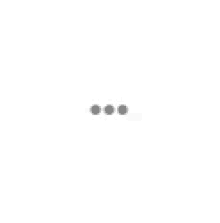 Strengthen your kaftan game.
If you want to pull off boho desi, then a kaftan in your wardrobe is a must. Go for one made with ethnic prints and fabrics.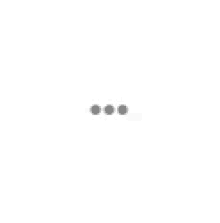 Don't forget the footwear.
Look for sandals, gladiators, and mojris with typical Bohemian details, like colourful mini pom poms and tassels.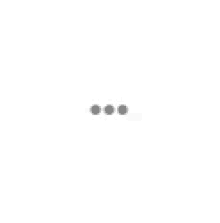 This style is for all the desi romantic non-conformists at heart. So, own it ladies!
For more of this author's work, click here; to follow them on Twitter, click here.