I Went to Every Audition, Took Every Risk: Mallika Dua's Journey of Social Media Domination
If, in 2016, you don't know who Mallika Dua is, then we have a problem. It's impossible to miss this spunky face in the social media universe, even if it's hidden by 10 different Snapchat filters. Most people still introduce her as a comic, but that's a title she's not too fond of, because she's so much more. Vagabomb spoke to Mallika at the recently-concluded Times Literature festival in the capital, and enjoyed every bit of this candid chat. Excerpts: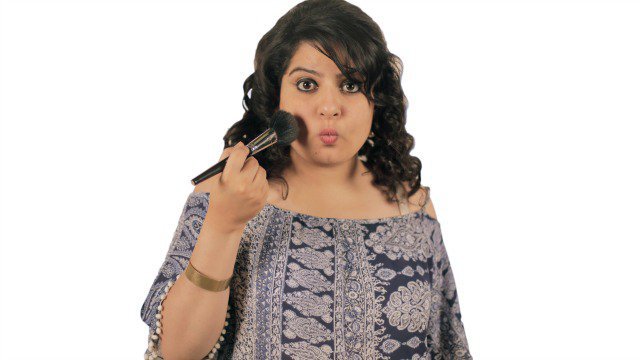 "I knew life could be bigger and better than what it already was."
"Dubsmash was something I used to do for fun. Kabhi papa ke saath, kabhi office mein. But I was working at the time, I was a copywriter in advertising. But, even then, I would never leave an audition, be it for an ad or a film. I won't say I was looking for an out, but it was always a 'maybe.' I was waiting for the right time. I knew life could be better and bigger than what it already was."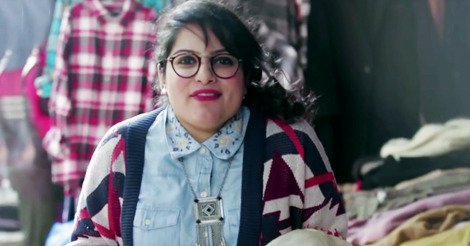 "I never knew the Sarojini video would become so big."
"The Sarojini Nagar video is when everything blew up. Initially, it wasn't supposed to be this way. My friends at LBB Delhi just wanted me to sort of show their readers what Sarojini Nagar is like, but then I told them that 'listen, this is what I can do, let's make it bigger.' And then it just went crazy. I hadn't expected that at all. At one point, we were just going to shoot on the phone and then everything changed."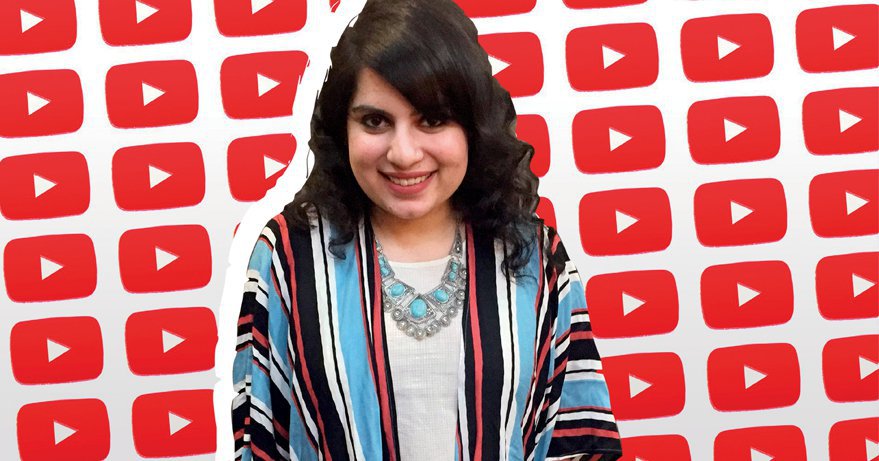 "I realized that I could be a brand on my own, and that's when I went for it."
"More work followed, and I got my first proper job offer from TVF to join them as a writer and an actor. But I was still apprehensive about making the move, because I didn't want to switch from one job to another. Timing matters a lot in this story because, around the same time, the whole Instagram thing blew up. At this point, I got signed on by Only Much Louder, which meant that I was an individual and I could make money on my own, as opposed to being part of a company. Finally, I decided to take this risk because I realized that I won't forgive myself if I don't do this. Everything happened very quickly for me and, within two months, I moved to Bombay. I was always against the idea of living there, but it's a great city to work. Kaam hai toh hilna padega. So, I work in Bombay and live in Delhi."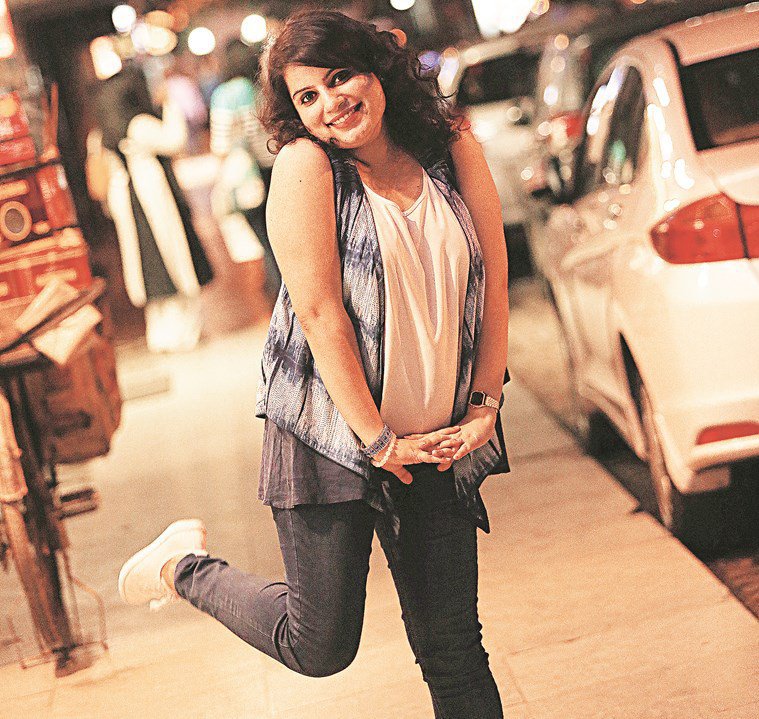 "I know I'm at the right place at the right time."
"I am glad that I'm not one of those people who are ahead of their times. You know how people say, 'iska content ahead of time hai.' That's a waste of time, frankly. You should put your content out there when the world is ready for it. Lucky for me, I'm doing that because I'm at the right place at the right time."
"It's funny and sad that people are still mostly about looks."
"There is a section of casting people, who still give me the 'If you'll lose weight, you'll be gorgeous' thing. And the other section is like, 'do not lose an inch. You're owning this category right now because there's nobody here and if you thin down, you'll be competing with so many others.' And I roll my eyes at both of them, because what they're saying is that there's really nothing more than what meets the eye. So, my strategy is to not care about this as much as possible."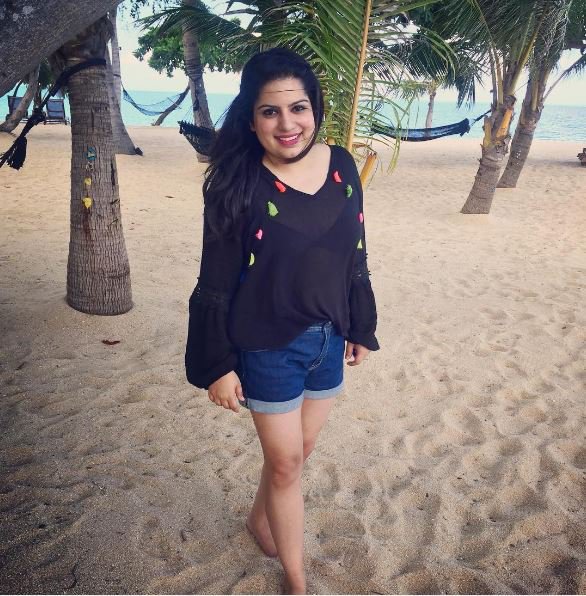 "For example, I get the whole aapke baal frizzy hain, yeh hai, woh hai nonsense. So, my response is to wear a wig. In the new webseries, I'm wearing a half wig (picture above) because I feel there's no point complaining. I would rather do something about it. For me, wearing a wig is just a part of getting into the look. Toh mujhe koi sharam nahi aati yeh bolte hue. The minute I get a call for a shoot, I'm like, 'stylist ko boldo, half-wig le kar rakhne ko. Aaj iska mood hai, aaj kuch aur karte hain.'"
"I'll not lose weight because I'm under pressure."
"Frankly, if, tomorrow, you see me losing weight or something, it'll not be because mujhe kaam nahi mil raha hai ya mujhpe bahut pressure hai. It'll happen because mujhe healthy hone ka mann kar raha hai ya I'm bored of my current look, and I want a change. I will not encourage anyone to have a paunch, it's not healthy, but at the same time, I will not beat myself or anyone else about it. I'm happy the way I am and there's so much more than this on my mind."