12 Simple Ways to Make Your Long Distance Relationship Work
If you've ever been in a long distance relationship, you know it sucks. But that doesn't mean it can't work. People break up living under the same roof, so maybe distance won't come in your way if you really want to make it work. If you are in an LDR, or are going to get into one in the future, give these suggestions a try.
Utilize the time apart.
Someone, who seemed to know what they were talking about, once said, "If you want to live together, you first need to learn how to live apart." Use this time to meet old friends, make new ones, find new hobbies and spend time with your family.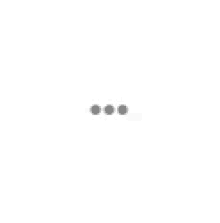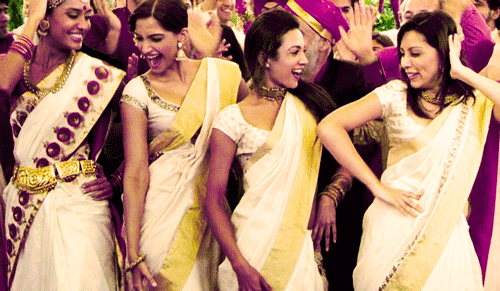 Continue to do things together.
Just because you're apart doesn't mean you have to stop enjoying stuff together. Watch the shows and films you like at the same time, read the same books, and listen to the same playlists. It'll help you stay connected, and give you guys something to talk about.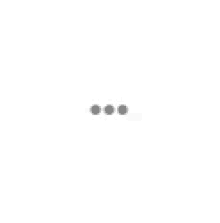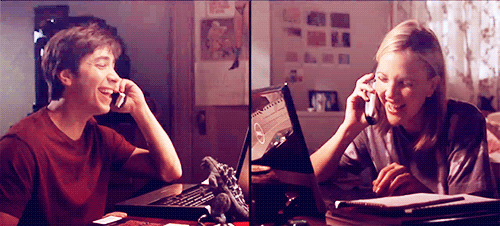 Visit each other.
Save all the money you can, and keep it aside to be able to take trips to see each other. If you're in the middle of a bad fight, or sick of the distance, just go see them.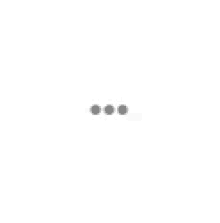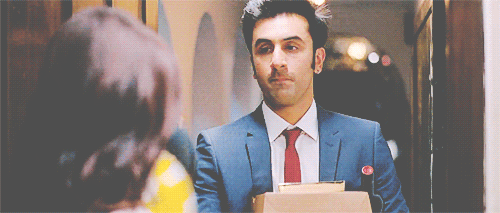 Be honest with each other.
Distance is hard, and that's okay. Just keep your partner in the loop, and be honest with them if you feel hurt or ignored. They'd probably want to help.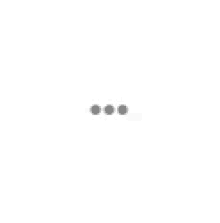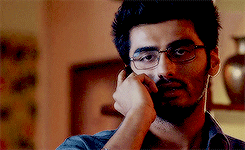 Know each other's schedules.
This helps you understand exactly when your partner will be available to talk, so you don't get into an argument about clashing schedules.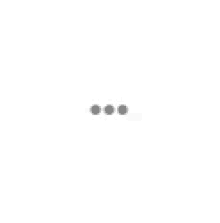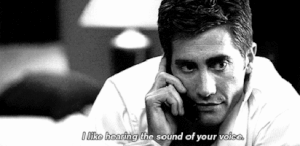 Give them some kind of a present to hold on to.
Right before I left for another city, I gave my boyfriend my favorite perfume to spray on his pillow. It's cheesy, but it worked. It helps to remember the other person when you can't see them for a while.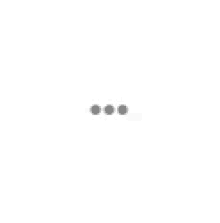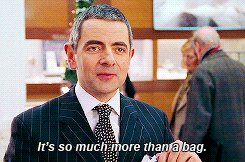 Stay positive.
It won't work if you don't believe it can, so just stay calm and be understanding. If you get into a relationship thinking it won't work, it probably won't.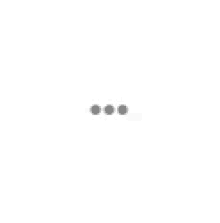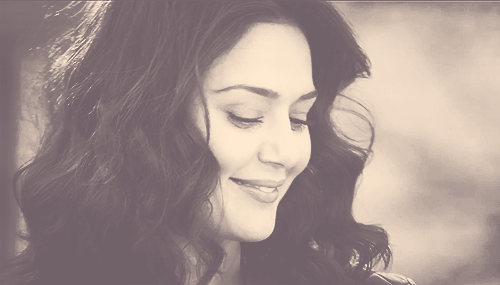 Video chat as often as you can.
It helps to see each other after a hard day. In fact, make a date out of it! It'll be fun.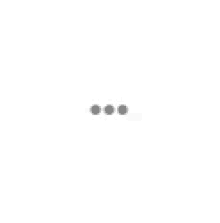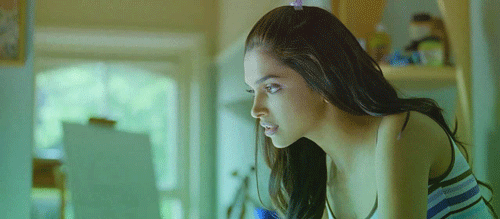 Send each other care packages.
If you like something for your partner, don't wait to give it to them when they come to see you. Make a care package with all the goodies, put a nice note, and send it across. Bonus tip - your care package should be random yet useful.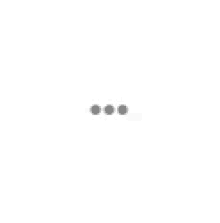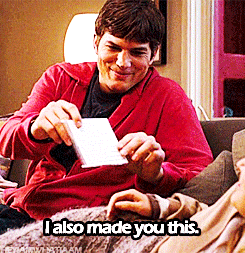 Write to each other.
It sounds redundant, but it's not! If you two have stressful and/or busy schedules, write to each other whenever you have the time. In fact, write a few situational letters before they take off, or send a bunch of them together. Ask them to only open them when you're fighting, or upset, or really happy. This way if you're unavailable (emotionally or otherwise), it'll help them get by.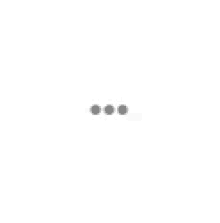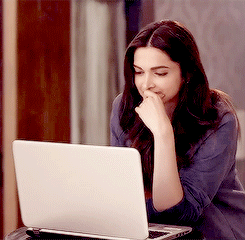 Never go to bed angry.
A relationship that revolves around speaking to each other (because you can't meet) takes a huge hit if you go to sleep angry. Chances are it'll snowball into something unmanageable, so avoid it.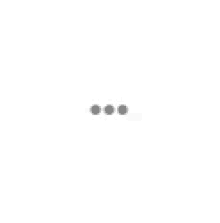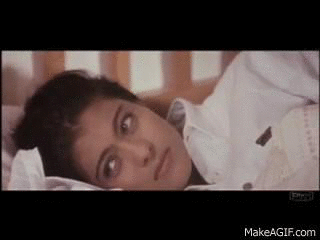 Stay supportive.
This is true for relationships at large, but when you're apart, it's harder. Remember to stand by your partner as they figure out a way to settle into a new space, and be supportive of them.