Love Yourself First: 10 Quotes on Self-Love That Prove Why It Should Be Your Priority
Loving someone is difficult. It implies an unconditional acceptance of the other person's faults and imperfections. And perhaps this is why loving oneself is the hardest. We are acutely aware of our shortcomings, and it does not help that we are reminded of the same by everybody else. More than others, we tend to be the most harsh to our ourselves. 
But in a world that is constantly trying to put you down, self-love is not only important, but is almost an act of rebellion. You must love yourself, you must accept yourself, and you must nurture yourself no matter how difficult a prospect it seems. Unless you love yourself completely and accept yourself for who you are, you will never be able to do the same when it comes to others.
We bring to you 10 quotes that prove this.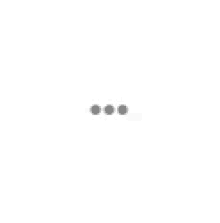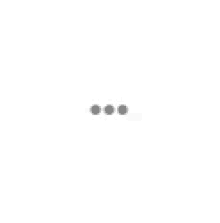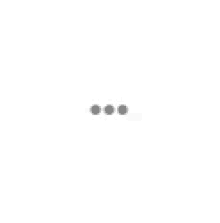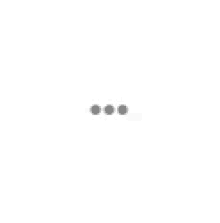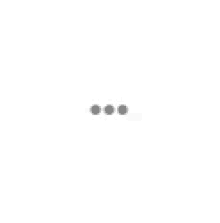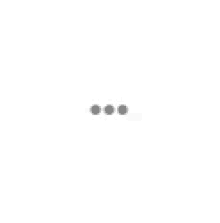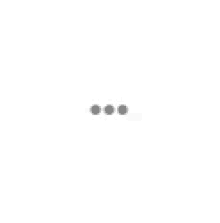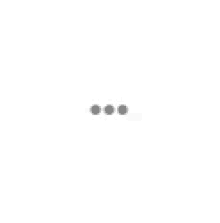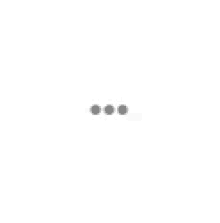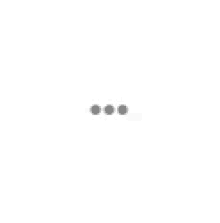 Original artwork by Gauri Saxena