Love, Strength, and Everything Else: What My Female Friendships Taught Me
When I am 80 years old, I want to be able to sit next to a lot of dogs and grandkids, and tell them the stories of all the holidays I took and all the friends I made. I reckon (and hope) that the people I'll mention the most are going to be my female friends. They're probably the most underrated part of my rather mundane life. No one ever asks me if "we're a thing", as they do for almost all my close friendships with men. No one ever wonders why they are so fiercely protective of me and if it means anything. They're just there. They're supposed to be there. Maybe that's why the hardest thing to do is to keep your female friends around in your growing-up years.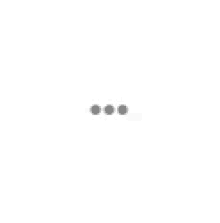 Recently, in a conversation with one of my girlfriends, we broached the subject of needing 'girl love.' I told her I once read a book, in which a Mughal queen's husband was only her sexual partner, and her real, albeit platonic, love was the women who stayed with her, the women who came to be her friends. She had a good laugh, and said, "Maybe our DNAs have evolved to function like that." That stayed with me. Maybe all the companionship we need is in our friendships.
When I was in school, my parents never understood why I spoke to my girlfriends for hours after we came back, and I could never explain it. We just talked! We talked about everything, from boys to what TV shows we were watching. In the most unapologetic fashion, I can tell you today that those random conversations, lasting many hours, made me who I am. Someone on the other end of the phone understood me, accepted me, and heard everything I had to say.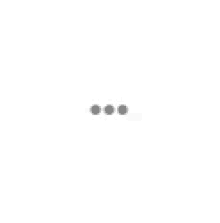 Another thing I've always heard about women is that they pull other women down. Firstly, I have an issue with generalizations. Secondly, I think that that's a huge lie because I went to an all-girls' school, and I can tell you with certain authority that no one pulled me down. If anything, we helped each other out. Yes, there were conflicts, and yes, some of them were about juvenile issues, but, all in all, those women normalized being a woman for me - from body hair to sexuality. That, in this society of diktats, is an act of rebellion. We all hit puberty with our valiant mane of hair in all the places society asks us not to have it, and we were okay about it. Once, when I was 14, a senior stained her uniform, and, within seconds, random girls were asking her if she needed a tampon or a pad.
Even though I say all of this now, around college, I lost almost all of my female friends. Not on purpose, of course, but I met a lot of people who just didn't function like me. Then, I moved out for a year and studied journalism, and it was there that I met two women who changed everything. Once, the three of us were at Paradise Beach in Puducherry, and we made a pact about taking one trip together every year, even though we knew it'd be a challenge. Since that trip, we've drank through each other's breakups, laughed at everything, and hugged each other goodbye at airports with tears and rather embarrassing public displays of affection. 
I met one of them for coffee a couple of months ago.We sat in a posh, crowded cafe, and started filling each other in about everything that had happened recently. When I told her how I thought I was getting clinically depressed, she cried. Right there in the middle of that cafe. She got up, hugged me, and told me to come stay with her. It's impossible to explain how much power that one moment gave me. I've gotten through some tough times knowing that someone who cares is always looking out for me.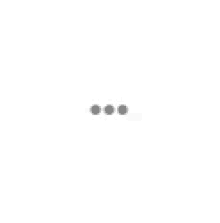 I got back in touch with a couple of school friends recently. One of them has fit into my life almost seamlessly. We met for lunch a few weeks ago. Mid-conversation, she got up, hugged me in the middle of a restaurant in Khan Market, and said, "Sorry I missed out on so much in the middle." She just gets me, you see. I never had to explain to her that I got lost in the middle, and that I was told to hate her and all the other women. She just gets it.
Despite all this, my boyfriend of six years doesn't understand why I need to talk to my female friends on priority. I've answered their calls in the middle of dates, movies, and dinners and, trust me, I'd do it again in a heartbeat.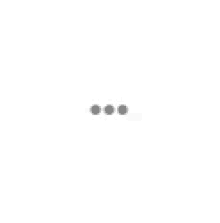 All friendships are important - each as much as (if not more than) the other. If you find someone you like and want to spend time with, you're really lucky, and the last thing you should check is their gender. Female friendships, however, are harder to maintain. The society keeps telling us to hate each other, our boyfriends think it's their place to like them too much or not at all, and we tend to get lost in a series of situations.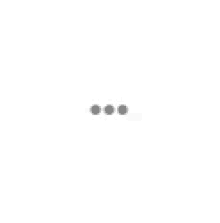 My female friends have taught me more about life than anyone else. They've taught me to be a feminist by accepting and respecting every single choice I ever made. They've taught me to speak for myself and have led by example. And, most importantly, they've taught me that the society can't judge who can and cannot be friends.
So, hopefully, many years from now, I will still have these amazing and powerful women in my life. And, who knows, I might even get the dogs and the grandkids. 
Feature image source
For more of this author's work, click here; to follow them on Twitter, click here.