Love, Sex & Everything in Between: We Answer Your Questions When It Comes to Getting It on
Sex is a beautiful thing. But unfortunately, it can also be very confusing, and even complicated. Things get messy, things get dirty, or sometimes things don't happen and that is what bothers us (literally and figuratively). So to un-jumble and untangle the intricacies of the sex lives of young urban Indians, we are answering your questions every week.
This week, we talk about dating after realising you are not straight, sexual health, and what happens when your sex drive doesn't match your partner's.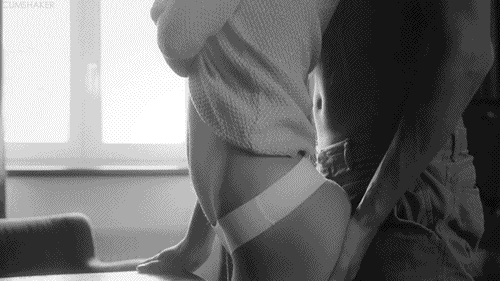 Q: I've been with my partner for a few months now, and I am looking forward to having sex sometime soon. But I am not sure about how to bring up the topic of STDs and STIs. I've read about them here and there, but don't have very good knowledge. How do I bring it up with my partner? I have had sex once before, but I know they have had a few partners. I want both of us to be safe.

A: STDs and STIs are a very very important part of sex education. And something that everyone should be aware of in their everyday lives, whether they are having sex or not, because it is a part of our overall health and well being. Unfortunately, the Indian education system or society doesn't encourage talking about it. We are really glad you want to talk about this with your partner.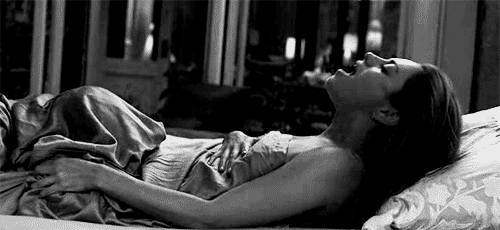 The answer is quite easy, but may be a little difficult to execute. You will have to have a slightly awkward conversation with your partner, but once it's done, both of you will be safer and healthier. Sit your partner down one day, when you are both in a good mood. A casual hang out session is perfect. Don't make the discussion very heavy, keep it light. Sex should not be a big scary thing. Bring up the fact that you've been thinking about having sex. Encourage them to talk about anything they have on their mind regarding that. Tell them that you have been thinking about it, and there is something that worries you a little. Then go on and talk about the fact that you are worried about sexual health. That you want to make sure both of you are safe and that taking precautions is a good way to do that. Suggest researching about STDs together. Ask if they have ever had any experience with it, or know someone who has. Normalise the issue. Then suggest that you want to get tested, and they should too. Once you visit the doctor, ask questions. Don't be awkward. There is nothing wrong with talking about sex.
Q: I've only been with one or two men so far in my life so far (I am 22). Recently, I started dating a woman. I really like her, and I am also attracted to her. But whenever we get close to taking off our clothes, I get apprehensive. I don't know what to do or how to get intimate with a woman. How can I make myself more comfortable with this? I really care for her and I don't want to ruin things.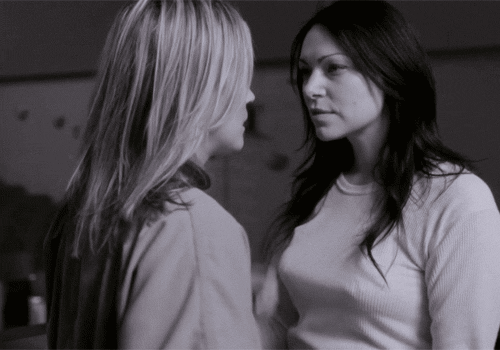 A: We are really glad you've met someone you like so much and are embracing your sexuality. It can be difficult to be with someone who society has conditioned you to think you should not be with. From films to shows to books, music, and even porn, we only see how a man and a woman have sex. Or get intimate. Inadvertently, we internalise it. So first, don't let it worry you. It's perfectly normal. Take your time getting comfortable. That is the most important part. Do what you are comfortable with, if your partner does not understand this, they are not someone you should be with.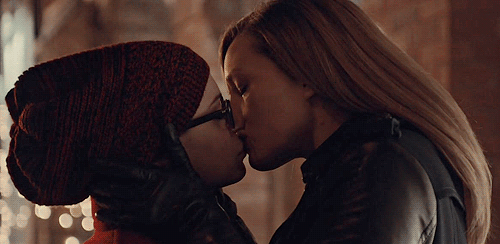 I would suggest you speak to your partner about this. Have an open discussion about your worries, she is the best person to alleviate these fears. After this, take things slow. Don't put pressure on yourself, there is no checklist of 'things you have to do' when it comes to sex. Just explore with your partner, do what you are comfortable with. In fact, just take the pressure of sex off yourself. Just focus on getting to know one another. Explore what their skin feels like, if they have any birthmarks, if you have any that are similar, if they are ticklish. If if you are concerned about sex specifically, then you can also watch porn or read erotica that has two women in it.
Q: My boyfriend is one of those people who believe that being physical is the best way to express love, and even though we do a lot of exciting things together, a majority of our time is spent in bed. I love my boyfriend very much, but I do not want to have sex all the time. I don't know how to tell him, without him thinking that I don't like him anymore. Please help.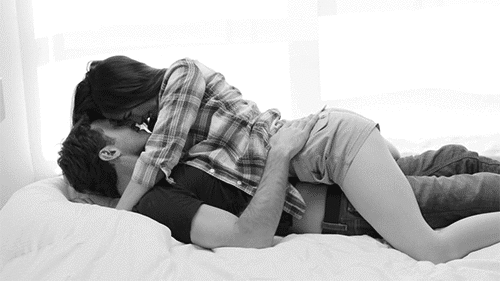 A: This is something a lot of couples face. Everyone has their own way of expressing love and affection. Some people are physically affectionate, some use words, some believe in small gestures, but they are all ways we want the other person to know we love them. In your case, there are two aspects to the problem. One is the sex drive. Your boyfriend and you may have different sex drives; his may be higher than yours. For this, you both must be understanding of each other's sexual needs. If you don't want to have sex and he really does, you must talk to him and tell him. Don't do anything that you don't want. It's okay to not want to have sex. If your partner and your sex drive is so varied that it becomes a problem, then you might want to reconsider if being with each other is the best decision.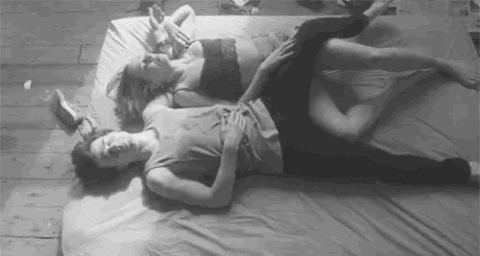 The second aspect is how you both show and receive affection. Here, both of you have to make compromises. We should show love in a way that the other person feels it. If you express love by showering someone with gifts, but the other person does so by spending quality time and talking, then neither of you will feel satisfied. Talk about this, if you don't know what your partner wants. And then go do that. Do what your partner needs. If they like long moonlit walks, go do that. And your partner should do the same. So have this conversation with him. Tell him that you are not as physical as he is, tell him what you would like, what you prefer. But also ask him what he feels, and what he needs. It should be an effort from both sides.
Do you have any problems or questions you'd like us to answer? Write in to us, and we'll do what we can to help you.