Looking to Throw a Memorable Halloween Party? Here Are a Few Last-Minute Ideas to Help
Halloween is right around the corner, and if you're planning to have a party the coming weekend, it's about time you start preparing. If you're hosting a Halloween-themed party, there are always a few basic things to take care of, such as having dim lighting, and making sure that your food and drinks match the ambience. Here are some more last-minute part hacks that you can use for this years Halloween party. 
Decor
Jack-o-lantern Jars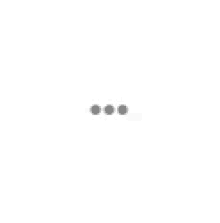 Pumpkin lanterns are a tradition during Halloween, but unfortunately, it's too late to go out and look for a pumpkin, and too much work to DIY a real one with paper mache. The best bet you have is to make your own glow in the dark lanterns with glass jars and orange craft paper. All you do is cut the thin orange paper into squares and glue it on the mason jars. Add a little extra layer of glue on top and then add your eyes and mouth with black paper. When it's dry and the sun goes down, pop in a tea light, or one of those flameless candles and watch it glow.
Gloomy Drapes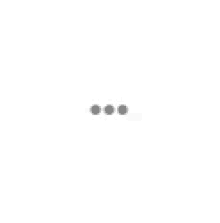 Use burlap, net, medical gauze, and netty dupattas to make gloomy drapes over your windows. You can also hang it at other places, but the sunlight filtering in through these dark drapes will give your house a haunted and abandoned look. You can also use black craft paper, or dark wool to make cobwebs, and add to the effect.
Hanging Bats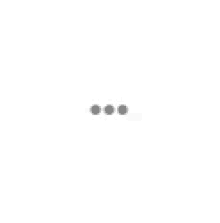 Welcome trick-or-treaters or your guests in hair-raising style by turning your drawing room into a bat cave using just black paper, scissors, and some tape. Trace out the shape of a bat, then poke holes in the bat for the thread to go through: in the tail for an upside-down bat, or in the wings and head for one that's the right side up. Hang from ceiling with tape or on hooks.
Pumpkin Balloons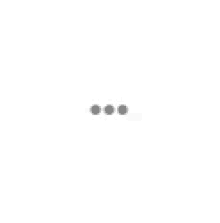 Bring a gaggle of jack-o-lantern balloons in one corner of your house in no time. Draw simple features onto inflated orange balloons with permanent markers. Choose an assortment of geometric shapes that are easy to create freehand. Bunch the balloons together, and tape to the wall, or concentrate im ome corner. 
Food
Monster munch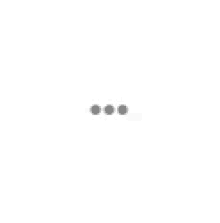 Halloween is all about the candy, so this cup of sweet and salty should be the perfect party snack. Take a paper cup and fill it with popcorn and nuts. Sprinkle a little caramelised sugar on it, and top it off with gummy worms to give it a truly icky look. This crunchy treat will keep your guests thrilled.
Banana Mummy Pops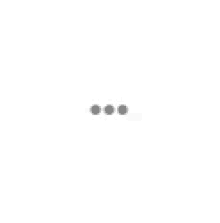 Looking for healthy and tasty? Make a few Mummy Banana Pops and make your party cooler. All you have to do it skewer banana halves on lollipop sticks and freeze until firm. Melt a few sticks of white chocolate in the microwave and then, one at a time, dip the bananas into the chocolate to coat, shaking off any excess. Immediately place two small candies near the top for eyes. Pipe zigzags of milk and white chocolate over the banana to form bandages. Chill or freeze until ready to serve.
Finger Food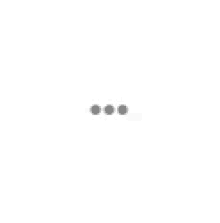 Cocktail sausages are always great for a party, but coupled with barbecue sauce and a little decor, it can turn into the best finger food (pun intended) any Halloween party could ask for. All you have to do is fry a few cocktail sausages, smear some barbecue sauce on them, and serve on a bed of iceberg lettuce to let the 'blood' show. If you don't have barbecue sauce, and it's too late to go out and get some, you can use ketchup as well. 
Drinks
Halloween Punch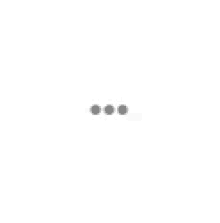 Want something Halloween themed to go with your mood? You could try a mango Fanta punch to bring out the nice orange colour in your drink. All you need is a mango drink, some orange aerated drink, like Fanta, and the poison of your choice. Pour in your mango drink to fill half of your cup, then pour in the Fanta and alcohol. Top with mango ice-cream if you desire.
Blood cocktails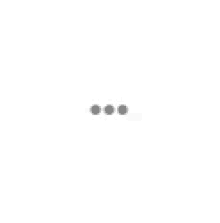 Rim your cocktails with brown sugar to give them a really ghoulish look. Try to make drinks tinged with red, to make it look like blood. Try a Bloody Mary, or cranberry Breezers in cocktail glasses. You can also use jars or glass cups, and rim it with crushed peppercorn to add a little spice in your lives.
Petrifying Potions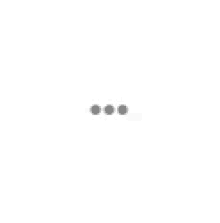 Fill specimen jars or oldish glass jars with clear alcohol, either vodka or white rum, and add a few drops of green food coloring to produce a suitably supernatural tint. Pop in cocktail onions, for it to look like eyeballs in eerie potion. No evil will darken your doorstep with these eerie elixirs on display.
So are you ready to host your spooky, eerie, Halloween party?