Looking for a Quiet Getaway This New Year's? Here Are Some of the Best Places to Travel To
New year is just around the corner and people are already gearing up to bid goodbye to 2017, and hoping that 2018 will be better. Parties have been planned, and friends have been called. Most tourist destinations are booked and locked, leaving no space for more travellers.
If you're looking for a place to go this New Year's, but do not want to get caught up in a crowded atmosphere, you can head to these calm places to usher in the new year in peace.
Delhi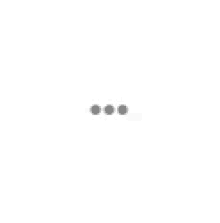 McLeodganj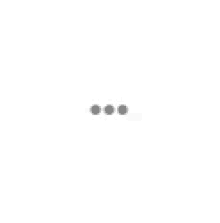 The headquarters of the Tibetan government in exile, McLeodganj boasts some amazing sightseeing places, food cafés, and unique Tibetan souvenirs. A mix of cultures, this is one of the best new year destinations in India if you are looking to welcome the New Year in a peaceful place with a different culture and amazing scenery all around.
Binsar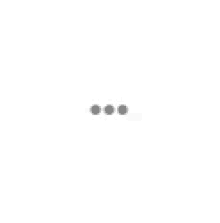 If you're looking for a good time without cell-phone reception, electricity or too much human contact, this remote valley on the Almora highway is the place for you. Deep in the forest, about a five-kilometer trek from the nearest road, is the village of Gaunap, where you will find a cosy homestay by Sundar Singh.
Siliserh Lake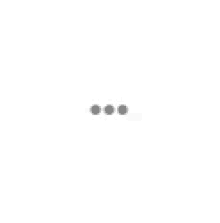 A giant lake in the middle of the arid hills around Alwar, the Siliserh Lake and Siliserh Lake Palace is one of the best family destinations making it almost the perfect New Year's eve escape. New Year's eve here is quiet and serene, as you would expect in a place like this. The only reminder of the coming of a brand new year will be five minutes of fireworks. Bearable.
Jaisalmer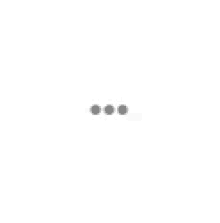 One of the most underrated Rajasthani cities, Jaisalmer is the place where urban living meets the desert. Here you can enjoy the prelude to your new year by exploring its deserts, taking a camel safari, and staring at clear skies.
Kolkata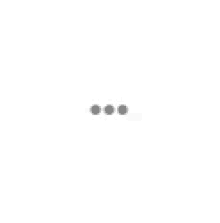 Gangtok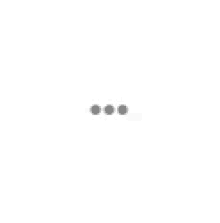 Gangtok is all about trekking, pilgrimages, monasteries, nature, and the hills. The Switzerland of the East is one of the best places to celebrate this new year in India. Begin your new year with a trek to the Kanchenjunga and climb the hills around this gorgeous place.
Shillong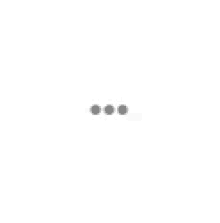 For those who do not know if they want to party or be alone, this is the perfect place. While the main city has a lot of parties and pubs, there is also the option of putting up some tents in any of the sprawling meadows, visiting the sacred forest, and getting mesmerised by the waterfalls. You could spend new year's eve mesmerised by nature, with your feet in a brook and the stars above your head.
Bishnupur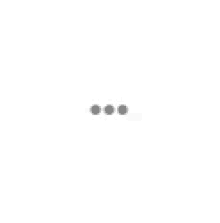 Known across the country for famous terracotta temples and the Baluchari saree, Bishnupur is an artistically flourishing town, set up by Malla Kings in 17th century. The images of this quaint town are worth capturing in digital lens and will perfectly satiate the hunger of every art and craft lovers' soul. Usher in your new year surrounded by artistry and beauty, in the calm and quiet atmosphere of this terracotta town.
Chandipur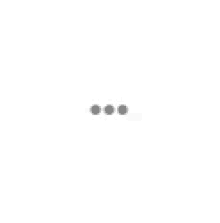 A less crowded seaside retreat for the tourists in Kolkata, Chandipur is located in the Baleswar district of Odisha. The beach is the main attraction of this tourist spot and turns gorgeous during ebb tide. While Puri takes the cake as the party destination for most Bengalis, Chandipur is silent and quaint, and will help you find your zen.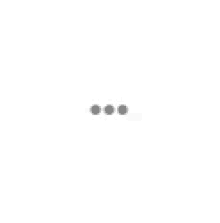 Gokarna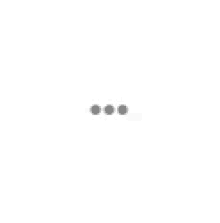 You have got the perfect place to celebrate your New Year, chug some unique brew, or go out with your beloved for a pub dance, or go trekking, chill out at the paradise beach, or pray at the Mahabaleshwar temple. Not as crowded as Goa, and secluded enough, this area is full of scenic beaches where you can kick back and relax.
Rann of Kutch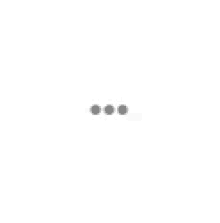 With vast expanses of white salt desert, Kutch is one of the most surreal places in India. The Rann Festival that takes place between the months of December and February making the place come to life. Experience cultural programs, camping, hot-air ballooning and have a fun-filled, relaxing new year's celebration with white sand deserts and away from the oppressive crowds of metropolitans.
Matheran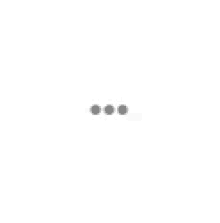 A quiet, peaceful hill station tucked away in the Western Ghats, Matheran is known for its red soil, vehicle-free surroundings and, of course, its monkey population. Dotted with a wide variety of hotels and guesthouses, a bustling market street, and surrounded by lush hills and valleys, Matheran is a getaway in the true sense. A chilly new year's eve, cosied up in a blanket under the star-speckled skies, with bonfires and a deck of cards is the best way to kiss goodbye to 2017.
Daman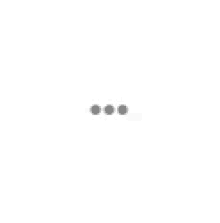 This well-planned town is a wonderful seaside getaway and offers an escape into the bylanes of history with its impressive forts, gorgeous lighthouses, and striking churches. Its past is evident in the blend of cultures seen here; Portuguese, Roman Catholic, and Gujarati. Wash this down with the easily accessible duty-free spirits and begin that NYE countdown.
Bangalore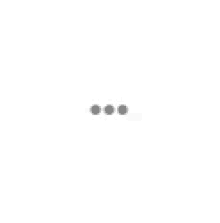 Kodaikanal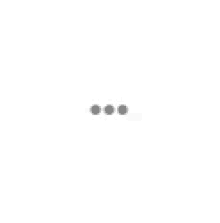 This charming hill station in Tamil Nadu is one of the best places to celebrate this New Year in India. Kodaikanal is laid with coffee plantations, hills, and natural beauty. Get drenched in the Thalaiyar falls, drink some fresh coffee, trek in exquisite locations, offer prayers at the Karthikeya temple, or go to the extreme spots at the Devil's Kitchen. Make the last experience of 2017 a pleasurable one by celebrating your new year's eve here.
Coorg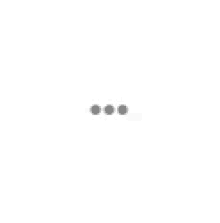 Coorg is the place to taste some authentic Kodava cuisine, explore the coffee and tea plantations, taste some jackfruit, buy some spices, watch some migratory birds, or simply enjoy the beauty of the hills by relaxing and looking over the green foliage of the area
Varkala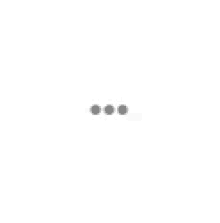 God's own country has a lot of beauty to offer but if you're looking for a quiet and calm place, the beaches of Varkala could be the perfect place for you. From calm beaches, to delicious food, to cliff top cafes, fisheries and lakes, Varkala is the perfect destination for celebrating the new year.
Alappuzha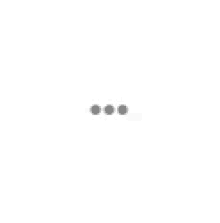 Why go to Venice when you can find a gorgeous city floating on water right here in India? Alappuzha is the threshold of lagoons, backwaters, beaches, and coconut palms. You can relax in this serene getaway by diving into the turquoise waters or hiring boathouses in the serene backwaters for some much needed R&R.
So, are you ready to have a silent, fun, calm beginning of the new year?