Looking for Cheap Home Decor? Here Are the Best Places in Delhi to Furnish Your Home
We all know that setting up a house can be a pain, but with the right information you can decorate the house of your dreams. There are a lot of people buying houses or renting flats for the first time, and many college students away from home, trying to turn their rented houses into homes.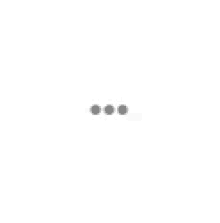 Not everyone might have the funds to buy everything they might have on their list of ideal home decor, and while property rates skyrocket as they usually do, all of us have to work on tight budgets. That rules out shopping online for all things, which is usually the easiest.
Here are some places where you can go for cheap, sustainable stuff for you new home, if you live in Delhi.
Furniture
Kirti Nagar Furniture Market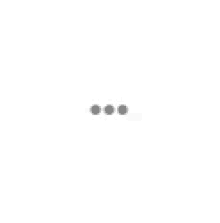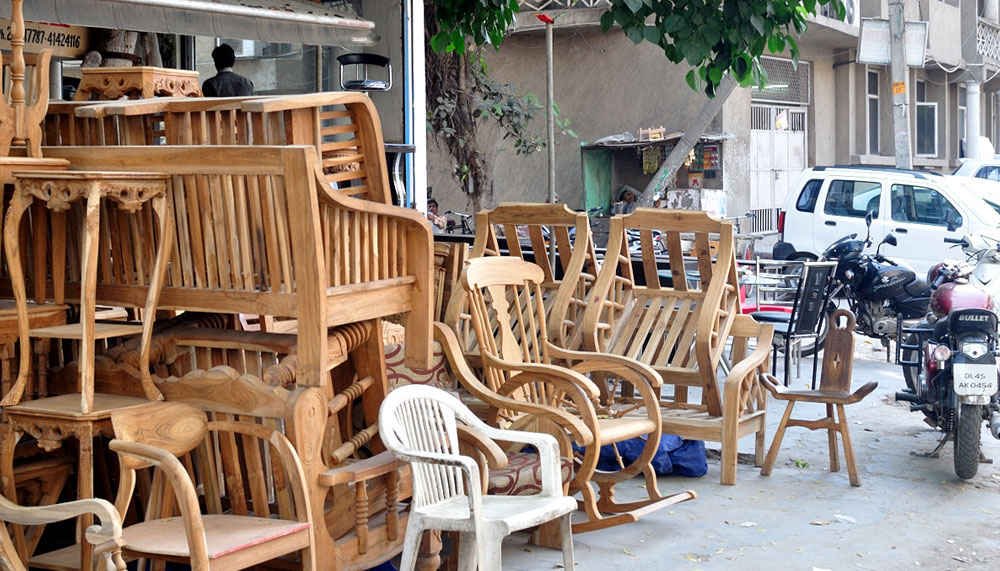 Asia's largest furniture market, Kirti Nagar houses over 500 furniture wholesalers and retailers, interior design boutiques, kitchen and bathroom brands, and traditional furniture makers. You can even have them copy furniture to suit your budget or a particular theme. Office, restaurant, commercial space, house, bedroom, kitchen – Kirti Nagar will have furniture for all the spaces, except on Mondays, when it is closed after a week of good work.
Amar Colony Furniture Market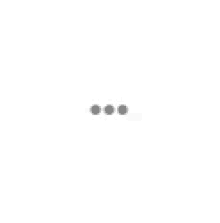 This market does not have a set location, and is almost like a market on wheels, interspersed between basements and the road side. It retails second-hand, over-used, and vintage furniture — everything from tables and chairs, to bookshelves and colonial style furniture. Just like Lajpat Nagar is for clothes, this is the place where you can haggle for the prices that you desire. Take a whole day off to roam around, find good pieces, and get them fixed up.
Munirka Furniture Market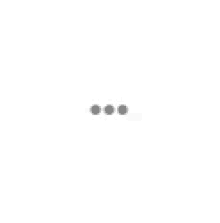 This place is great for people who're looking for simple wooden or cane furniture that doesn't cost a bomb. You can find a single bed here for as cheap as ₹3,000 and a chair for ₹1,500. Good for last minute shopping and durable furniture, this place is good for simple things that will last for a while.
Panchkuian Road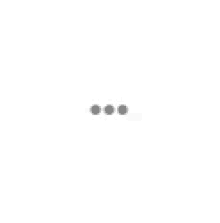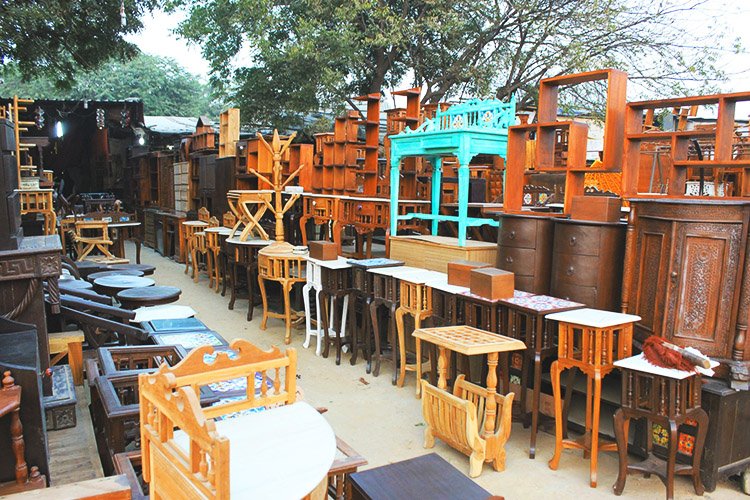 On the road that connects Connaught Place to Jhandewalan, or more specifically from RK Ashram Marg metro to Rajiv Chowk, you'll find a cramped and confusing furniture market. Stay patient—this is one of Delhi's foremost furniture store streets for good-quality but cheap furniture.
Furnishings
Curtains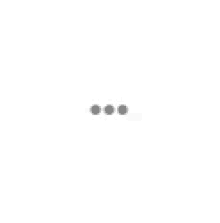 Paharganj Main Market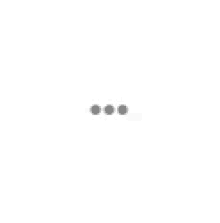 One of the busiest markets of Delhi where people stop to shop for good quality and reasonable prices. The market has numerous shops for textile shopping such as bedsheets, curtains, silk fabrics, cotton fabrics etc. These are offered in various designs and with a perfect blend of eye catching colors and alluring patterns.
Nehru Place Market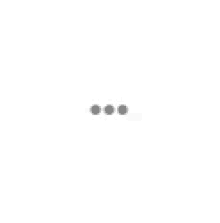 These wholesale fabric markets have been around for decades and even though they tend to force you to make tough choices, you will always end up buying stuff from multiple stores and going home super satisfied. While you're there, you might as well go buy some fabric and get the curtains made separately.
Sarojini Nagar Market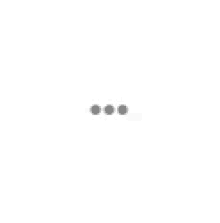 There are a lot of things you will find at the Sarojini Nagar Main market, and a good choice of curtains is one of the many things it offers. There are no set shops where you can go for curtains and fabrics specifically, but there are a lot of fabric ships interspersed with the avalanche of clothes stalls that have wonderful rich fabrics. Try looking at as many options as you can before you settle, and then get your bargaining A-game on.
Carpets and Rugs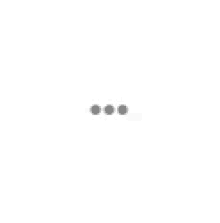 The Carpet Cellar, August Kranti Marg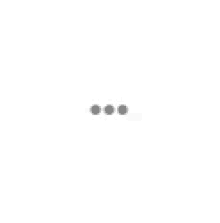 The Carpet Cellar can be considered a Mecca for antique woven treasures. With varieties ranging from antique decorative rugs to tribal printed rugs, modern contemporary carpets to new silk carpets and kilims and durries, this wonderful store gives you all one could ask for. The silk carpets start from ₹76,000 while the other carpets' prices can be known on request.
Floor Culture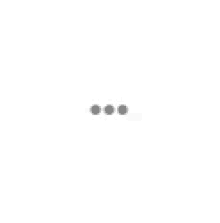 With the help of weavers who have been associated with them for generations, Floor Culture houses rugs, carpets, and dhurries of various types. And since you'll be purchasing straight from them and not from one of the brands they supply to, you'll find that these are sold at pretty reasonable and affordable rates. Whether you're living in a house that is older than you or renting a modern studio apartment, you'll find carpets and rugs to match with the interiors of your place here. Reach out them on +91 7838984039 and +91 9990426751 or write to them at [email protected] to ask for catalogues and place orders.
Nur, Mehar Chand Market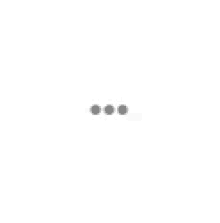 If you want a quirky and chic rug, or a carpet to add some colour to your house, then this is the place to go. They have eclectic pieces that can go well with other statement pieces and furniture, or look great on its own as well. Use the carpets from this place and turn it into floor seating and add a little zing to the decor.
Lajpat Nagar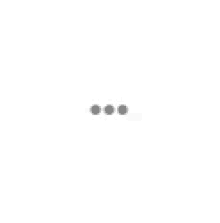 For all those people who have absolutely no money, there is always the option of Lajpat Nagar market. While there are no vendors or shops in demarcated areas, there are a lot of peddlers who cycle around the market with their carpets and rugs. If you manage to bargain well, you can get your carpets for as cheap as ₹200, even though the prices officially start at around ₹500 to ₹600. They might not be as plush as the ones bought in a store, but they are functional, and if you look well enough, quite beautiful. 
Bedsheets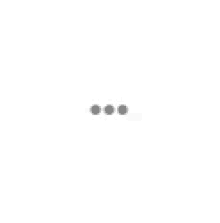 Sarojini Nagar Main Market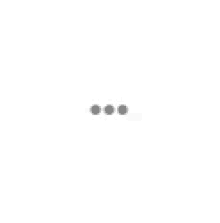 Sarojini Nagar Market is the prime location for shopaholics. This market is easily accessible via road transportation and Delhi Metro Rail. You can buy garments of fine quality ranging from ₹500 and above. This market is best known for clothes, fabrics, and there are a lot of places selling bedsheets and bed covers for throwaway prices.
Paharganj Market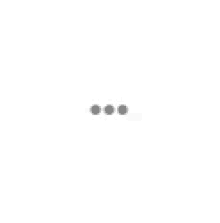 There are a lot of things you can buy at Paharganj, from books, to curios, to bedsheets. There are a lot of small shops that sell embroidered and colourful bedsheets that will help you make your room a sight to see. You might have to search a little for the perfect fabric, but the area offers a good price and if you have the bargaining skills, you will leave here very happy.
Rajasthan Government Emporium, CP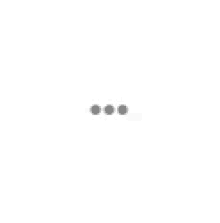 If you're looking Rajasthani embroidered fabrics and bedsheets, you can get a good option in the Rajastan Emporium at CP. Easier than heading to Jaipur, this place not only has bedsheets, but also cushion covers, jewellery, and other home decor pieces that might help put together a statement for your living room. 
Decor
Lamps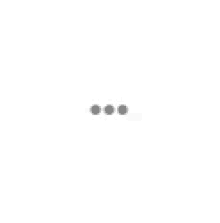 Char Rahat, Chandni Chowk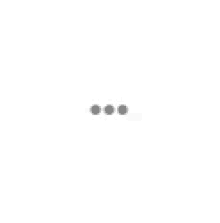 Char Rahat near Jama Masjid is a tiny gali which is full of different odds and ends, and curios that would give that rustic, vintage look to your house. Go down the narrow street near Indraprastha Hindu Kanya School, and turn right. There are numerous shops where you are bound to get something of your choice. You can find brass lamps, and embellished, wrought pieces here that you can put in your house, with or without a light inside. 
Janpath market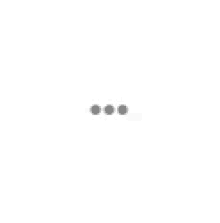 If you need lamps that are non-electrical and looking for something in brass/copper/handcrafted and antique-finish, head to Connaught Place. Janpath market has a lot of clothing and jewellery options, but there are two shops at one corner which have a lot of lanterns, brass lamps, and antiques that you can use to beautify your house. You can get a bunch of lamps here at a very cheap price, especially because you can bargain and bring it down further. 
Delhi Haat, INA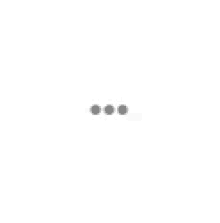 Dilli Haat at INA has a lot to offer, from clothes to bedsheets to antiques. but some shops at Delhi Haat have beautiful stained glass lamps that are perfect for decorating the house. You could put them up in the living room, bedroom, or even out on the balcony. Some lamps come attached with electric bulbs, and others use candles, but all of them are brilliant. 
Cushions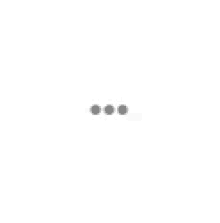 There are a lot of cushion cover options online, and you can buy a lot of beautiful handcrafted covers in the markets of Delhi as well. 
Sarojini Nagar Market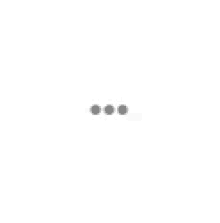 While Lajpat is good for bags and shoes, Sarojini Nagar market has the upper hand in fabrics. There are a lot of shops peppered around the main market, which sells cushion covers. These are the places where you will also probably find bedsheets and curtains. You don't even have to head into a shop to find the cool cushions, a lot of vendors, true to the Sarojini Nagar vibe, open up their stalls right on the footpath. 
Online Sites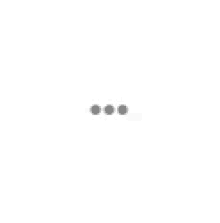 There are a lot of online sites where you can get cushions for a fair price. Amazon and Flipkart have a home and decor section where you can fill your cart with cushion covers but if you want indie, chic, and traditional cushions to give your rooms a homey feeling, then head to Limeroad, which not only has a good selection of ethnic wear, but also ethnic fabrics on cushion covers. There are also a lot of avenues if you want to buy quirky covers. Apart from Happily Unmarried and Pepperfry, there are also sites like Urban Ladder, Myntra, Jabong, and Fabindia.  
If you are living at a place for a limited amount of time, you should consider renting things, instead of actually buying. However, many people want to buy and keep items for the next home, next city, and next adulting venture.
Good luck, and may the decor gods be with you.