I Was Raised in a Multicultural Household, and That Was the Best Thing That Happened to Me
I grew up with aalu posto and avial, meen curry and shorshe maach, and the vacations were divvied up into dinner reservations, climbing trees, going to malls, and fishing in a canal. 
If you're one of those people who grew up living in limbo between two diverse cultures, you know what I mean. India is a diverse country and we have a plethora of languages, cultural traits, and social habits that come with specific regions.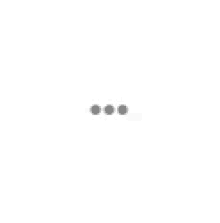 Growing up in a multicultural family, where one half of my family came from Kerala and the other came from West Bengal, I learnt a lot and spent a lot of time unlearning, as well.
As a child, I grew up hearing a multicultural babble all around me and even though I instinctively imbibed most of what I heard, there was a lot that I lost in transit. Never having lived in one place for very long, retaining the languages that I was born with became a Herculean task, but also, something that all extended family asked of me. I was born in Odisha, and as a toddler, I spoke only Odia, but if you asked me right now, all I could probably provide you with would be broken sentences that make very little sense.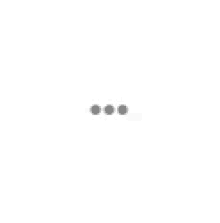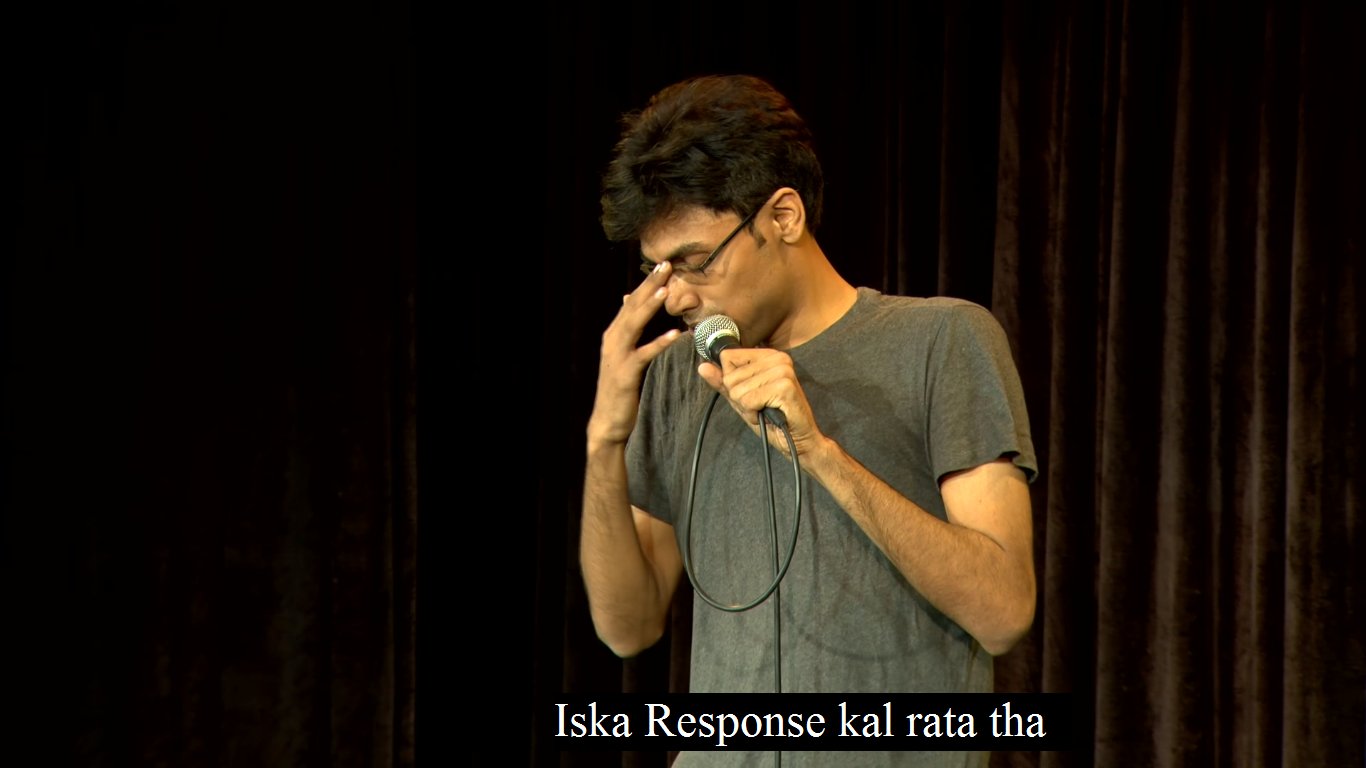 But one good thing that came out of being multilingual, is that I can talk shop about people, right in front of them, in five different languages.
Linguality, though closely related to culture, is not the end all and be all of a region or community. Culture incorporates various aspects that are so quirky and tiny, that the community would not even consider them as a cultural phenomenon.
Point in case is a Bengalis' fascination with monkey caps and Boroline. If you were to come to my house right now, you would find years worth of boroline stored in all the nooks and crannies. Every Christmas, I gift my grandfather a monkey cap and he is inadvertently as excited about it as when he got his first one, six years ago.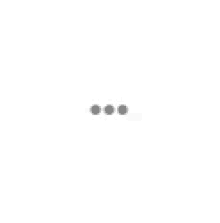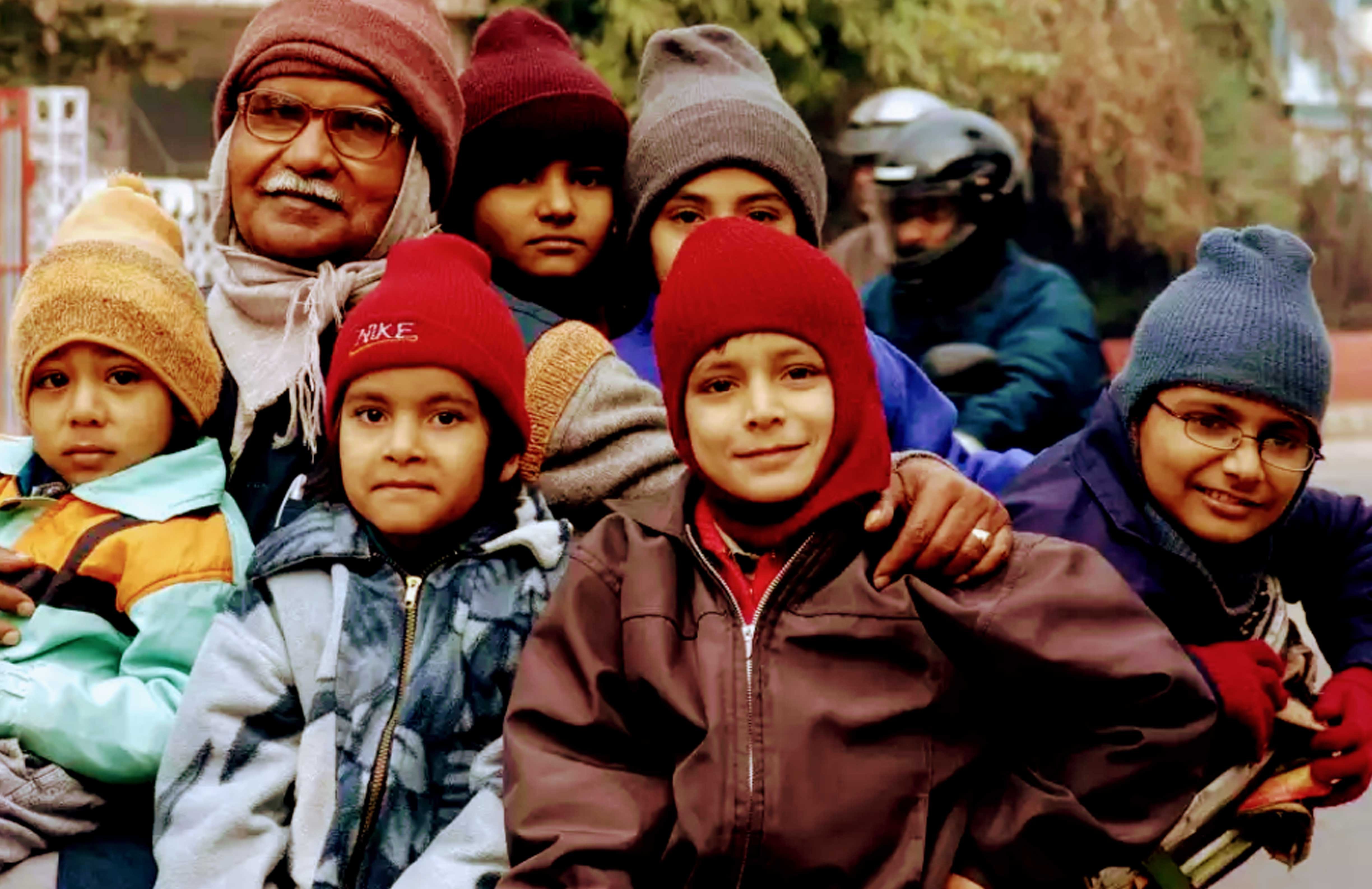 In your head, your personas are always jarring with each other. How to address the driver? Do I call him maccha, or do I say dada? In this battle of yourself, English comes to save the day. Because of this quality of this universal language, I have lost touch with my cultural side. Now, whenever I go back to Ernakulam or Kolkata, my cousins can make incessant fun of my accent.
Growing up multicultural is hard. You know about the little quirks that make up the separate cultures, but you don't know enough to be part of them. I keep muddling up words, and at more points than I care to admit, I have replied to a Bengali or Odiya question with an answer in Malayalam.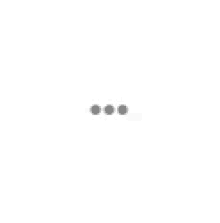 Both sides of my family rarely meet, one being from the north-eastern seaboard and the other from the south western, but when they do, it is a loud rib-tickling party with accents being mistaken and hand gestures misread. I can giggle at the interactions now, years later; back when I was a child, however, it was tough to understand just what the hell was going on. Still, it is a beautiful thing to see families trying in their own ways to show warmth and support to one another.
One thing that remains consistent, and annoying, is the scores of people asking me if my parents had a love marriage. It's a sort of sad commentary on our society, that enough people don't marry for love that love marriages induce a surprised reaction.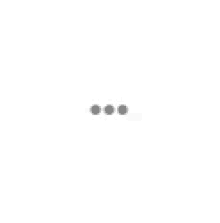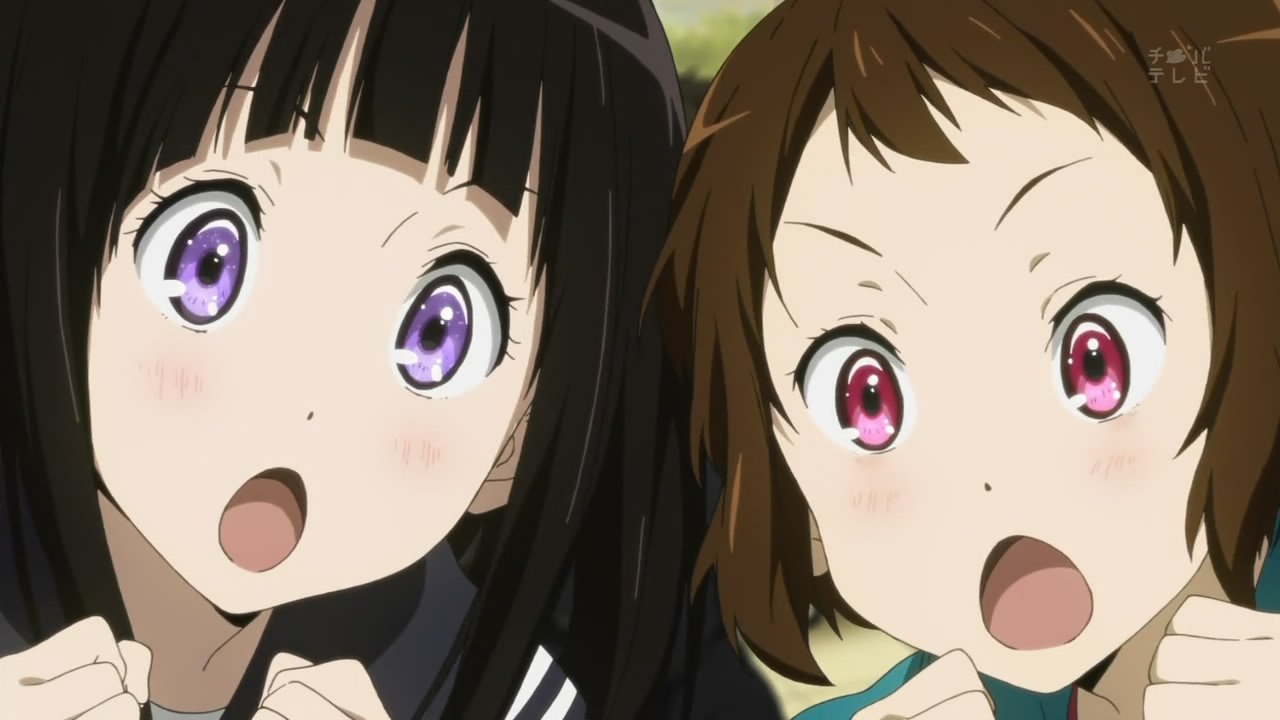 But the perks of being multicultural outweigh any sense of not belonging anywhere that might come with having a family that does not owe its allegiance to one single region. I have had the best of both worlds for so long. Leftovers instantly turn into a pan-Indian meal, with dishes like bitter-gourd and chicken being made in so many different preparations; and for someone who loves food as much as I do, that is a very important trait of multiculturalism.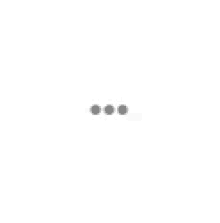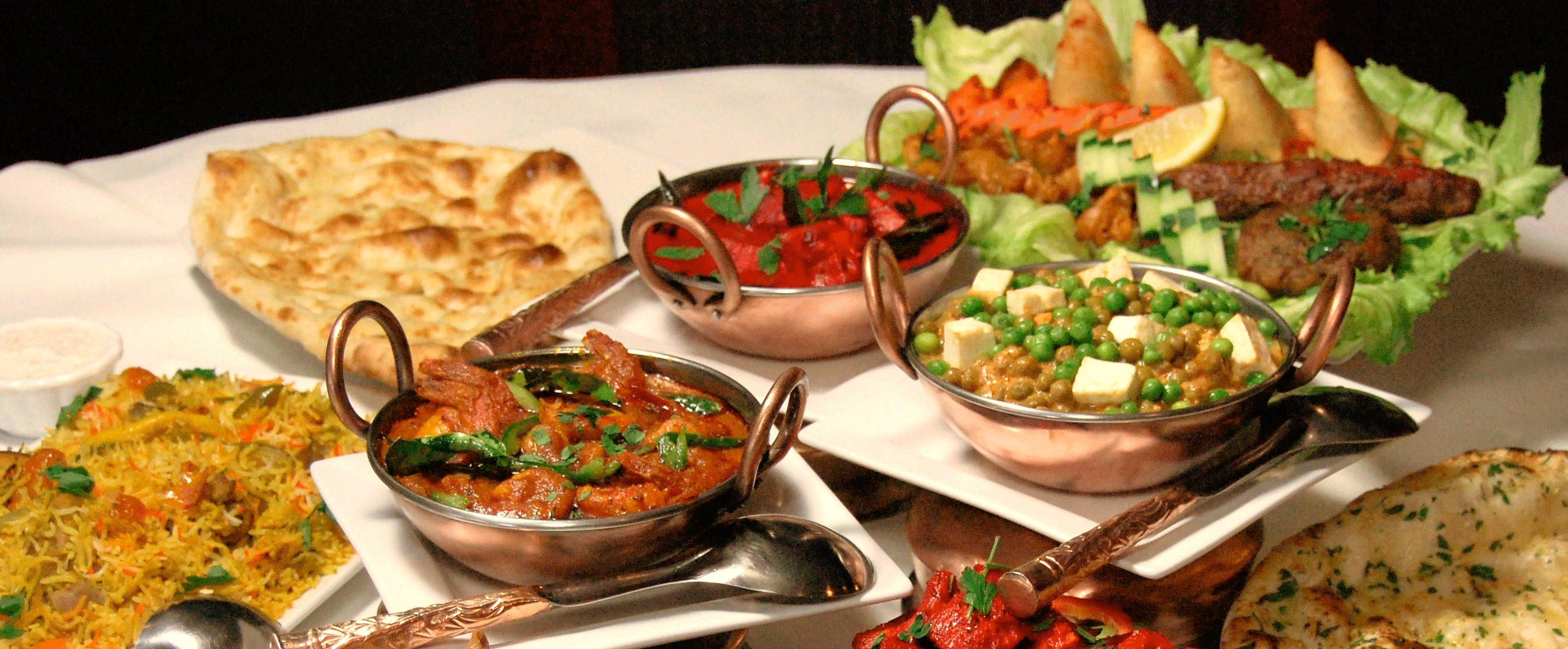 When you meet other people who grew up surrounded with the same cultures, or one of the cultures as you did, it's like a shared connection. You have other people to laugh with about your families' awkward moments, they get your weird references, and you have someone to talk to or make jokes with, at all points of time.
Growing up multicultural was an experience, and between eating water and being of the coconut oil creed, this is one experience I would never give up.