Lipstick under My Burkha Is Not a Revolution for Women, It's the Story of Our Lives
MAJOR SPOILERS AHEAD
Revolutions never arrive with a bang. They happen quietly, they move silently, they take several sacrifices, and when you realise it's arrived, you don't even realise how long it took to get there. In the final episode of The Handmaid's Tale, that revolution may have culminated in Offred's act of defiance against a system that ordered her to stone her fellow handmaid, but it started a long time ago — when Ofglen decided to tell her about her love for ice cream, when Moira decides to forego her fear to deliver a package, when Offred decides to recognise her desire and become June again.
Lipstick Under My Burkha ends with no such big moment. Lipstick Under My Burkha will not serve as catharsis for you, for you to look at the screen and yell and clap and cheer, the way 'lady-oriented' films like Pink and Parched do. Lipstick Under My Burkha does much more — it reminds you that revolutions need small acts of rebellion, they need little pushes, they will see many women crushed, but they remind us that a revolution is coming.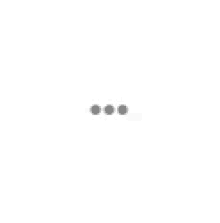 We are constantly reminded of these little revolutions, every time Rehana takes off the burkha, the same burkha that her father reminds her ensures that she is fed and clothed. The burkha symbolises the system that may feed her body, but empties her soul. The burkha does not shame her, as her father assumed, it binds her, it limits her, it restricts her, it prevents her from the life she wants. She doesn't want Simran-level freedom, to take a Eurotrip or even a trip around India. Rehana simply wants to wear jeans, wear red lipstick, sing and dance to music her idol Miley Cyrus creates. It isn't very much to ask for, but in Rehana's conservative little home, it is.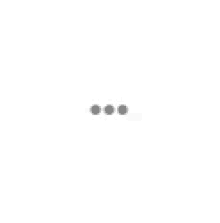 A very similar analogy lies in Leela's life. Leela's financially desperate mother works as a nude model — in the summer, winter, even when she has her period — and she leverages that, albeit quietly, to get Leela to marry the boring, staid man she chooses, a man who will never match the passionate nature of Leela. There are few Indian kids who haven't been blackmailed by their parents, reminded constantly of the sacrifices that they made, to get their children to do what they want. Leela and Rehana are stuck in the same rut, to sacrifice their desires, their dreams, their wishes, as if their unhappiness is the price to pay for Leela's mother's sacrifice and for the burkha paying for Rehana's life.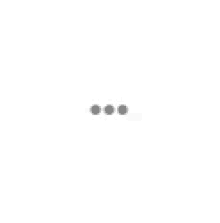 Every time we look at Shireen's life, we wonder why she doesn't leave her husband. She has a job, she's the "top saleswoman" in fact, while her husband has no job. We keep wondering why she doesn't throw out her abusive husband, who rapes her night after night, holding her down—who won't even invite the idea of a condom, even though his wife has infections in her uterus. We think that she will finally leave him, when she finds out that he's cheating on her—but even then she doesn't. She lets him hold her down, literally shut her up, and rape her—like she has every night that he wanted to.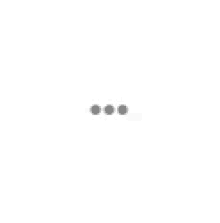 Buaji initially seems like a feminist character, one who holds her own, owns a business, reads softcore porn novels. But then you realise, she hides her desires, she lets a man her own age call her buaji, and has even forgotten that she isn't just buaji. We keep asking men to stop looking at women as somebody's sister, mother, and daughter, but what do you do when the woman herself forgets to think of herself as a woman? When Jaspal, the swimming teacher, asks her for her name, it's almost like she is remembering who she is — someone with dreams, with needs, an actual, live person.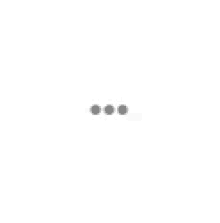 Lipstick Under My Burkha reminds us that female friendship is important, and it is a theme that exists the entire length of the film. It tells us all the time, that women need the help and support of other women, it reminds us that women are flawed characters, they make mistakes, they do stupid things, and in the pursuit of their own wants, they sometimes do selfish things.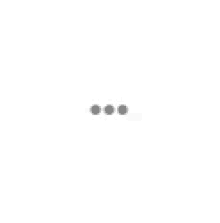 What Lipstick Under My Burkha also does, and therein lies its brilliance, is remind us that a revolution claims its sacrifices. And in this film, it is all four protagonists. There is no fairytale ending. Sisterhood is, sometimes, not enough to smash the patriarchy. As the film ends, we leave knowing Rehana's dreams of becoming the next Miley Cyrus will never see the light of day, Leela's feisty spirit will be crushed under the boring dreams of her to-be husband, Usha will go back to being buaji, and Shirin will return to her rapist. Lipstick Under My Burkha has no hurrah, but it does show four women sharing a cigarette, which is perhaps a trite and hackneyed depiction of what freedom looks like, but at this point this is all these four women have. And they will snatch at whatever form of freedom they can.