10 of Lindsay Lohan's Best Movie Moments We Can All Learn from and Relate to Even Now
Hollywood actor Lindsay Lohan may not be big on the scene anymore, due to a series of unfortunate encounters with drugs, alcohol, and other personal issues, but she remains one of the most well-known teen icons for 90s kids.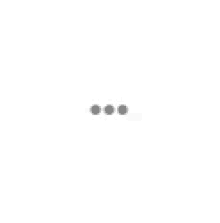 Someone we could all relate to growing up, Lindsay flawlessly played each role, and had a fantastic singing voice too! So, we decided to go down memory lane, and chart her best movie moments, praying that the LiLo we knew, and adored, comes back soon.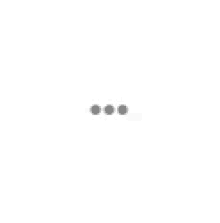 This epic handshake.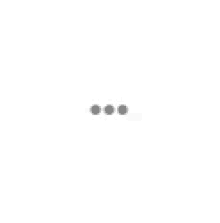 Don't let the cuteness overload in this moment make you overlook the warm sweetness in the relationship between Annie and Martin, who was a butler by title, but more friend and parent, in The Parent Trap. 
"You're ruining my life!"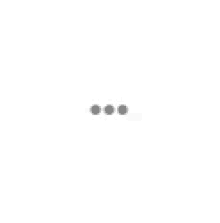 We have all been that ungrateful teenager who has failed to appreciate their parents, at some point in life. No matter what age you watch this scene at, this hilarious bit from Freaky Friday will trigger memories of your own melodramatic and angsty teenage.
When she makes elitism seem cute.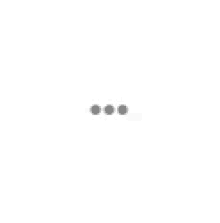 Yes, accents do not maketh a woman, but little LiLo's impeccable British speech in The Parent Trap sure does sound adorably fancy!
Jambo!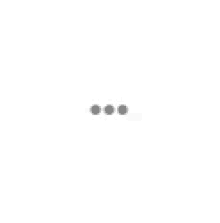 Mean Girls told the tale of the misfit, perfectly. The self-doubt that comes from feeling crestfallen when you don't fit in, or the temporary awkwardness that comes from being rejected by complete strangers, are both conveyed brilliantly in this scene.
Perfect parenting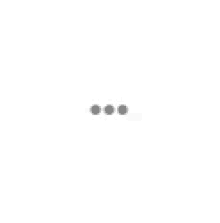 Lindsay played the role of a stereotypical disciplinarian parent, in the most uncanny way, in Freaky Friday. She perfectly mirrored every protective parents' extreme and funny overreaction to things, like sex.
The invention of "grool."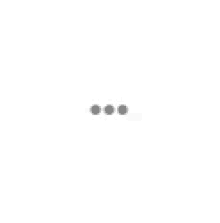 Even Cady-with-the-good-eyebrows can't keep it together in front of her crush, as is evident in this scene from Mean Girls. 
Lindsay knows what it's like to not belong.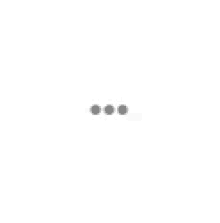 Every time someone from our family utters homophobic, sexist, racist nonsense, this scene from Confessions Of  A Teenage Drama Queen plays in the background.
Because mean girls tell bizarre lies and have stellar language skills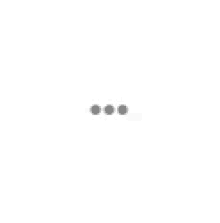 The only time an on-screen lie was worse due its outlandishly funny nature than this scene from Mean Girls, was when Joey Tribbiani claimed raccoons broke Monica's plates on F.R.I.E.N.D.S.
The best life lesson.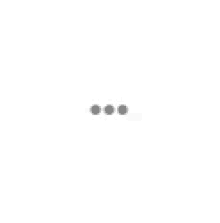 Team Vagabomb wishes trolls would internalise this important lesson from Mean Girls, and recall it before spewing venom online. Putting other people down did not help Cady Heron, so why would it help you?
Learning how to let go.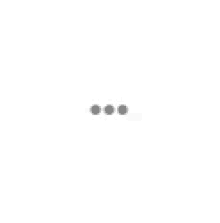 Only those who have been in a storm, know the value of calm, and we're pretty sure Lindsay herself has been through enough to constantly recount this moment from Confessions Of  A Teenage Drama Queen, as a fundamental mantra for life. 
How much do we love LiLo?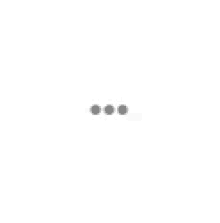 To read more by this author, click here.