15 Groundbreaking Lessons from The Devil Wears Prada for Every 20-Something Woman
Everyone has, at one point or another, compared their boss to Miranda Priestly, because that is how accurately The Devil Wears Prada depicted an average workplace. We might not all walk around wearing the latest couture from top designers, but we've still learnt some very important life lessons from the film. Here are 15 of them:
Don't dramatize your problems.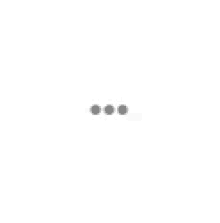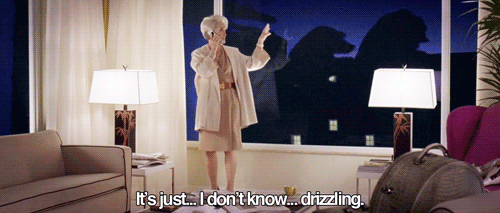 Don't take shit from anyone.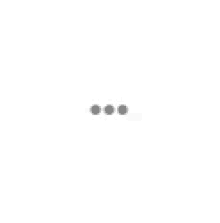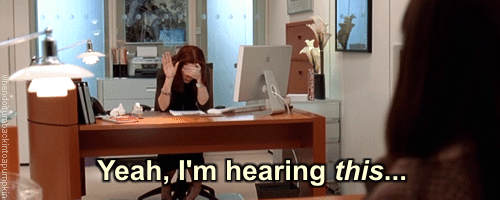 Self-confidence will take you places.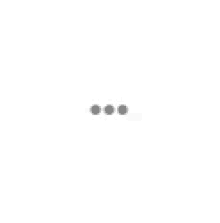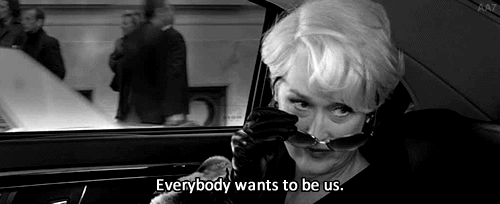 Don't mince your words.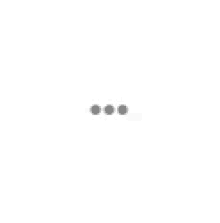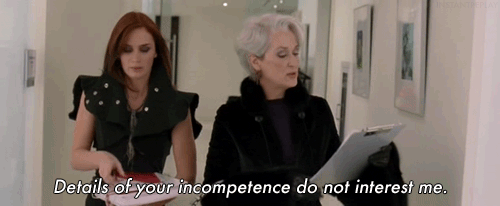 A nice dress will cure you of anything.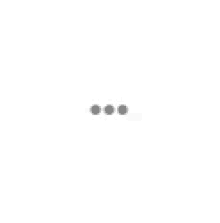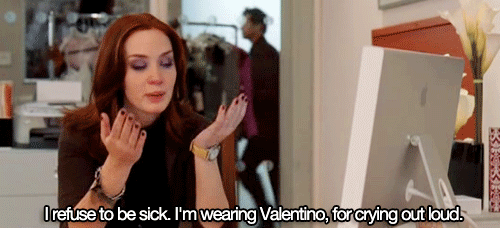 End all conversations like this.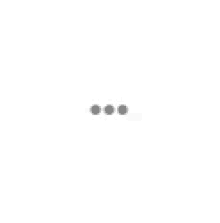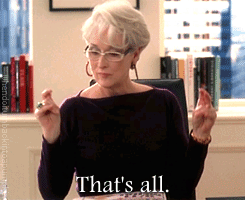 Be empathetic. 
And compassionate.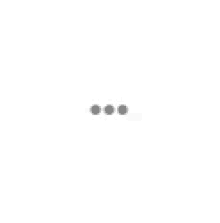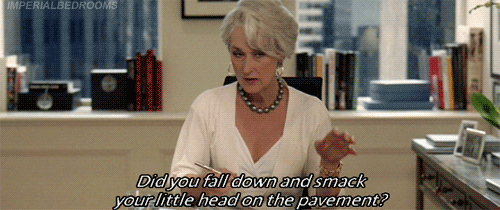 Always be prepared at work.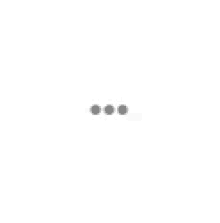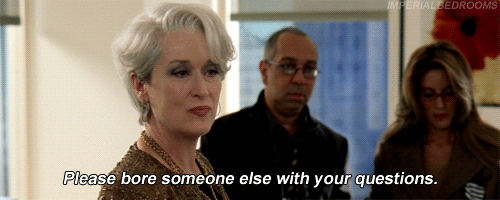 Don't make dumb suggestions.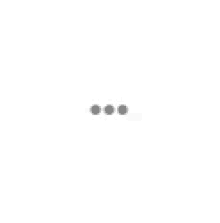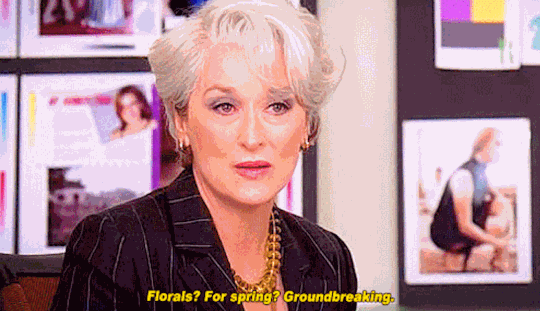 Remember that you need the job to feed yourself.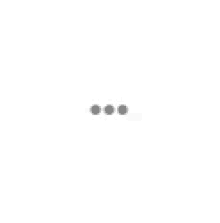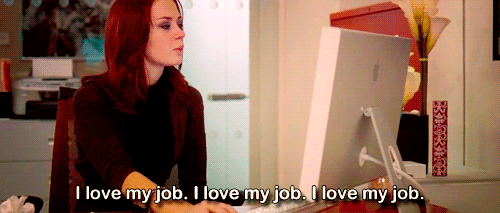 Don't let boys patronize you.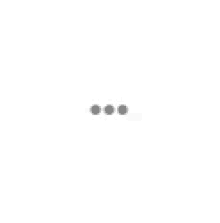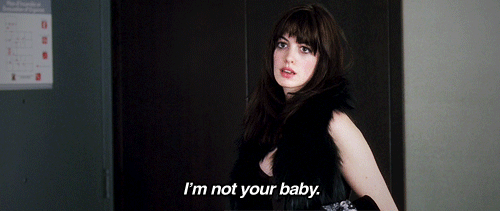 The appropriate reaction to any problem.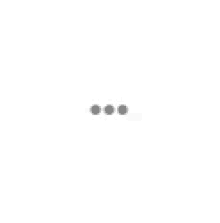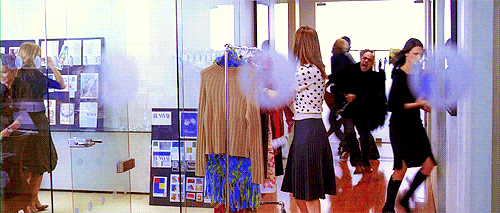 Don't do anything you don't want to.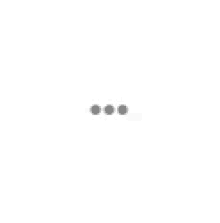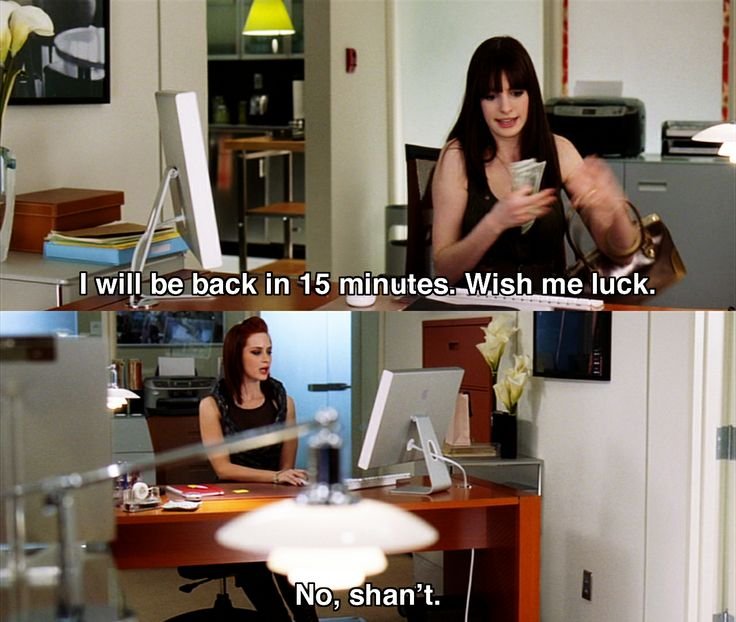 Never underestimate the power of a good hair flip.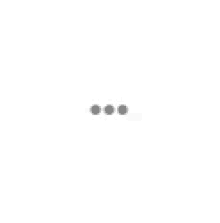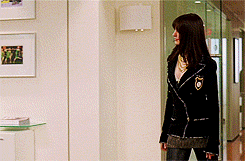 Feature image sources: Vanity Fair, PopSugar and Play buzz